Simplicity & Fashioning Friendly Scandinavian Interior style
Home is a place where we feel that we belong, somewhere we enjoy spending time–just like hanging out with a good friend. And, just like seeing a friendly face, cheerful spaces uplift our mood and affect how we go about our day. These Scandinavian
home interiors
embody that welcoming feeling, with easy going breezy white decor, cosy textures, the natural touch of timber, uplifting indoor plant life and joyful modern pattern.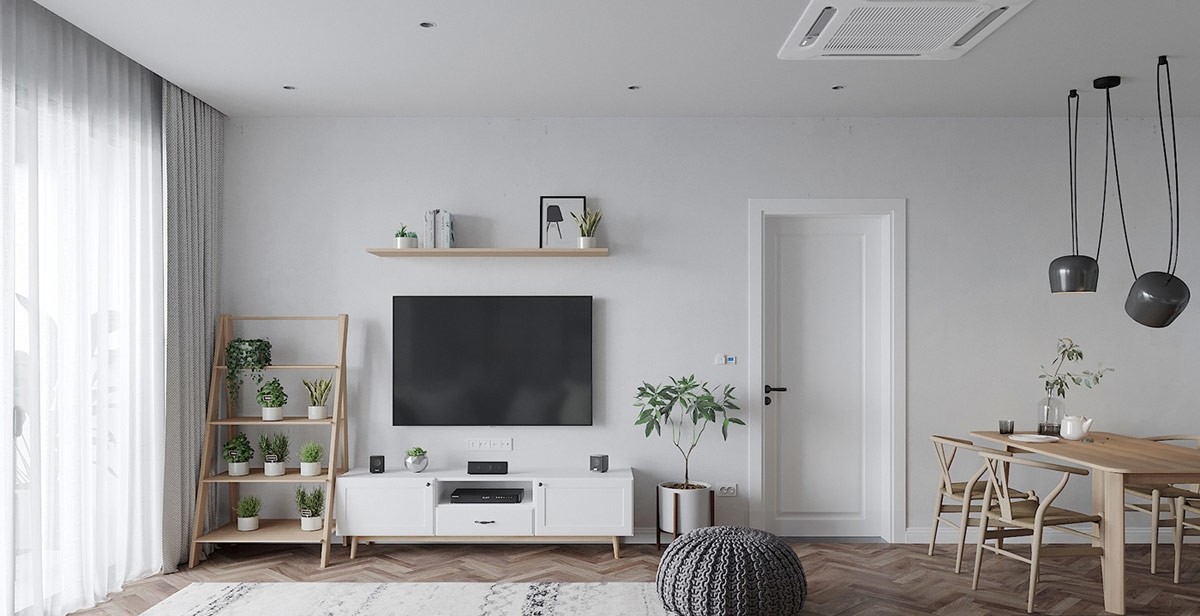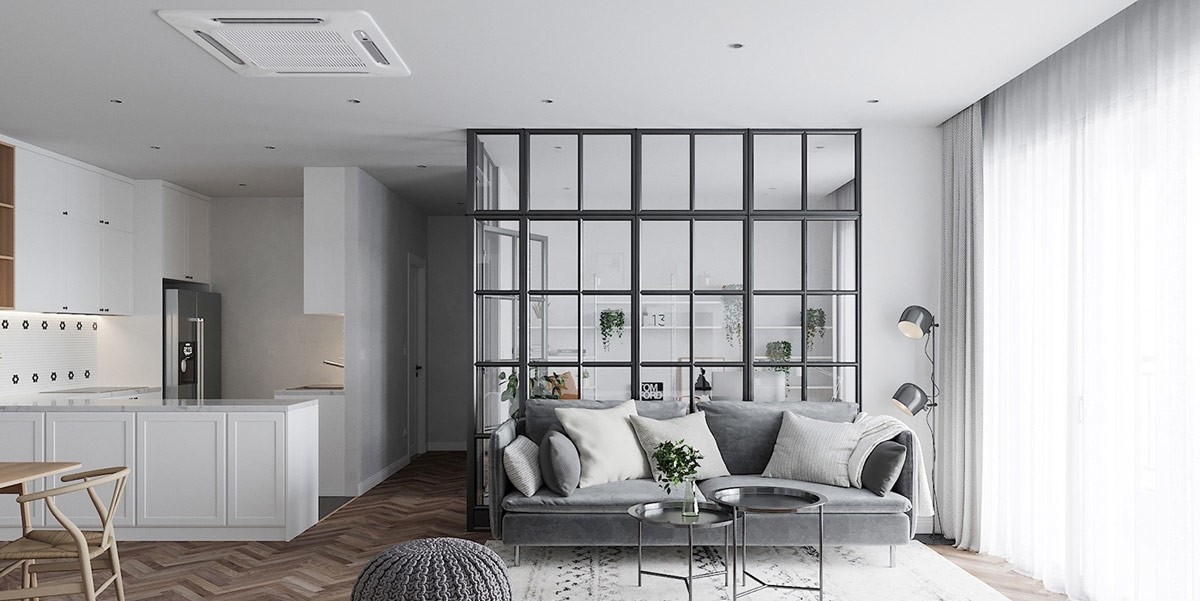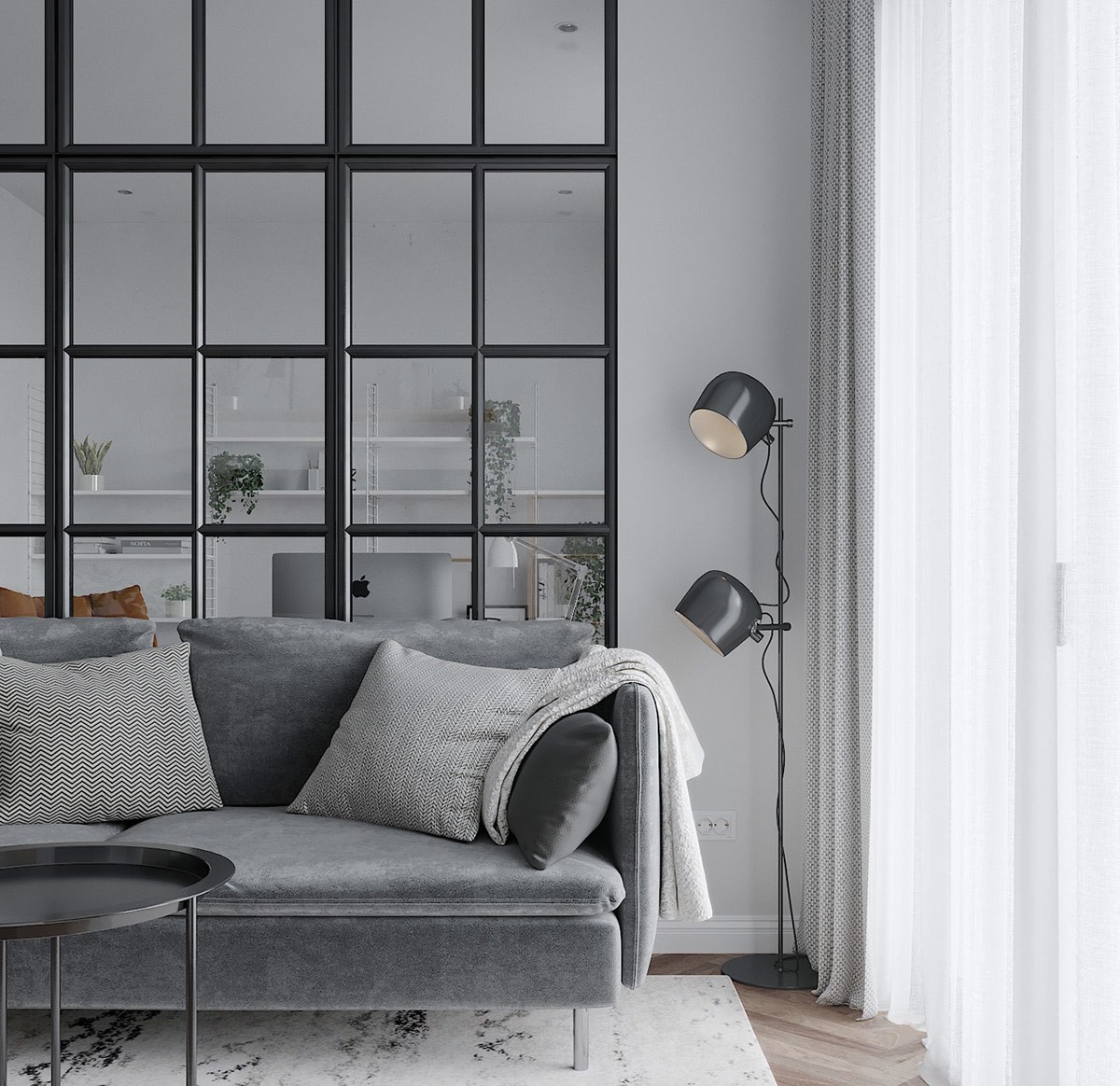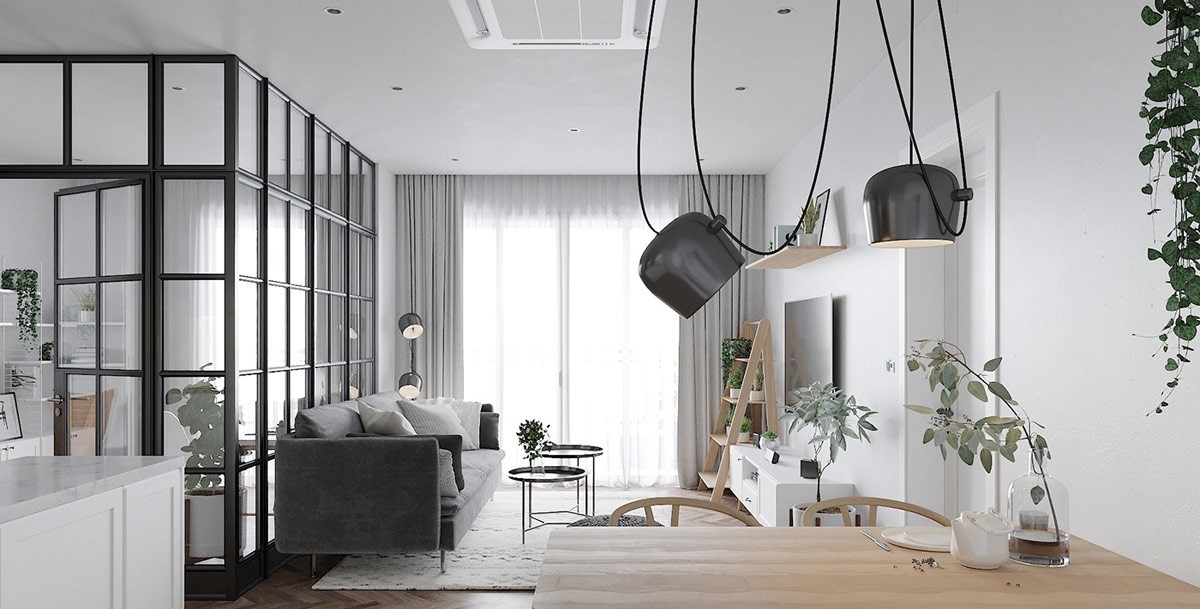 We'll also wander around a light-filled glass wall home office design, a tranquil balcony retreat, a balanced bedroom and lounge combo, plus an energised black and white arrangement with lively greenery and boho touches.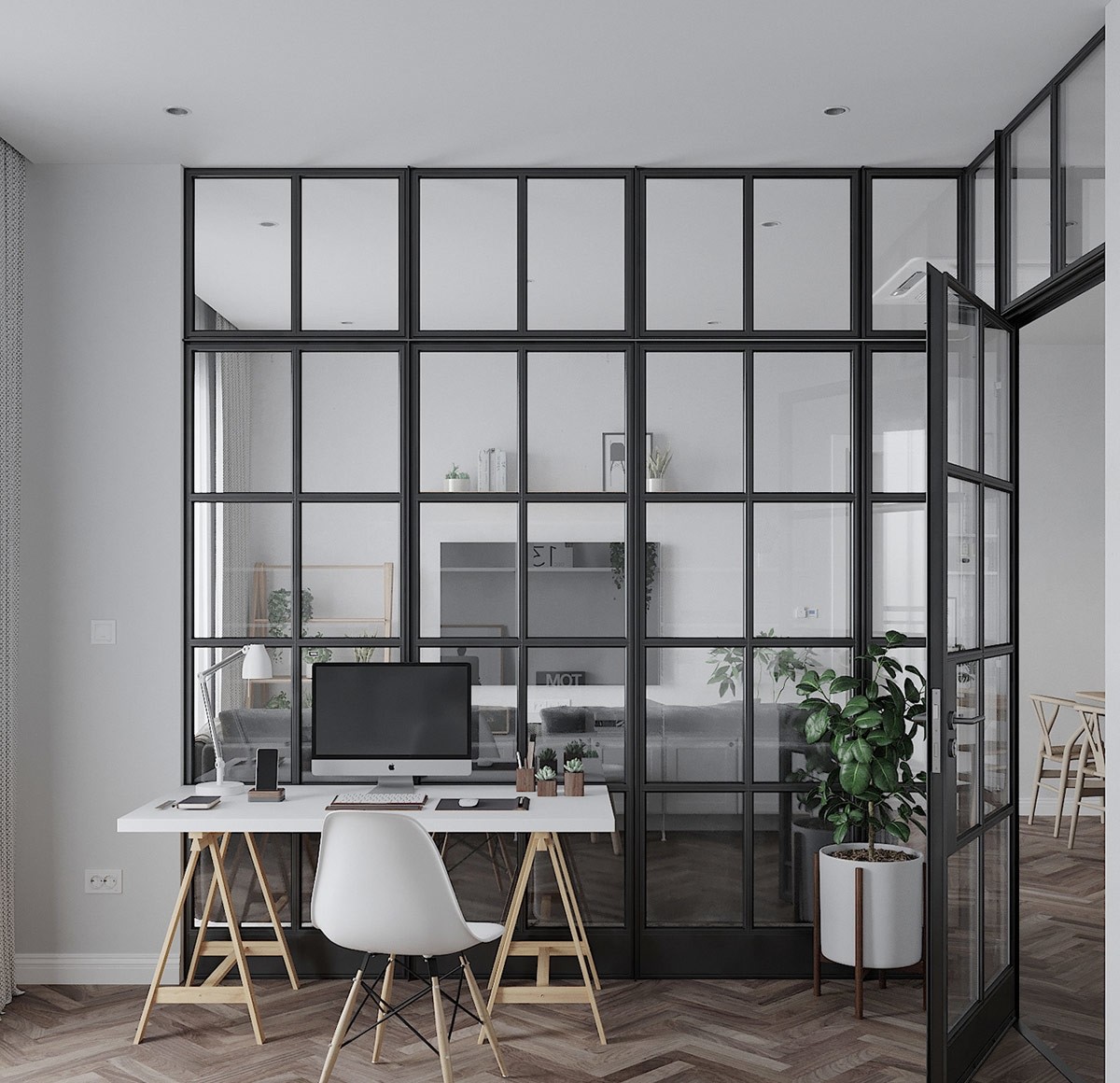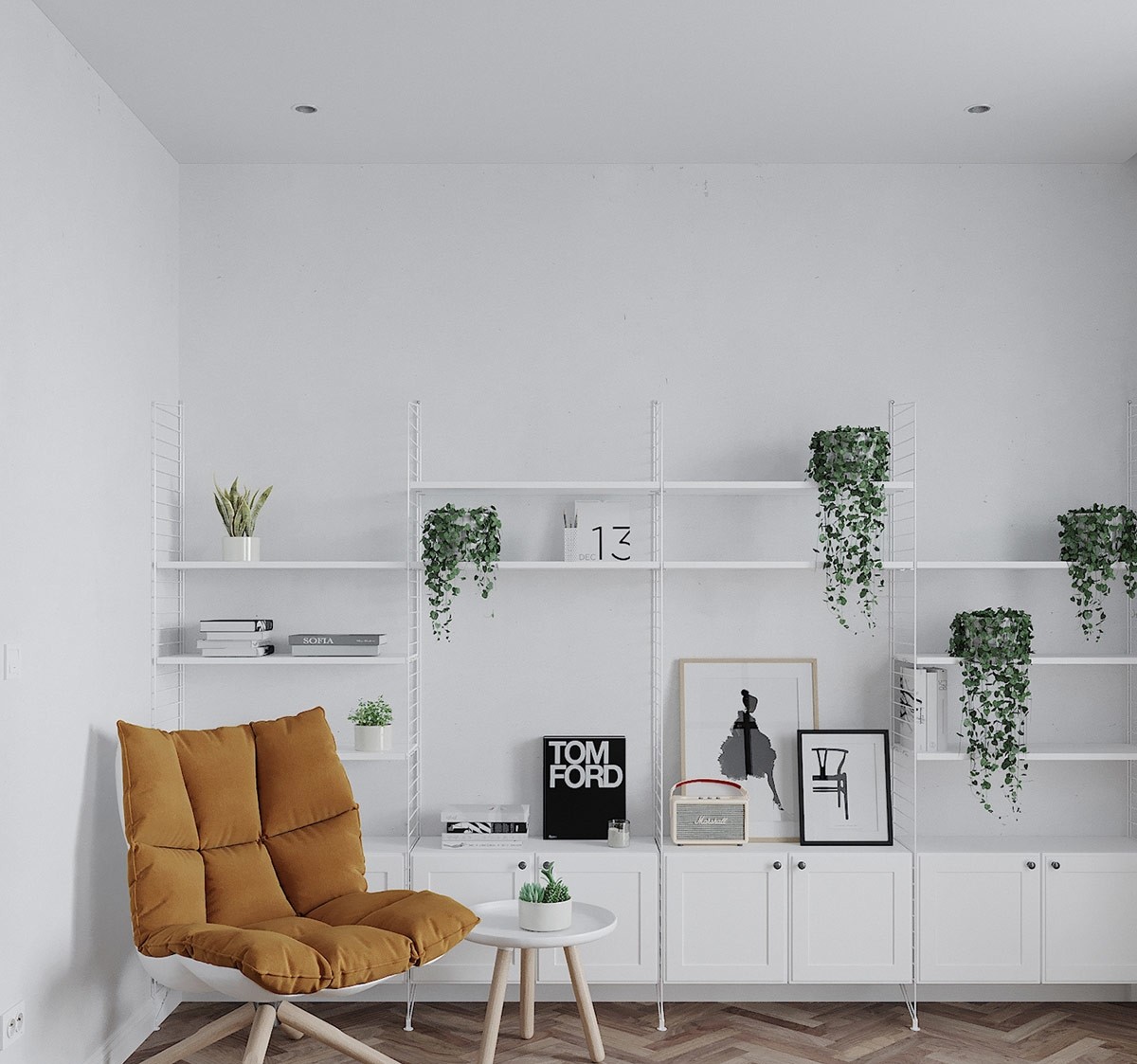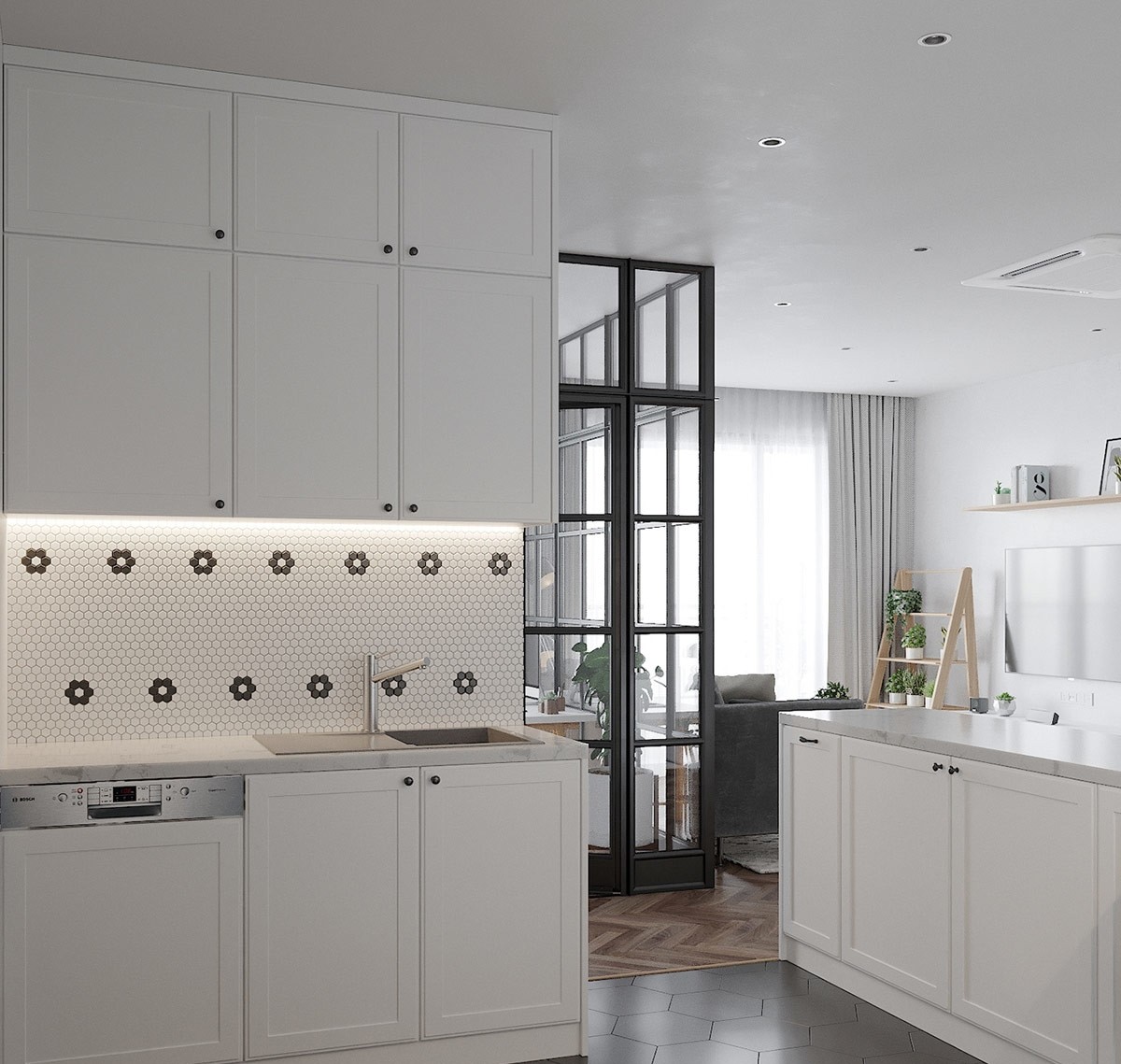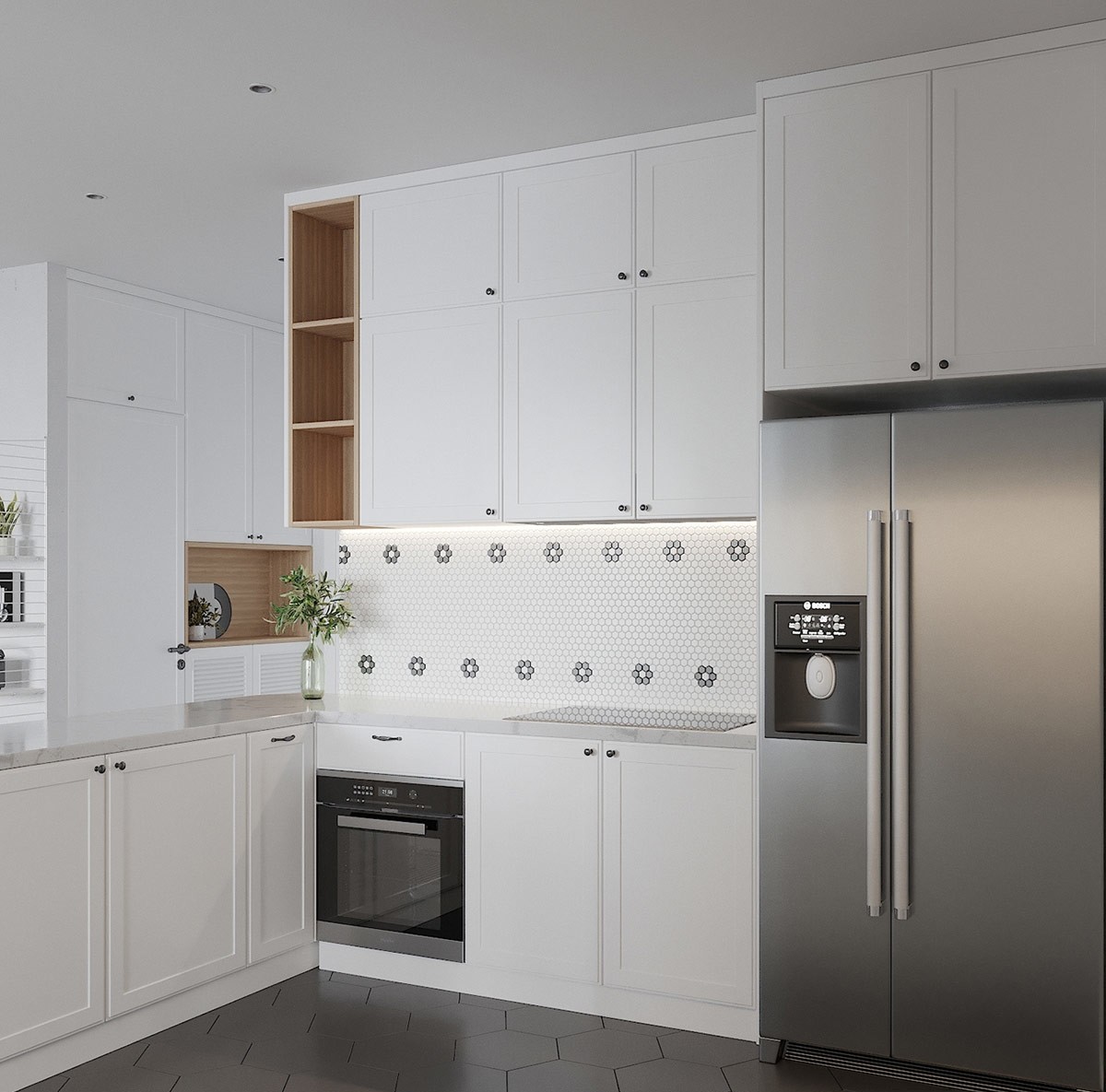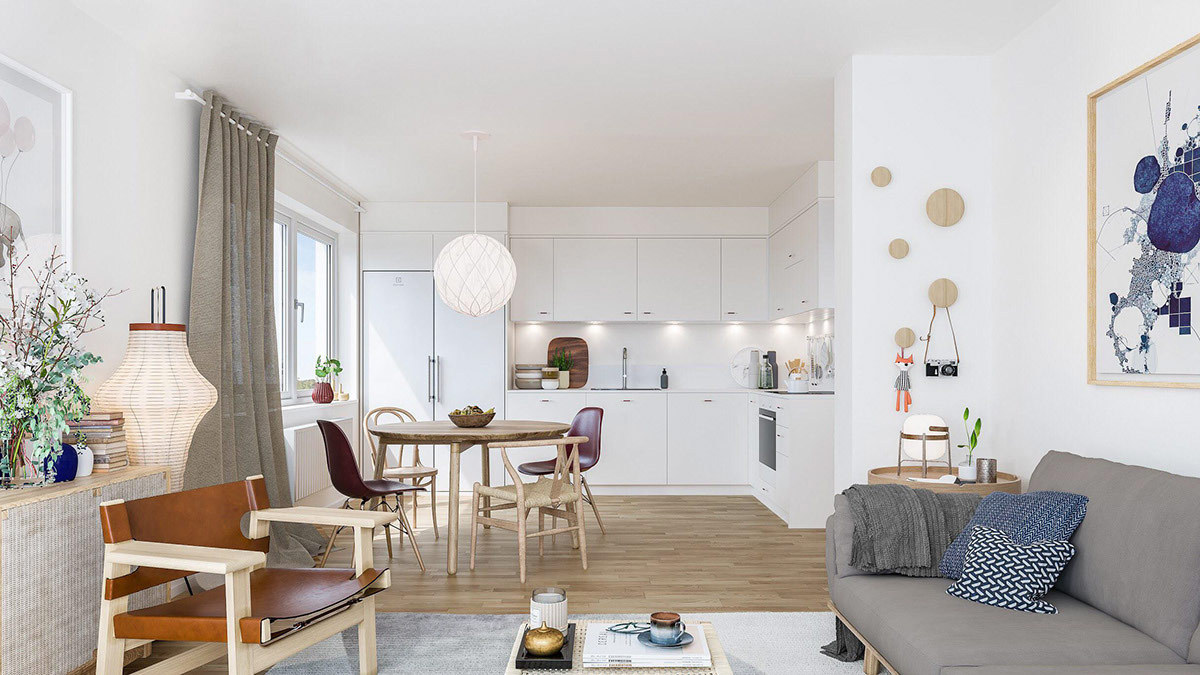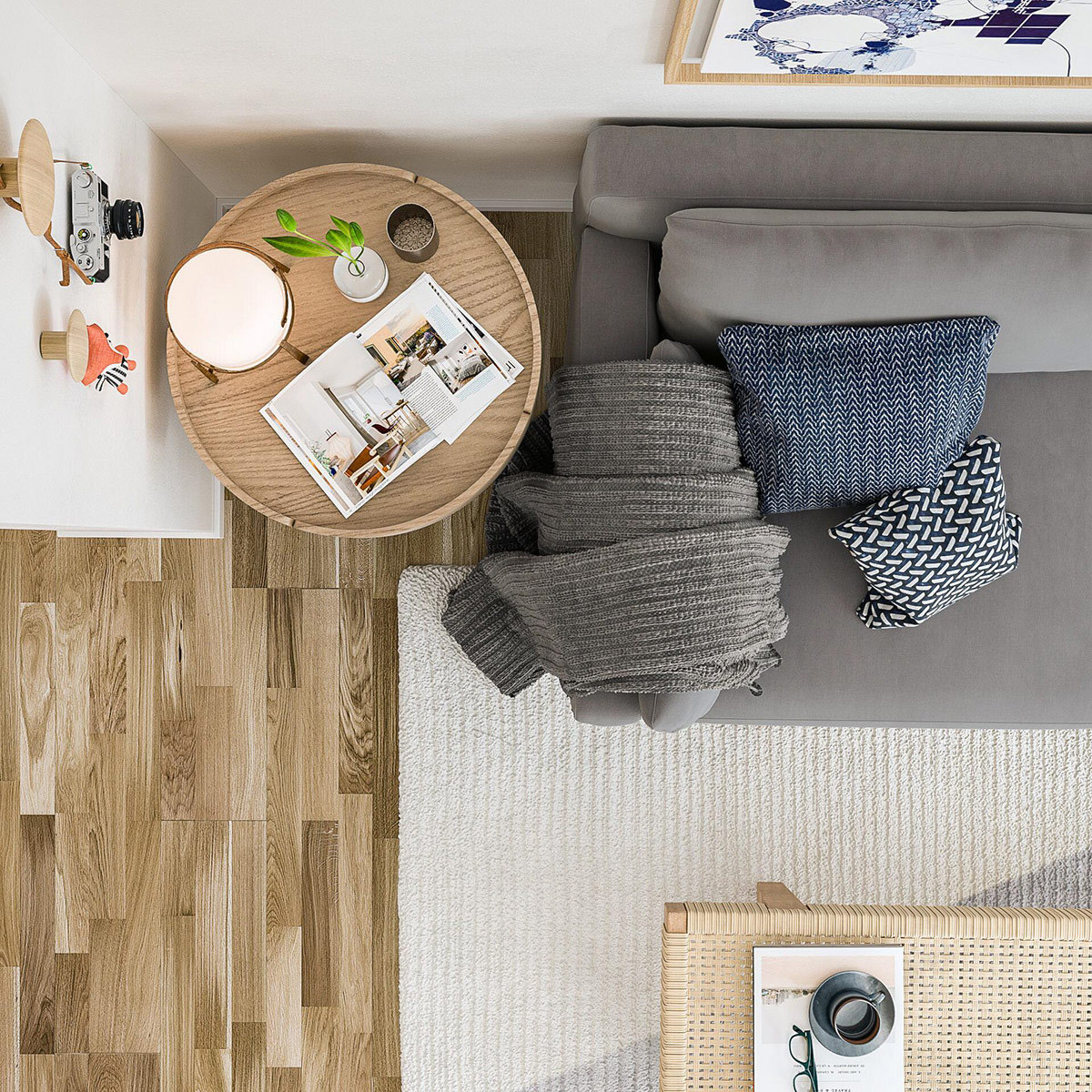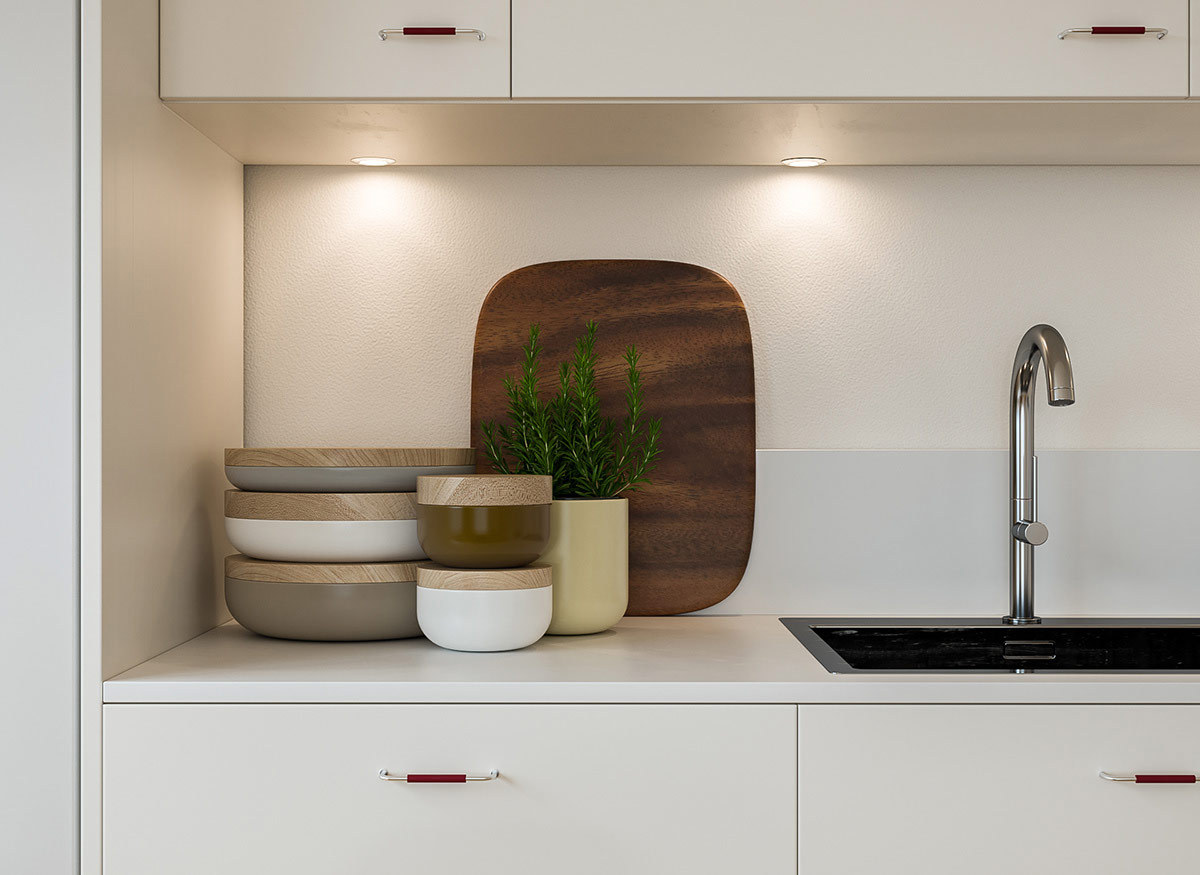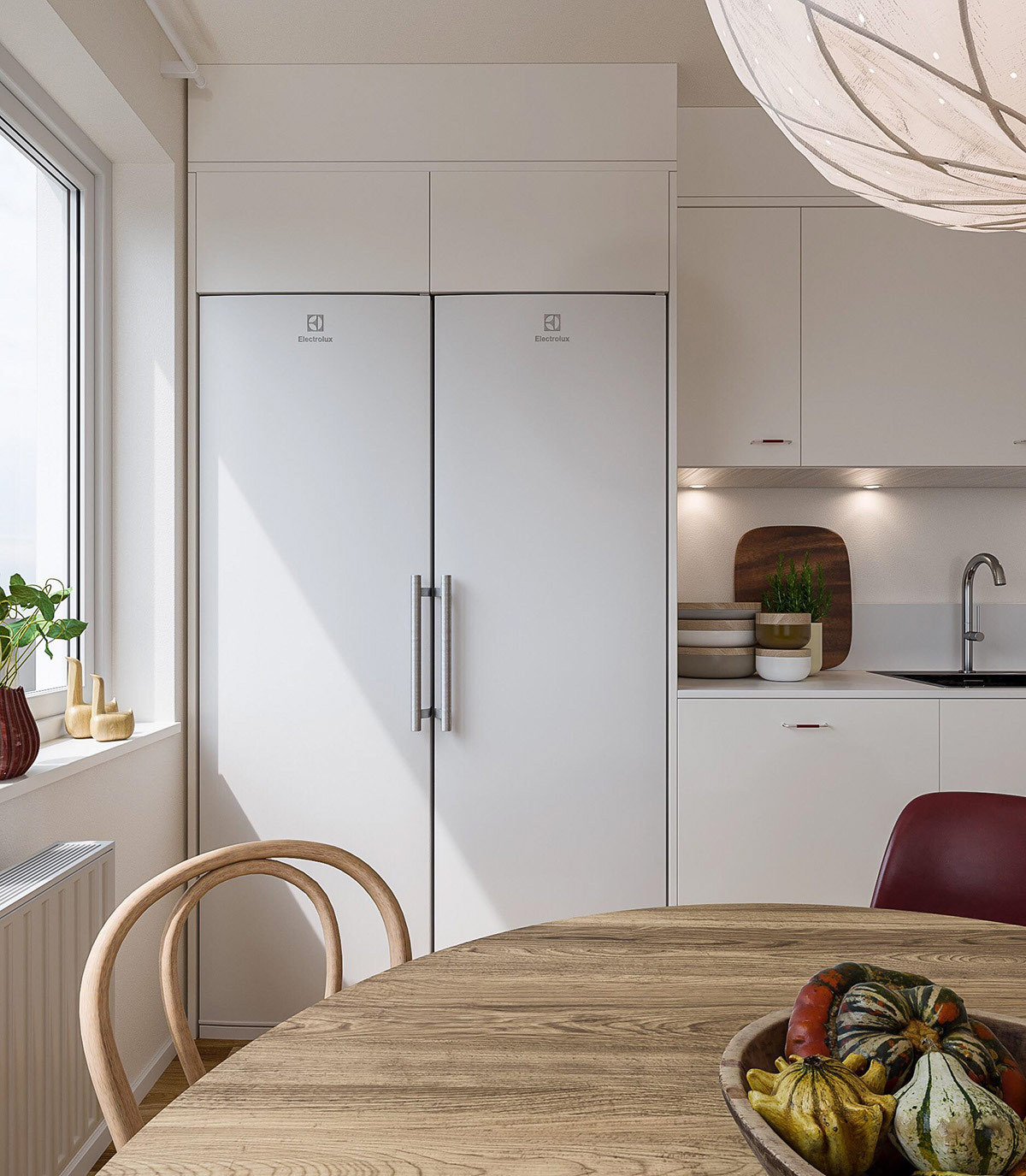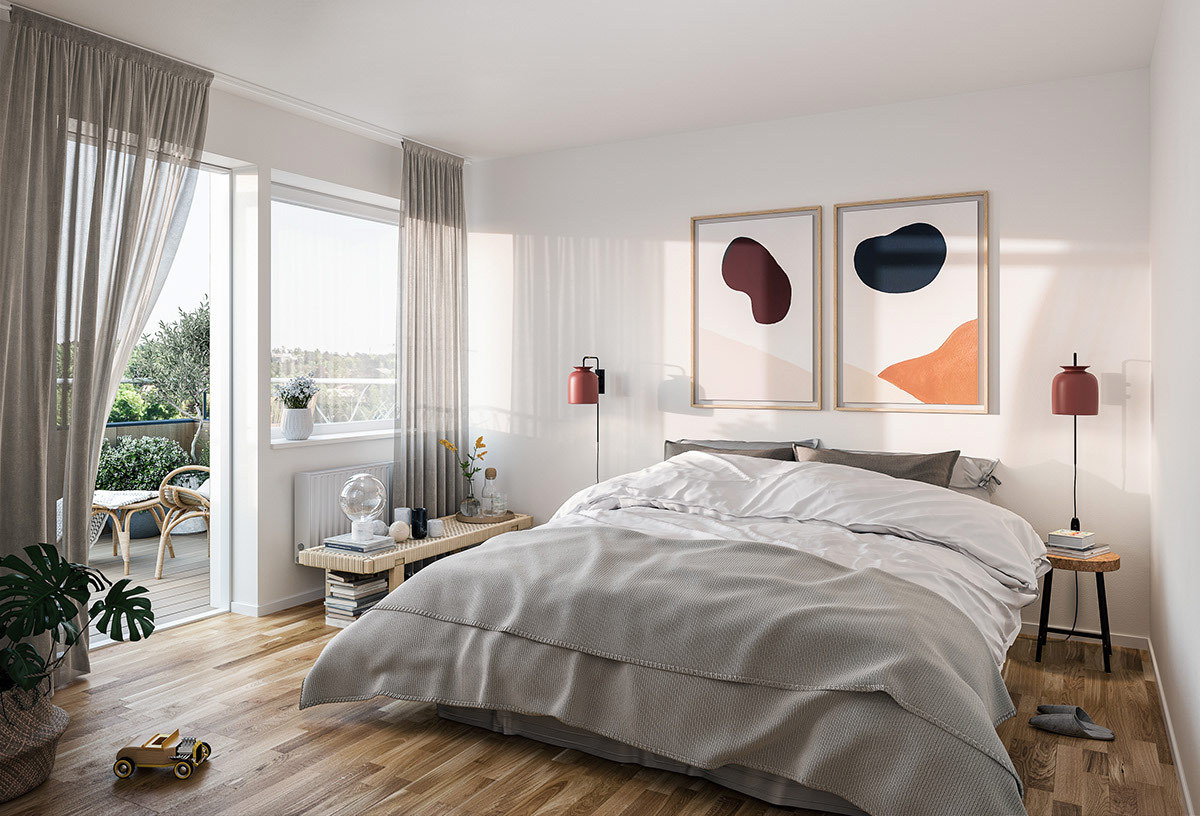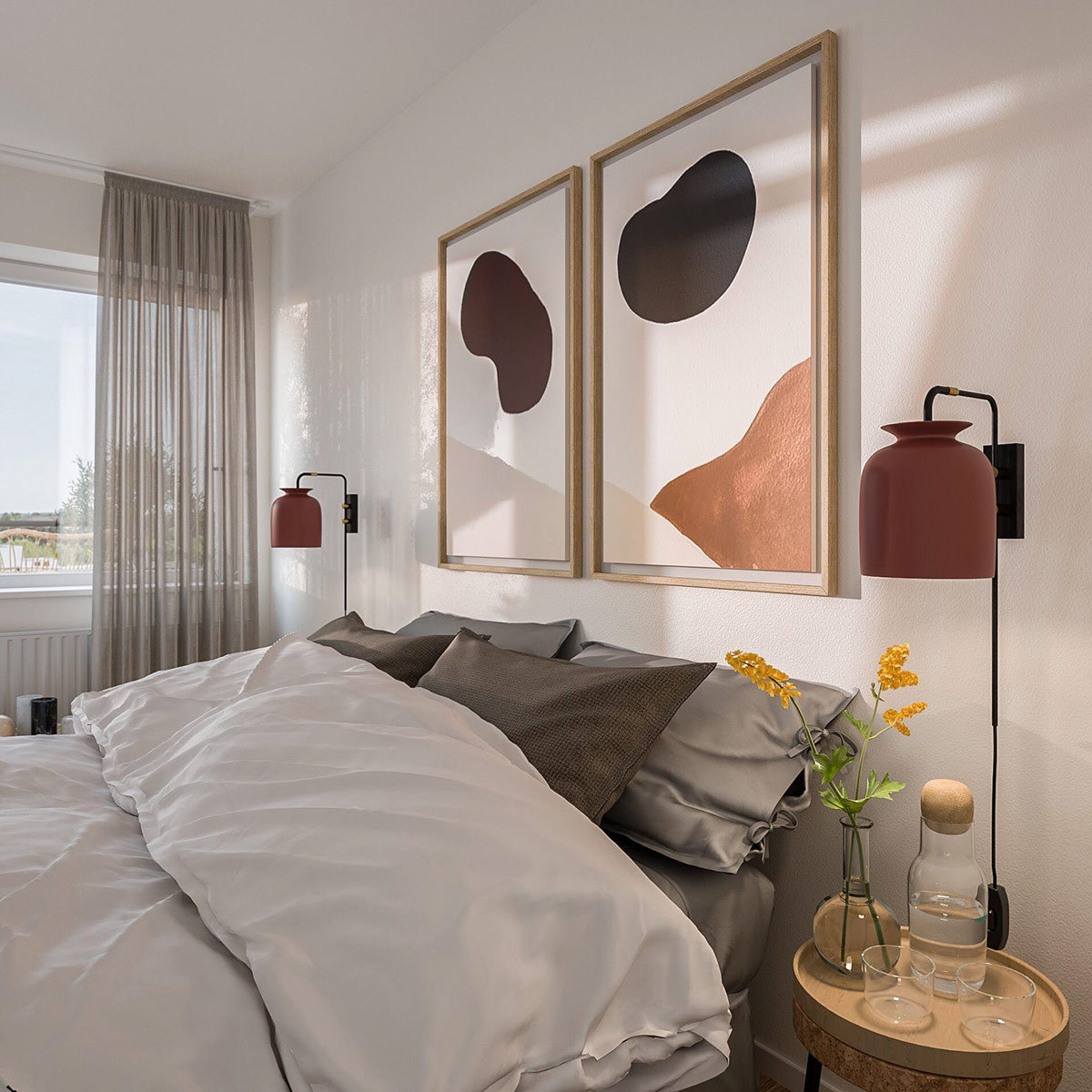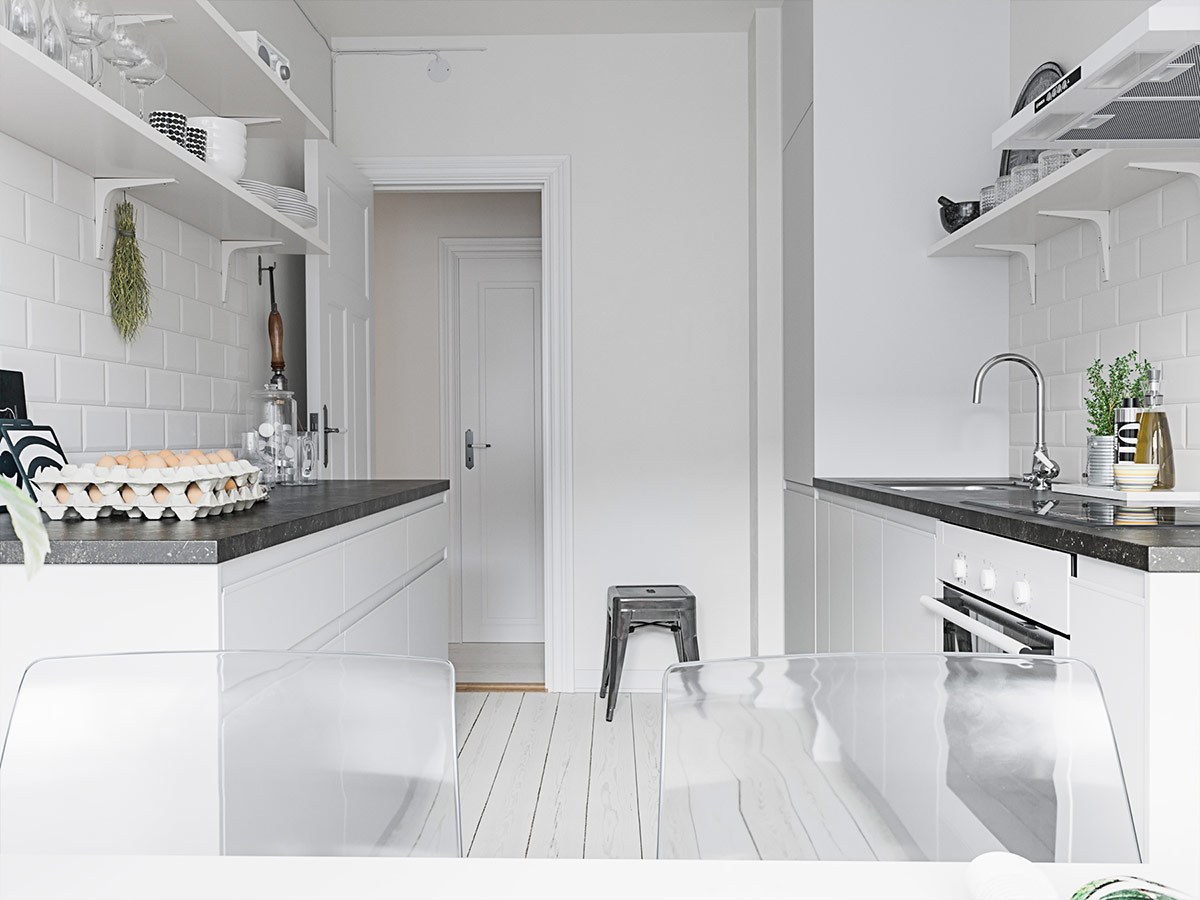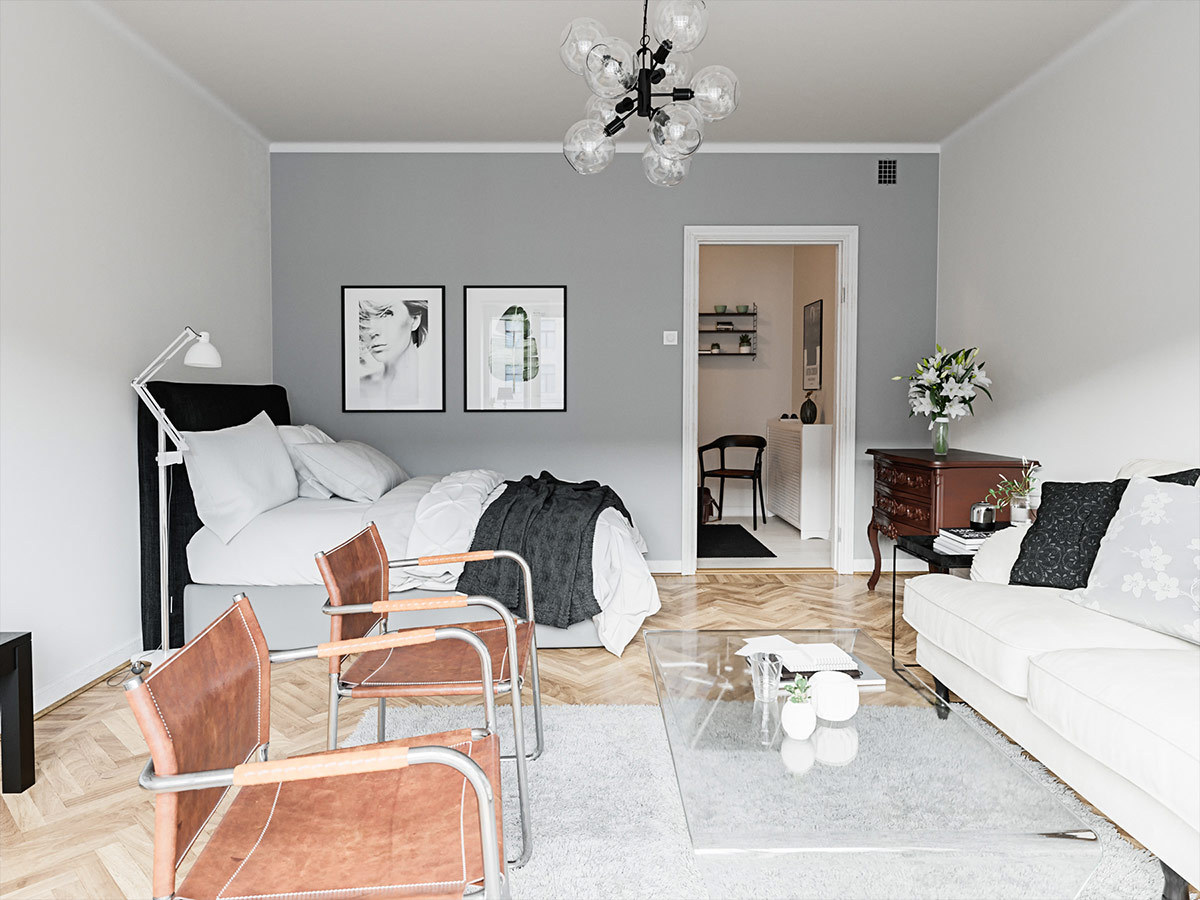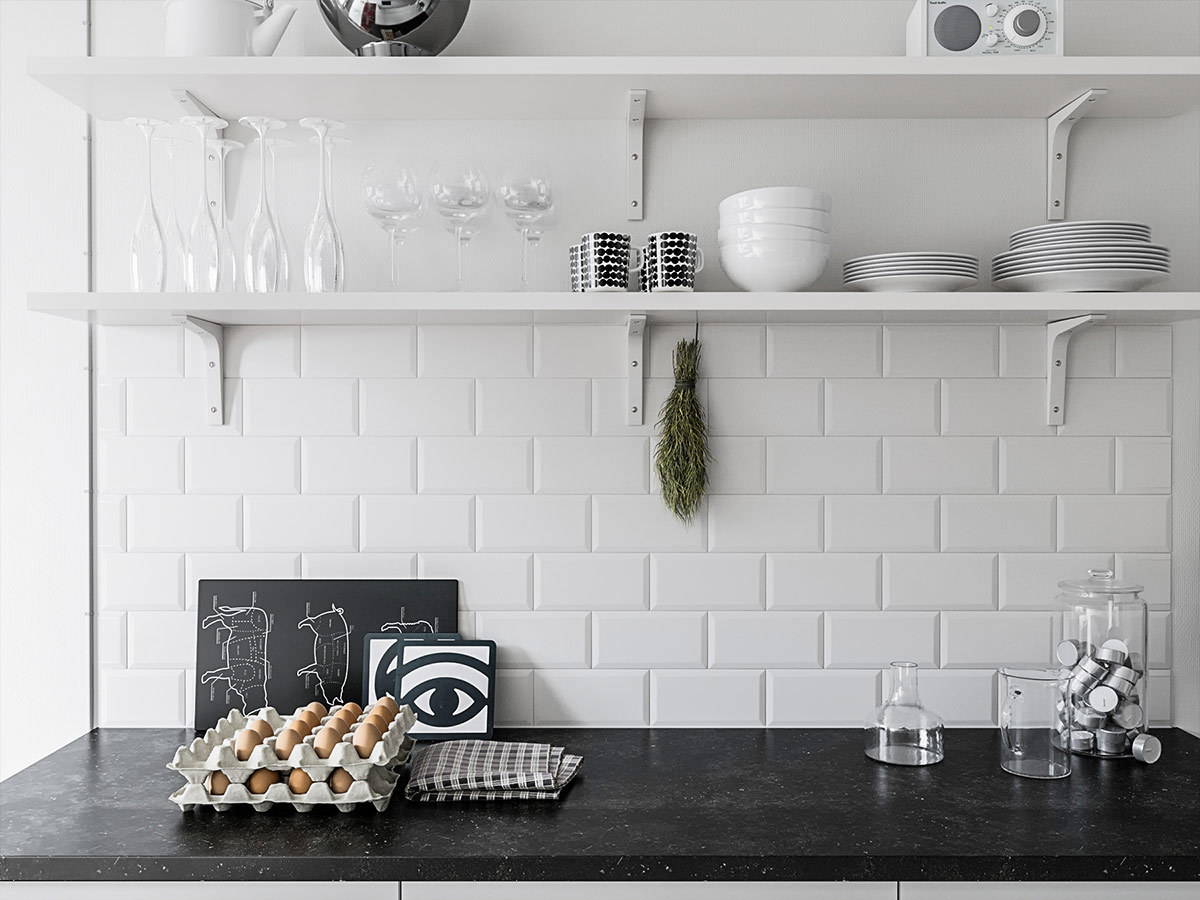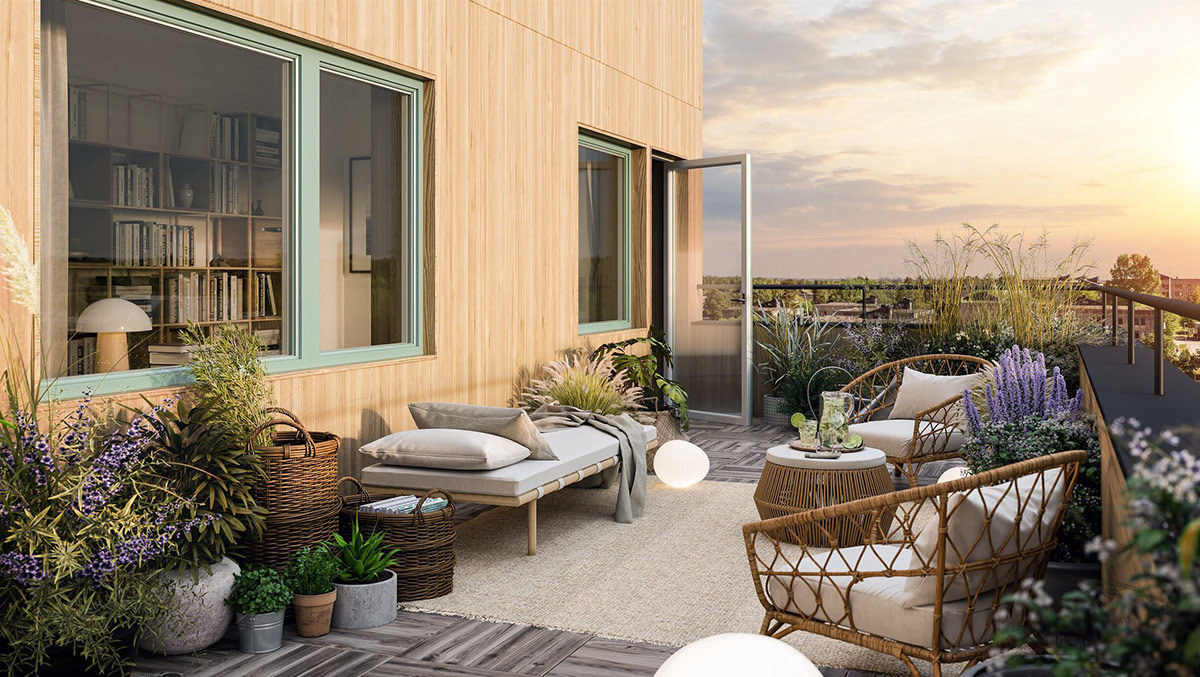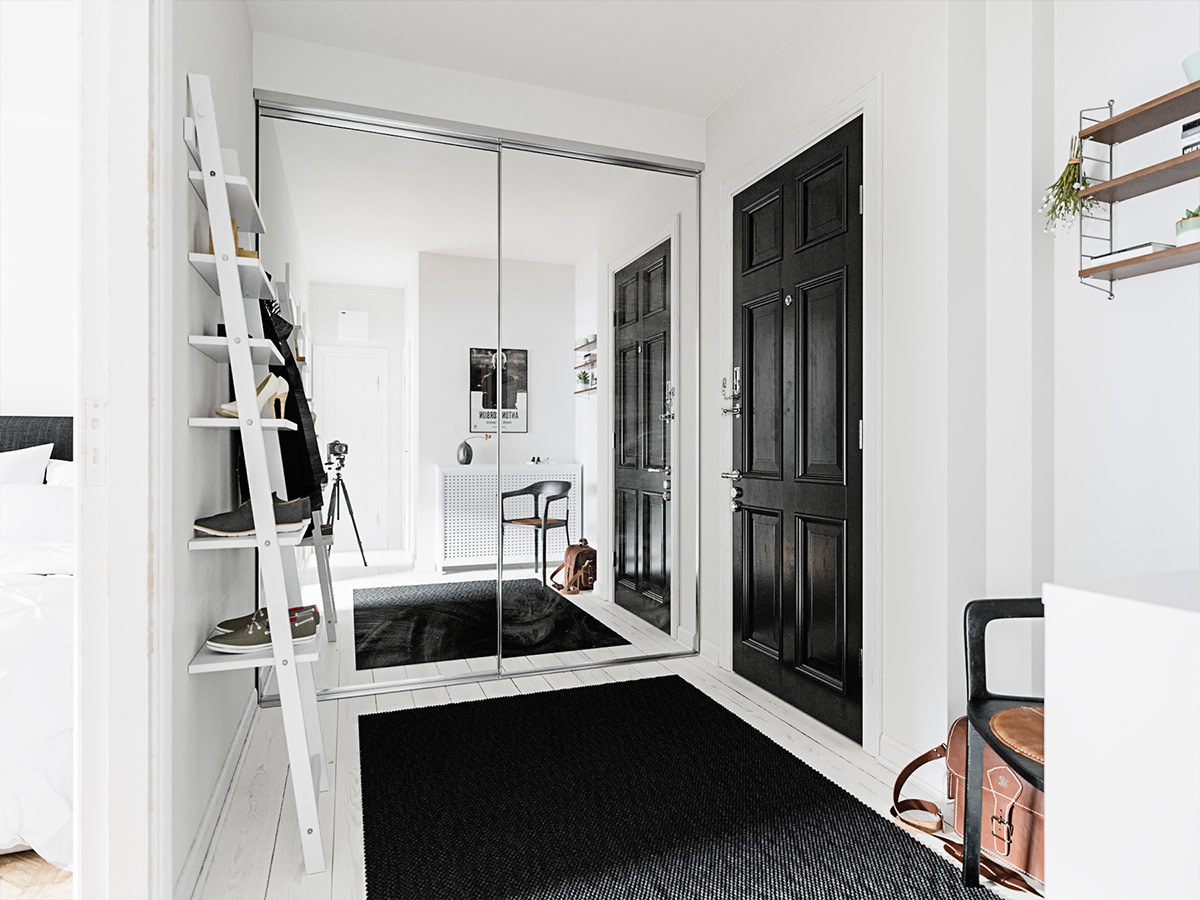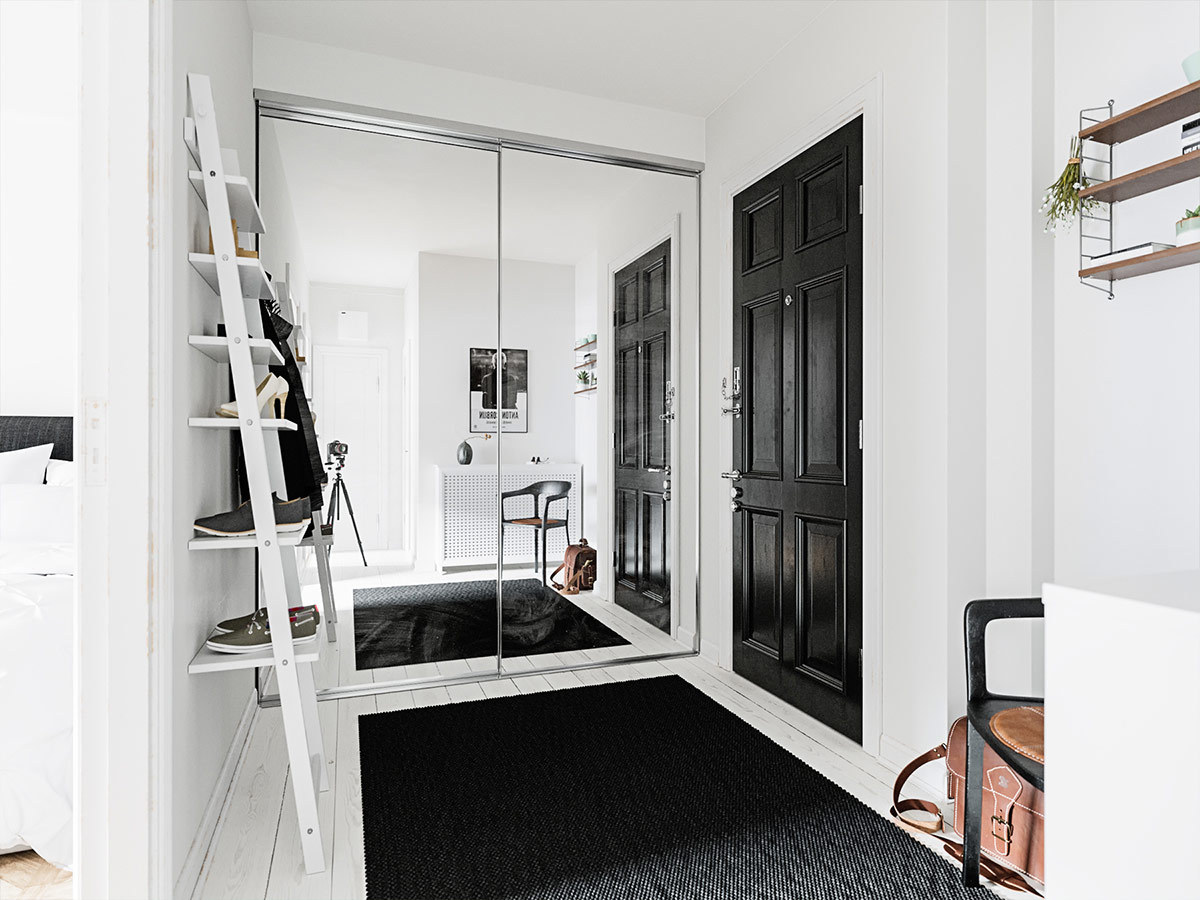 We hanflor can provide you with a total interior decoration solution, not just a floor solution. Welcome to consult us!