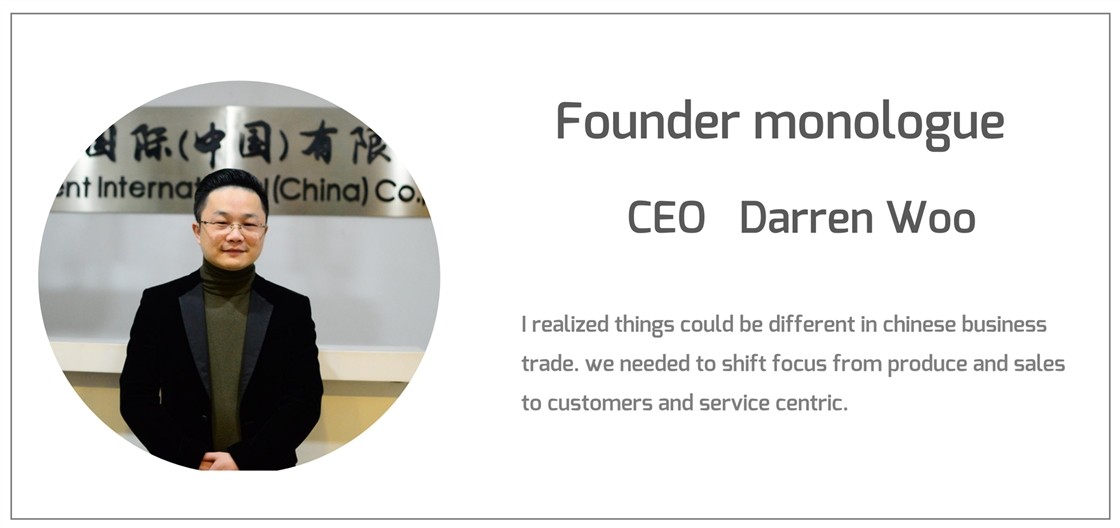 Developing the quality service concept in Hanflor China
In China many business was focused on sales orders and not on customers. After spending almost 4 years in the industry, I ventured as a salesman to directly understand the customer and market needs.
In order to spread the concept of 'Quality in China' firstly, our focus was to set up a team and develop the customer service concepts parallel to the product development.

My dream, was to deliver quality Chinese made products globally with quality service. It's a burning desire.

Now we have a wonderful inspiring team of skillful communicators and problem solvers in the flooring industry. Together we have journeyed through and built a business that makes almost 50 million a year across the globe.

Hanflor is making a difference in the resilient flooring industry from China.

'In order to gather knowledge and bring a change, the seeking must be unconditional..'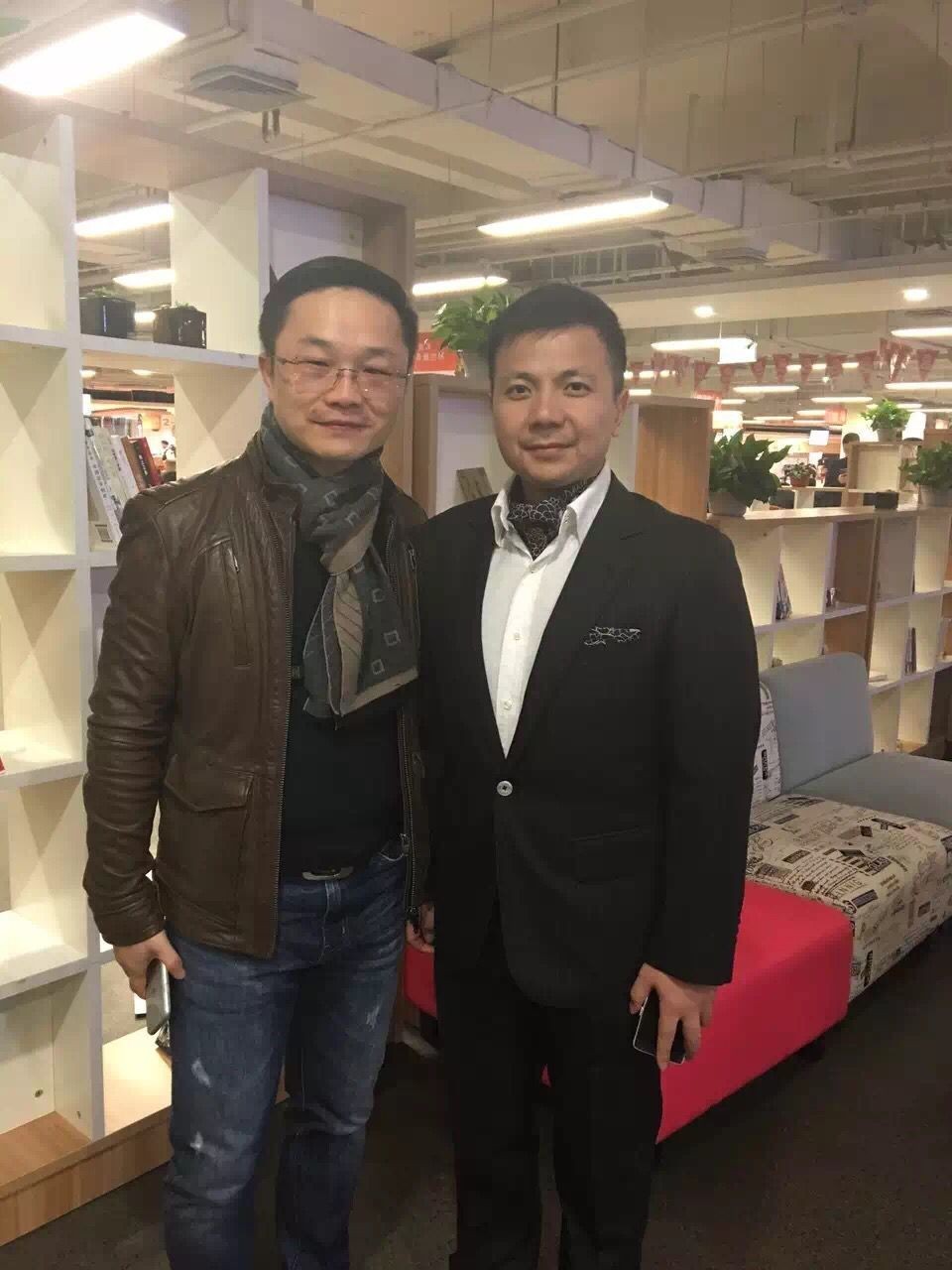 Visit & study Malaysia high-end construction industry needs of vinyl flooring, inspect projects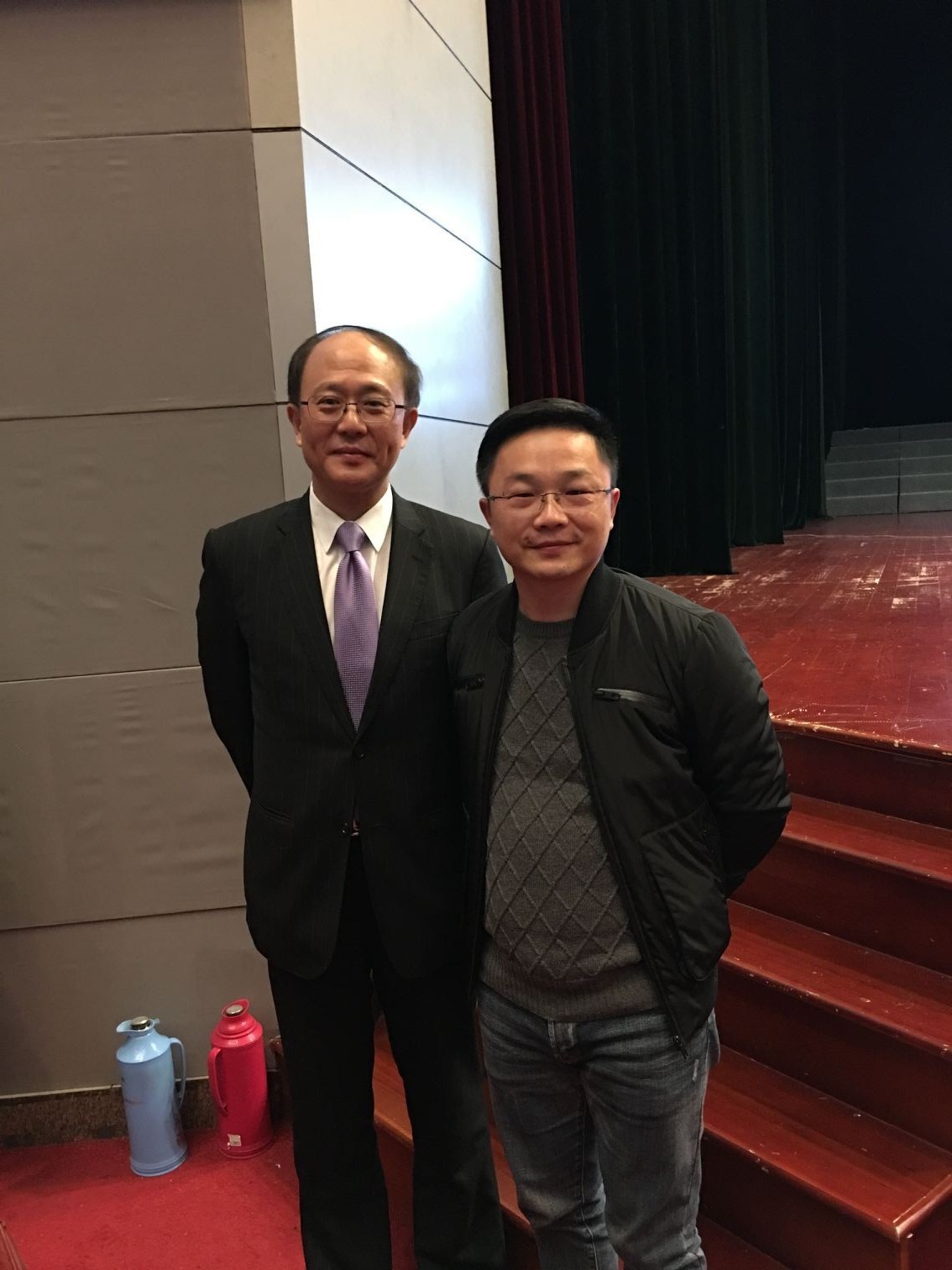 Studying US Market Research and policies.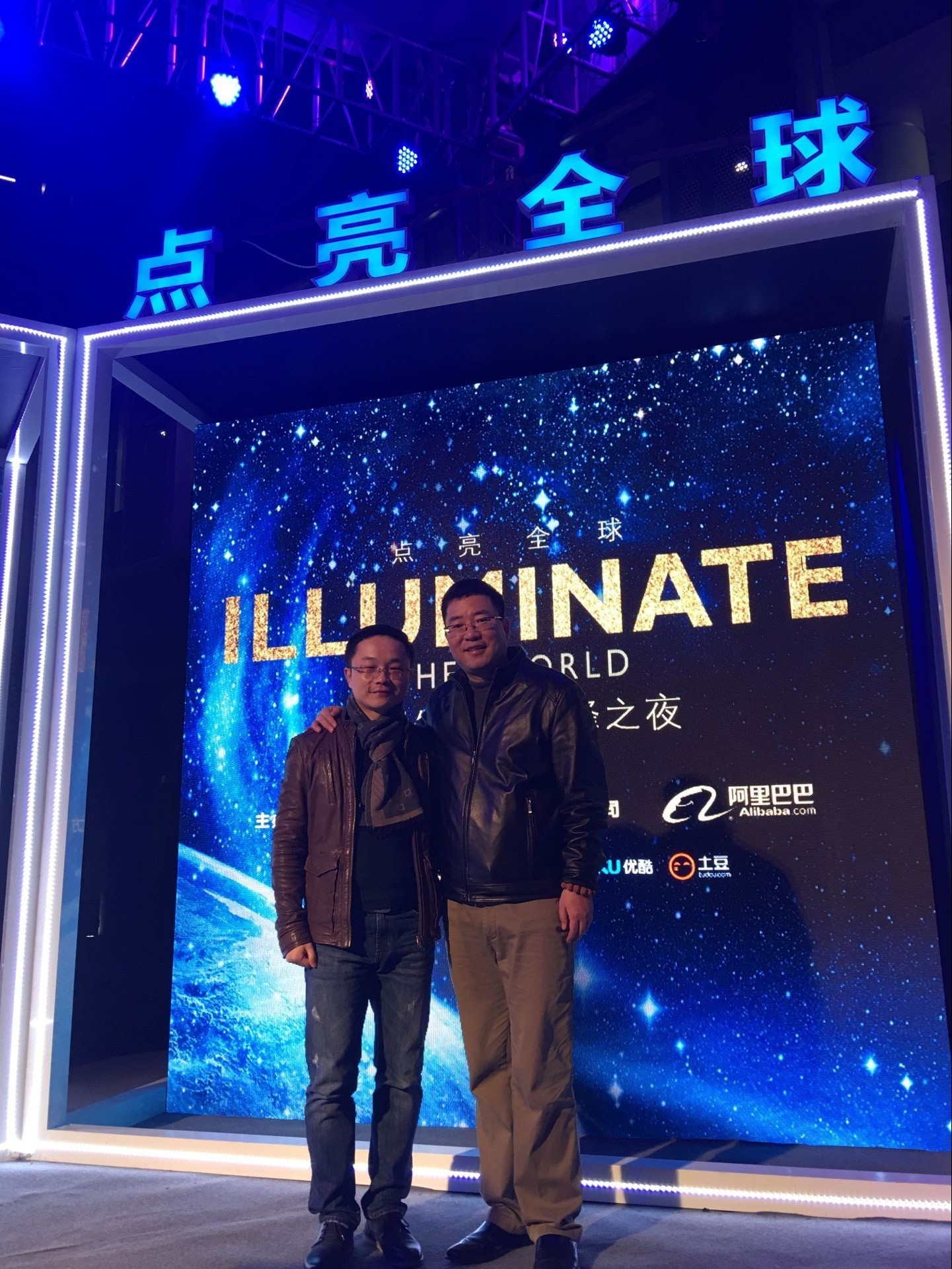 Alibaba Senior Global Partner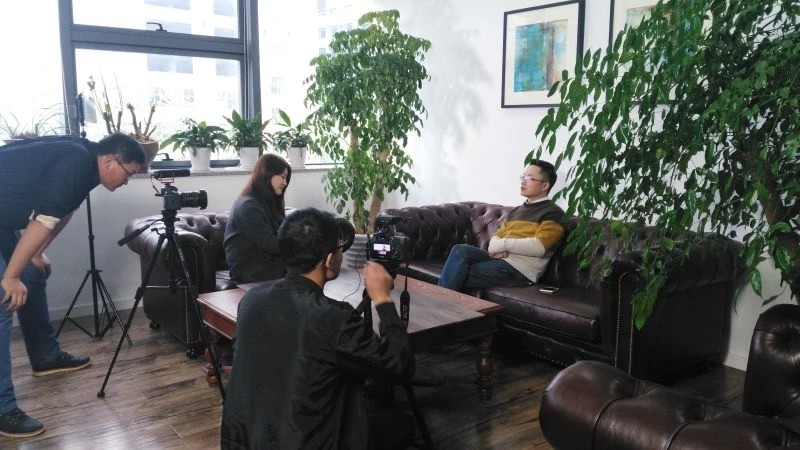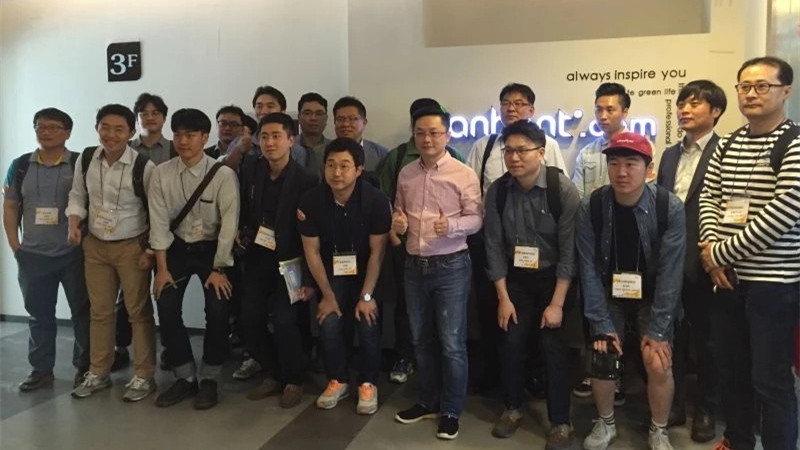 TV interview & spreading Quality in China Concept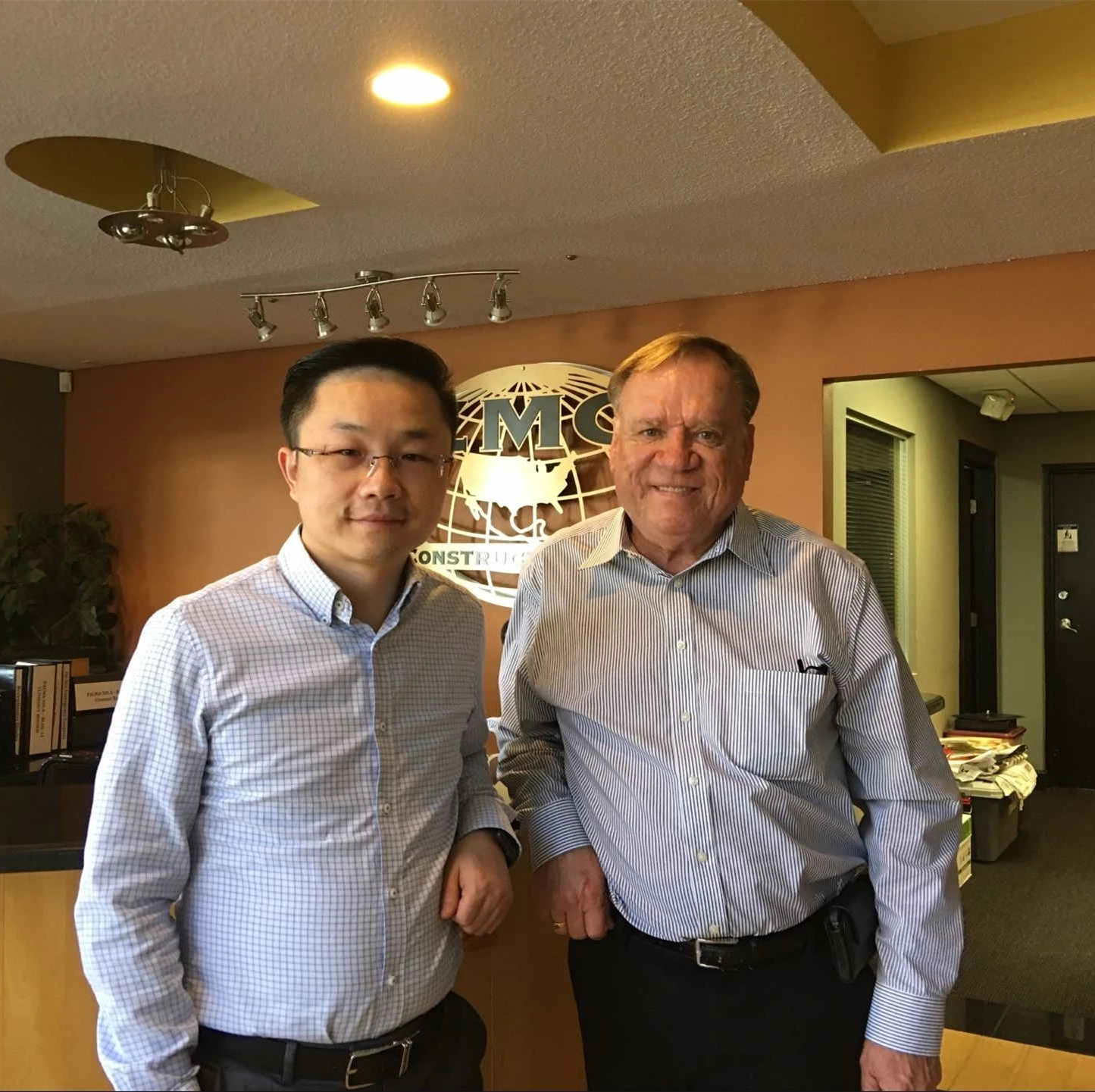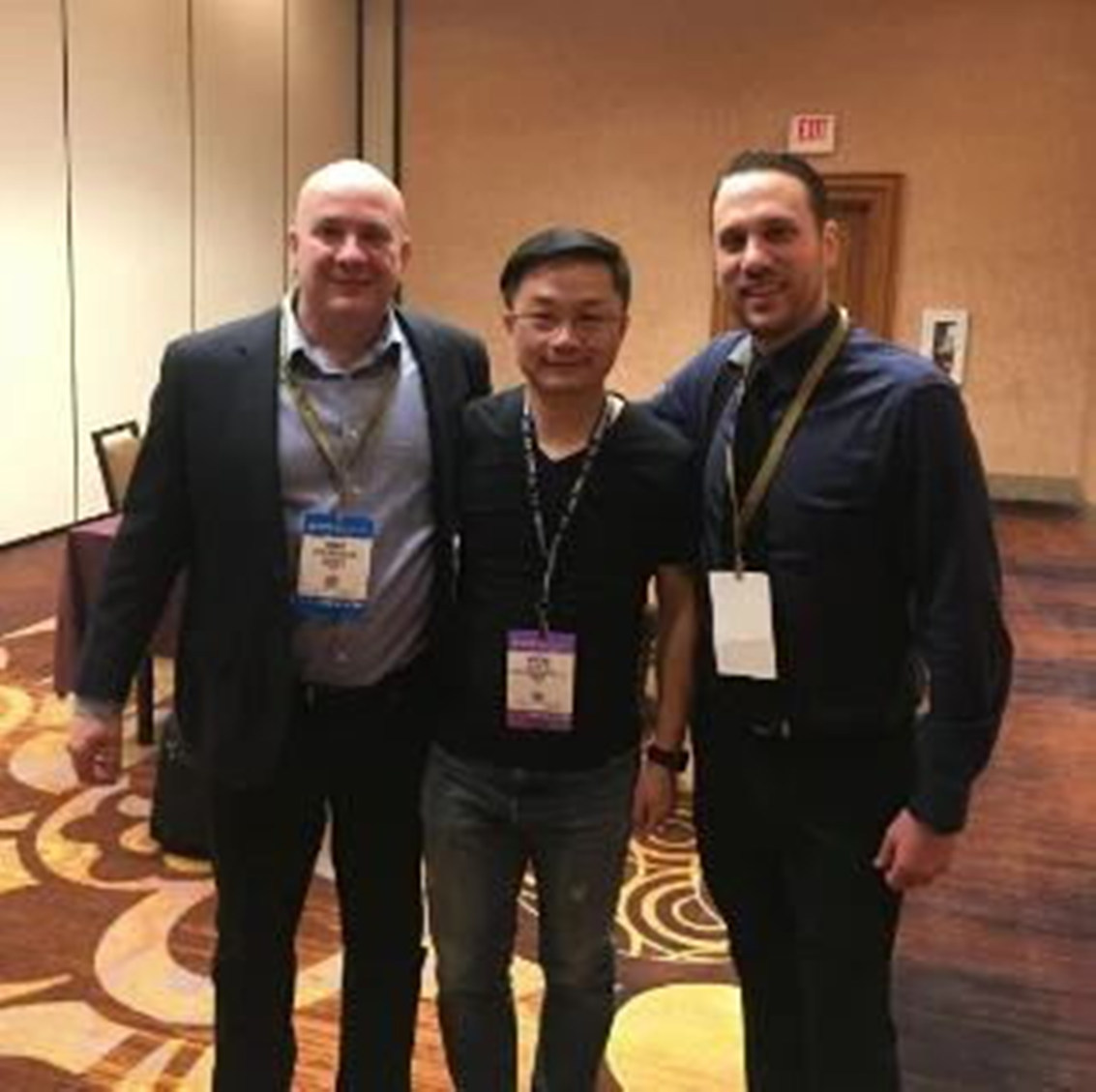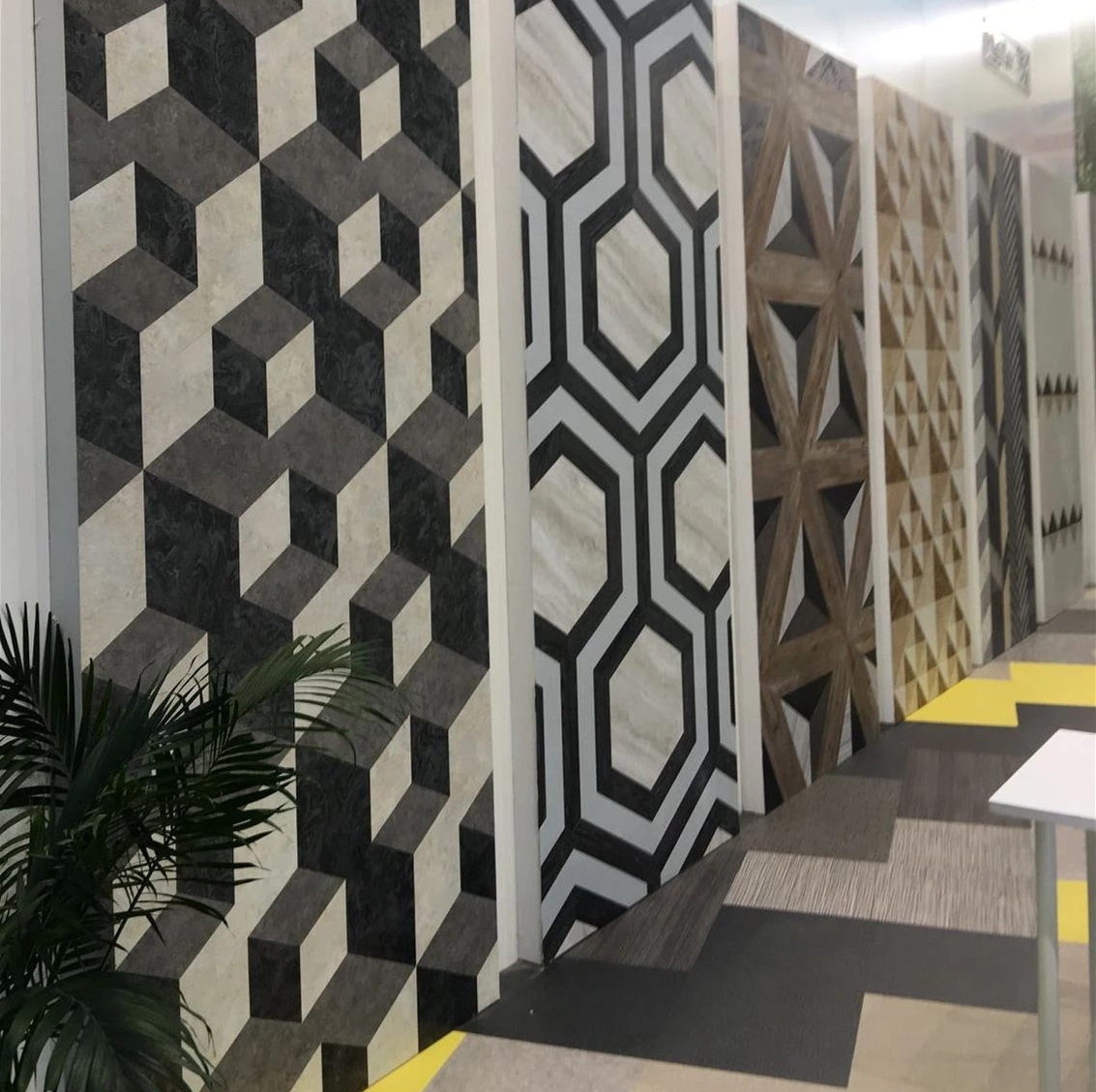 Travel all over US to inspect projects & visit industrial professionals & study the end user's demands.

Tel:

86-0571-85265001
Email:
Address:

Room 301-303,Building 8,No.181 Wuchang Avenue,Wuchang Street,Yuhang District,Hangzhou,China