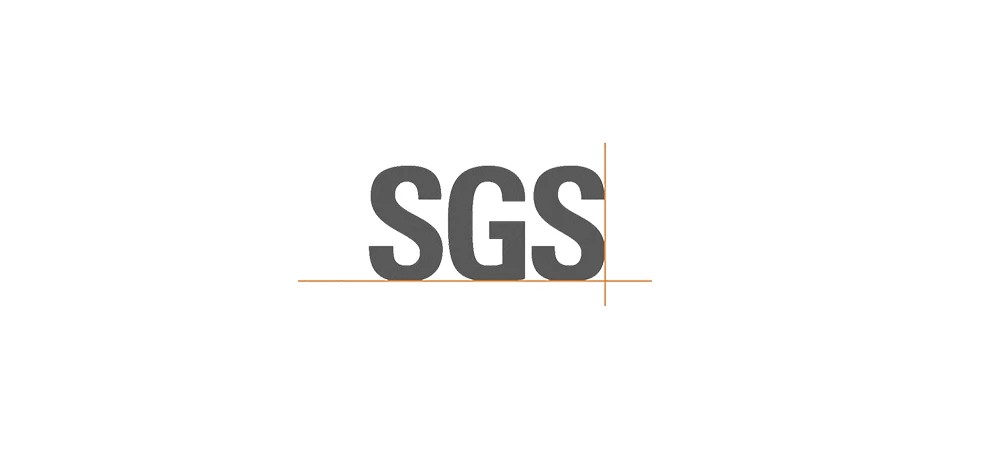 Raw Material Certifications
All raw materials at the hanflor factory have passed the SGS test. We control the quality of our products from the source, ensure the safe and effective use of vinyl flooring materials, and comply with all relevant national and international standards.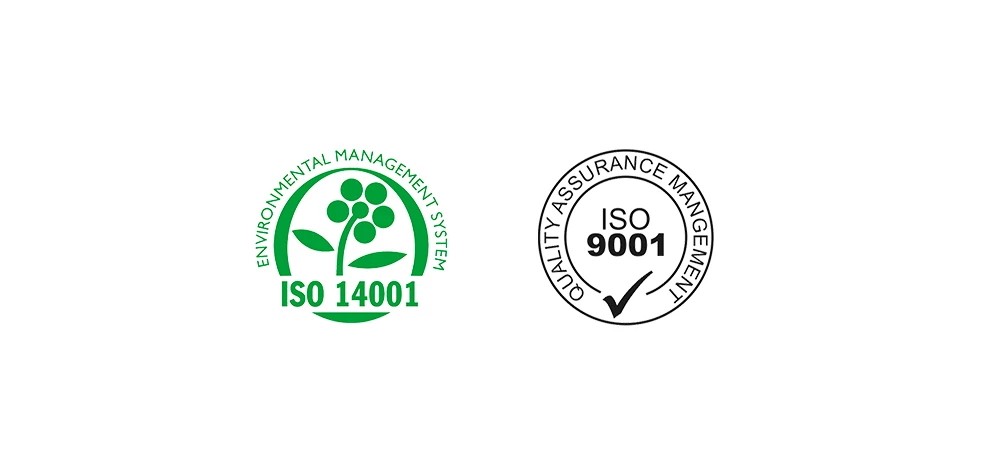 Hanflor factory has passed ISO9001 quality management system certification, ISO14001 environmental management standards and Wal-Mart inspection standards. We will pre-check the factory before the order is confirmed. During the production process, we will inspect the semi-finished products and quality control tests at different stages.

Our products have undergone strict quality inspection. Each batch of flooring will undergo multiple product tests and multiple production tests before leaving the factory.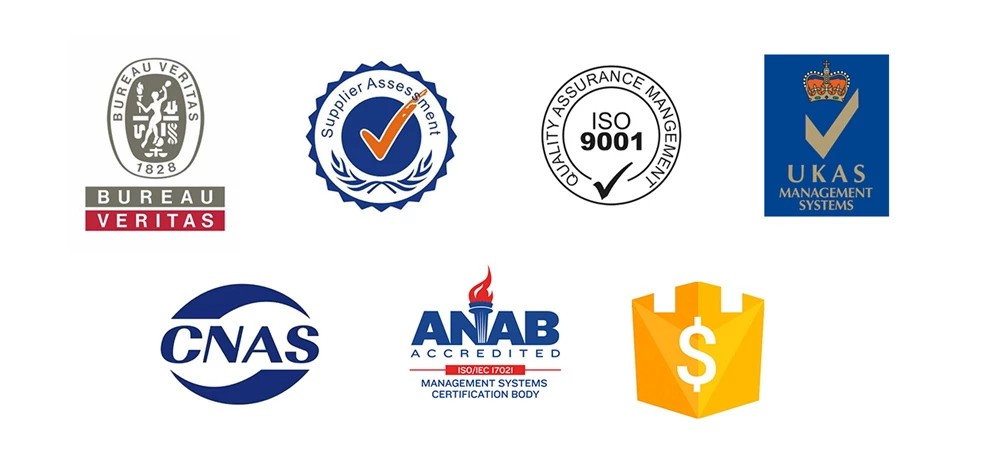 Integrated Quality management systems is our priority and we have made sure our productions lines follow the world class standards. Our aims is to grow as a respected company by delivering quality products and service.
Technical Data Test Report



Tel:

86-0571-85265001
Email:
Address:

Room 301-303,Building 8,No.181 Wuchang Avenue,Wuchang Street,Yuhang District,Hangzhou,China