About US
20 years journey. One aim. A respected, international resilient vinyl flooring company from China. We stick to that aim.
Hanflor-Vinyl Flooring Manufacturer
Well experienced for 20 years, we have established global trade in resilient vinyl flooring for commercial and residential use in over 50 regions. To simply put it, we make and sell realistic PVC flooring. Our goal is to supply you with quality resilient flooring products and make trading with China as easy as possible.
Our core principle is integration in our customer services and business solutions. That's the reason our training budget superseeds our marketing budget. Our upskilled team will assist you throughout your business decision.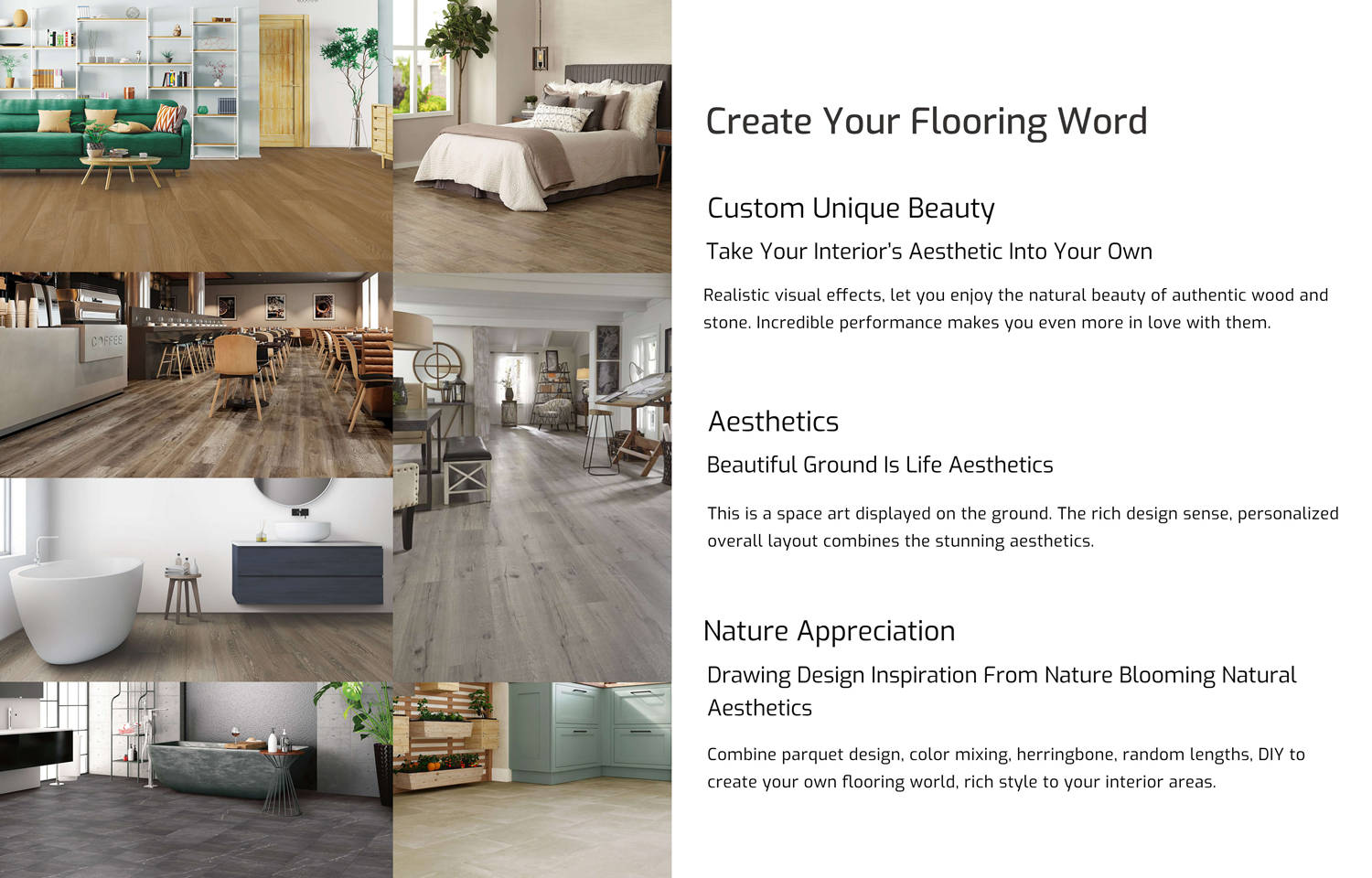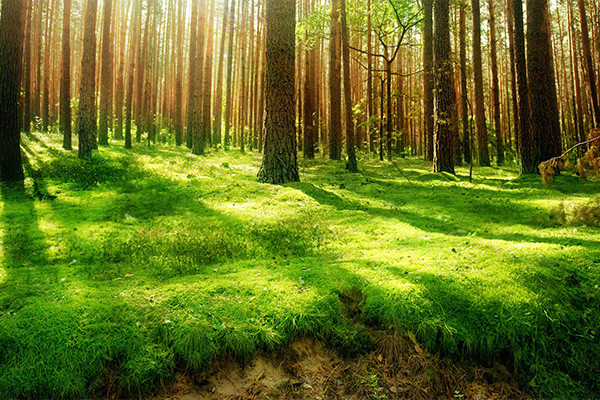 walk on green:It's an excellent choice for your home and the planet!
The birth of "Walk On Green"
This concept was coined through an epiphany 18 years ago in a small family vinyl flooring company.
Therein lies the product of the most durable and sustainable material created by man. PVC is a sustainable innovation of building material, its practically made with 57% salt and 43% oil.
Our founder saw PVC flooring as the cost-efficient and eco-efficient choice. Its an excellent choice for your home and the planet!
In many ways our founder Darren Woo was ahead of his time in seeing problems holistically-especially in China and proposing a new framework to mitigate the existing problems in order to achieve a sustainable new pradigm. The key is simply to create an integration between the customer services and the business solution that we offer to you.
Darren Woo

CEO & Founder
Understanding the founder
We dare say we are proud of our PVC Floorings !
PVC is an alternative to the excessive wood consumption in building materials especially flooring. The usage of PVC in flooring reduces the eco-effect and carbon footprint due to deforestation. Vinyl is very durable and has a lifetime warranty of at least 25 years.
And the best part, you can recycle it. In the lifecycle of PVC being used in flooring, we can significantly reduce the eco-effects of excessive wood consumption. PVC adresses the most pressing environmental challenges. Hence the concept: walk on green.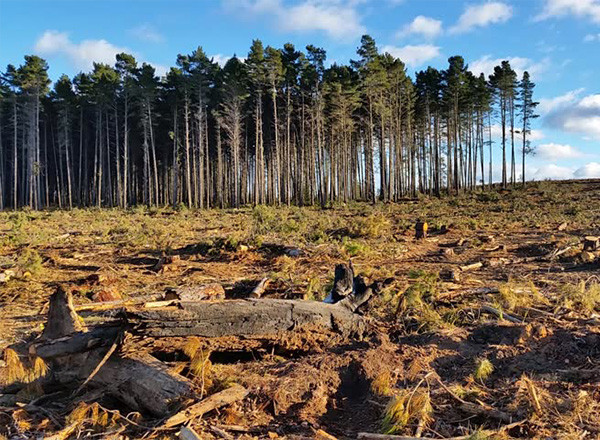 The usage of PVC in flooring reduces the eco-effect and carbon footprint due to deforestation.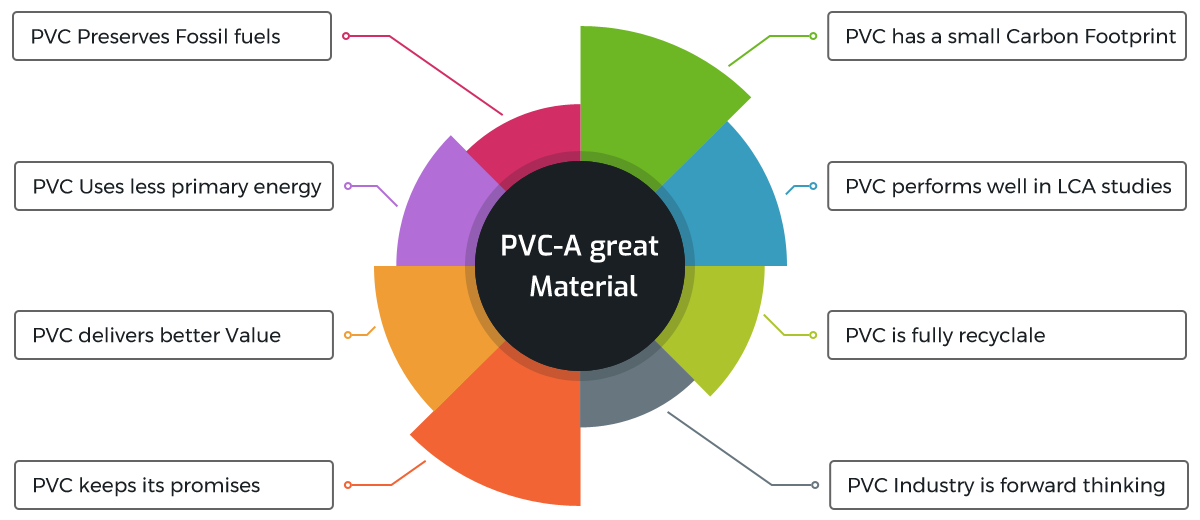 Our Seasoned Industry Experts
Setting up a diverse team of people from different backgrounds in order to create unplanned collaborations that naturally creates great ideas. This is how we have developed the core team values into sytems. Training was very essential to groom the team to grow in this field and gain maturity.
In hanflor training and upskilling ,it is part of our culture that shapes recruiting and sustaining the members as well as maintaining depth in experienced knowledge.
2002

Hanhent company established.
2005

Success managing Carrefour purchasing case.
2007

Success Managing Alliance-arena FR & UK purchasing case.
2008

Officially Renamed as HanHent International.
2012

Invested in Hanflor factory facility & supply chains product all reach European standards.
2014

Success Managing Dallas Housing Authority Project.
2015

Establishes brand service concept centered on customer value. Cooperate with Carlson Finland.
2016

Work with BuildDirect CA.Warehouses all across the USA.
2017

Cooperate withMannington.
2018

Production capacity reaches 9 million square meters. success Managing NY, NJ Housing AuthorityProject.
2019

We have been the flooring supplier of LiDL(Fortune 500)
2022

Continuing exponential growth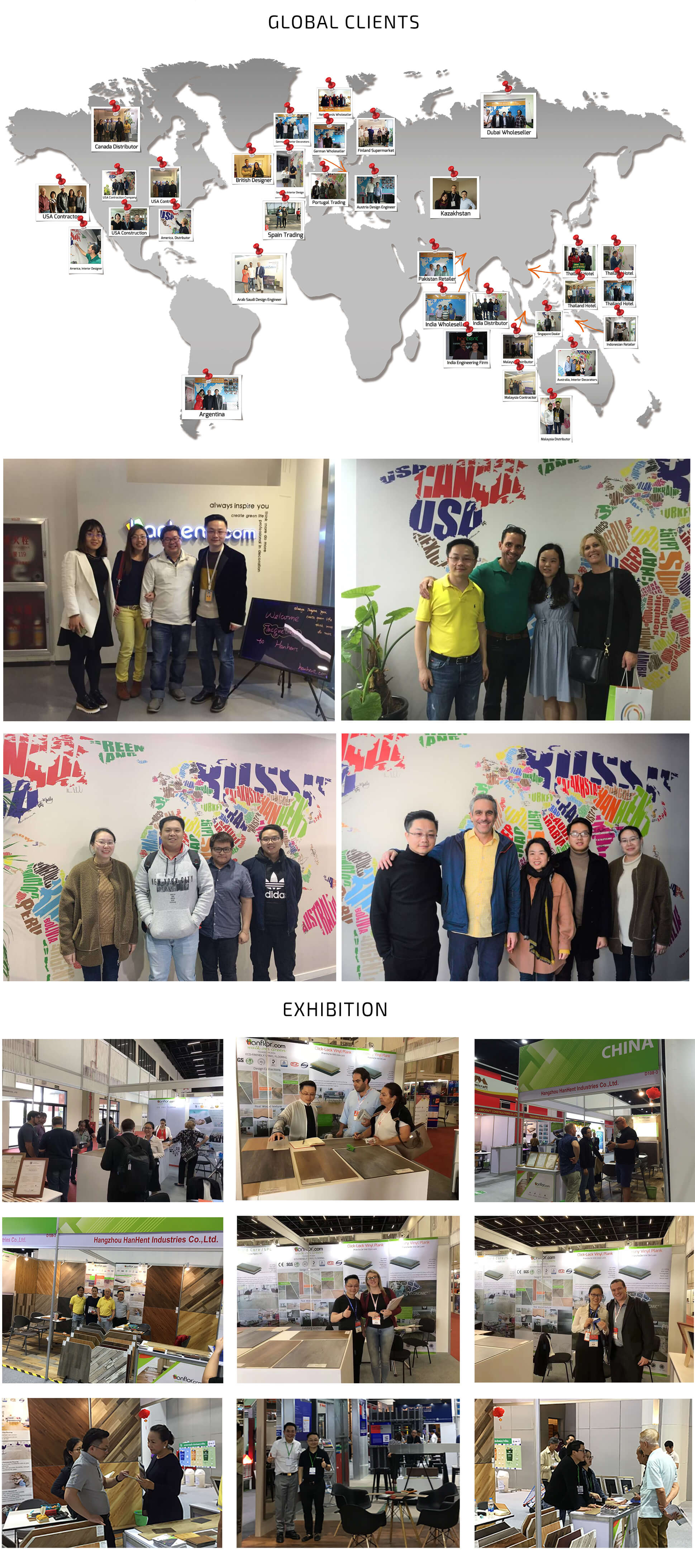 Tel:

86-0571-85265001
Email:
Address:

Room 301-303,Building 8,No.181 Wuchang Avenue,Wuchang Street,Yuhang District,Hangzhou,China