How to Care for Your Luxury Vinyl Floors
You've just installed your beautiful new hanflor luxury vinyl floors, and they're perfect: no spills, no scratches, no stains. Fortunately, you chose a durable flooring material that will continue to look amazing for many, many years. But you may be wondering how to best protect and care for your floors to extend their life and keep you smiling every time you walk in the door. There's no need to wonder with this helpful list of tips and strategies to ensure your floors continue to look as fantastic as they did on installation day.
Your luxury vinyl plank or sheet vinyl flooring from hanflor is not only beautiful, but it is also highly durable and waterproof. It only takes a few simple care and maintenance steps to keep your hanflor luxury vinyl floor looking beautiful for years to come.
When cleaning vinyl floors, use a soft bristle broom to remove loose dirt. Damp-mop as needed with clean water and a nonabrasive floor cleaner. Harsh cleaning chemicals should not be used on luxury vinyl flooring.
Hanflor luxury vinyl flooring beats the competition at heat, sun, and water resistance, so you can live more and worry less. Use these best practices for regular care and maintenance to extend the life of your floor even further.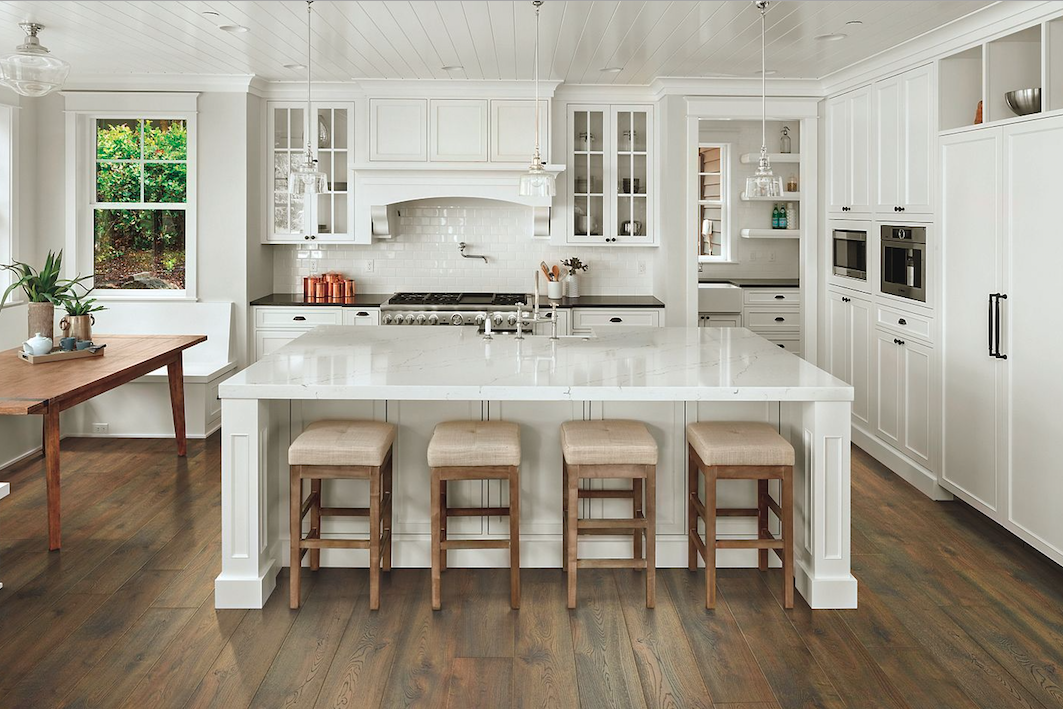 Invest in a dust mop.

By keeping a soft cotton dust mop handy for daily cleaning, you'll keep your floors clear of small particles of dirt and dust that, over time, can threaten the pristine surface of your floors.
Choose your vacuum wisely

. When messes call for more than a dust mop, using a vacuum to clean your vinyl is fine, but be sure that you're using one that has a hard floor setting or soft bristle attachment that doesn't have a spinning brush that could cause scratches.
Mop with moderation

. When you do need to mop, go with a damp cotton or cloth mop, rather than something that could drip excess water on your floors, such as a steam mop. Minimizing the amount of moisture that comes in contact with your vinyl will ensure that its waterproof seals stay tight and secure.
Avoid harsh chemicals and abrasives

. All it takes to keep your floors clean and shining is a solution of household vinegar (1 cup per 1 gallon of warm water) or ammonia (⅓ cup per 1 gallon of warm water). You can use this when you mop, or you can put it in a spray bottle for spot cleaning. If you do choose to purchase a floor cleaner rather than making your own, be sure that it doesn't contain any oil or wax.
Create a barrier for dirt.

By using a rug or mat inside any exterior doorways, you can drastically cut down on the amount of dirt, dust and grit being tracked onto your luxury vinyl floors. Placing area rugs in high-traffic areas may also prolong the life of your floors. Just be sure that the rugs you choose have sufficient backing to prevent dirt from sifting through the fibers and settling between the rug and the floor.
Protect against scratches

. Use felt floor protectors on your chairs and moveable furniture. On larger pieces of furniture, consider non-slip rubber grips to limit small shifts over time. When you need to move heavy furniture, be sure to lift it rather than slide it across the floor.
Prevent staining

. Hanflor vinyl flooring has stain protection, but you'll still want to protect your floors by cleaning up spills as soon as possible. For stains that don't respond to your usual vinegar or ammonia cleaning solution. you can purchase vinyl cleaner or use a small quantity of acetone nail polish remover on the stain.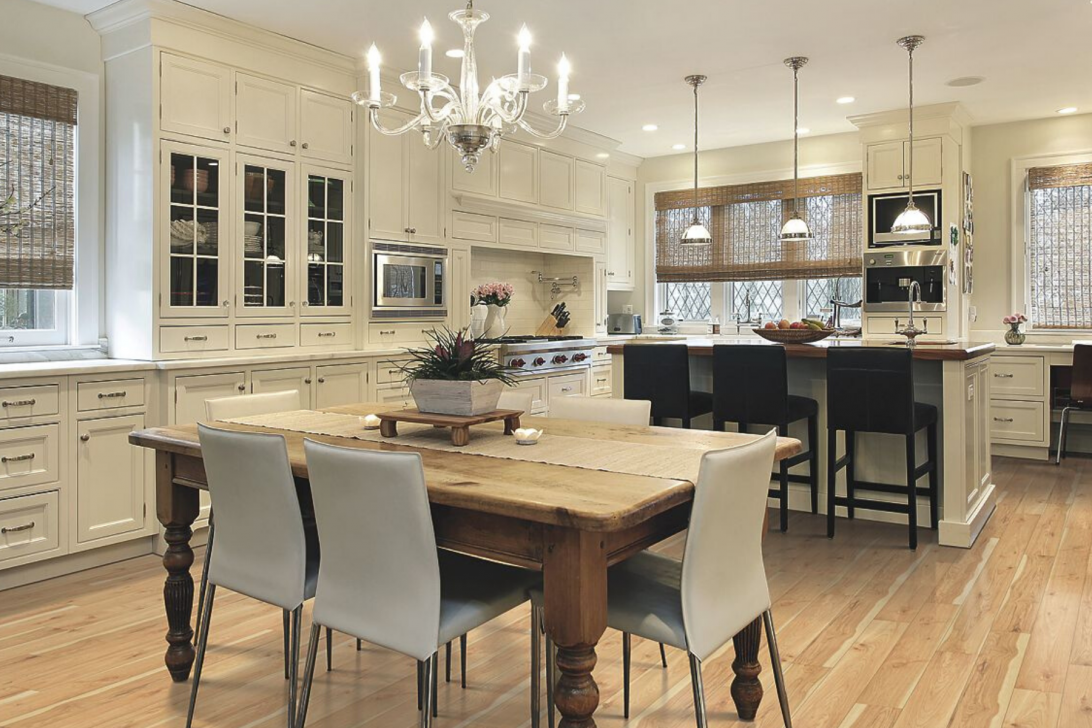 Your new flooring investment offers you the peace of mind of a high-quality product designed to stand up to all that your busy life can throw at it. Knowing that you can take small, simple steps to protect it even further only confirms that you made the best choice for your floors! Now you can rest assured that you know everything needed to maintain the gorgeous finish on your new luxury vinyl flooring.