Hanflor vinyl sports flooring
The durability and ease of maintenance of vinyl sport flooring makes it the ideal choice for all athletic spaces Available in a choice of colours,hanflor sport flooring is designed to perform safely and effec-
tively in 'multi-purpose' indoor sports venues.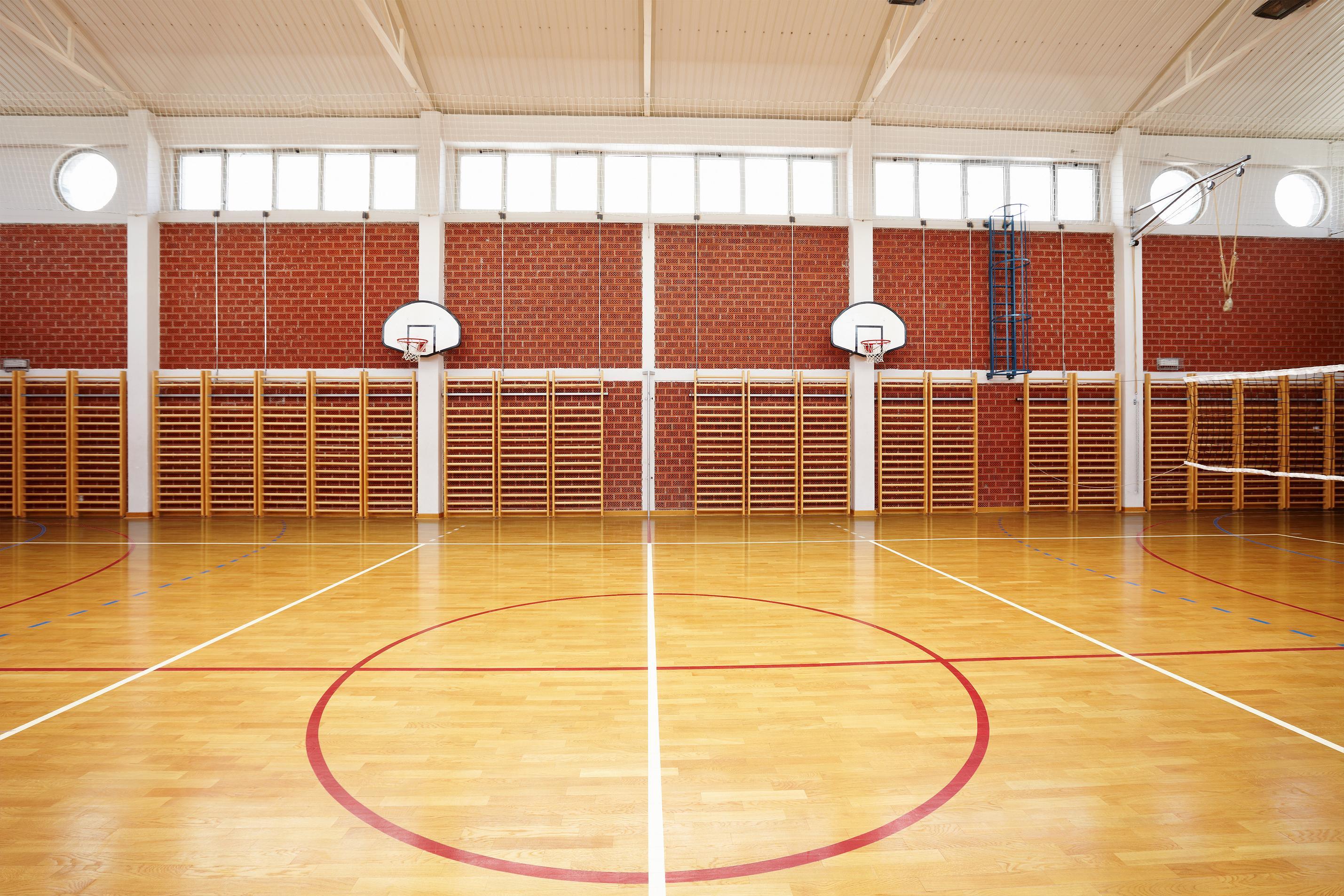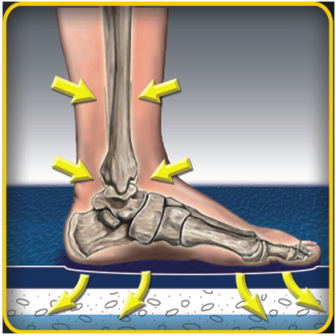 Efficient Joint and Cartilage Protection

Due to excellent shock absorption, they provide a long-term protection of athletes' joints and cartilages during regular sporting sessions.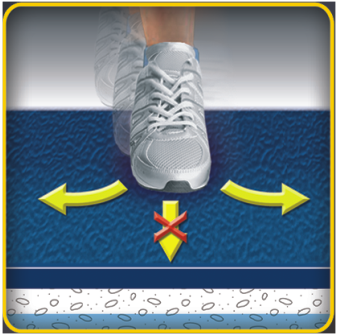 A Perfectly Balanced Grip and Slip

Unique surface design ensures a balanced level of friction that facilitates quick direction change and reduces the risk of slips and trips.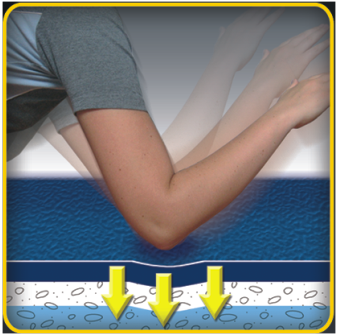 Special foam backing provides optimal vertical deformation, increasing the comfort and reducing the risk of physical injuries.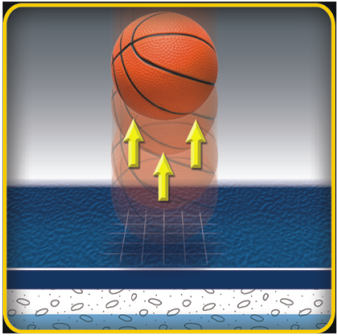 Excellent Athletic Performance

These floorings are ideal for team ball sports, as they do not affect the play and deliver consistent rebound and spin characteristics.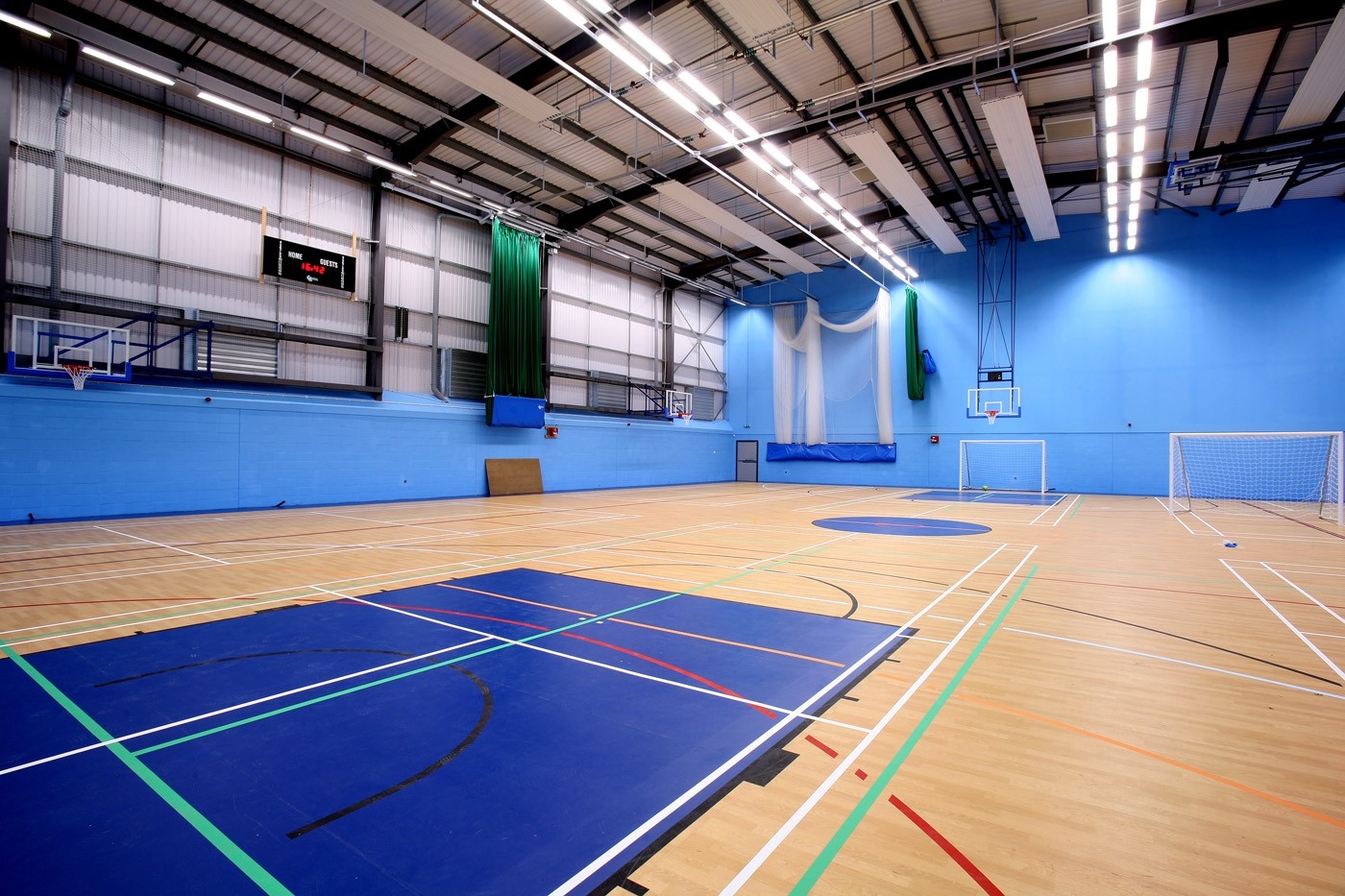 MAIN FEATURES
Excellent sport properties (shock absorption,ball rebound, slip resistance).
Easy and low-cost maintenance
Sound absorption
Hygienic
Wide color range