Hanflor China 2020 Latest Carpet Pattern Vinyl Floor Design New Designer Carpet Look Tiles
Introducing hanflor 2020 New Designer Carpet Look Tiles
Available in 30+ colourways...
Carpet Look Vinyl Tiles
Vinyl flooring tiles are durable, stylish and low-maintenance. Choose floor tiles with easy installation, including DIY-friendly peel-and-stick tiles.vinyl tiles are beautiful complements to your interior design.Get the realistic look of natural Carpet flooring in a more comfortable, more forgiving surface with Carpet -look vinyl flooring.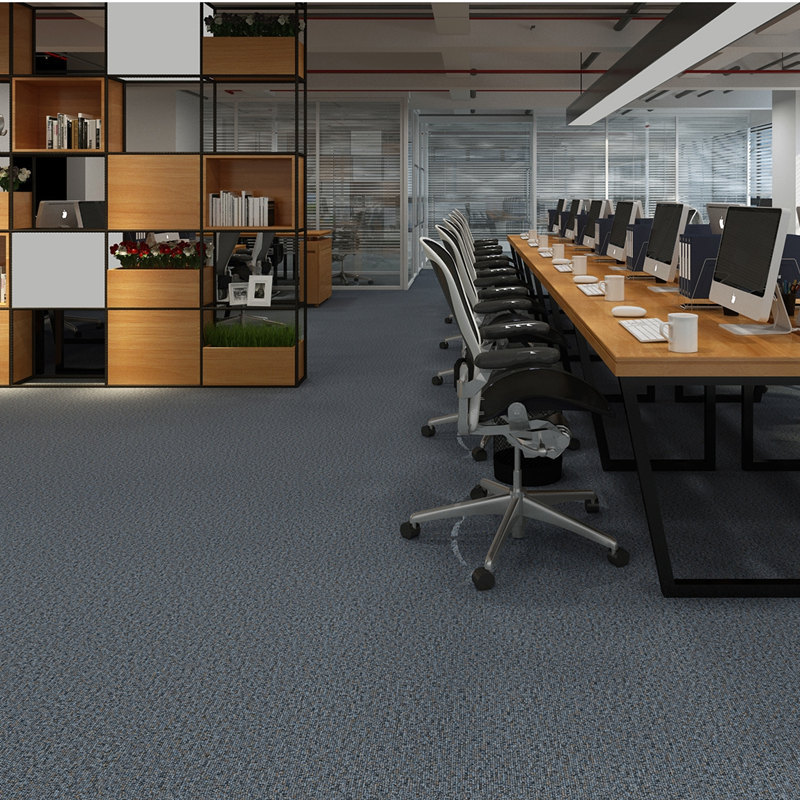 Hanflor Crapet Look luxury Vinyl Tile Flooring HTS 8053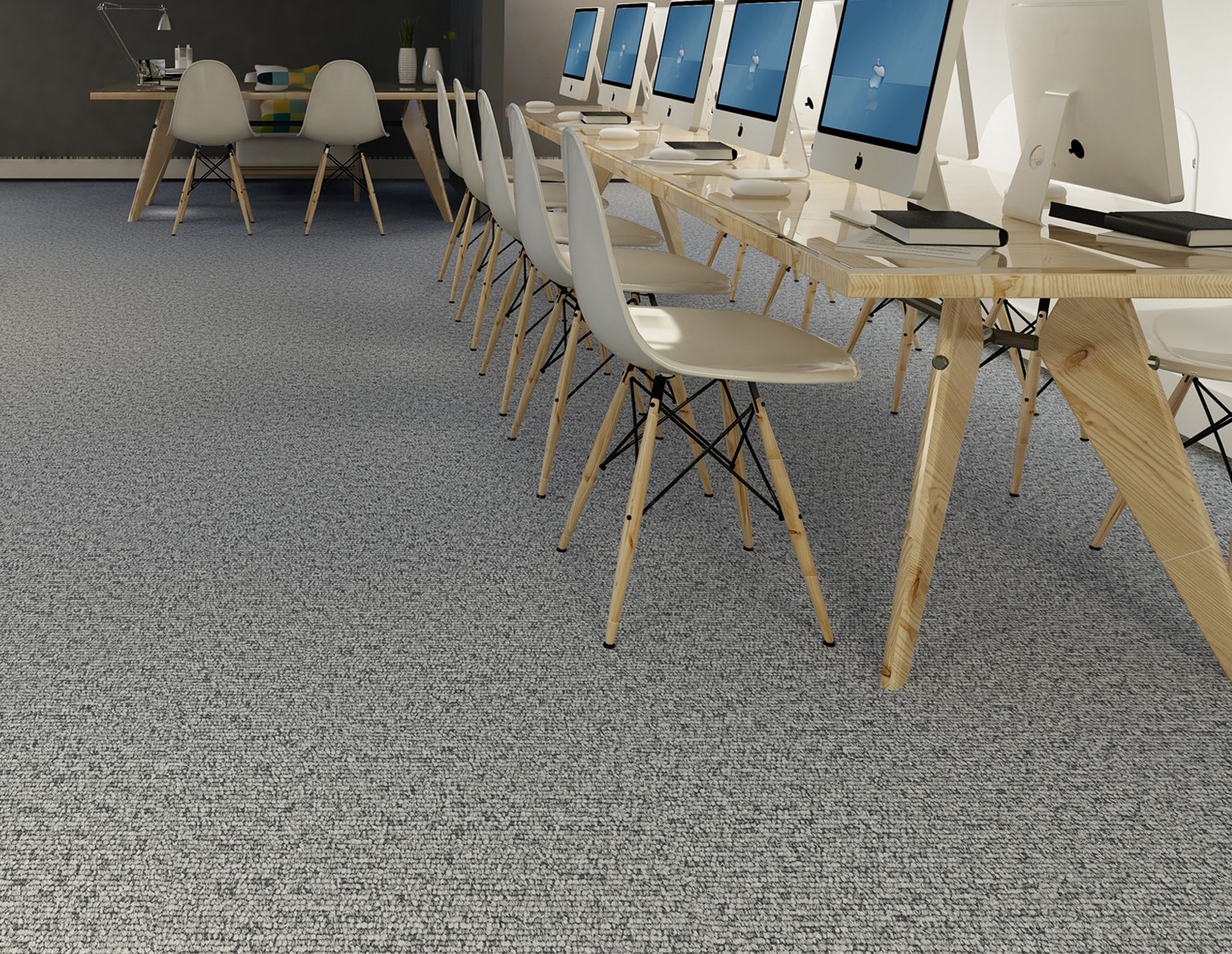 Hanflor Crapet Look luxury Vinyl Tile Flooring
HTS 8054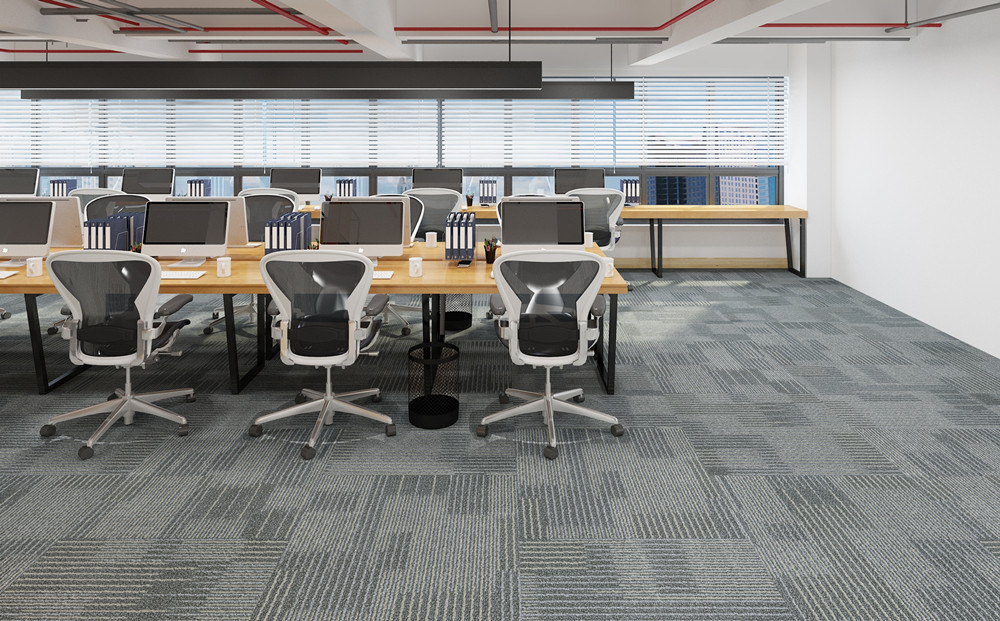 Hanflor Crapet Look luxury Vinyl Tile Flooring
HTS 8027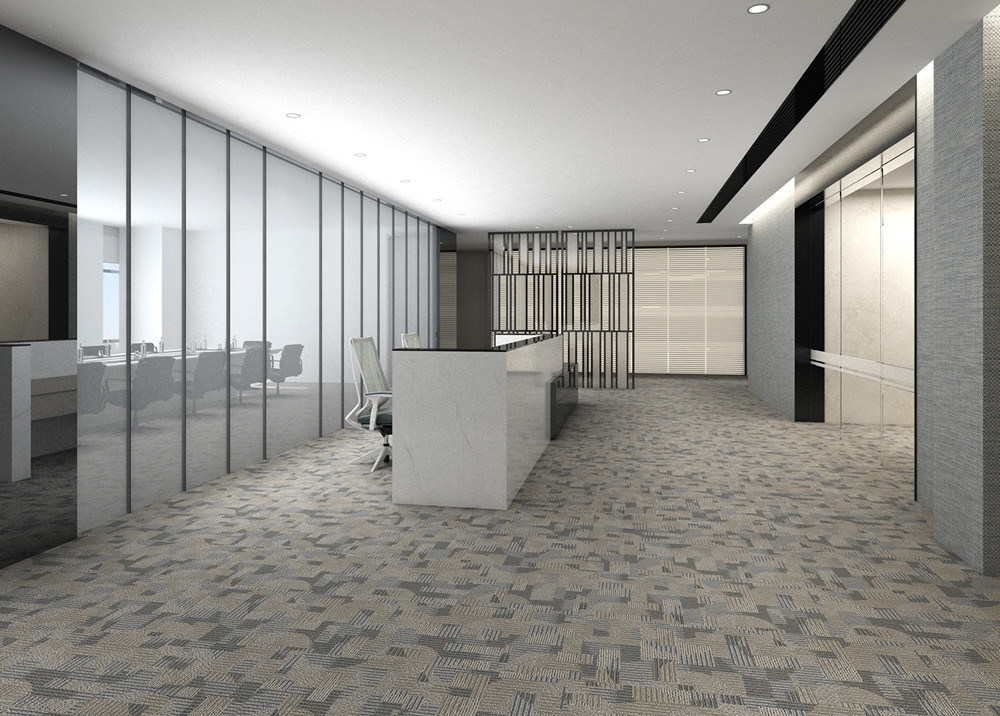 Hanflor Crapet Look luxury Vinyl Tile Flooring HTS 8031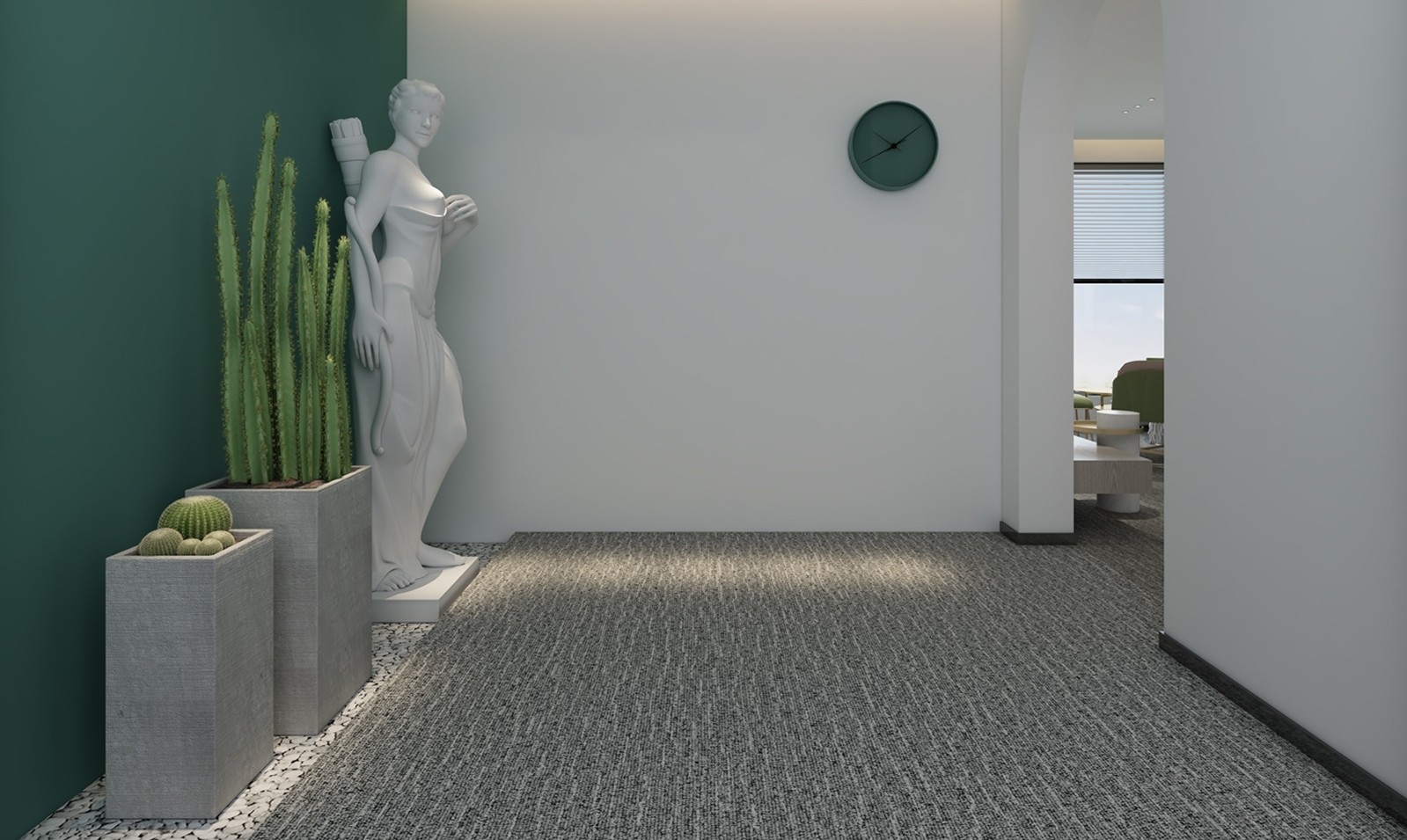 Hanflor Crapet Look luxury Vinyl Tile Flooring HTS 8032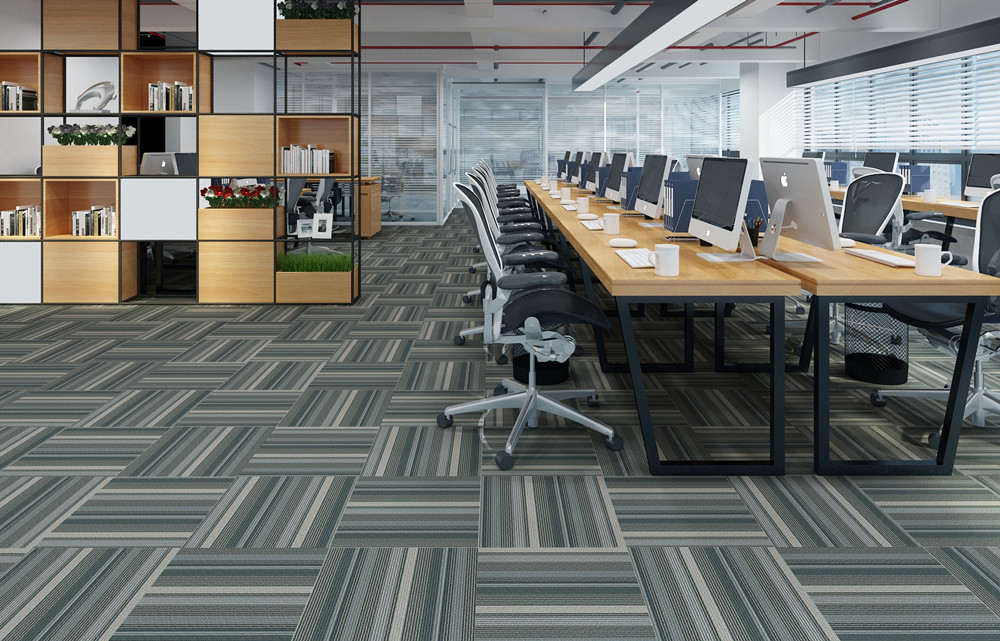 Hanflor Crapet Look luxury Vinyl Tile Flooring HTS 8035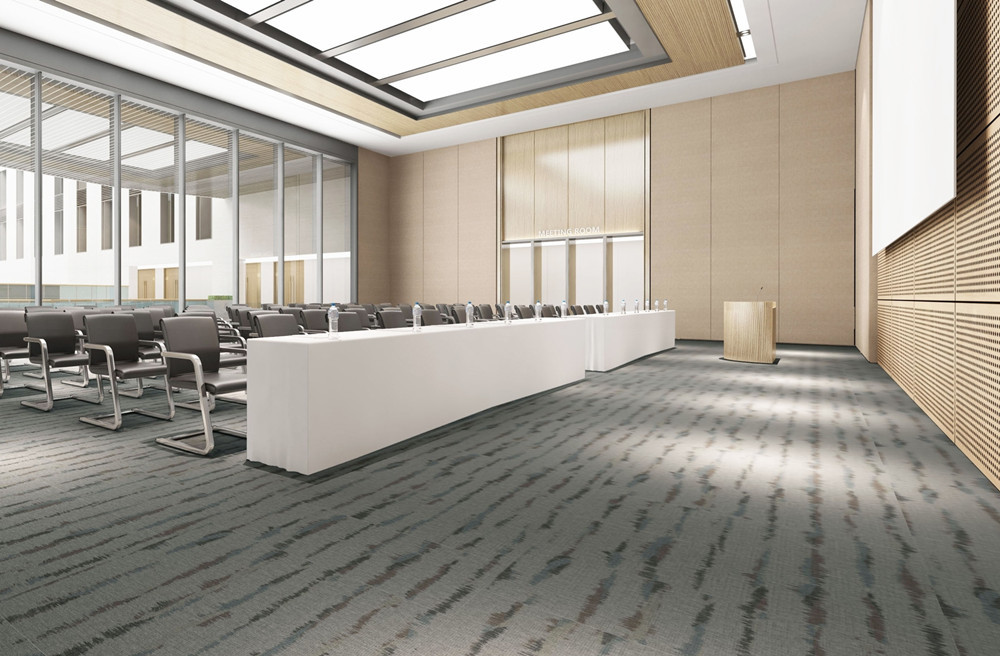 Hanflor Crapet Look luxury Vinyl Tile Flooring HTS 8043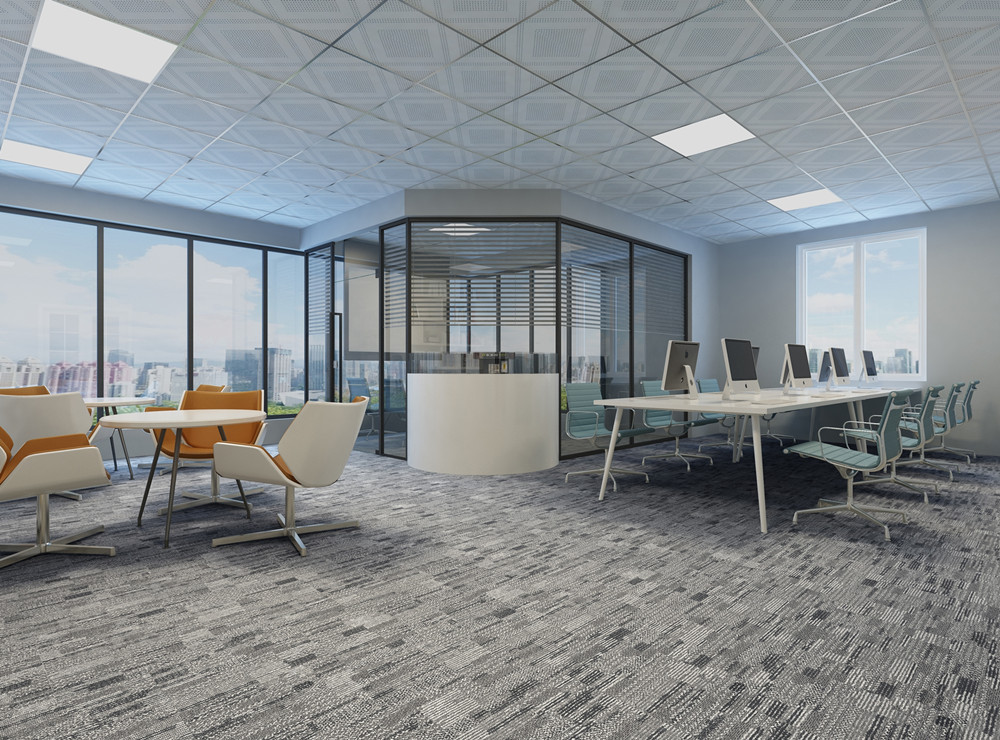 Hanflor Crapet Look luxury Vinyl Tile Flooring HTS 8044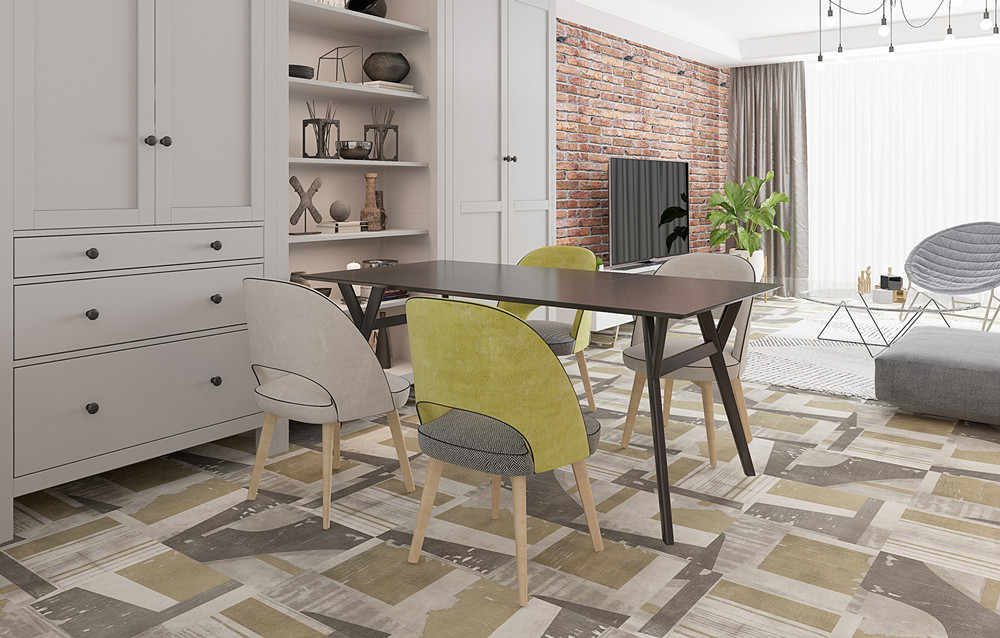 Hanflor Crapet Look luxury Vinyl Tile Flooring HTS 8046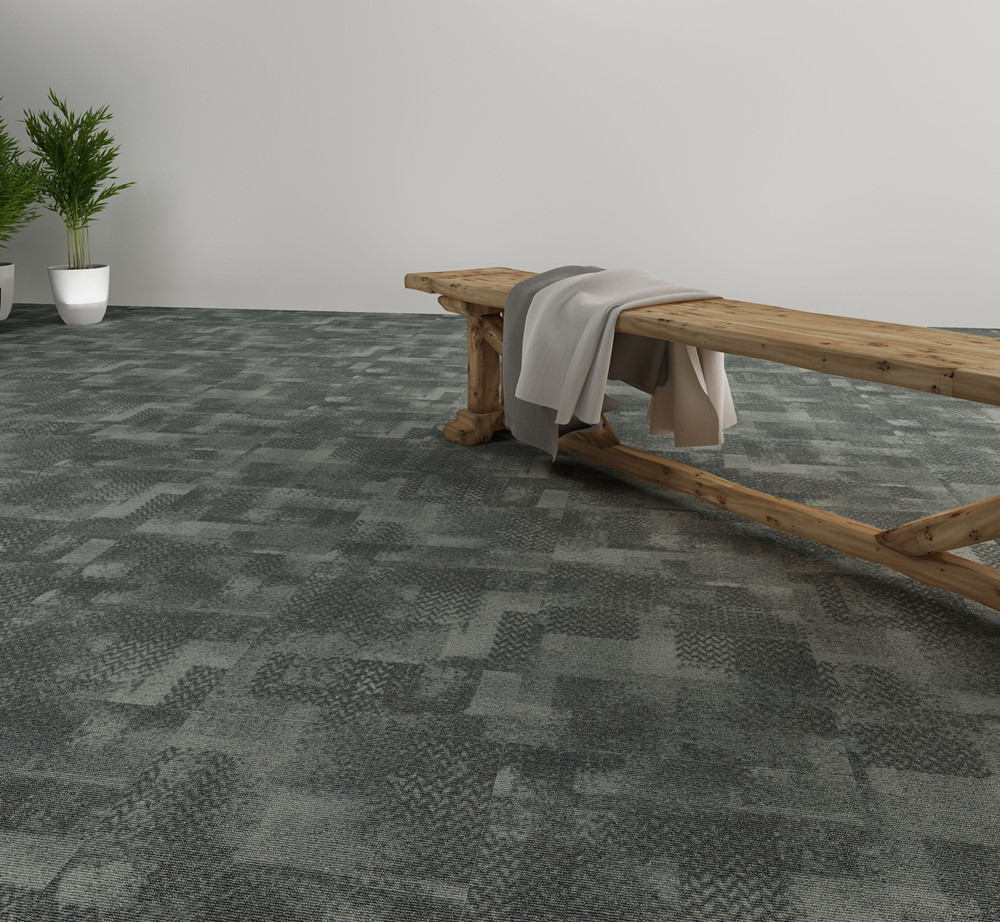 Hanflor Crapet Look luxury Vinyl Tile Flooring HTS 8048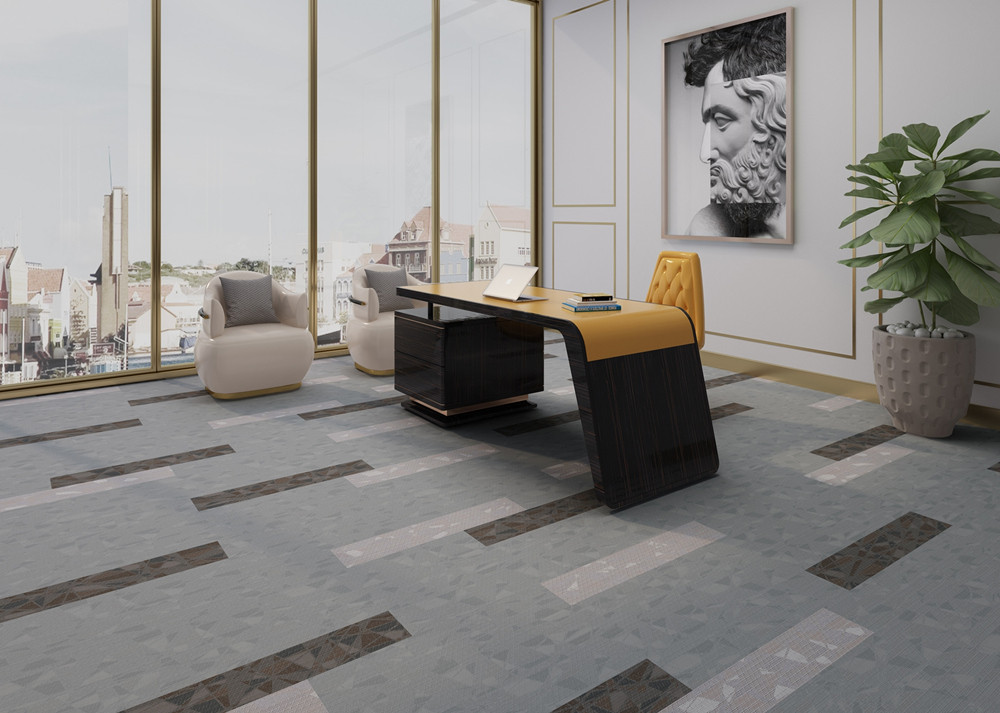 Hanflor Crapet Look luxury Vinyl Tile Flooring HTS 8049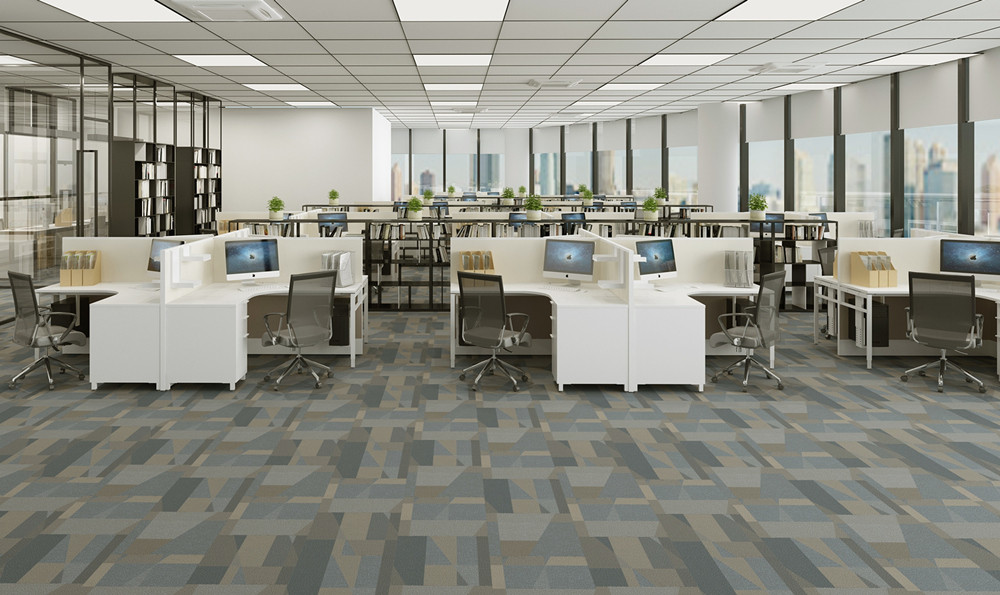 Hanflor Crapet Look luxury Vinyl Tile Flooring HTS 8050