We will be with you during the anti-COVID-19
We will be with you during the anti-COVID-19

In the past month or two, more and more customers have asked us about masks. And we have helped customers find stable channels. So we will help our partners purchase masks up to cost, to support you through this difficult period. If you need us to help to purchase Mask from China, send us your detailed request and quantity, and we will help you out.
We have seen that some foreign media recently reported that Chinese masks do not meet quality requirements, and we regret this. We believe there are a small number of bad sellers, but most Chinese suppliers are good, they are contributing to the global fight against the epidemic, and they are really trying to help our foreign friends through this difficult time. I would like to ask our foreign friends to be kind and understand that Made in China is helping the world.
We decided to involve in the mask issue while many of our customers were calling for help, we do this not for sale purposes, so we use hanflor's relations to choose the supplier from verified certificates first, not price first.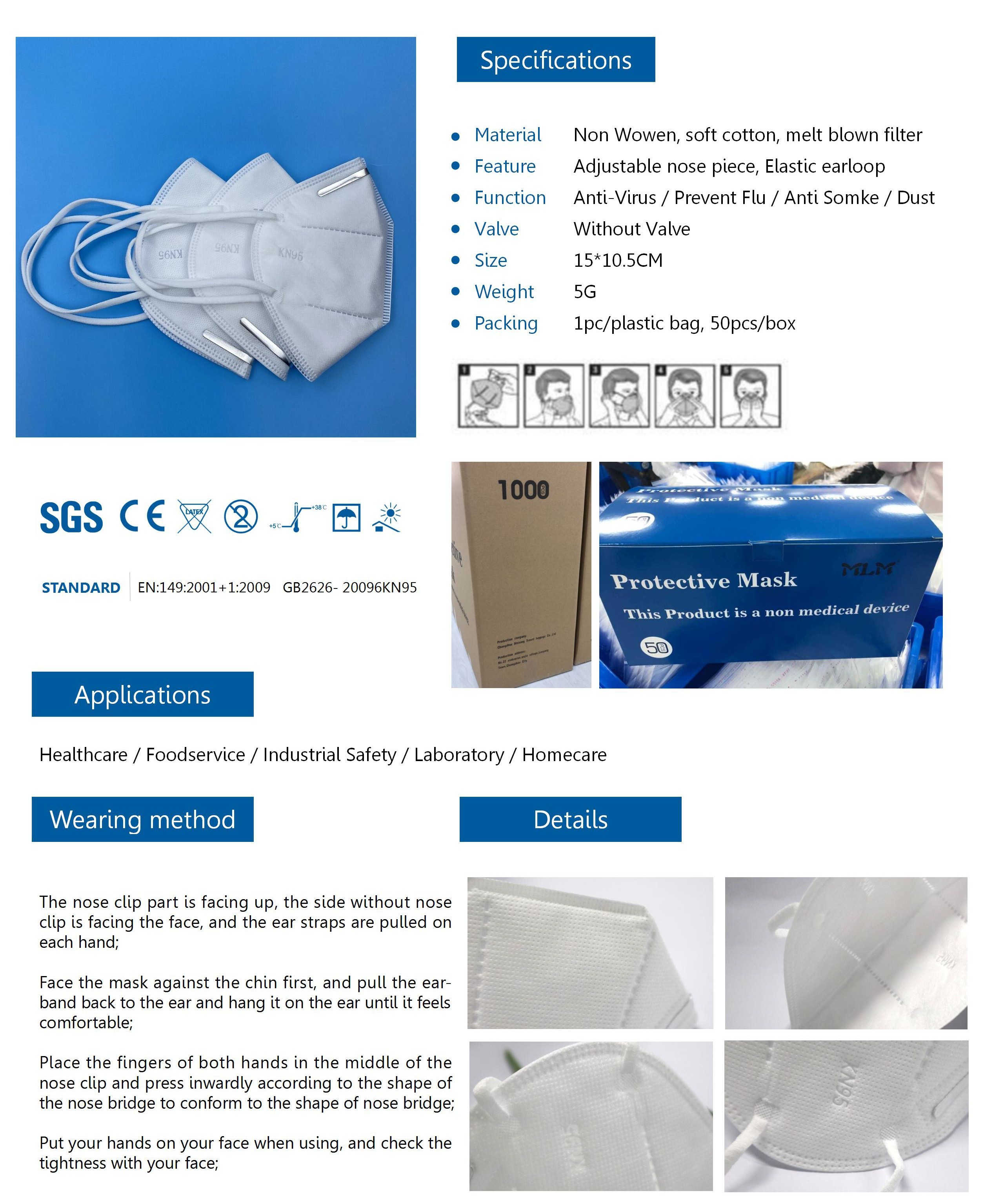 NIOSH N95 RESPIRATOR MASK