Bright and transparent, child-centered home
Bright and transparent, child-centered home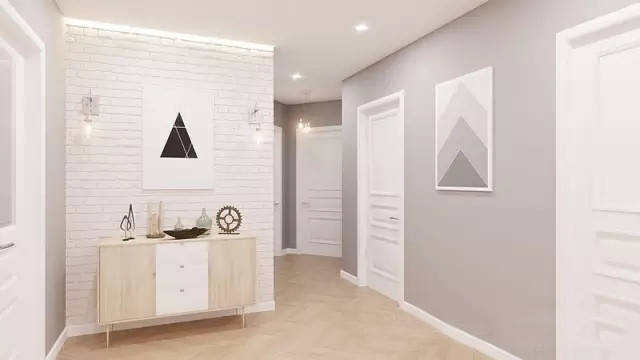 This is an apartment in Lviv, Ukraine, where young couples are living with two children. At the beginning of the design, the owner asked Leopolis Architecture Group: "The room should bright and light, with the exception of the children's room, others can facilitate the children's play.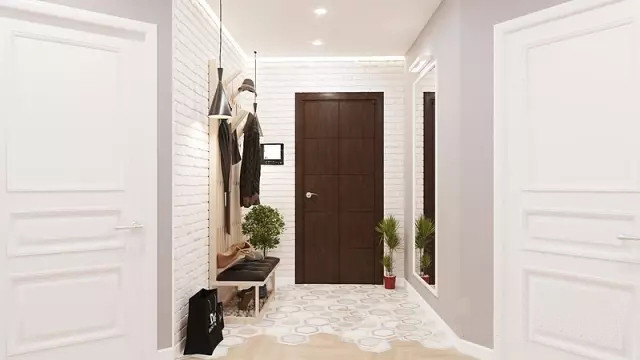 ▲ Designers to warm and crisp Nordic style to meet the needs of the owner, the entrance of the tiles in an extremely natural way to transition to the warm wood floor, white culture stone, light gray walls, decorative cabinets placed on the decorations , Concise but elegant but very warm.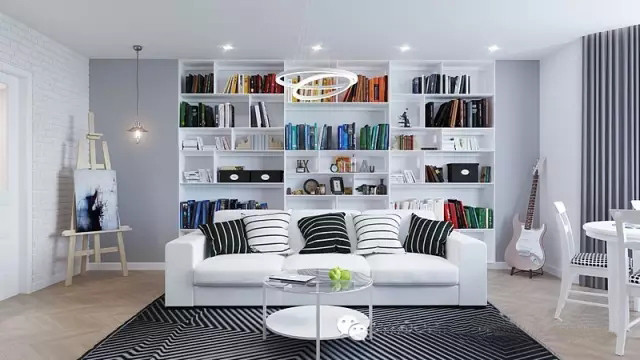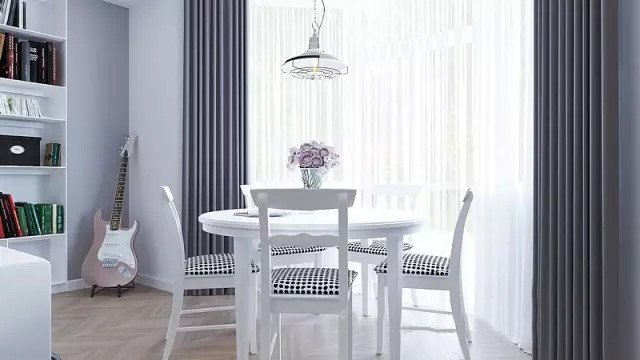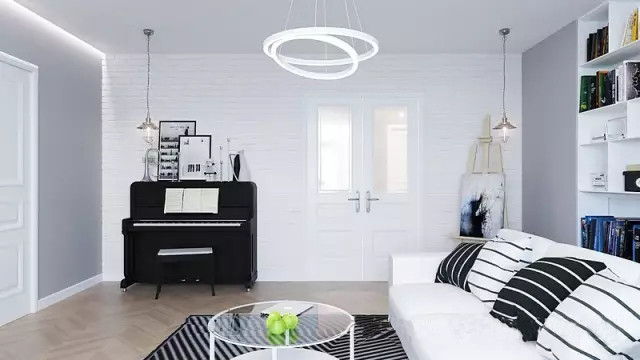 ▲ Living room space is spacious, good lighting to make it look bright and warm, custom storage shelves placed on the wall, placed above the owner of the books and some exquisite furnishings, guitar, easel placed in the corner, The space surrounded by showing the breath of life, curved window placed white tables and chairs, modeling simple and elegant, on the window of the sun and beauty, enjoy a good cozy time.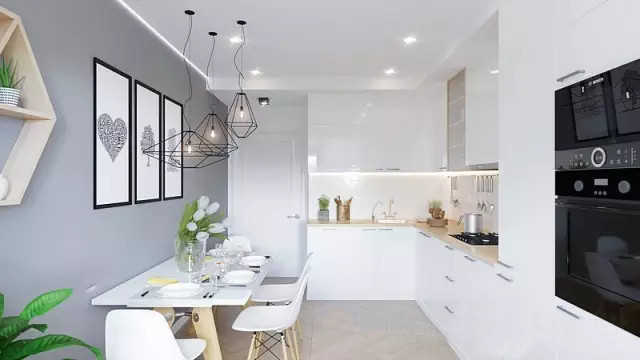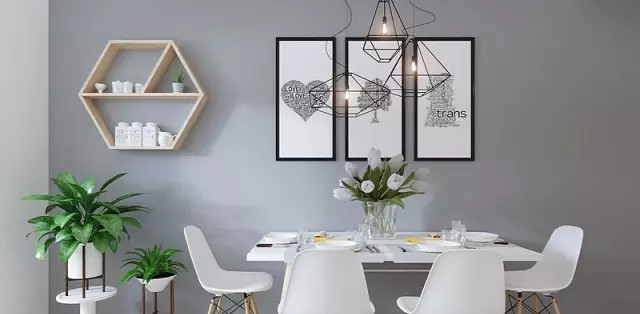 ▲ kitchen dining room to use the simple and elegant gray and white, creating a clean and clean visual effects, the entire surface of the cabinet to debris hidden, embedded design so that the line of sight smooth, table wall and put, , So that the original impression of greasy crowded places have become fresh and elegant.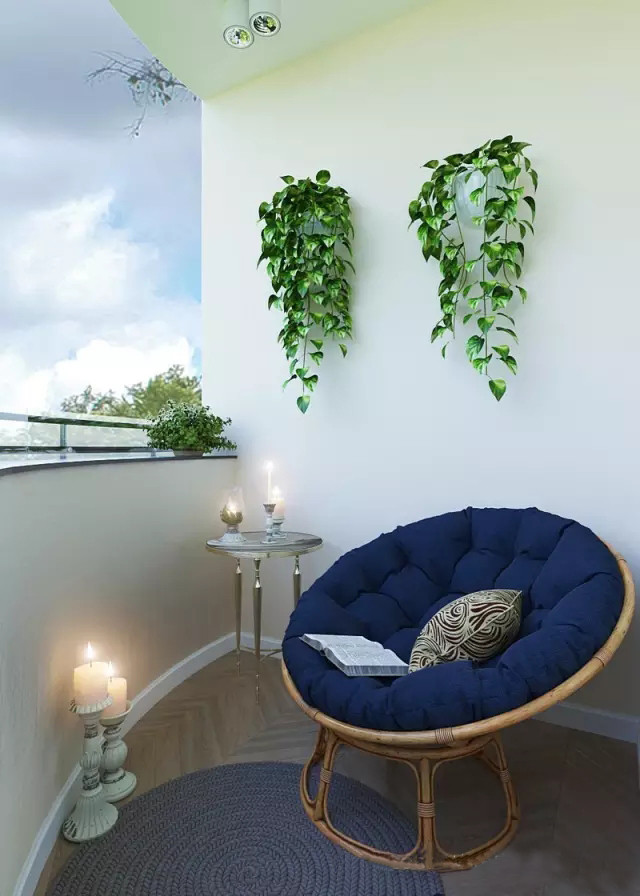 ▲ Kitchen and arc balcony connected, green plants, candlesticks, leisure chairs, to create a comfortable and comfortable space atmosphere.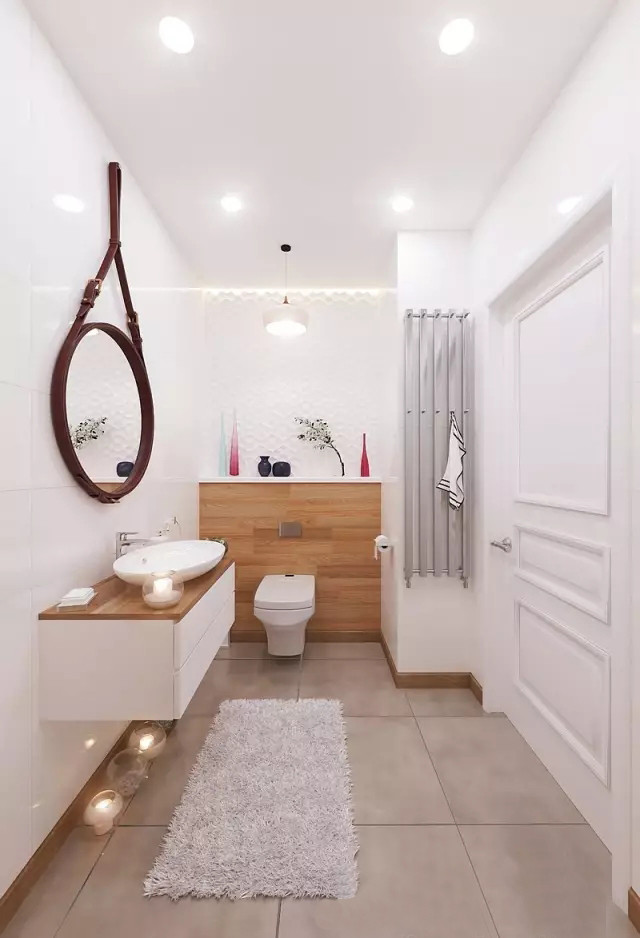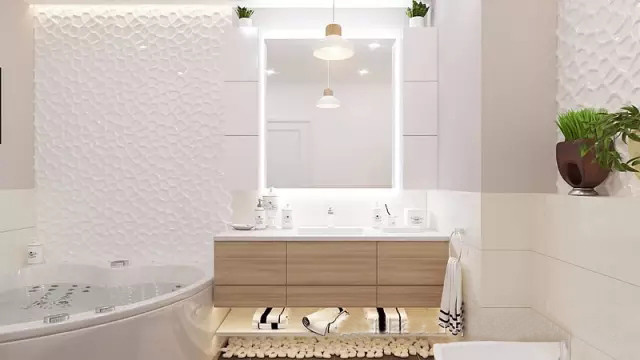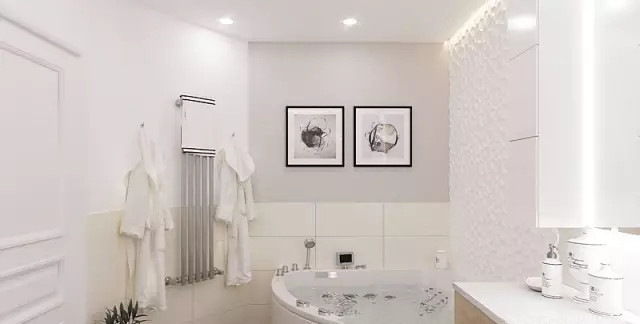 ▲ Public toilets in a large number of white tone for the basement, cement brick and wood elements to bring a good easy, natural feel.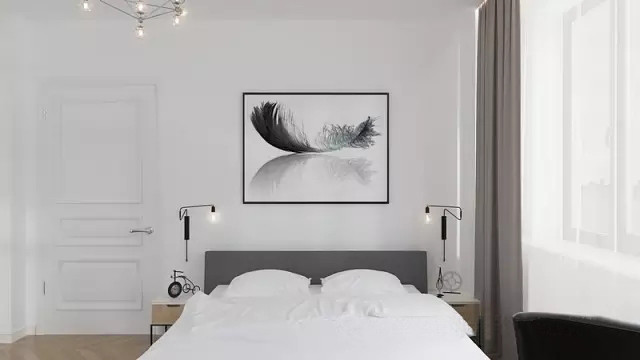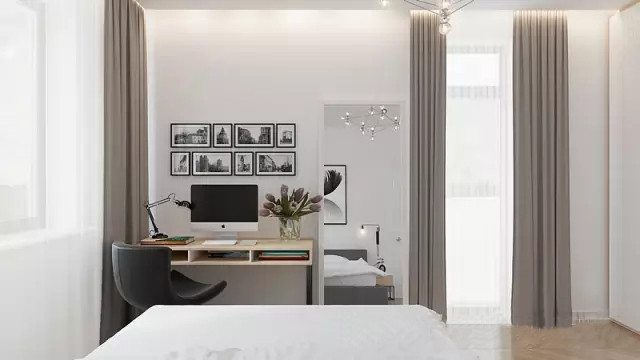 ▲ Bedroom design simple and elegant, pure white and wooden floor to create a warm and comfortable Nordic wind, in order to achieve the unity of style, decorative painting choice, Life into one.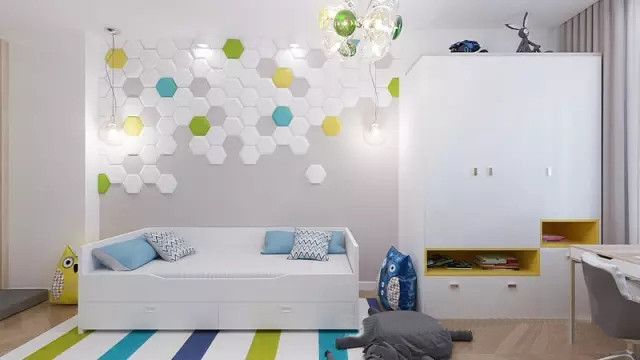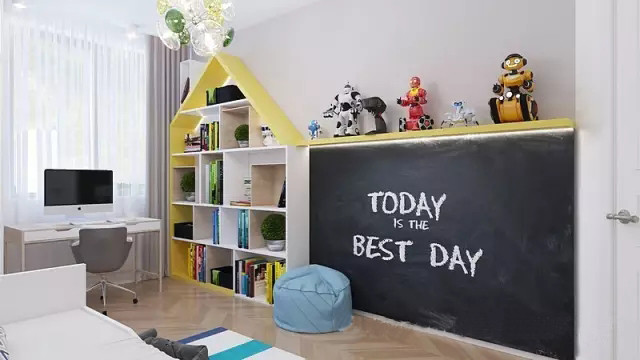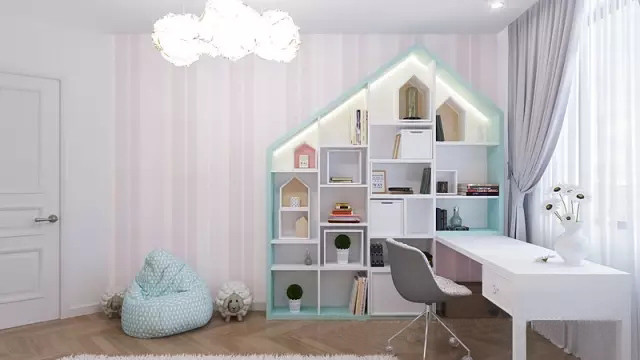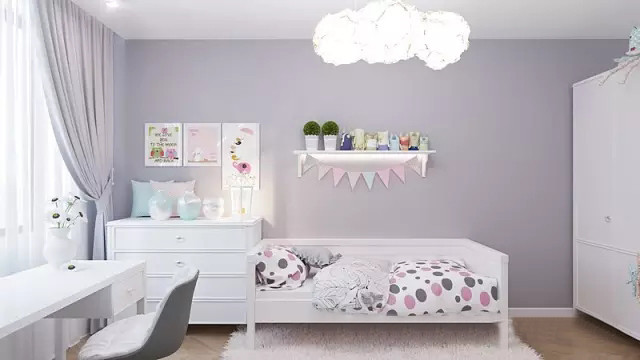 ▲ Children's room design is very interesting, whether it is clear soft or colorful decoration, designers are trying to meet the children dream, sweet, fun pursuit, rich toy furnishings, graffiti blackboard wall, let The children's living space has become rich and colorful.