How to create a concision style when interior decoration
How to create a concision style when interior decoration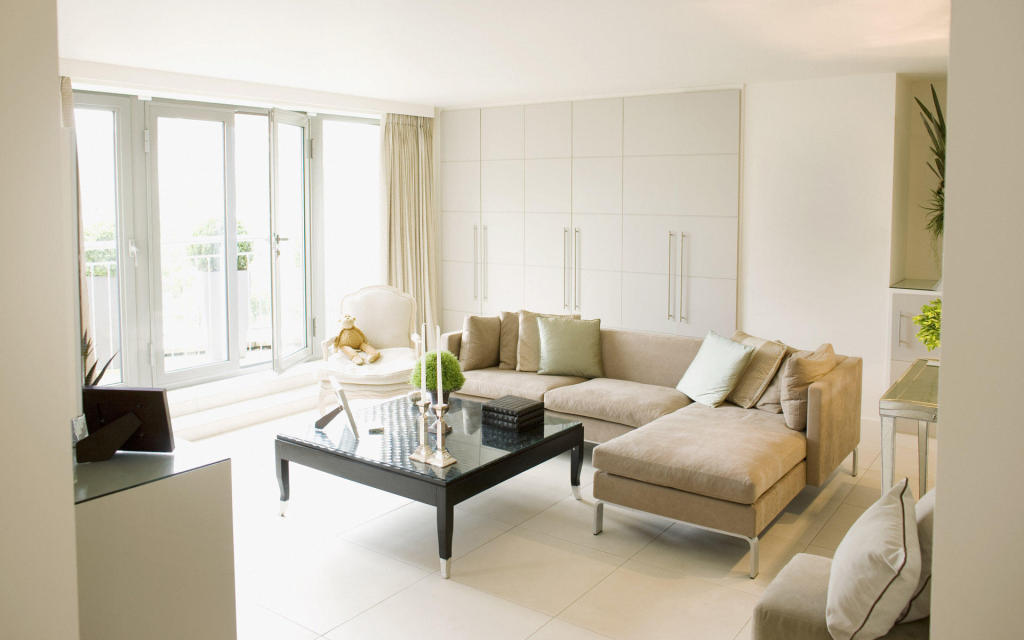 Consicion does not mean simple, real consicion design is not only to streamline the design elements, also in line with the people to reduce the pressure, advocating environmental protection requirements, but to the designer has a higher skill requirements, that can show in a simple decoration deeper flavor, such as culture, personality characteristics and so on.

Consicion style is construcing from the three elements.
Shape: The geometry of the rules as element,straight linesuse to show modern performance features;Color: common black, white, gray and other neutral color as base tone color ,though color to show content, such as orange and other warm to show the performance of home warm, red, yellow, blue, green and other bright colors to enhance the sensory stimulation and so on;

Suitable for people: Who want to escape from the busy work, do not want to spend a lot of time to take care of the room, and enjoy the simple life of the people,like immersed in the work of the senior white-collar workers, teachers, and other singles.