Custom cabinets pay attention to these issues,no maintenance to worry about anymore!
Custom cabinets attention to these issues,no maintenance to worry about anymore
Hard to renovate the kitchen, careful selection of the whole cabinet, we not only care about the good-looking, but also easy and long-term to use,so when you customize cabinets, what we need to pay attention?
1.Rugged cabinet enclosure
Rugged cabinet enclosure win at the starting line, kitchen is wet,needs to take moisture-proof measures.Use moisture sheet is the key to good performance.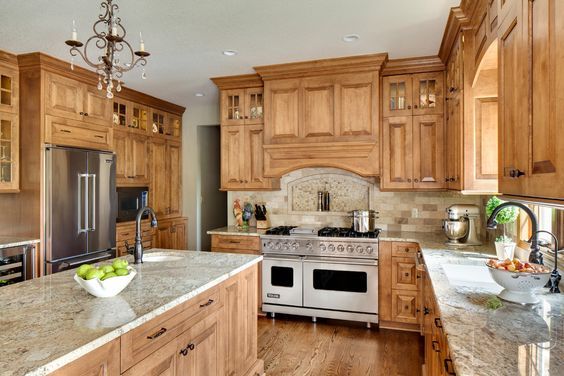 2.Kitchen"elite troops" - Hardware Configuration

(1)The main connection fittings - hinges
When selected hinge can not be careless, to withstand at least 200,000 times opening and closing test, consumers may be less aware of this issue, because they watch something similar from the outside, but the quality is difference ,now many hinge has hydraulic buffering function, cabinet doors will not cause a noise.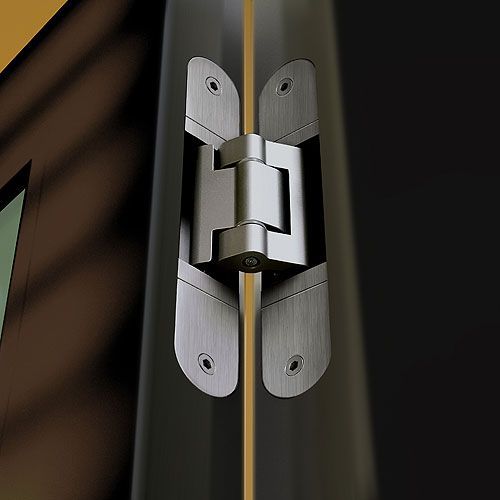 (2)Steel drawn parts

Recently the most advanced steeldrawn parts, can automatically adjust the error,with mute pulley, no need maintenance, even under heavy load drawer still slides smoothly,let you enjoy noise-free life in the kitchen.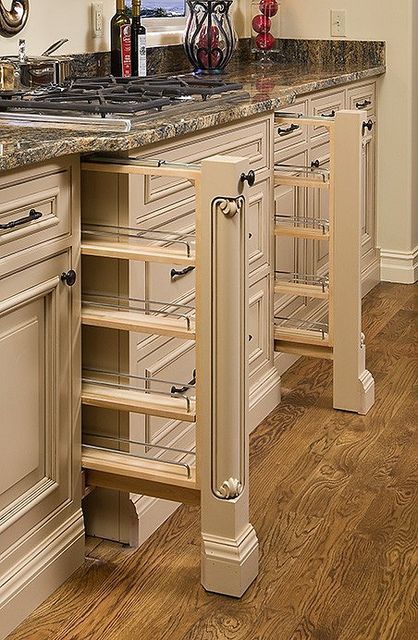 (3)portal bracing

Very high quality portal bracing will bring a more comfortable experience, so that the door can freely positioned at any angle between 45 ° to 105 °, it will be more convenient to store items.

3.Details highlight the quality

(1)Drain plugs
Use drain plugs, not only to the cabinet look more beautiful, but also will not need to cover the hole in the system, to prevent residual harmful gases vent plug, can effectively improve moisture resistance.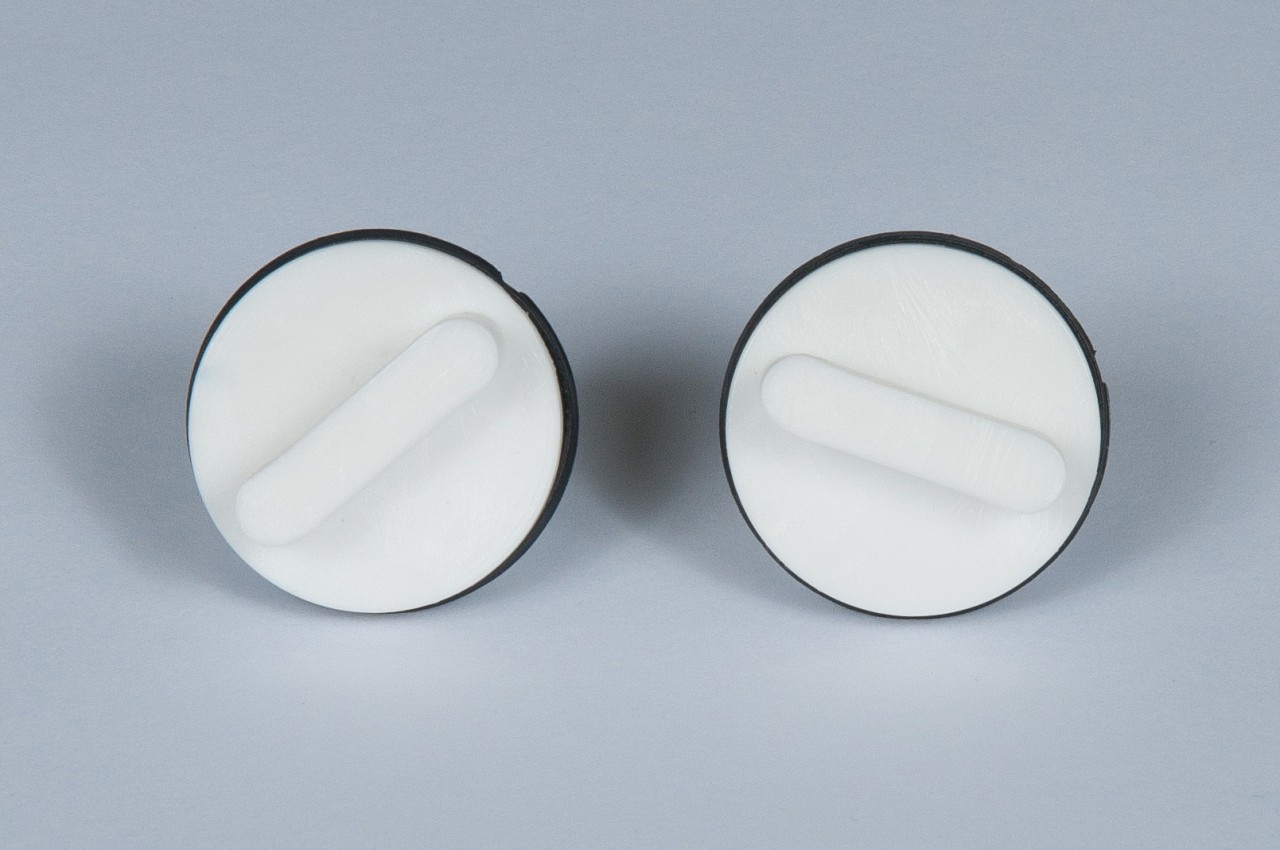 (2)ABS sideboards
ABS black sideboards, it is higher than the market ordinary white plastic foot more robust, stable, and also increases the life of the cabinet.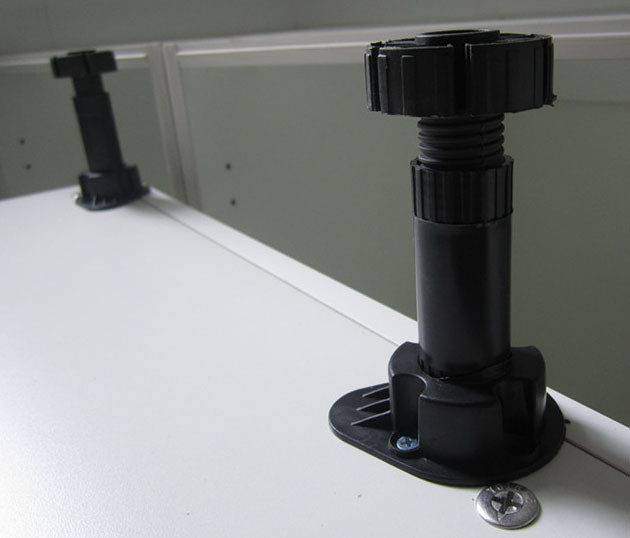 (3) dust angle
In the corners of the cabinet to install a transparent dust angle, so that dust nowhere to hide, so the cabinet cleaner, more beautiful, easy to clean and more relaxed.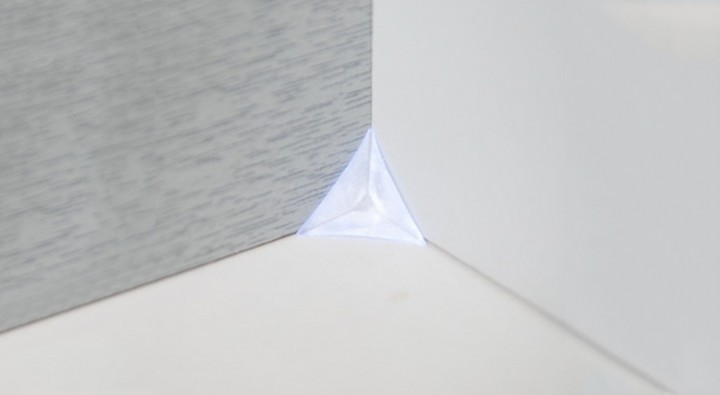 4.Long-using kitchen look at the faucet
Good life from healthy water, pure 304 stainless steel faucet, farewell copper, lead and other toxic elements and plating process, bring healthy water quality, reduce unclean water damage on the body. Water quality protection, life more enjoyably.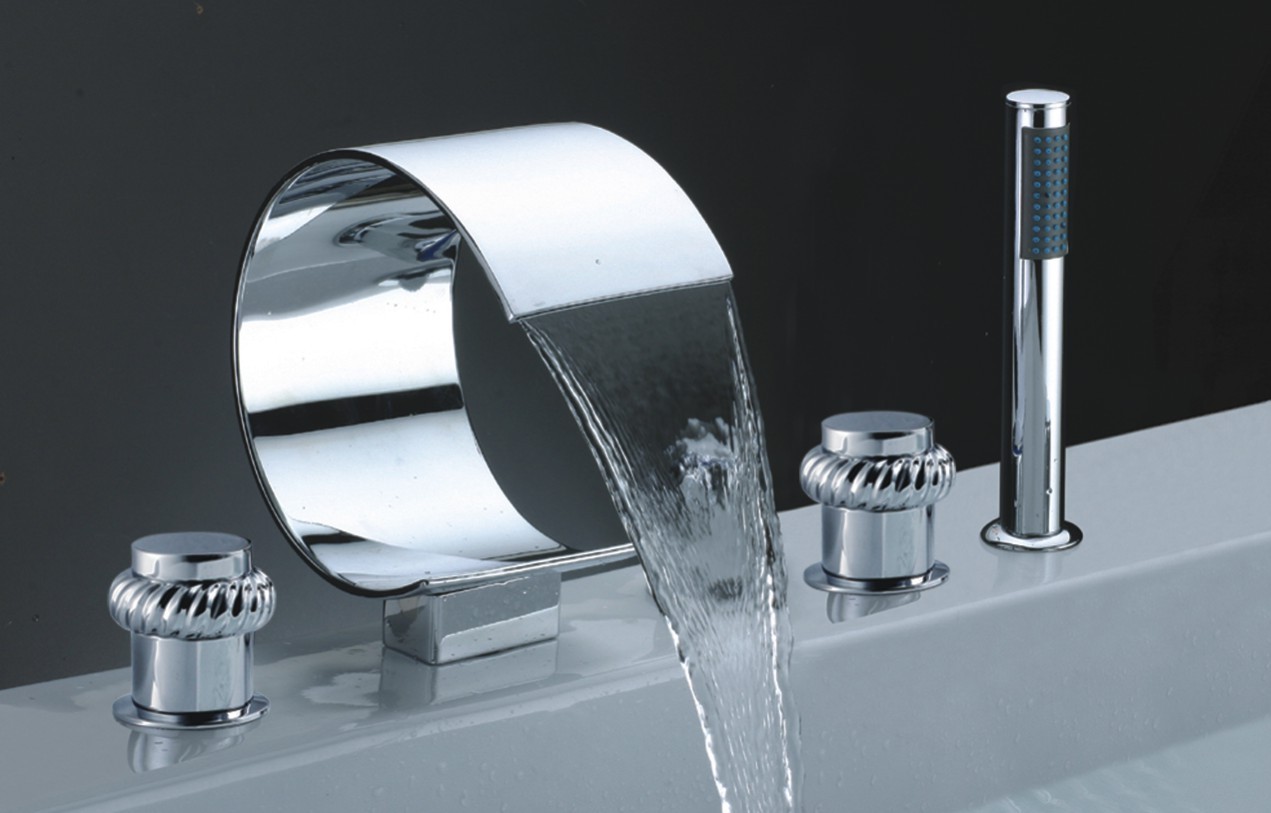 5."Strong Heart" - to protect life

The kitchen sink has been hailed as the heart, the choice of high-quality 304 stainless steel sink, high nickel, corrosion resistance, high resistance to oxidation, no rust. Sink surface texture Rose handled more delicate, difficult to enter the oil molecules, easy to stick oil, easy care, the risk of loss of the coating does not exist, long Changxin.