Why we chose luxury vinyl tile
Reasons to choose wood look luxury vinyl tile. Great floor option for kitchen or bathroom remodels. Durable flooring option for kids and families.
It's durable
If you have a child in your home, for example, she/he likes to drag a wooden stool to the floor, or wants to use a fork to make a hole in the floor. You need a solid floor.
We haven't had any issues with scratches or dents in our luxury vinyl tile.
It looks great
It has a real wood look and perfect color. It can work seamlessly with many different types of decorations-it also works well in the farmhouse kitchen.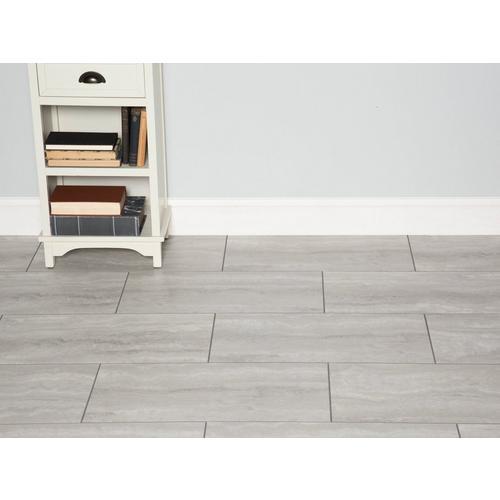 It stand up to spills and moisture
That was one of the major selling points. It's so much better for these high-trafficked and high-spill areas of our house than hardwood floors.
Luxury vinyl tile is a really good option for bathrooms too – it stands up to moisture really well and cleans up nicely.
It's going to last us a long time
Our floor has a long service life, and the civil service life of 0.3mm wear layer can reach 20 years, and the life of thick wear layer is longer. Even if you use it for several years, there will be no signs of wear or damage.