What color should we choose to buy an office SPC rigid core vinyl flooring?
As a public place, office is characterized by a large flow of people, which requires the ground to have good wear resistance. In addition, as an office location, the noise generated by the ground should be small and the service life must be long enough. Let me introduce you to the floor that the office can choose.
The SPC floor is made of environmentally-friendly and recyclable PVC material. It is non-toxic and formaldehyde-free. The office can be put into use immediately after paving. Moreover, it is affordable, excellent in wear resistance, high temperature resistance, convenient in maintenance at the later stage, and has a high-grade appearance comparable to solid wood flooring. Hanflor supports a variety of color customization, arguably the most suitable floor for the office!
Wood grain SPC vinyl flooring
Hanflor's wood grain color film supplier has 20 years of experience in the industry, wood grain is realistic. Hanflor SPC vinyl flooring is made of high-quality raw materials, the high-end appearance can improve the fashion sense of the office. At the same Time, hanflor's SPC vinyl flooring has good wear resistance and will not cause wear on the floor even if it is used for a long time.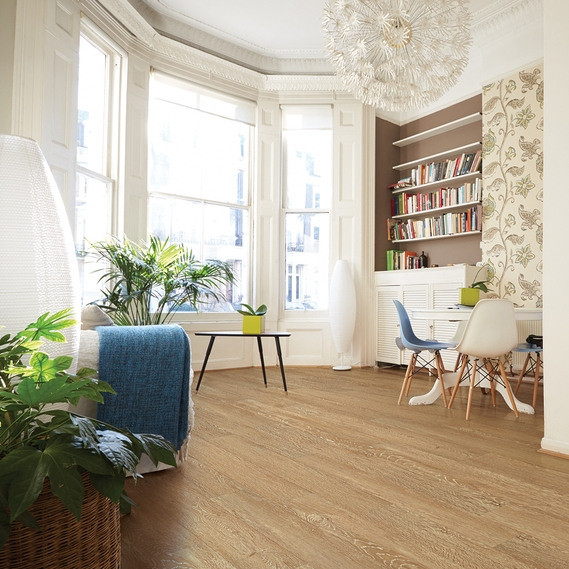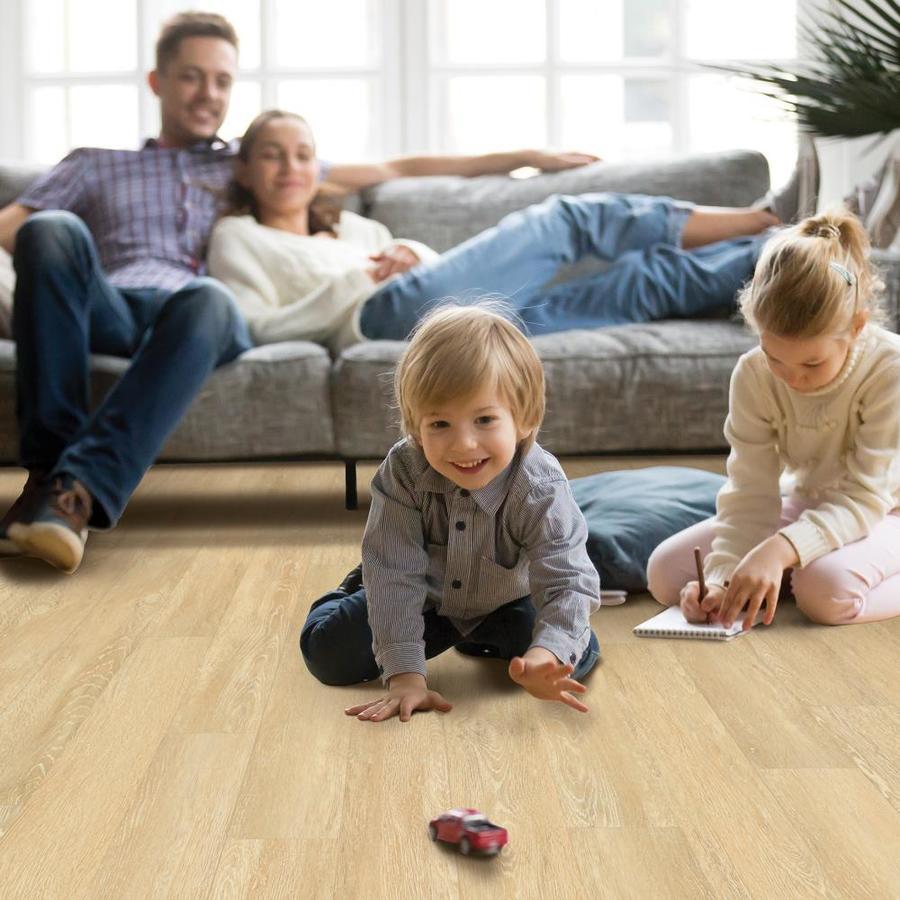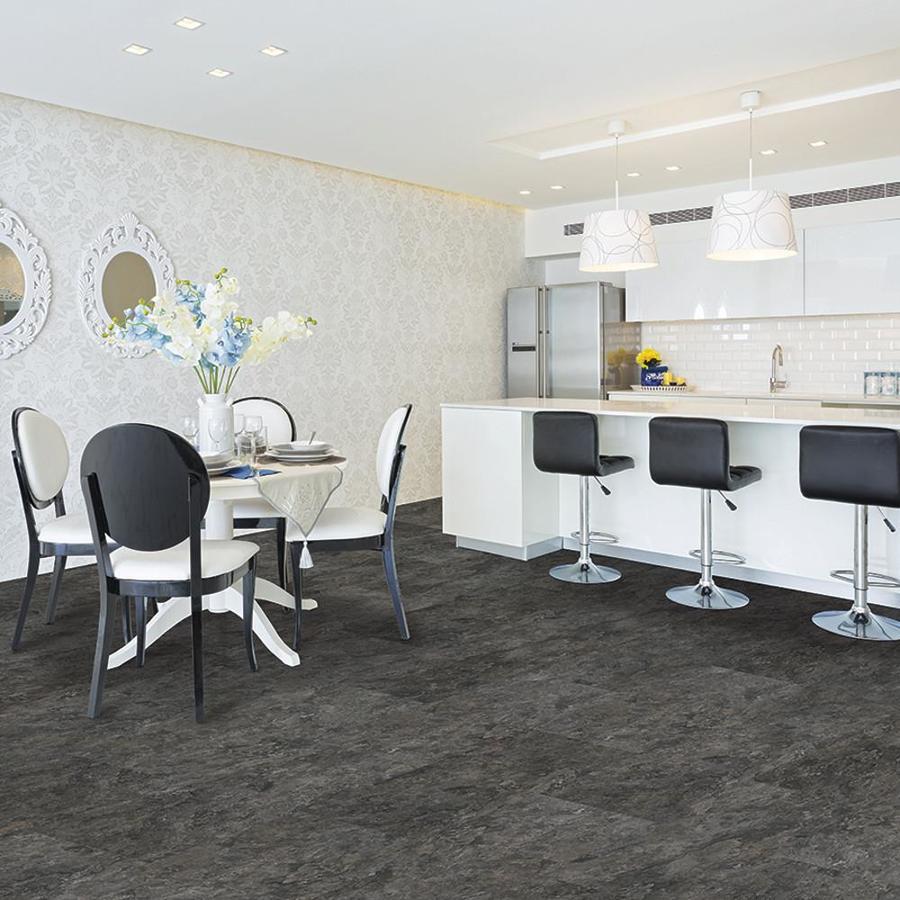 Stone pattern SPC vinyl flooring
The stone-grained SPC floor is also the core competitiveness of hanflor production technology. The lock is seamlessly spliced, the wear resistance is excellent, the cleaning is convenient.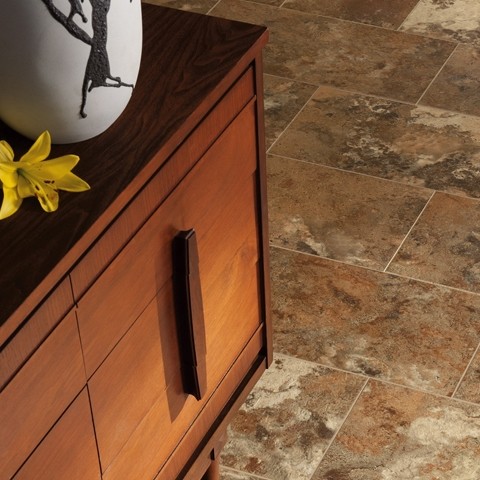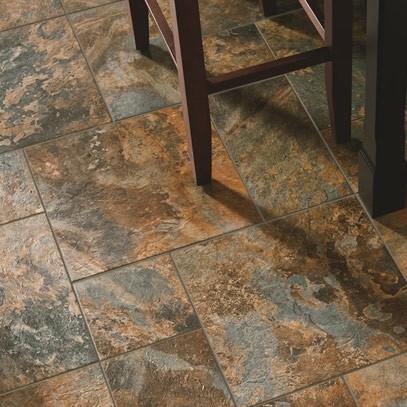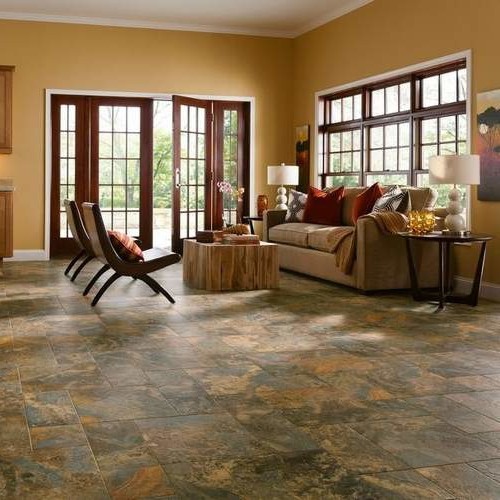 One of the biggest advantages of SPC flooring is its high stability, especially for cold and tropical regions. At the same time, it has all the advantages of LVT flooring.
The hanflor PVC floor commercial warranty is more than 15 years. Our products have reached the access conditions of European and American countries, and have CE, UL & other certifications.
It's your space, so put your stamp on it with this beautiful, extremely durable, 100% waterproof vinyl floor. Your office is sure to get noticed with this authentic wood or stone visual and you can rest assured knowing this floor is built to last.