Composite core products: 'Rigid Core' Wood and Solid Polymer Composite flooring
These products are known to have evolved from
Luxury Vinyl Tiles
the fastest growing resilient market segment. These rigid core flooring offers a stronger, lightweight, easy to install floating floor solution that is 100% waterproof and dimensionally more stable. Design features just like LVT these products offer 3D printing technology with depth and realism inspired by nature.

WPC comes with a composite core material consisting of a mixture of thermoplastics, calcium carbonate and wood flour. The rest of the layers resemble the LVT such as the vinyl layer, design layer, wear layer and a UV finish coat above the core layer. Are Known as the 'quiet floor' as they come with a sound absorbing pad or cork underlay. This product offers a very comfortable underfoot feel. Due to its construction we can expect a deeper embossing with the WPC giving a very authentic natural look.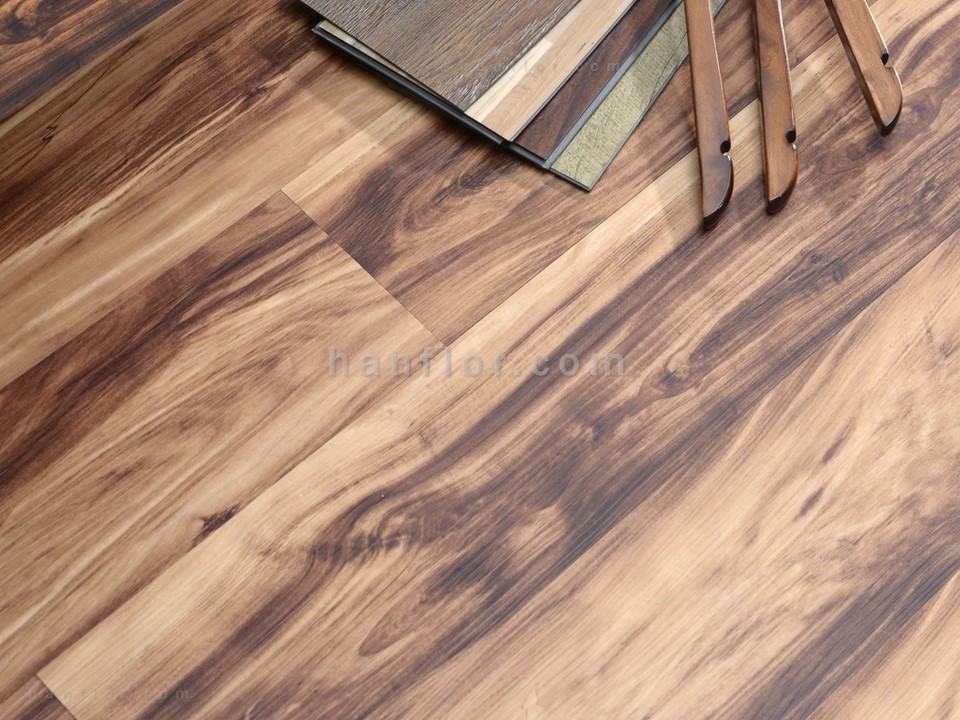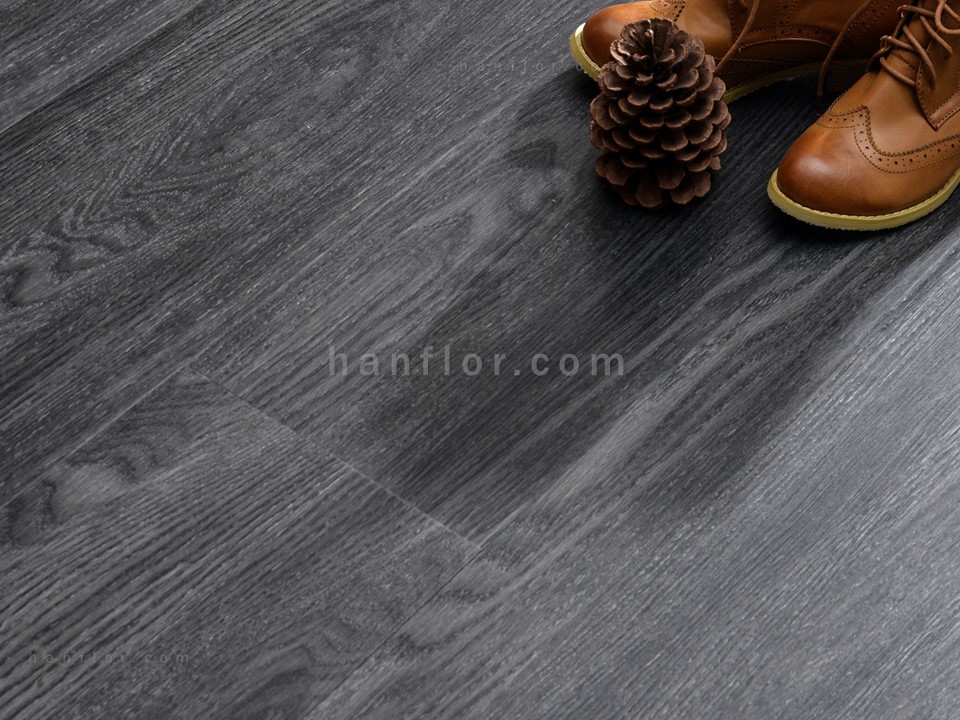 SPC-Solid Plastic Composite
SPC core however has a higher concentration of limestone (calcium carbonate), lesser thermoplastics and absolutely no foaming agents, which results in a thinner, denser and heavier core. The vinyl layer is removed as the design layer is thermofused directly to the core layer. Underlayment can be attached for sound absorption. SPC being denser with high limestone content can handle higher impact and is very suitable for commercial use.