Commercial vinyl Flooring
Commercial Flooring - Luxury Vinyl Tiles as the sensible option
The hospitality industry has long been moving into using Luxury Vinyl Tiles in guest rooms. Resilient flooring sees rapid growth within the commercial marketplace especially Luxury Vinyl Tiles(LVT). SPC and WPC rigid flooring too seems to be picking up pace in the commercial marketplace.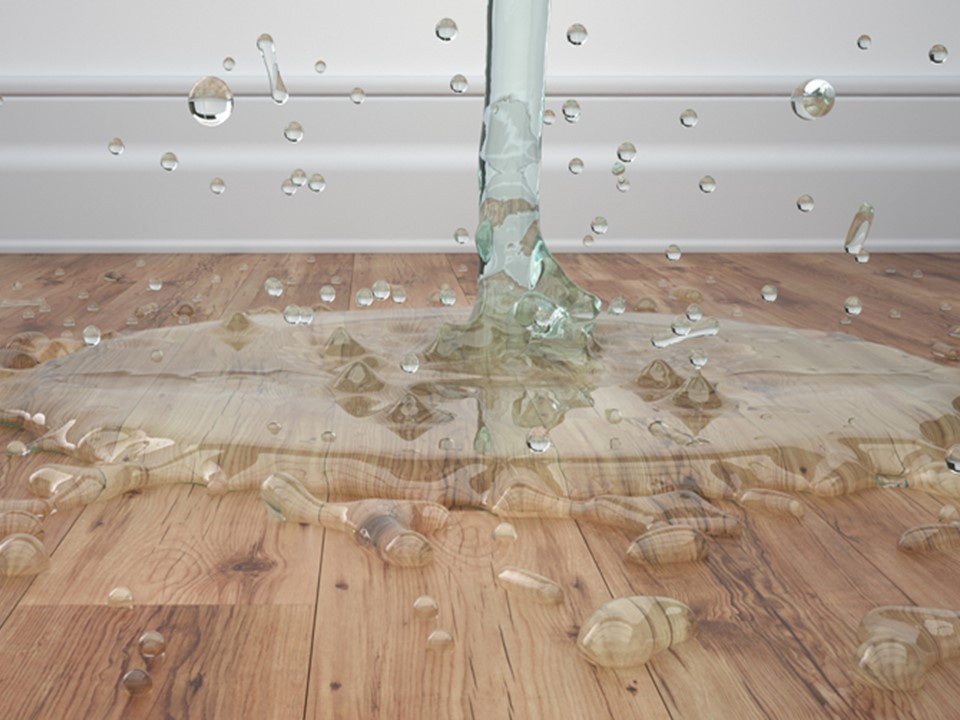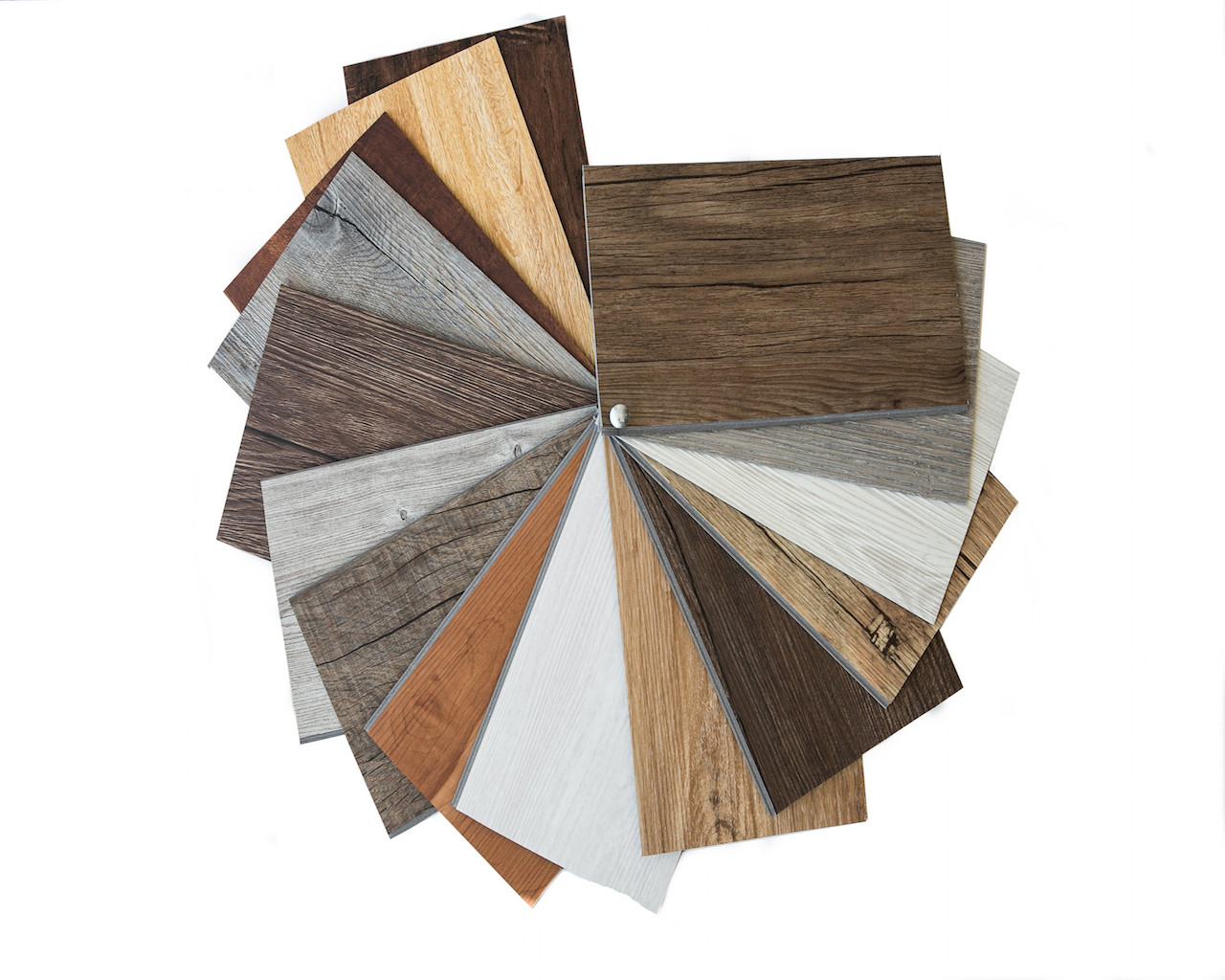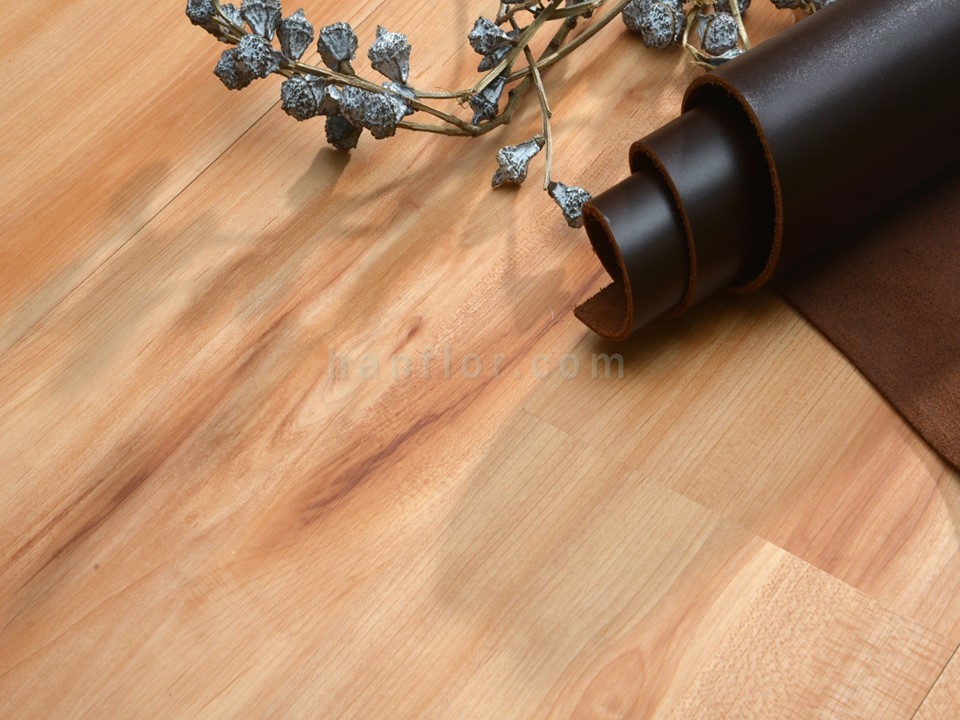 Being much easier to maintain even the housekeeping benefits from LVT. There are no VOC or mildew issues with
LVT
. Product spotlight is its design with 3D print technology. The designs can be completely customized to any natural wood or stone look and with embossed texture LVT Is able to pull off the luxurious warm look from a design standpoint.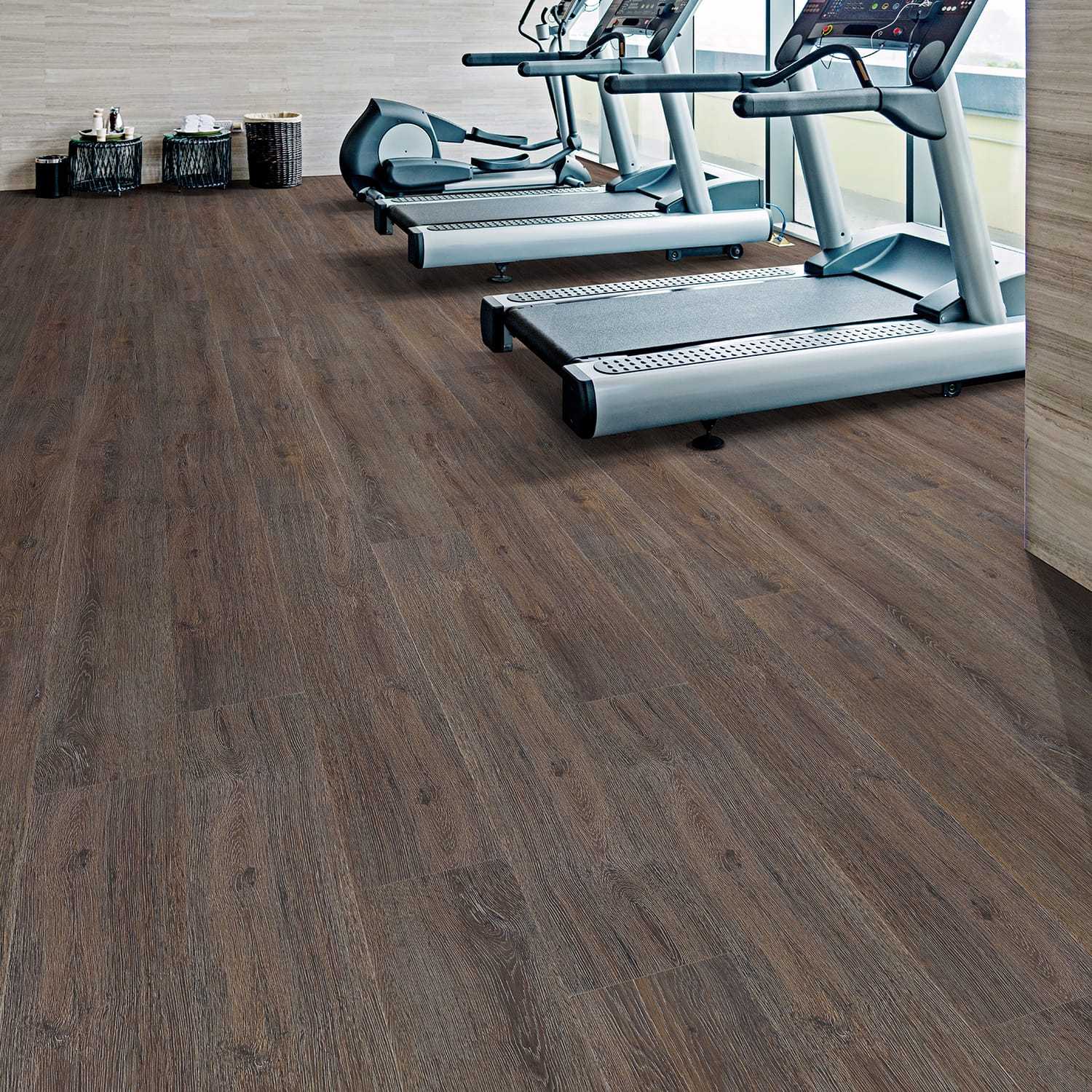 LVT has a lifespan of 12-15 years which means it can last at least twice as long reducing the frequency of refurbishing thus being a more sustainable and eco-friendly option. Plus these LVT floor do not require harsh chemicals to keep clean. Overall its proving to be a better option in the commercial marketplace.