Why the hospital to use PVC floor?
Why the hospital to use PVC floor?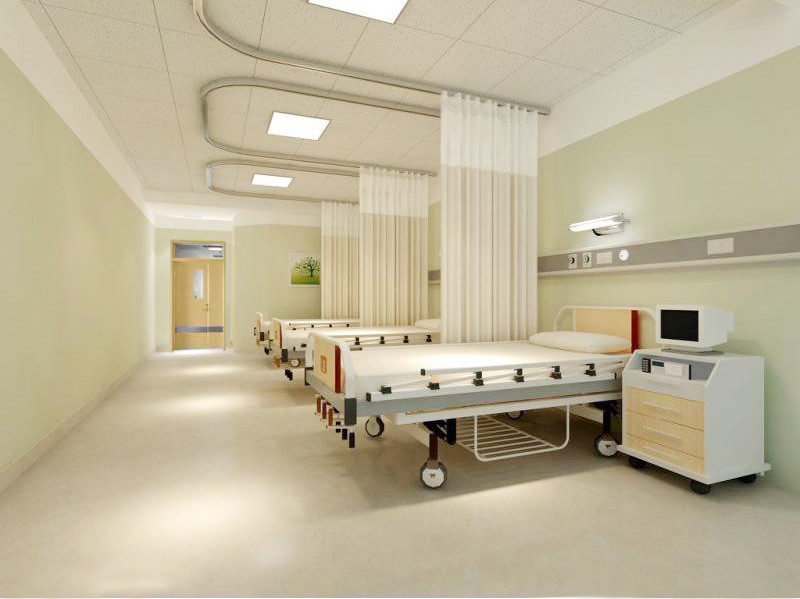 PVC floor wear-resisting, high quality and inexpensive features have been gradually accepted by the market, hospital should be in-depth understanding the performance of the PVC floor, the floor is used to implement the real improvement of medical quality of the environment.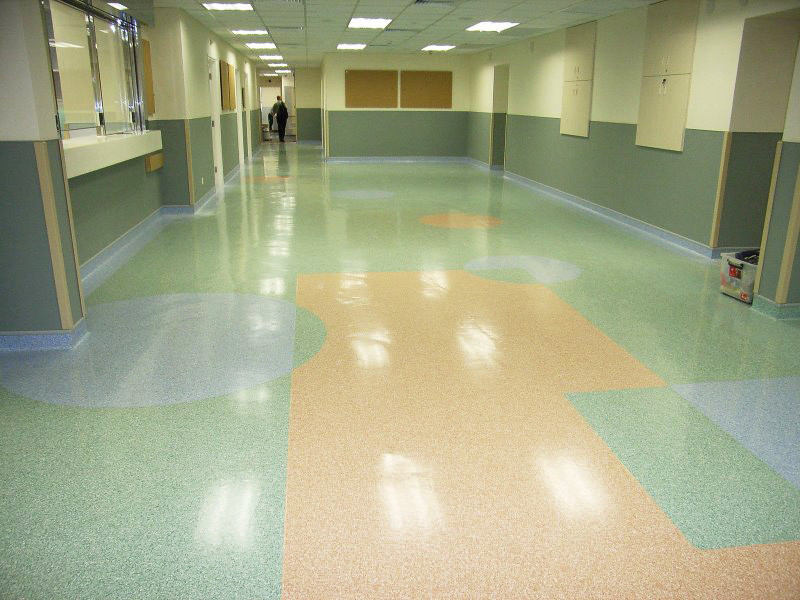 Safety protection:
PVC floor by injection and passivation process, the pore free surface of the product, can not let the dirt deep inside, inside and outside the floor to prevent microbial reproduction.PVC floor uses a multi-layer structure, the use of a reasonable coefficient of friction, as well as the clever dispersion of walking pressure and shock absorption performance, to ensure the safety of walking, and to ensure that the floor is not deformed, not damaged.While the elastic foaming buffer layer structure can avoid falling to scratch patients. Good practicability and high cost, especially suitable for large area application hall, corridor area.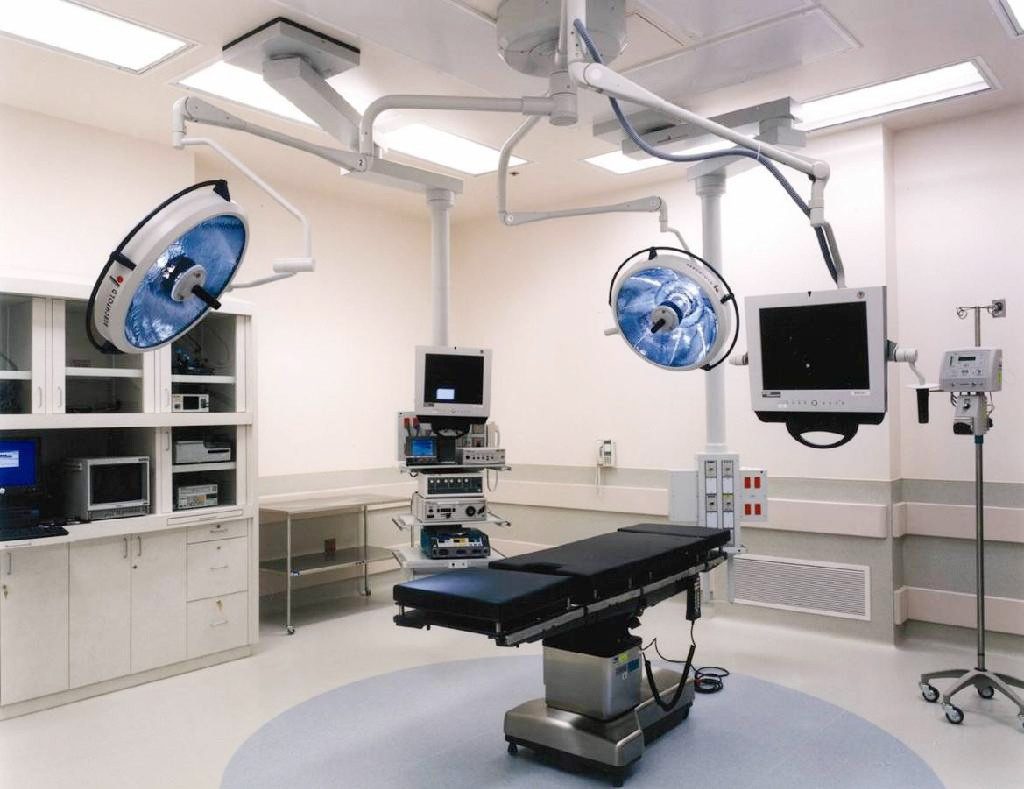 Vision therapy

:
PVC floor color is rich, different color with distinct levels.For example, in the children's room, PVC floor clever color matching, virtually eliminating the psychological resistance of children to the hospital, played the role of visual treatment.PVC floor, which is widely used in foreign hospitals, it has a variety of colors and design patterns, such as classical and elegant wooden patterns, natural colors, and so on.At the same time with the Vinyl sheet and Vinyl plank, the relatively thin thickness and excellent sound insulation and heat insulation performance, can be directly used for stone, ceramics, wood and other old base layer, is the choice of hospital construction.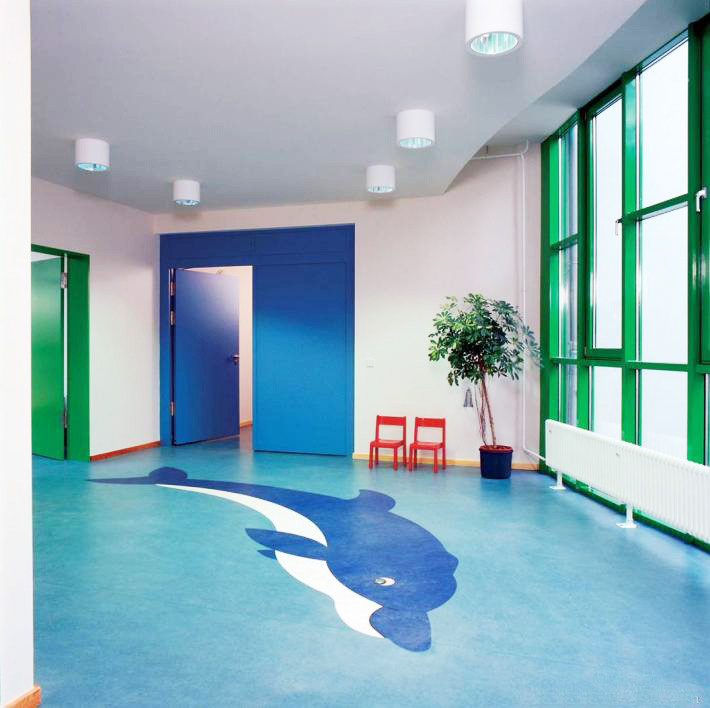 Easy maintenance

:
The wear-resistant layer is waterproof and resistant to chemical corrosion resistance and dimensional stability, can reduce the frequency of cleaning waxing, daily maintenance, reduce the maintenance cost in the cycle, which greatly simplifies the tedious steps using maintenance cycle, very suitable for the use requirements of the hospital big crowd area.