Ideas for the House | Hanging clothes
Ideas for the House | Hanging clothes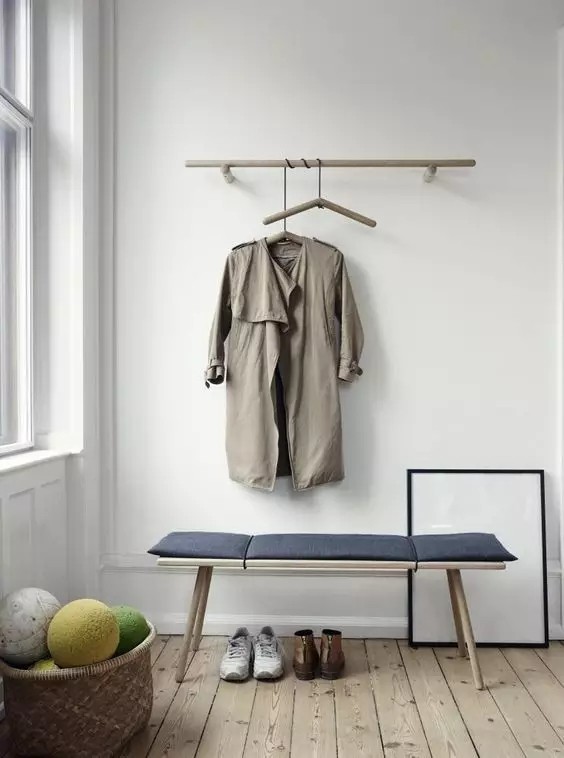 Hooks, hangers, wardrobe,
They have a strong practicality
They have a strong decorative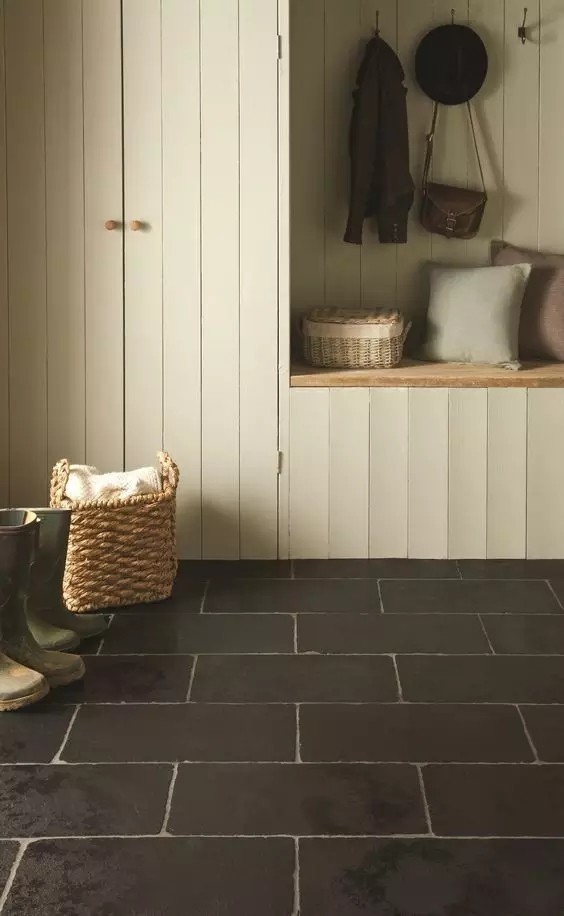 Hanging clothes is a small thing in life, but a beautiful and practical hangers, brought not only clean and tidy, but also to enhance the quality of life.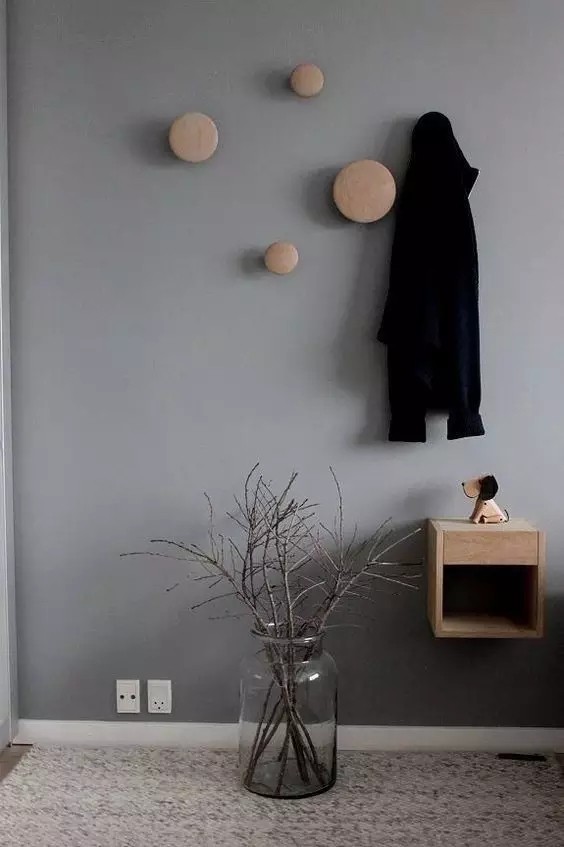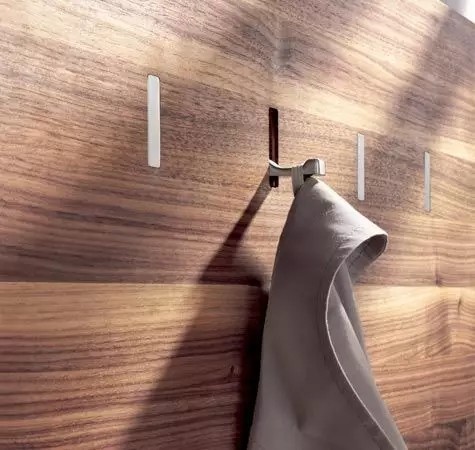 Hanger design at the entrance will be used at home temporary collection function together, can be used to properly place clothes, shoes and accessories.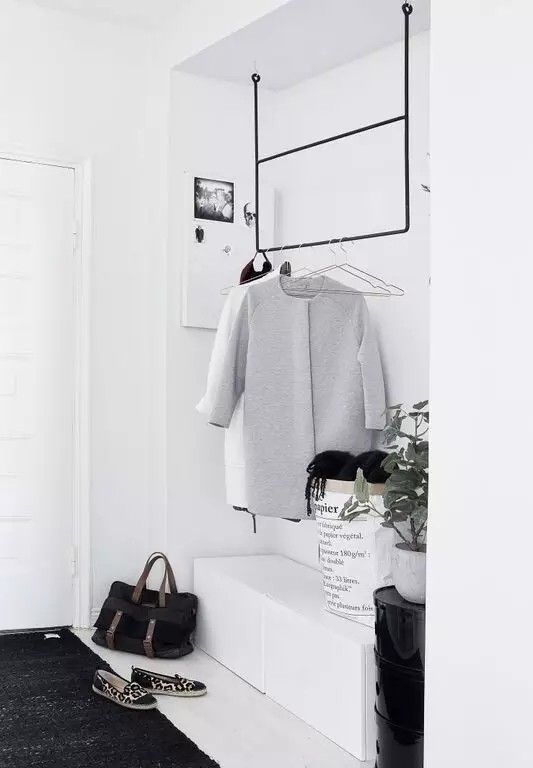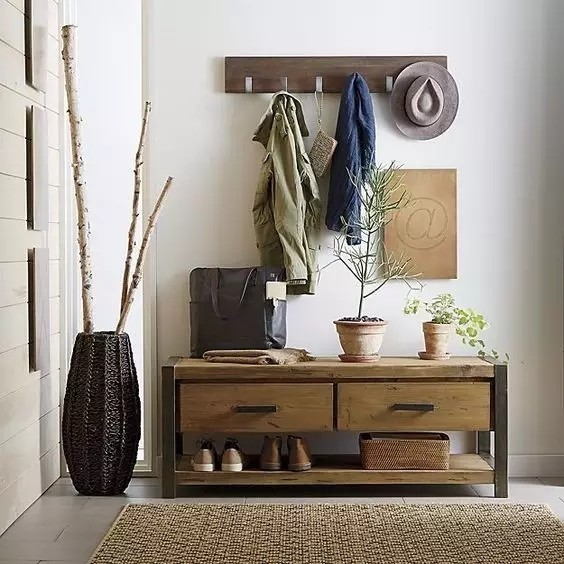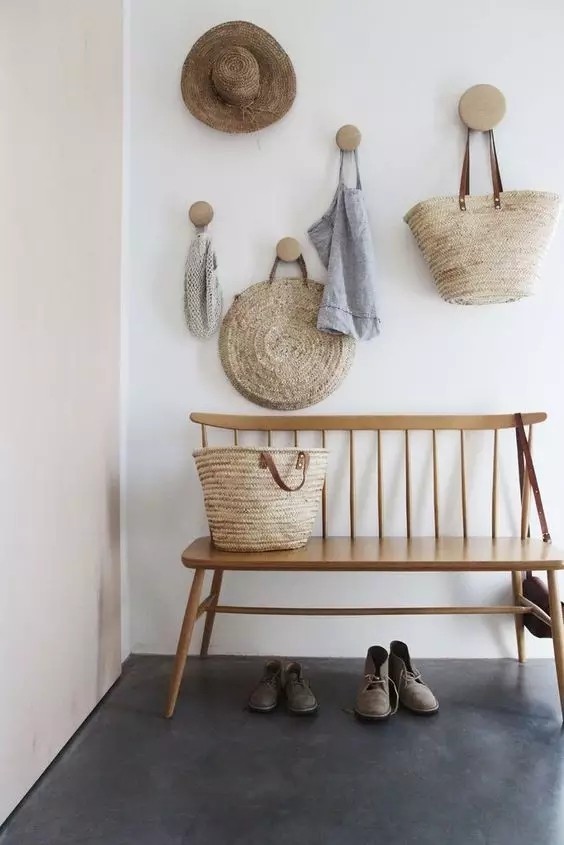 Fixed in the ceiling of the rack in recent years, such a large heat, simple wood and metal pipe of the minimalist, each has its advantages.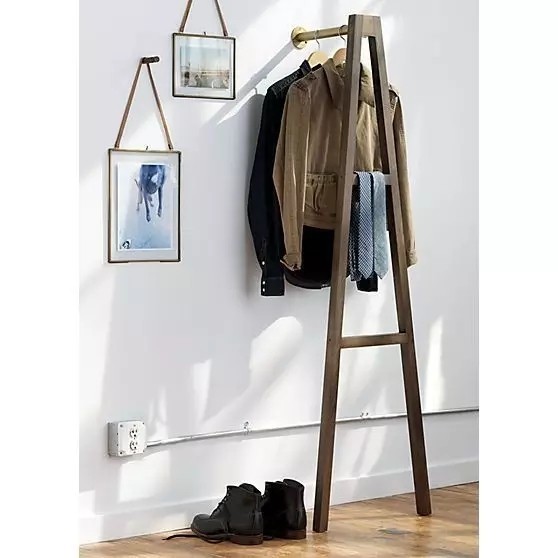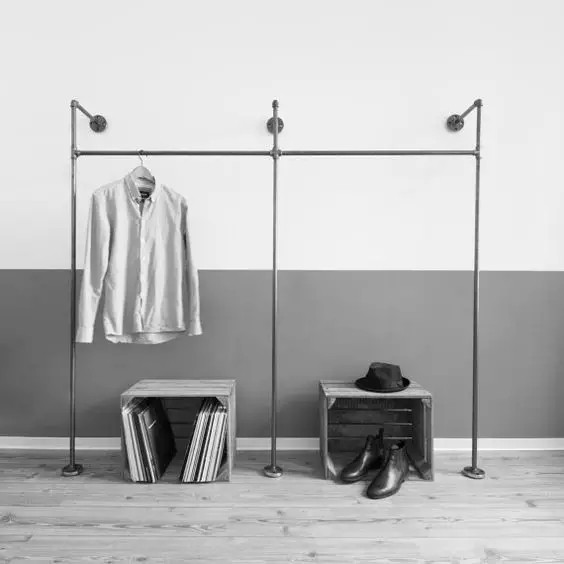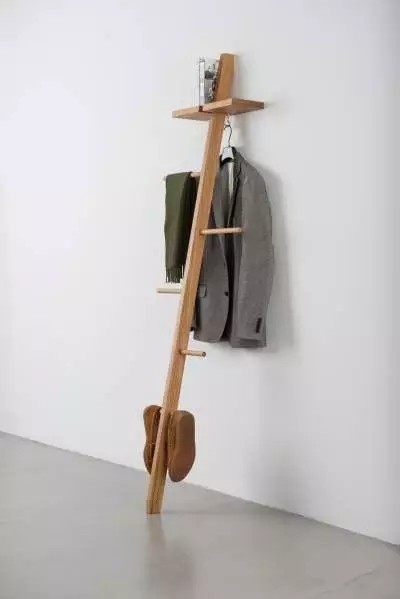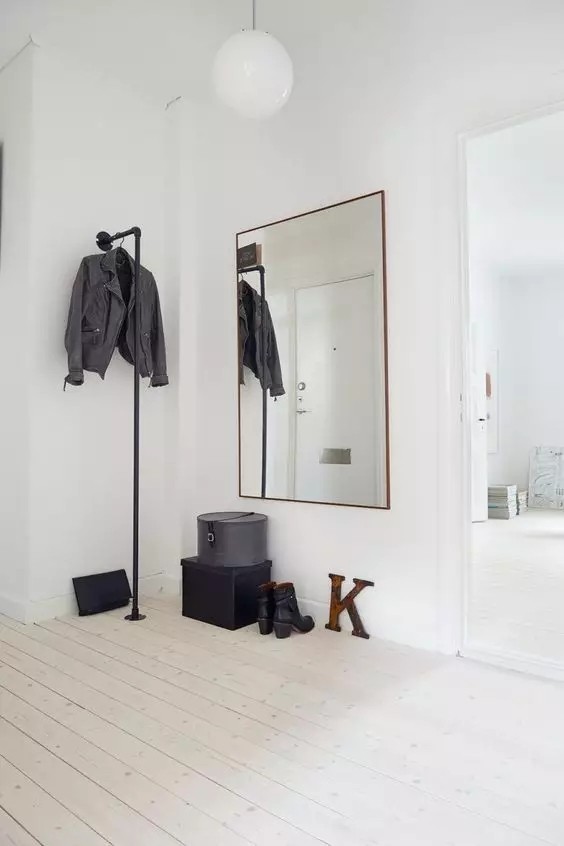 Modular design with a combination of shelves can have a variety of ways, put clothes hanging clothes affordable.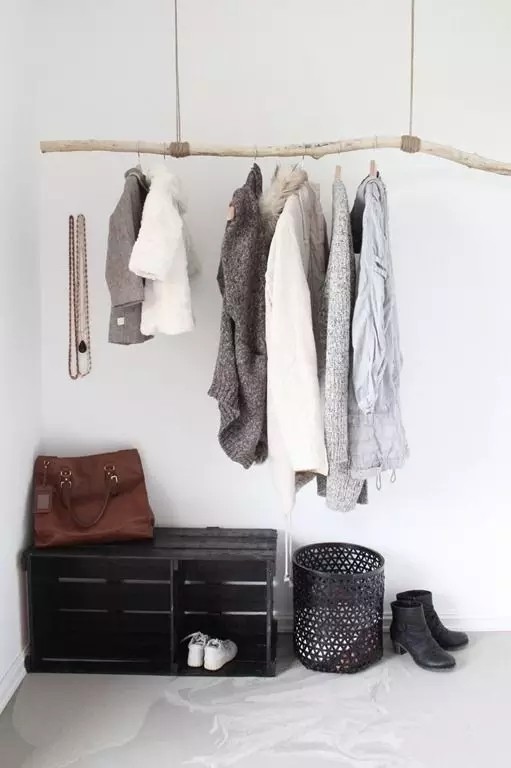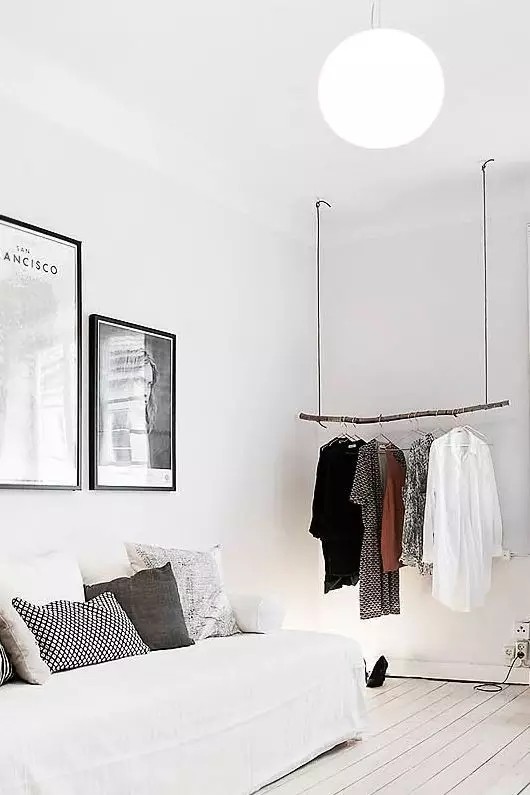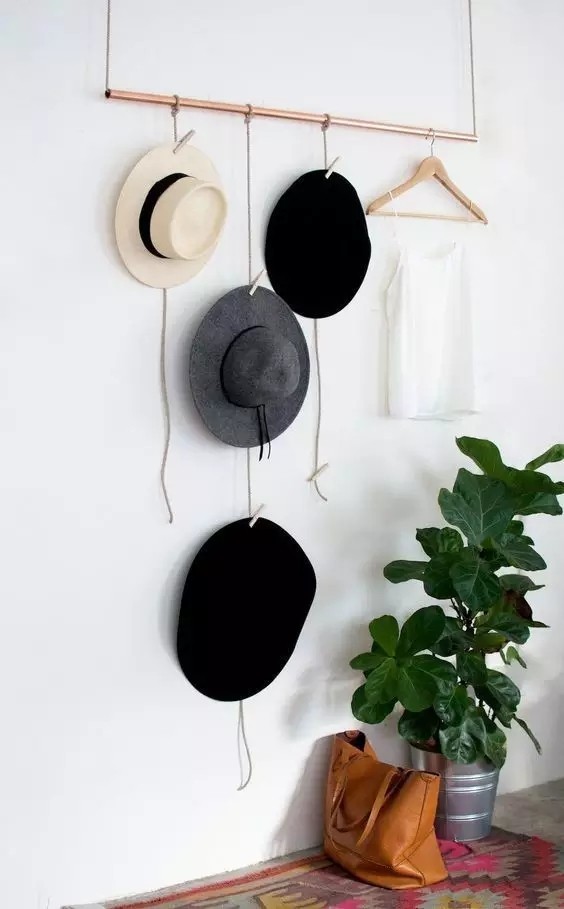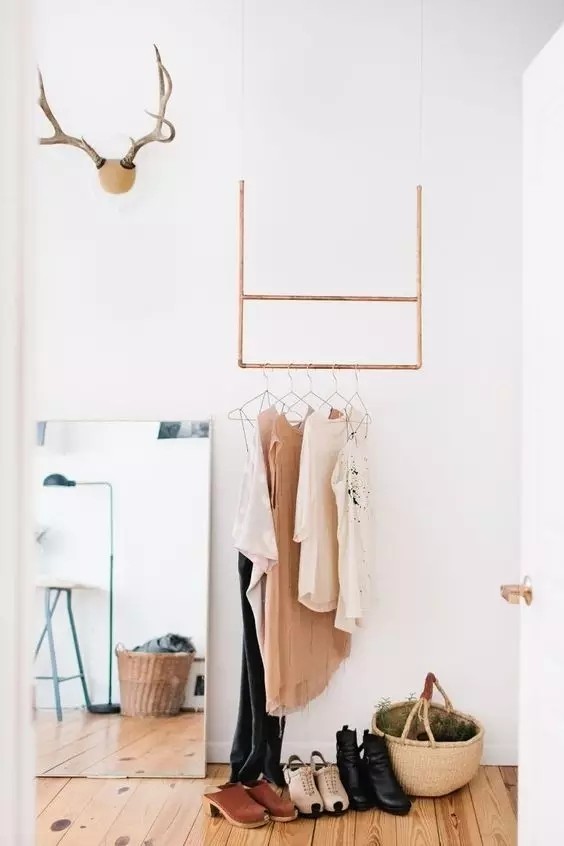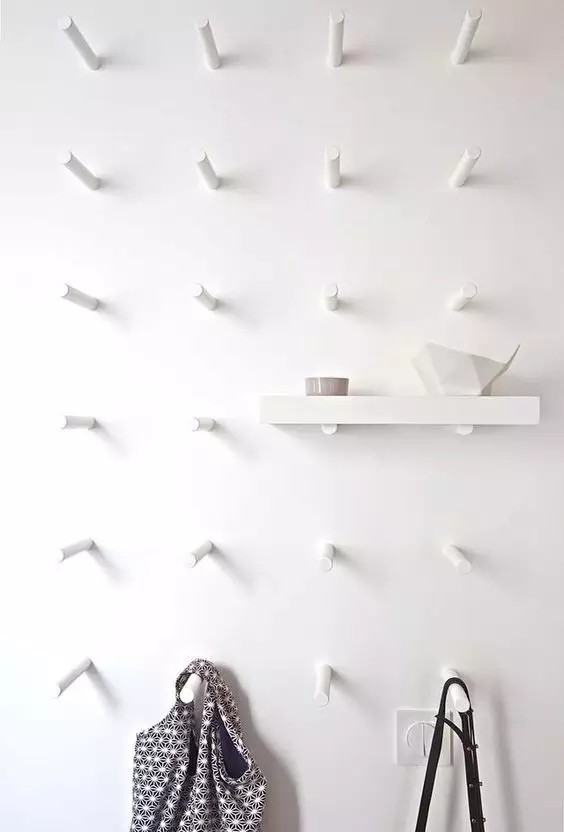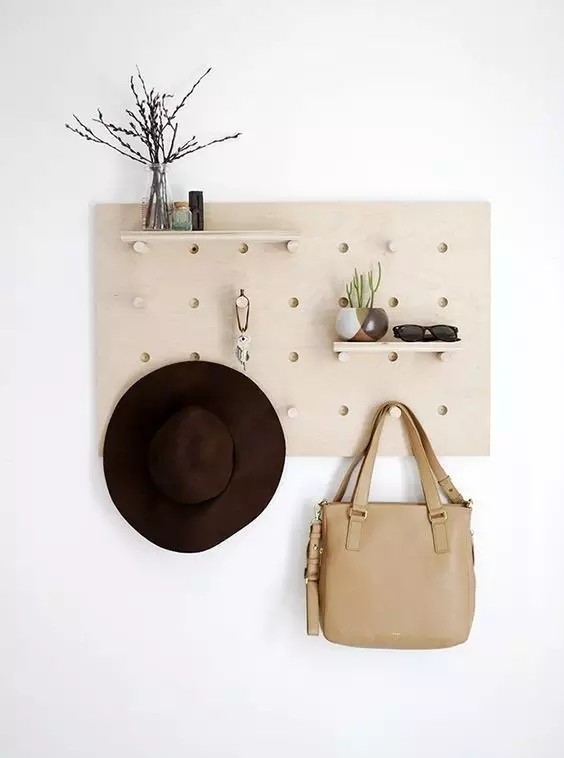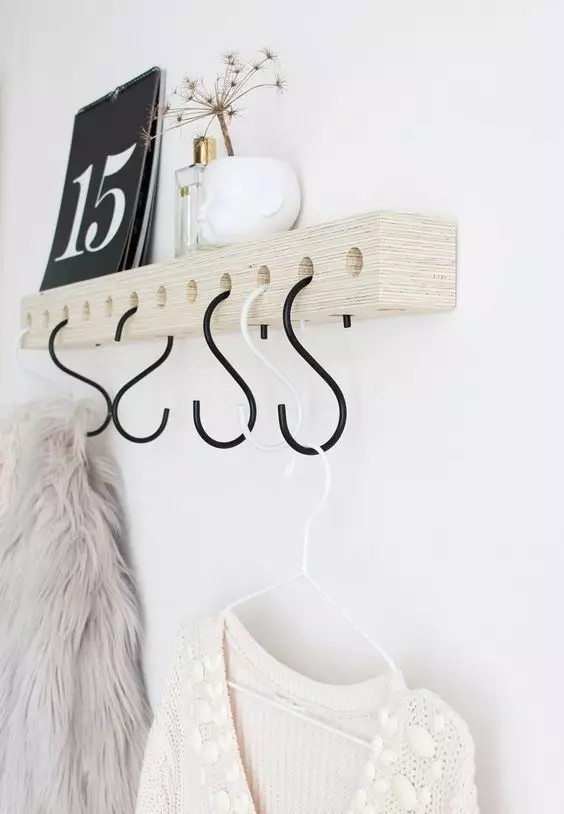 Coat rack, sort out not only clothes, as well as life and mood.