How to choose Healthy Floor for Kindergartens
How to choose Healthy Floor for Kindergartens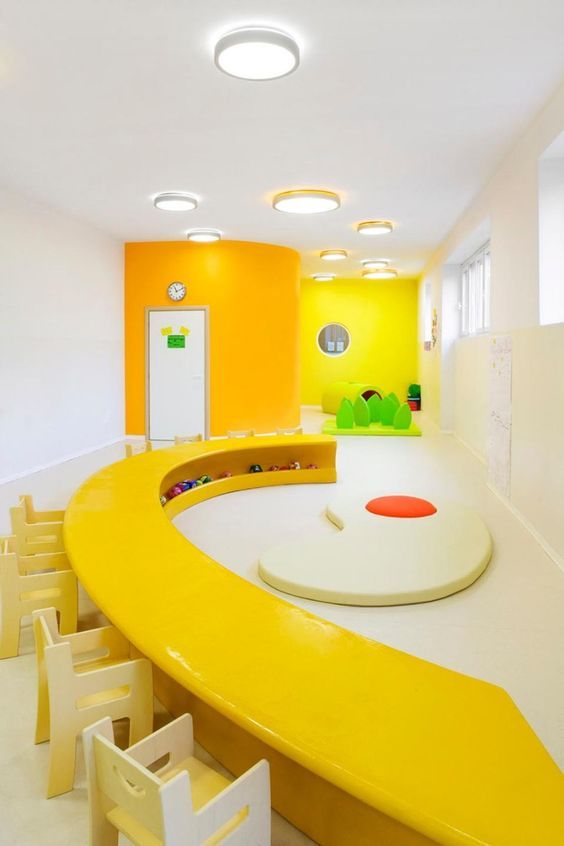 Kindergarten floor decoration is an important part of the design, kindergarten classroom floor, can use PVC flooring, linen flooring, or rubber flooring. They are suitable for children learning or playing game, and easy to clean up. The wood flooring will damage delicate skin of young children when they climbing running. The following recommendations collection on how to choose kindergarten decoration floor to provide you:
Carpet floor
Wool carpet is gorgeous and elegant, but not easy to clean dust , easy to store bacteria, not wear, not waterproof, not fire, just suitable for a small number of occasions.
PVC flooring has bright colors, the texture is as soft as rubber, when others in the sport on the PVC flooring, there will be unlimited power and spring power, very suitable for sports as a sporting bedding. Its high wear-resistant, high elasticity, anti-skid, moisture-proof, flame retardant, anti-static, bright color, easy to lay, easy cleaning and maintenance features, the PVC floor can make look like real stone, terrazzo and wood patterns.
Linen floor
Linen flooring is a kind of elastic flooring, its ingredients: linseed oil, limestone, cork, wood flour, natural resin, jute. Natural environmental protection is the most prominent features of linen flooring, the production process pollution-free, the use of formaldehyde does not release, benzene and other harmful gases, weight, without leaving traces, has a good resistance to cigarette butt. Flax is currently the main sheet, single homogeneous through the heart structure, kindergarten design decoration is suitable for use.