How to use carpet to add some small mood and color to home?
How to use carpet to add some small mood and color to home?
Carpet is an indispensable part of interior design, with its unique "gentle" to bring people comfort and warm home life.Carpet in addition to decoration, highlighting the taste of the dotting effect, but also effective for regional division.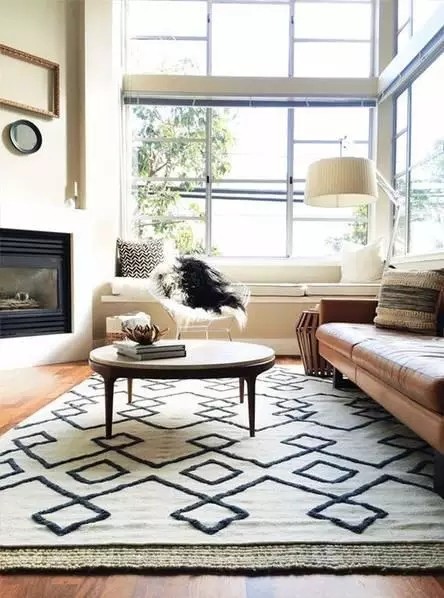 living room
In the modern home decoration, often in the foyer, living room, bedroom to see the different colors of the carpet, some carpet color publicity can catch the eye, and some low-key gorgeous carpet all reflect the master's good taste.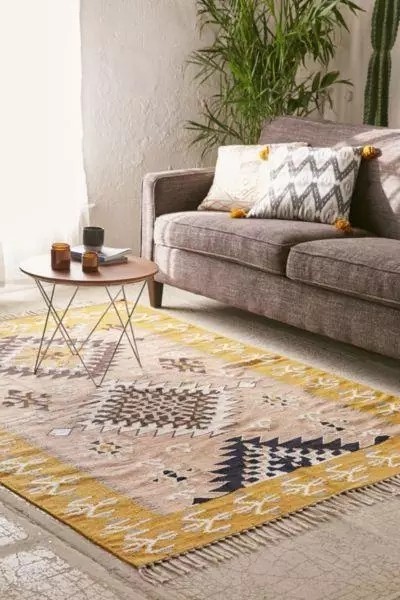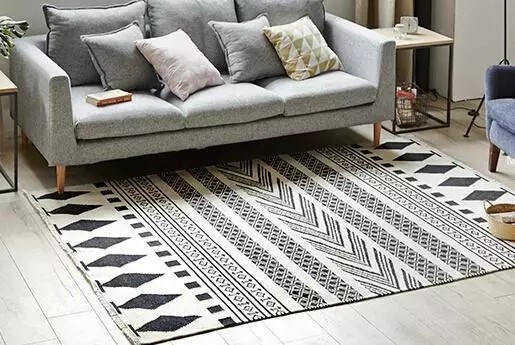 Dining room and kitchen
The best to keep the same style of carpet and home decoration, if the color is not very sensitive, it is recommended that the main colors and home consistent.
Like the warmth of such a meal time, naturally requires a warm atmosphere, you need to warm light in addition to lighting, but also need a soft carpet.
In the kitchen to place a darker carpet, or a smaller carpet, not only solved the problem of cleaning, but also for many ordinary kitchen hyperchromic Oh!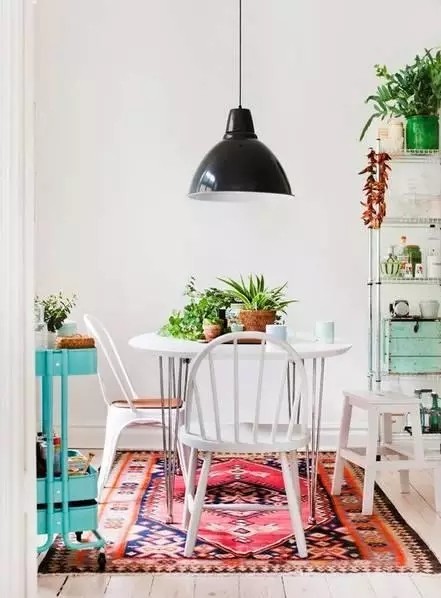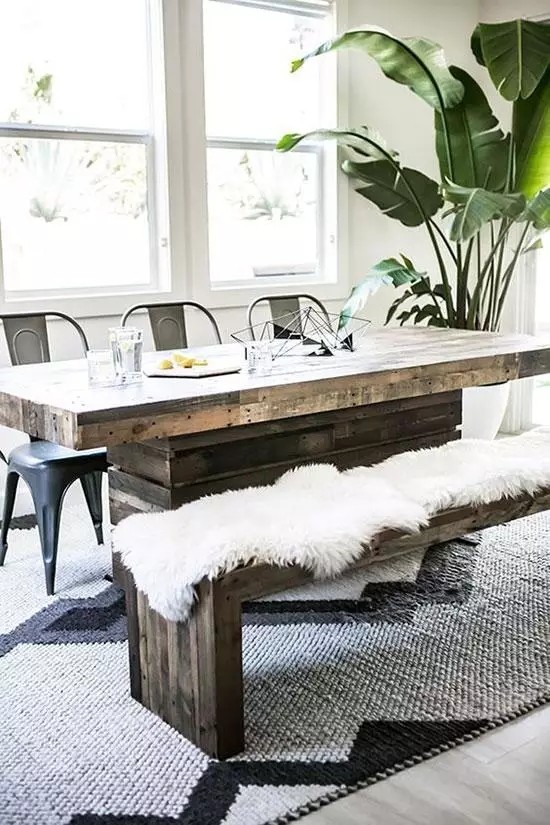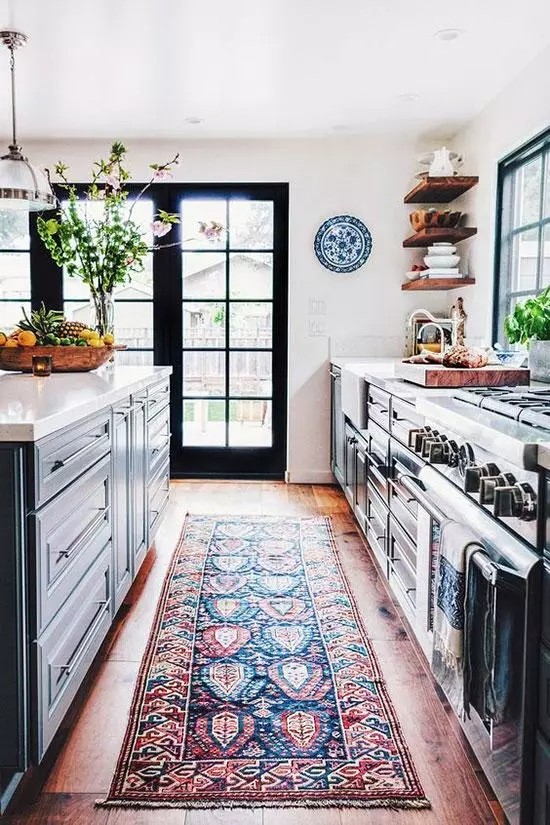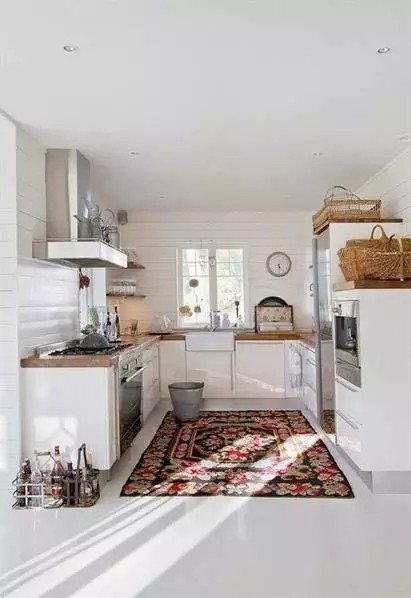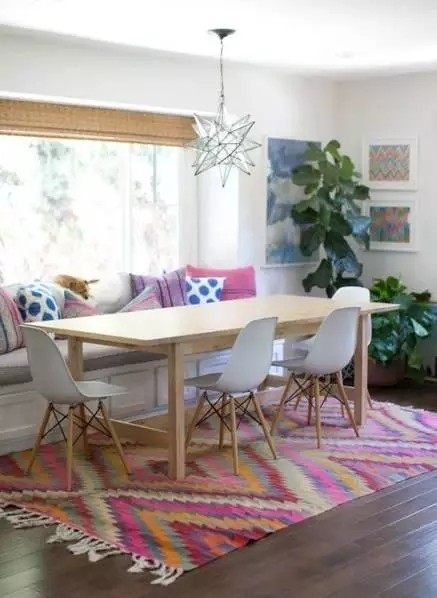 Bedroom
No one likes to get up every morning to get out of bed are stepped on the ice and hard on the floor. If you have a piece of carpet cushioning, will definitely be comfortable a lot.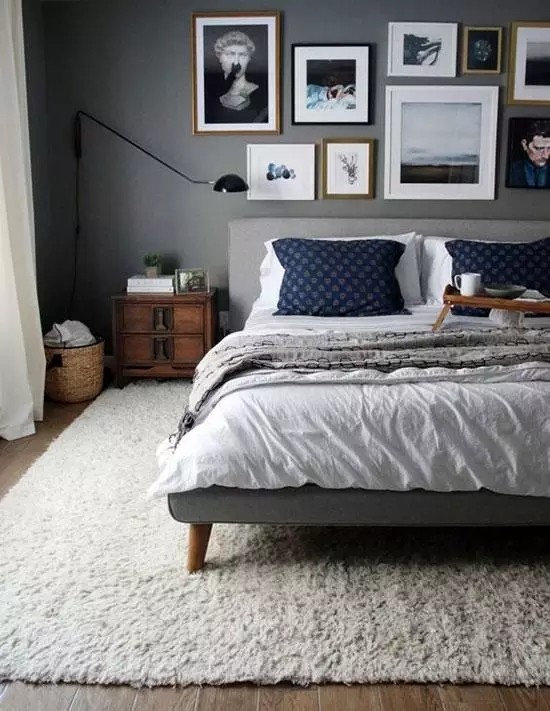 Studying room
Study should be quiet, without any bother, so as to calm down to read it. The carpet will become more cordial, more grounding some of the gas, maybe people are more willing to spend time to stay in the study.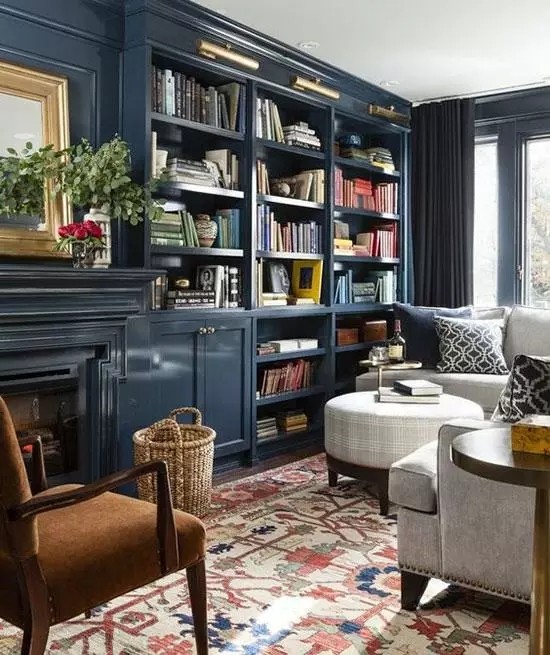 Entrance
Into the door is to see the foyer, careful owner will be here to shop a carpet to facilitate the door to replace the shoes, soft carpet also allows guests to feel the home warmth and comfort.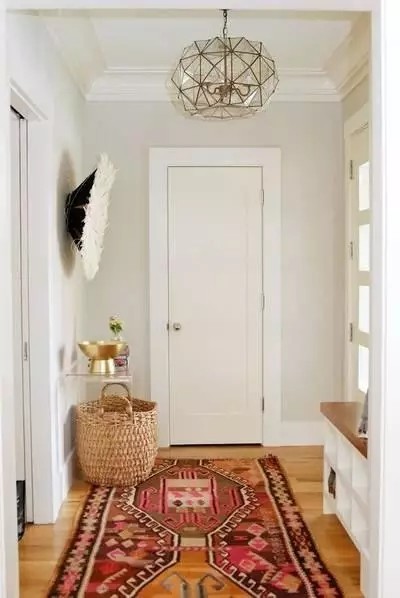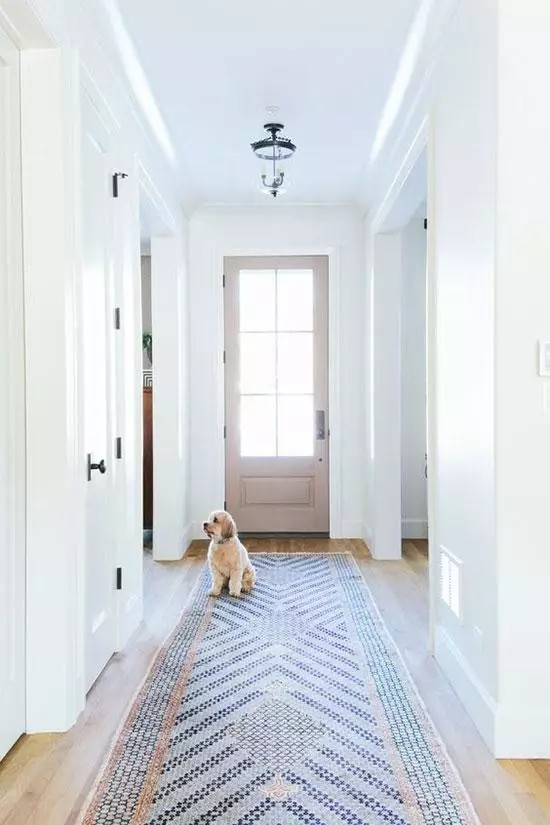 Corner
Regular rectangular pattern, blue and white, clean and bright cool colors, suitable for use in the aisle and corridor, guide effect is great.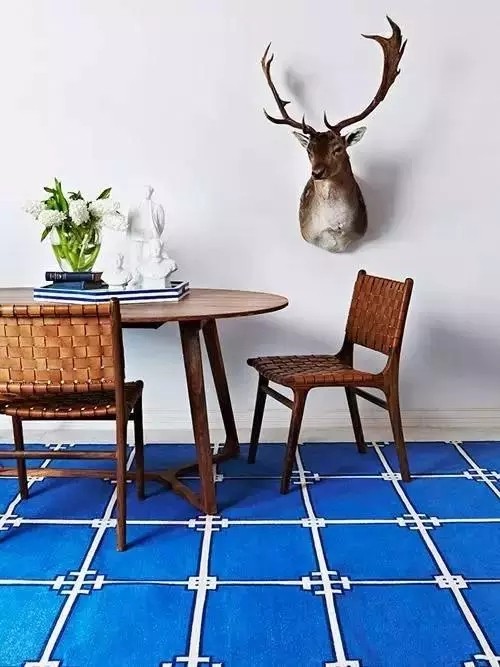 Very simple atmosphere, the big opening of the black and white decorative wall painting good selection is very important!
In the corner of the living room to put a small piece of carpet can become a child's playground, or put a carpet in the bedroom and thus easily divided into the study corner.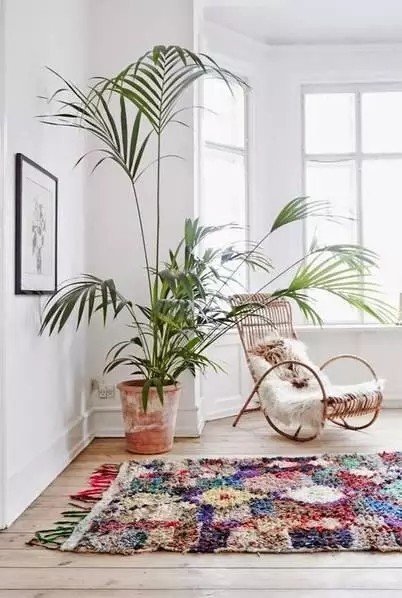 The corner or the window can also be covered with a piece of carpet, and then you can sit comfortably reading and listening to music, enjoy their little day.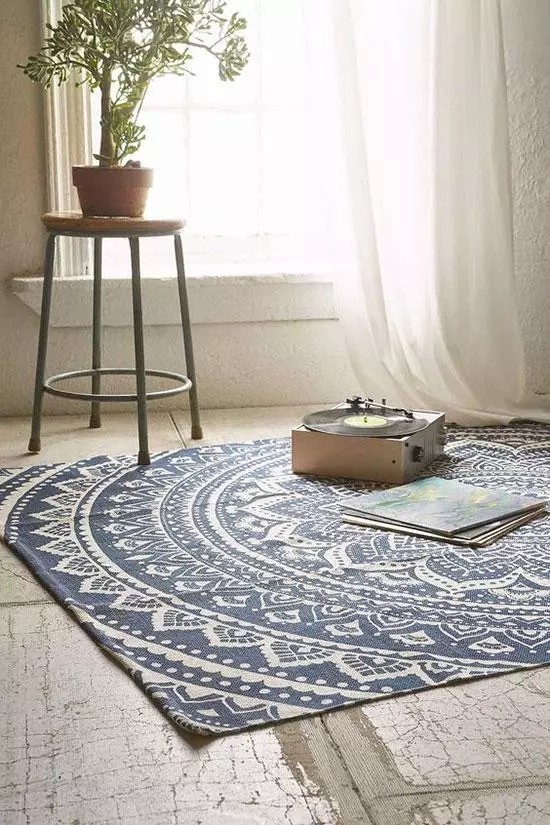 Carpets hanging on the wall
Multicolor patterns superimposed, colorful carpet reflects the popular European and American style!