Would you like to give your home balcony to a big transfiguration?
Would you like to give your home balcony to a big transfiguration

?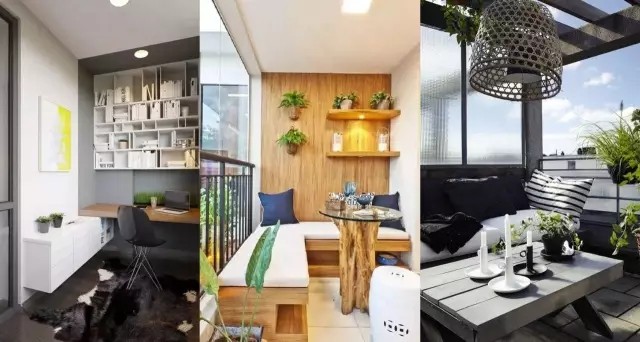 In the balcony to catch the table, accompanied by a stool, summer night, blowing a cool breeze ,you can have a candlelight dinner in the balcony, the winter at noon on the balcony side of the sun while eating lunch, think very comfortable romantic.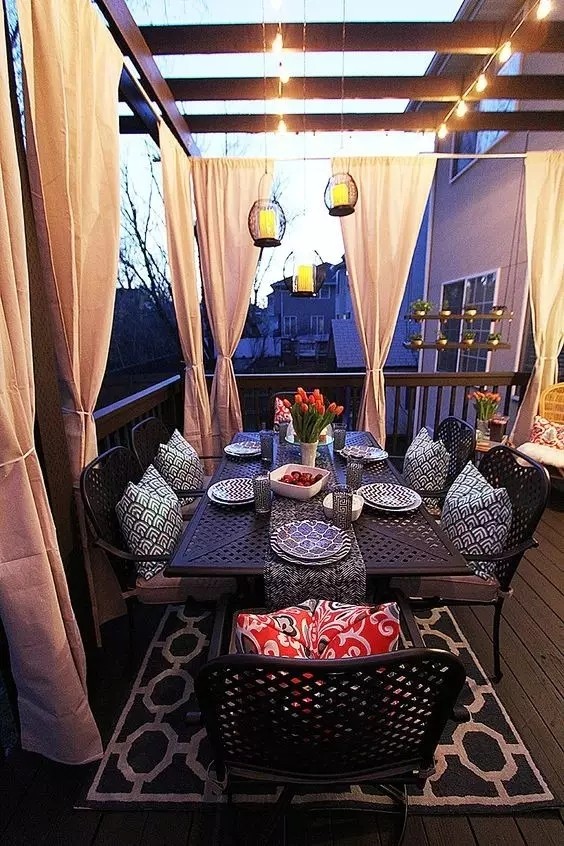 Dining on the terrace is simple, as long as there are tables and stools is enough.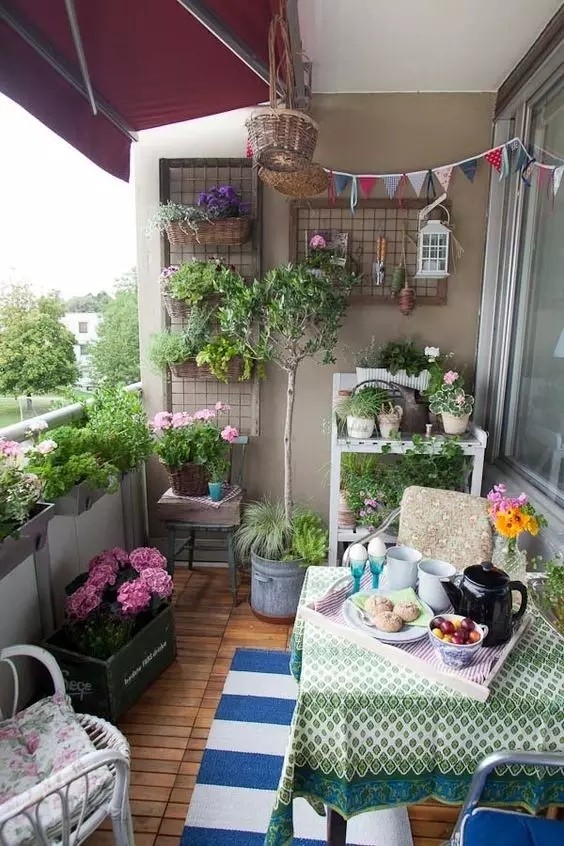 In such a table, you can watch the scenery while eating.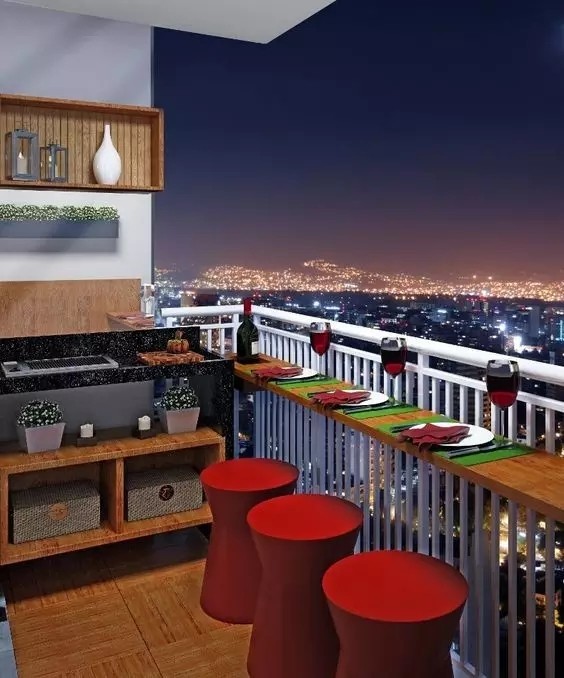 Afternoon tea can also be served on the terrace.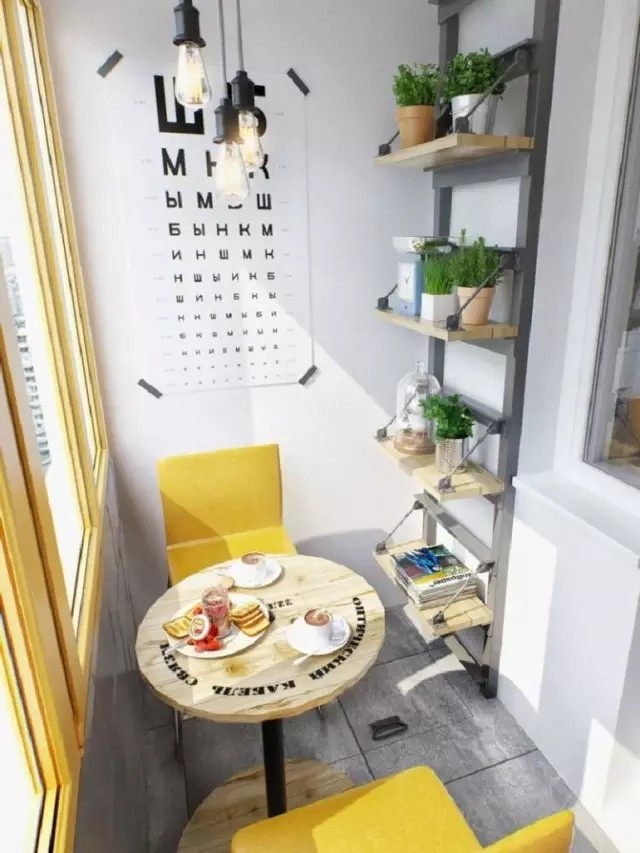 This romantic dinner atmosphere, how many restaurants can match it?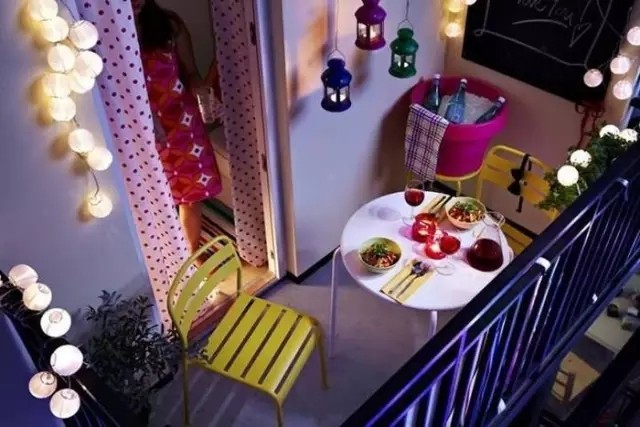 Ask your friends to dine on the terrace.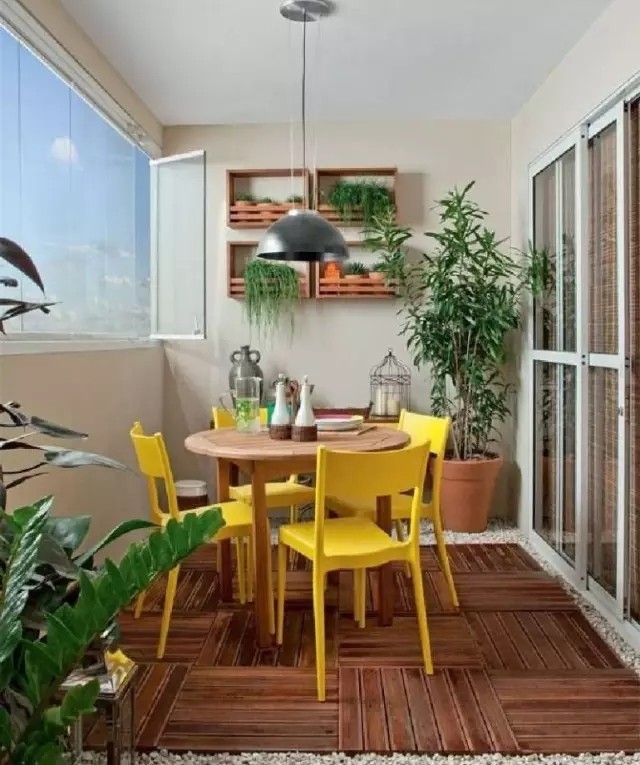 Green plants
Terrace is the sunniest in the whole place, and in the balcony of small potted plants, planted their favorite flowers, and even kinds of vegetables and fruits, are possible, not only make full use of the balcony space, but also clean the indoor air.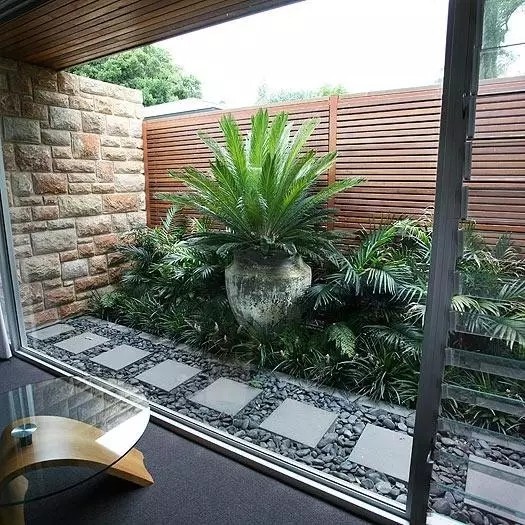 Planted on the balcony of a different height of green plants, so that home is more full of life.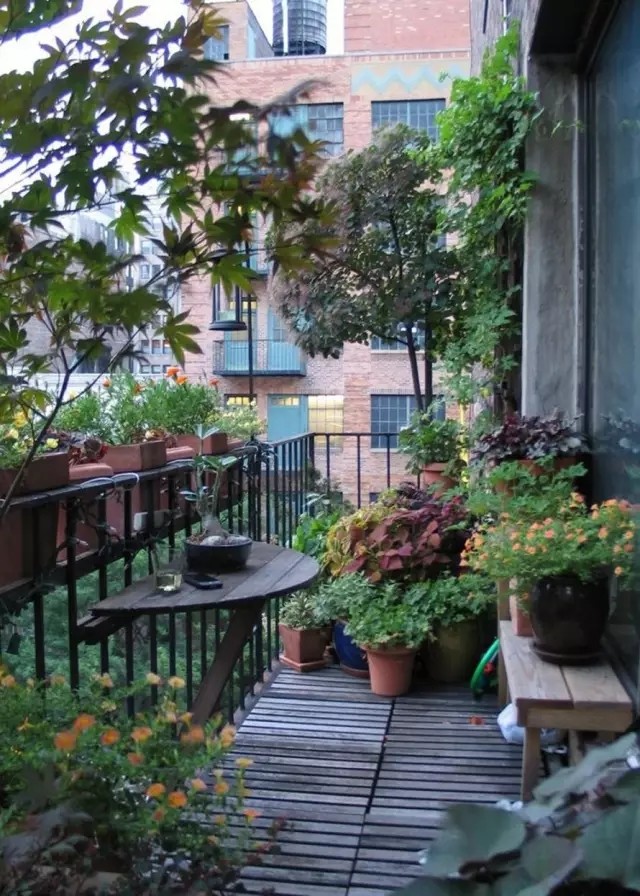 If you can, the balcony covered with lawn, so have your own lawn.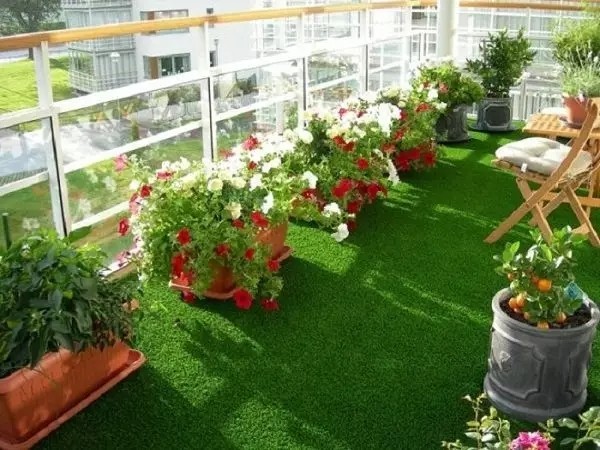 Plant your favorite flowers, regardless of seasonal changes, the family is spring.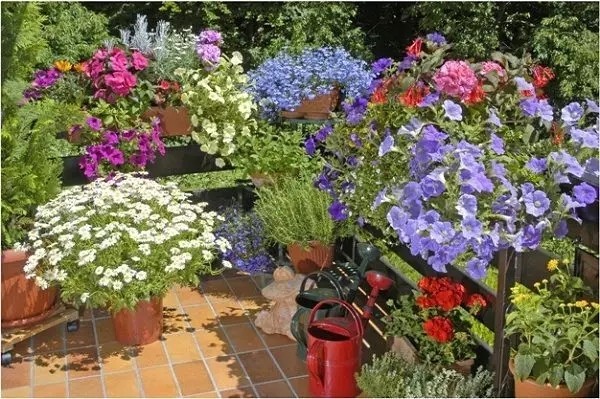 And then a small balcony should make full use of.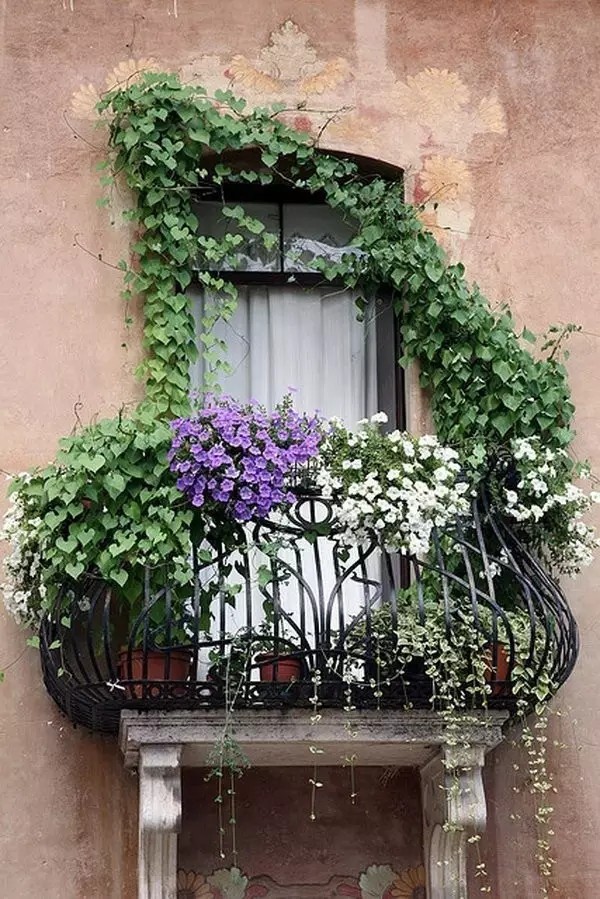 The use of adequate sunlight, the balcony can also be a watermelon.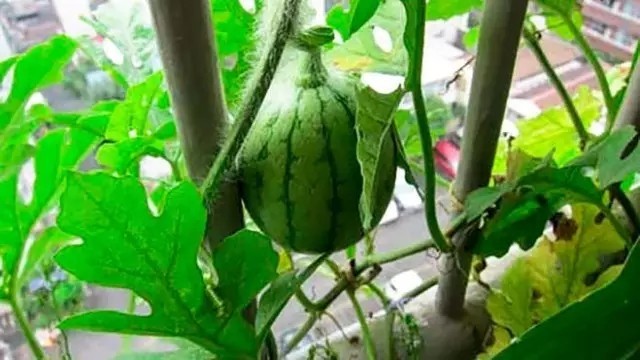 Stockpile
In the balcony to create some appropriate lockers, the room is not commonly used items included in the balcony lockers, the same time, lockers can also be a seat.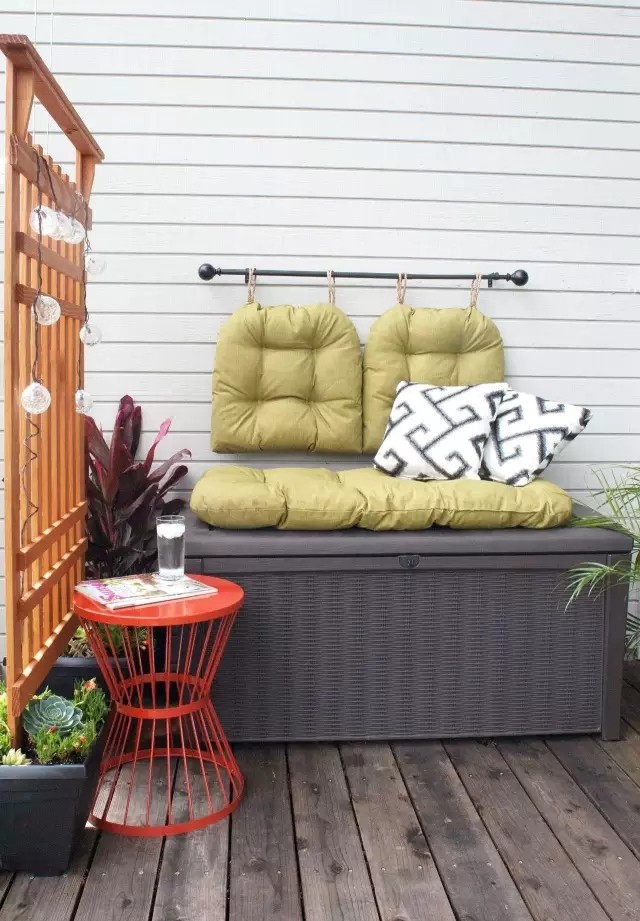 A storage box, usually on the balcony when the stool, when needed, open the lid can store items.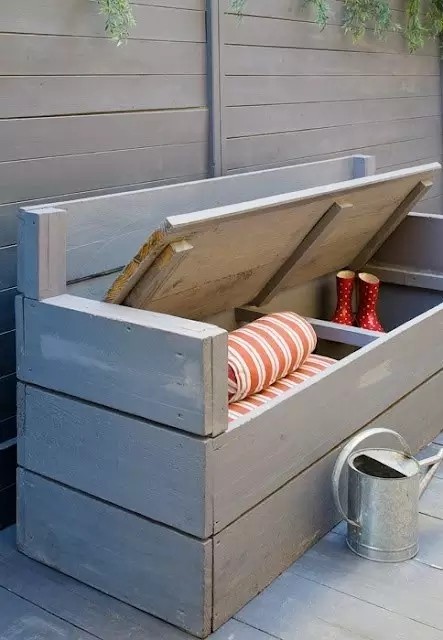 In the balcony of the wall, you can put a storage drawer, drawer can put items, counter top is also a good platform.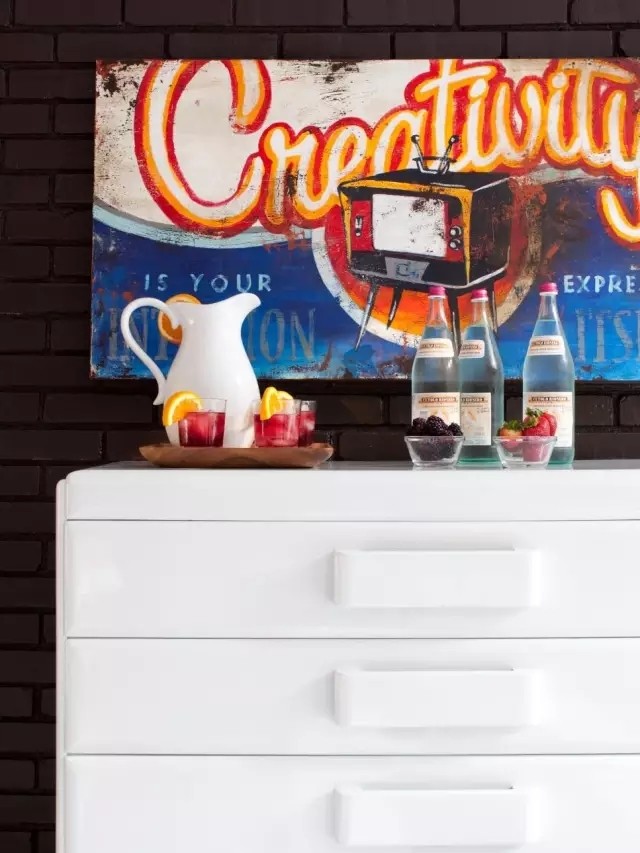 A few old dwarf tables, another direction fixed to the wall, you can put some things, and decorated the balcony.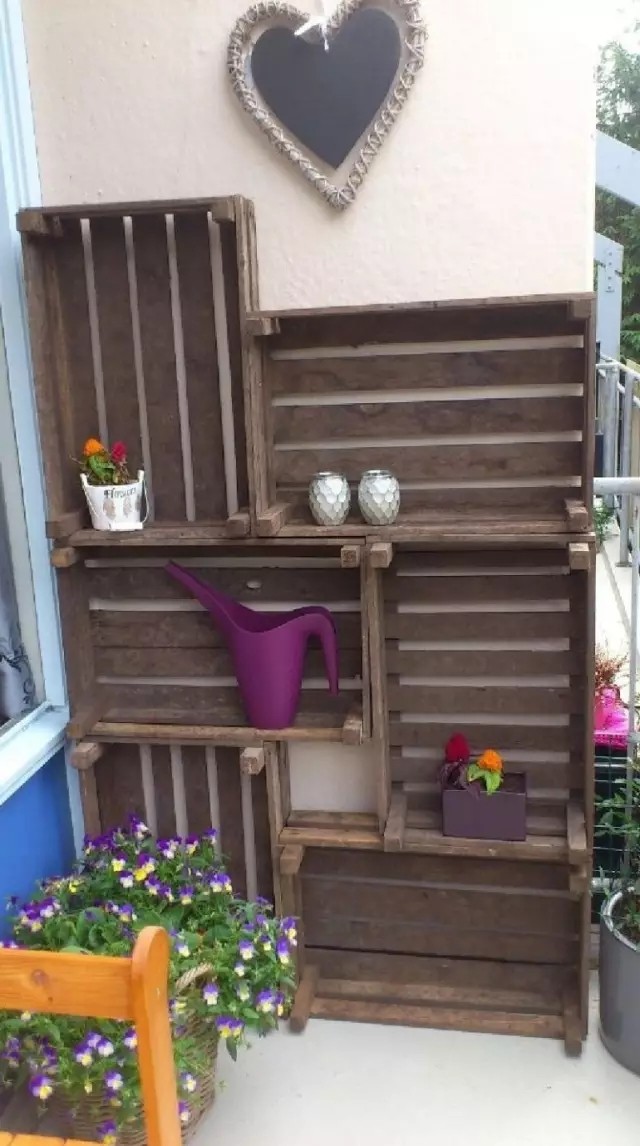 In the balcony to create a glass cabinet, will not block the sun, you can also accommodate debris.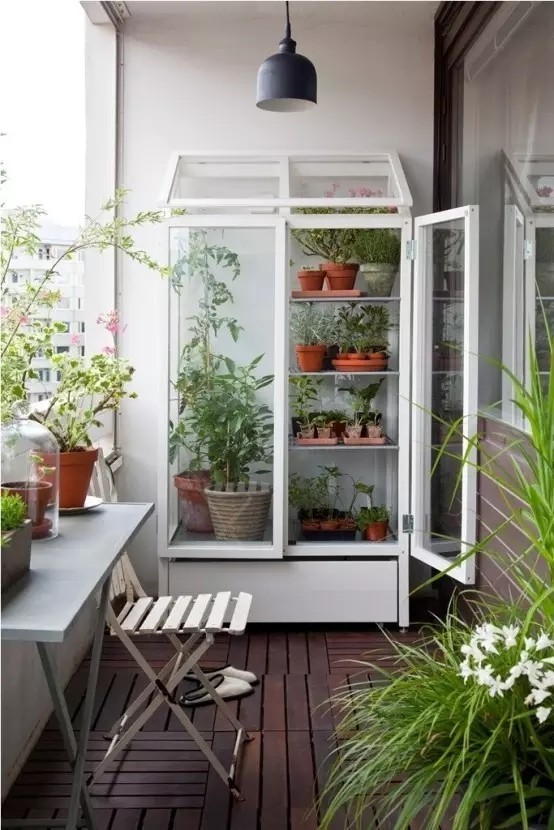 Balcony wall mounted cabinets, ground on the box, so that there is a large storage space.