Oriental charm | Natural bird theme decoration interpretation of Chinese elegant life
Oriental charm |

N

atural bird theme decoration interpretation of Chinese elegant

life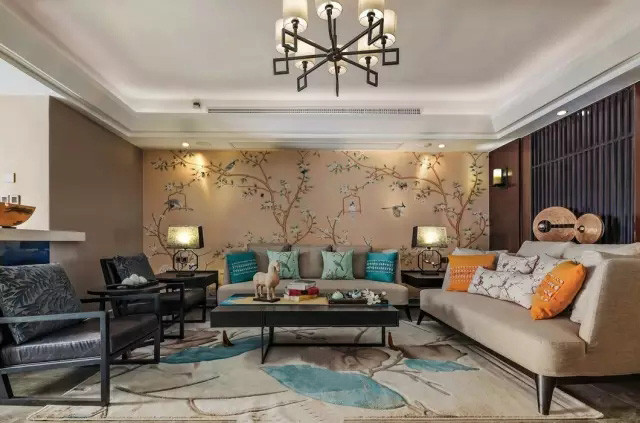 Furniture is the essence of the Chinese part of decoration, clean lines of the Ming-style furniture, rendering all the space.Flowers and birds, such as water, such as ink background, like in the water center.The whole space full of flavor, meticulous elegance.The so-called pretty people, in the water side. Literati breath leisurely.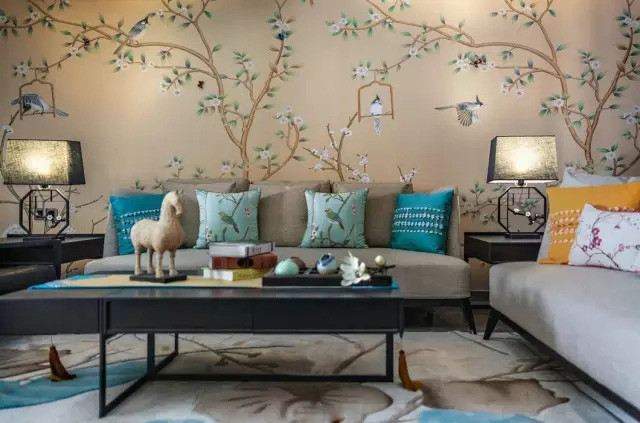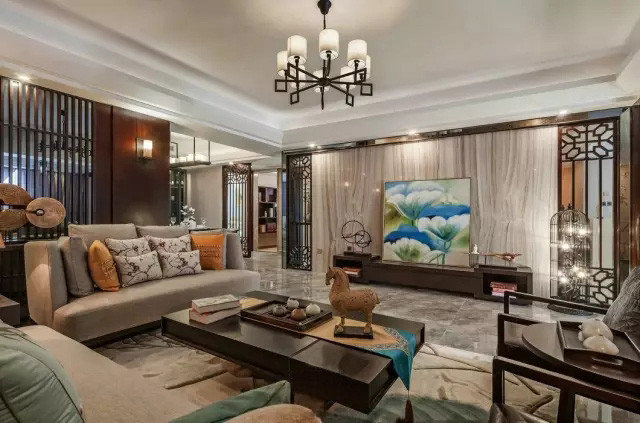 Natural flower and bird theme decoration,the Chinese "Heaven" charm into the room with a modern design techniques.Flowers and the world, a Bodhi tree.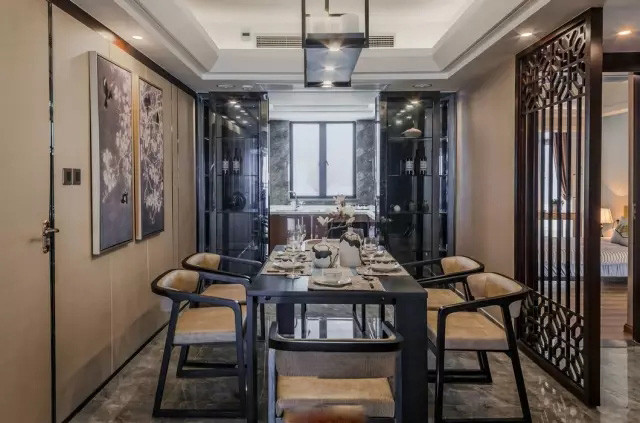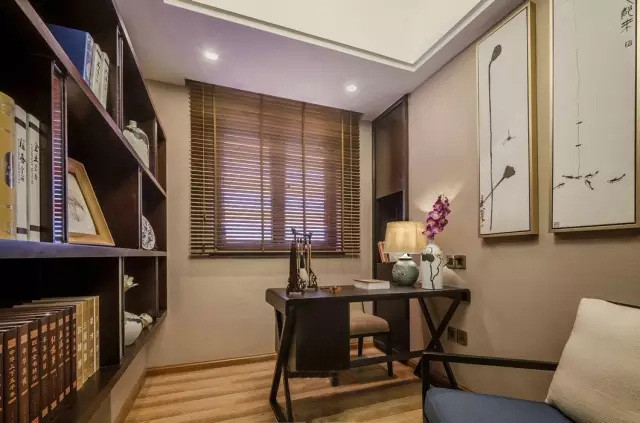 Bedroom side of the study, can entertain guests, also the physical and mental training.Oriental flavor decorations, bringing high-quality and comfortable living experience.