Designed for the young and dynamic Uniplaces headquarters office space
Designed for the young and dynamic Uniplaces headquarters office space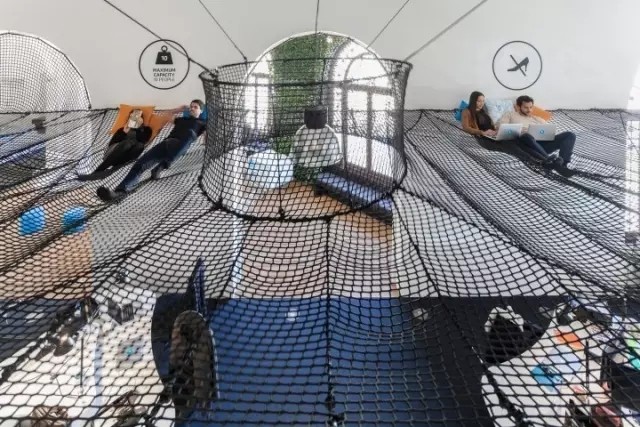 Uniplaces headquartered locate in the heart of Lisbon's landmark Rossio train station. This is a young and active international company, operating the global student housing market.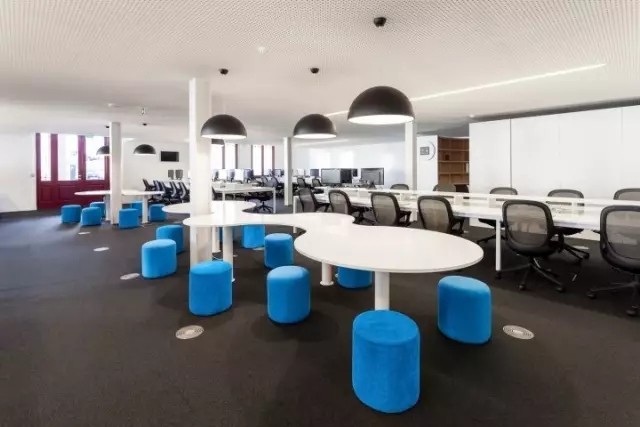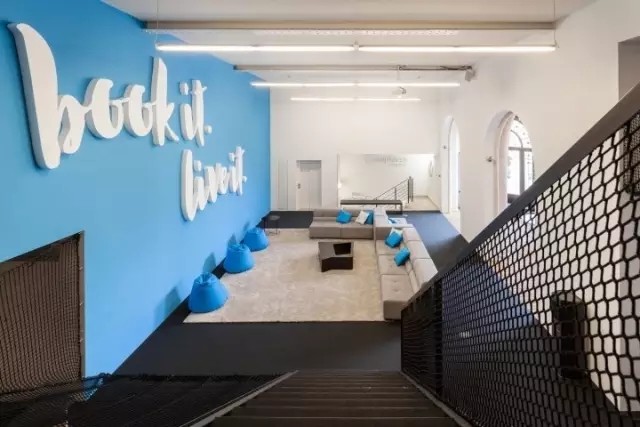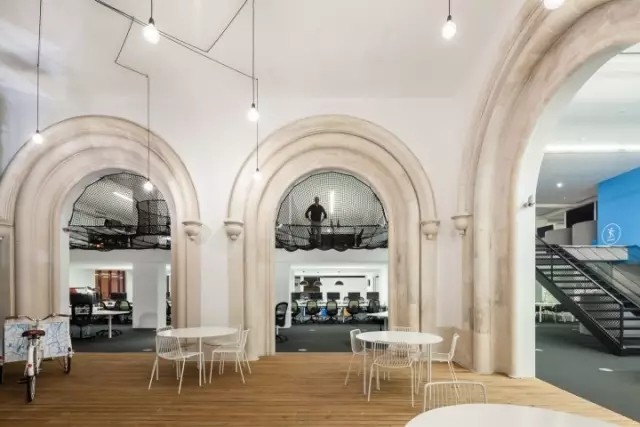 We follow two main lines of design: one is to maximize efficiency through space utilization strategies, and the other is to make space a unique personality, representing the company's values and culture, and in harmony with the surrounding building environment.
When it comes to office space, we think open environments are best suited for Uniplaces. Through the creation of an open work space, to strengthen the company's various departments of communication. The design of the place of contemplation in the open space also achieves a personal and collective balance. As a result, small spaces are ingeniously utilized through fixed elements such as libraries and semi-open meeting rooms, or mobile furniture such as some of the structures used for Skype chat.