Melbourne: rustic and modern, side by side
Melbourne: rustic and modern, side by side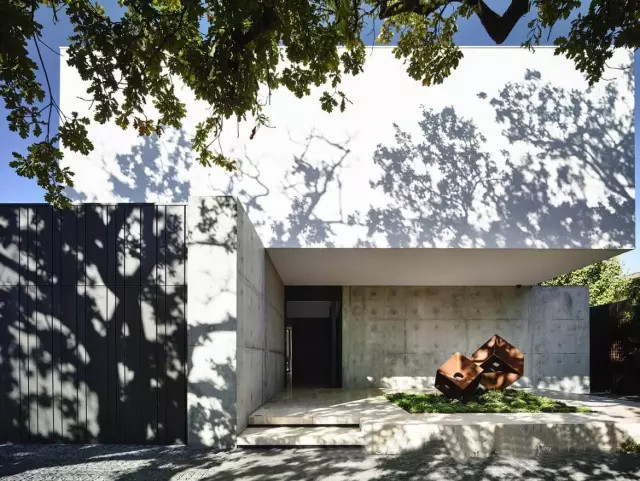 This is a villa located in Tulake, Melbourne, Australia, surrounded by beautiful, green surrounding, compared to people used to the sense of luxury, the design by the Workroom, AGUSHI Builders built houses, it appears a low-key, simple Concrete appearance and fashion, modern courtyard side by side.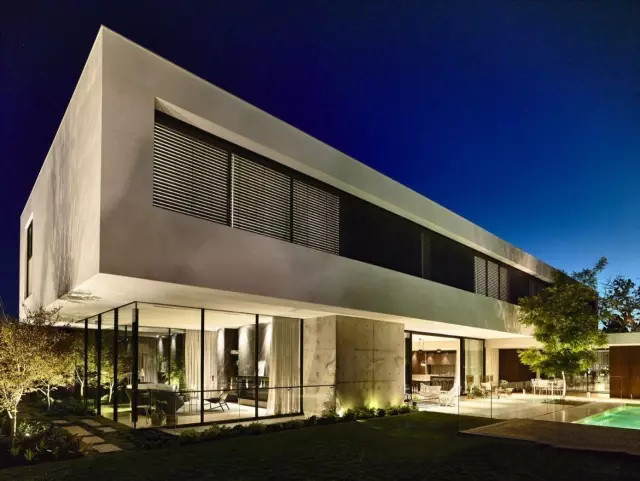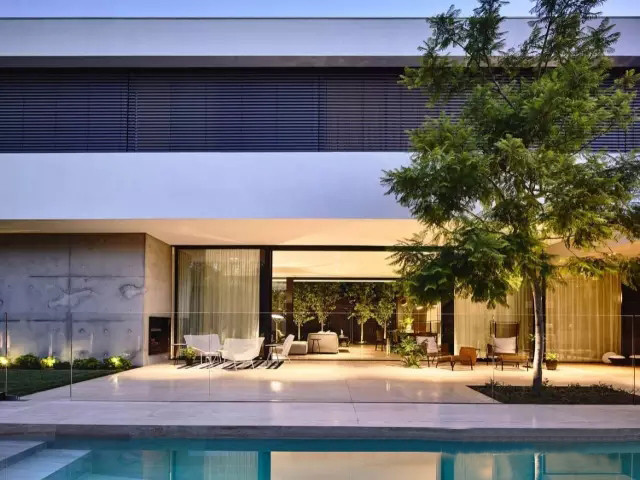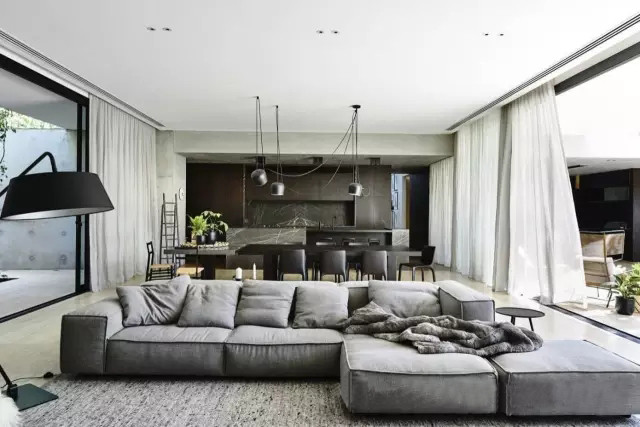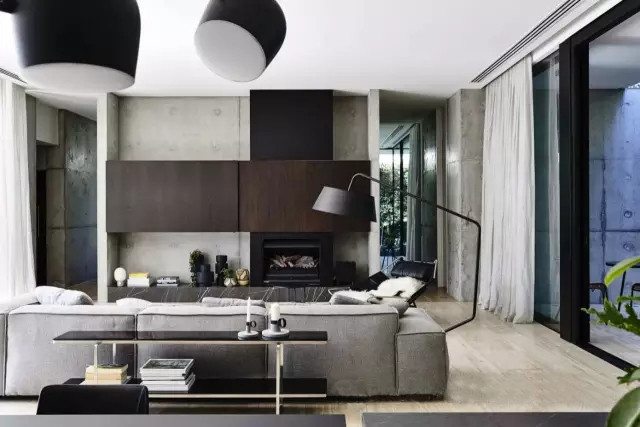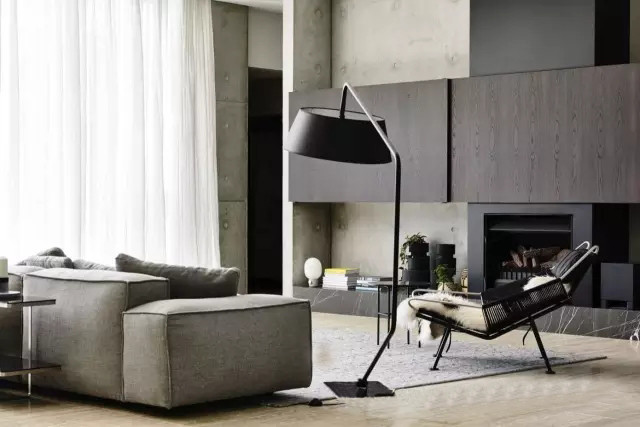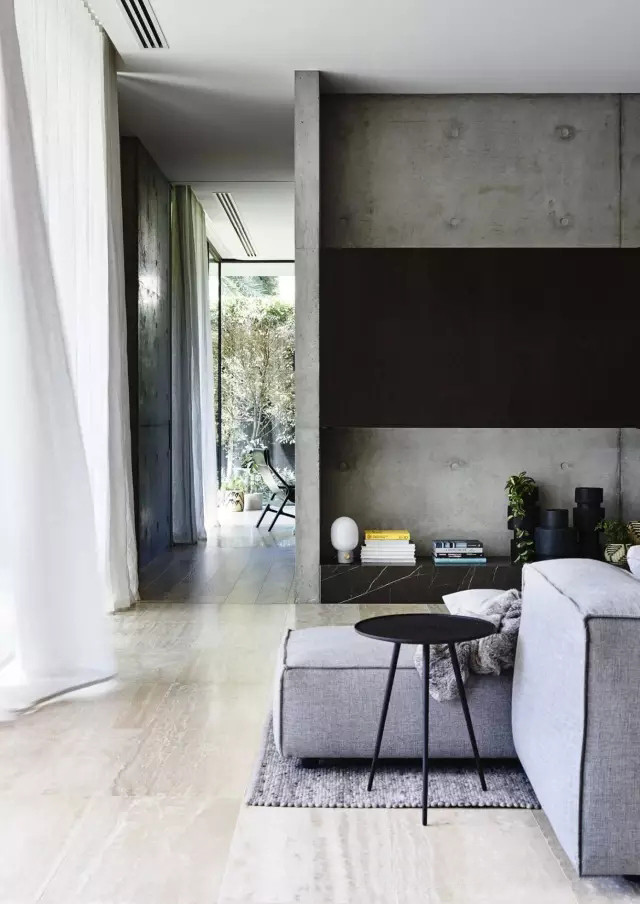 ▲ The space is very spacious, the upper and lower levels of the pattern allows homeowners to enjoy the rich functional areas, indoor abandoned the traditional luxury exaggerated decoration, but with a simple white tone for the end, with elegant gray and black, make texture of the sofa and the carpet to add warmth, the use of complex to simple, whichever is the essence of the way, minus the unnecessary complexity, carefully selected accessories placed on the table, to enhance the style of space.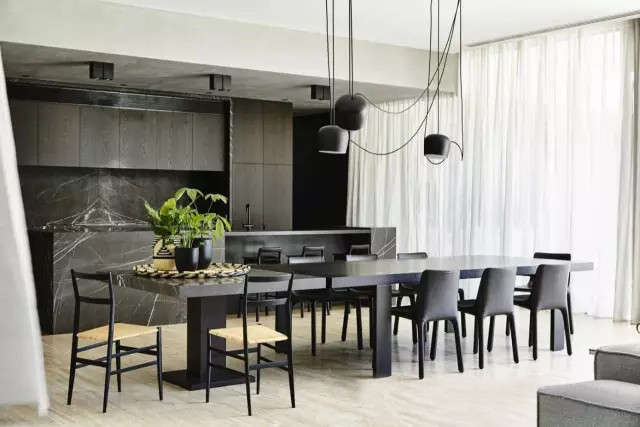 ▲ open layout allows the original spacious space is more transparent, the use of marble and dark items with the kitchen restaurant revealed a low-key luxury, every piece of furniture carefully selected by the designer, not only in line with the entire space atmosphere, so that each are their own wonderful.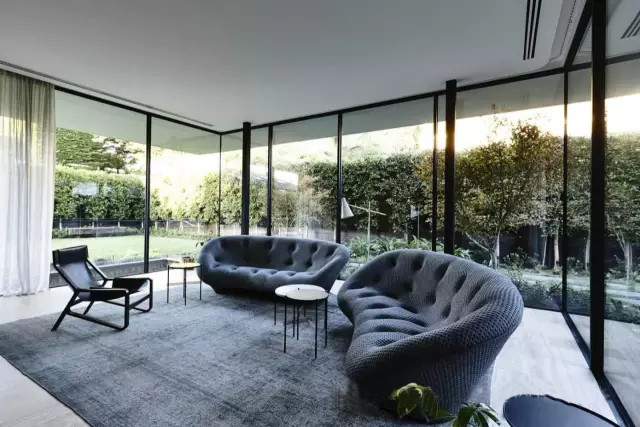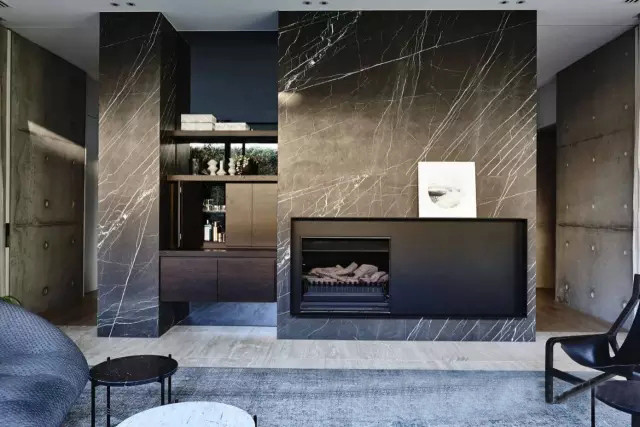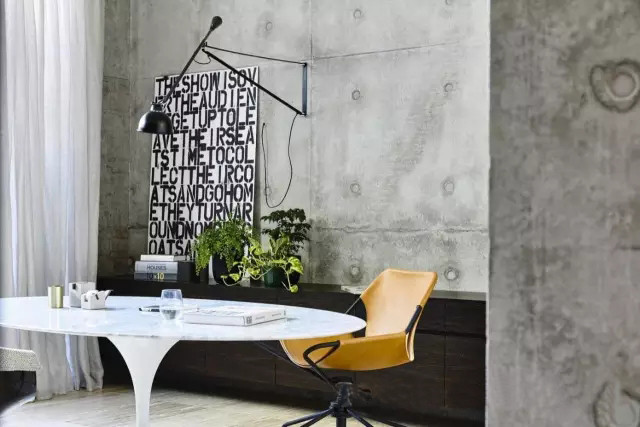 ▲ Lounge has three sides of the floor around the glass windows, concrete, marble, oak and other natural elements of the use of simple and elegant, and outdoor beauty spilled through the window into the largest ornaments, both inside and outside embellishment, immersed in Enjoy relaxing and cozy.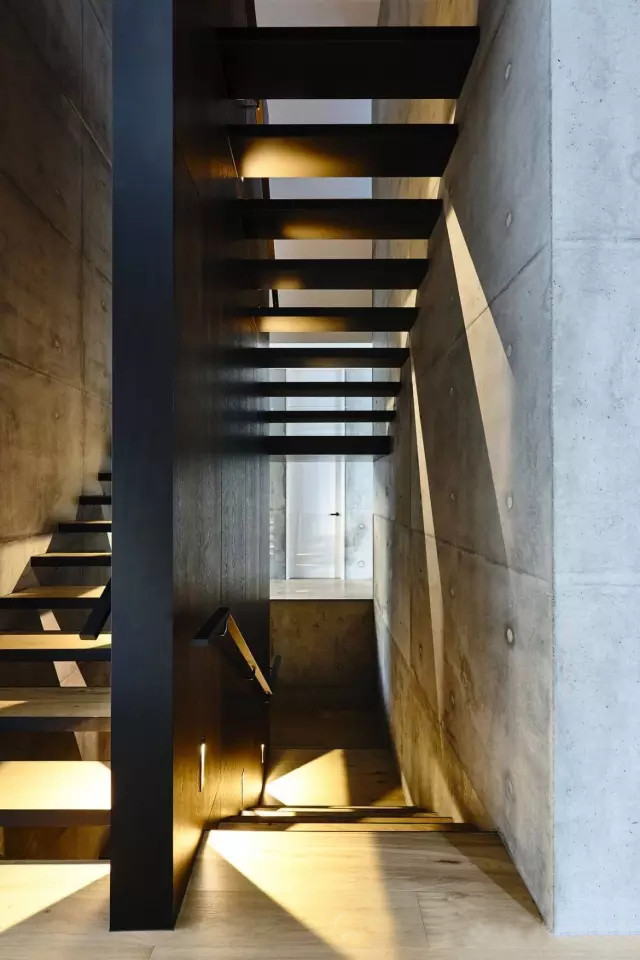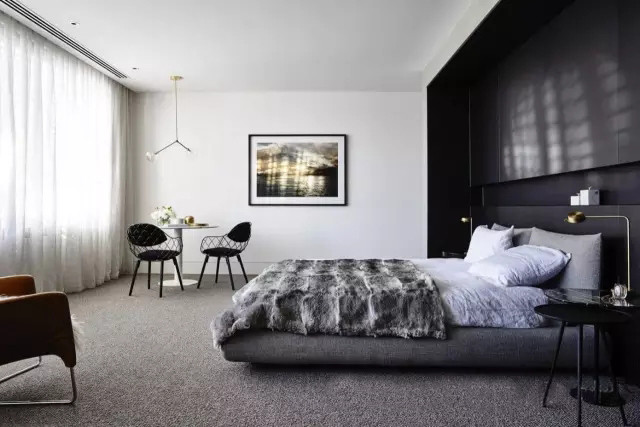 ▲ Through the black steel staircase to reach the second floor of the private area, spacious master bedroom still use black and white and gray three colors, skillfully decorated with brass ornaments, texture and gorgeous filled the entire sleep space.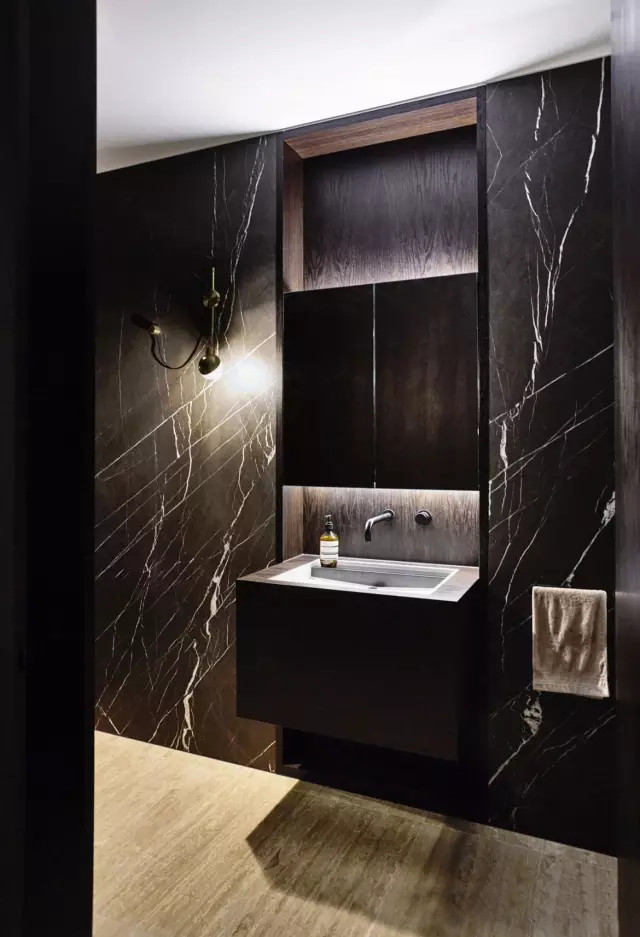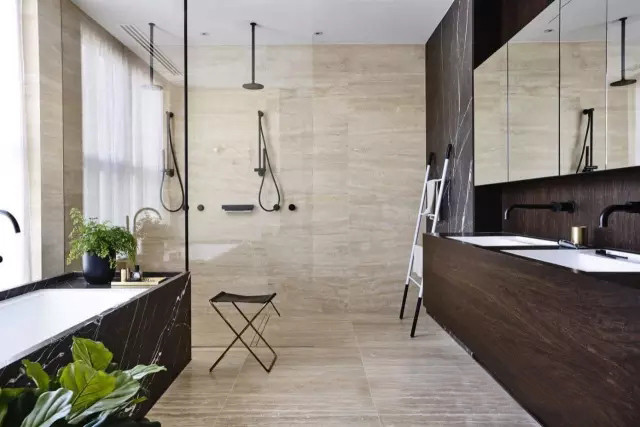 ▲ bathroom with marble and dark with the continuation of the style of the space to reduce the clutter feeling.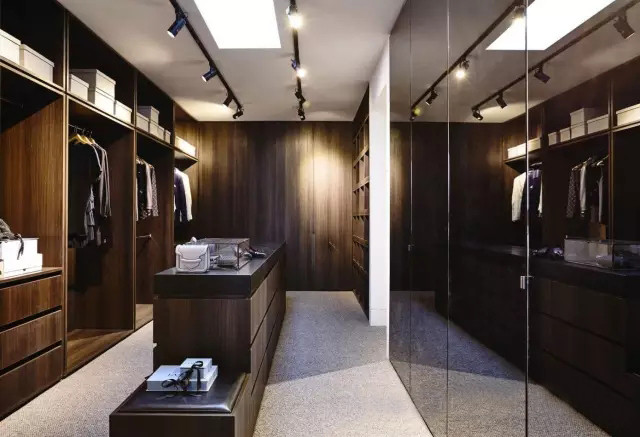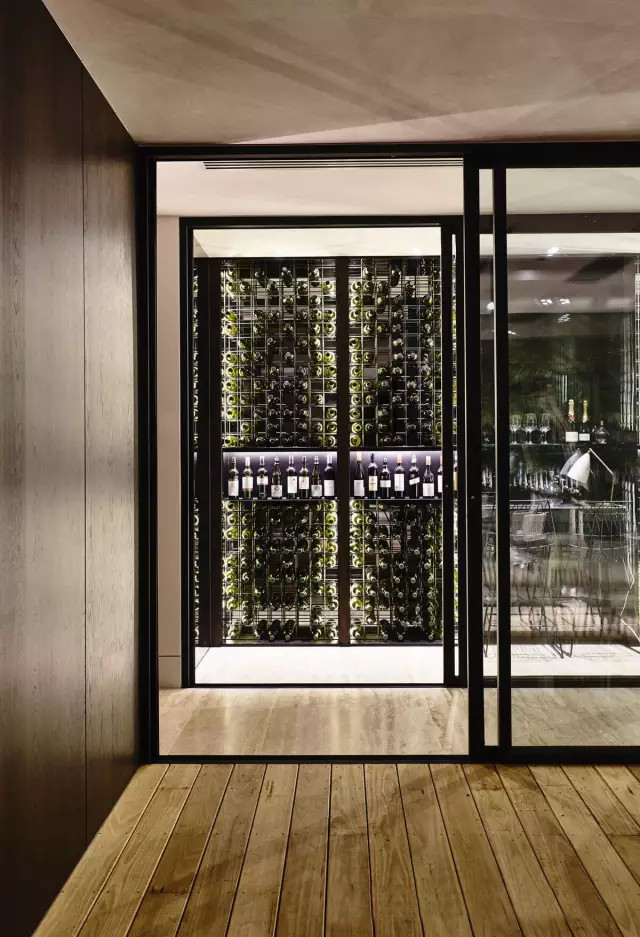 ▲ oak made of cloakroom, elegant red wine bar, so that the owner can enjoy the enjoyment of life.