TV backdrop design what materials make good use and save money?
TV backdrop design what materials make good use and save money?
The living room is the heart of a family, Why someone's living room good-looking?TV backdrop decoration as an important part of the living room ,how TV backdrop design, what materials to build it? Follow me a look at it.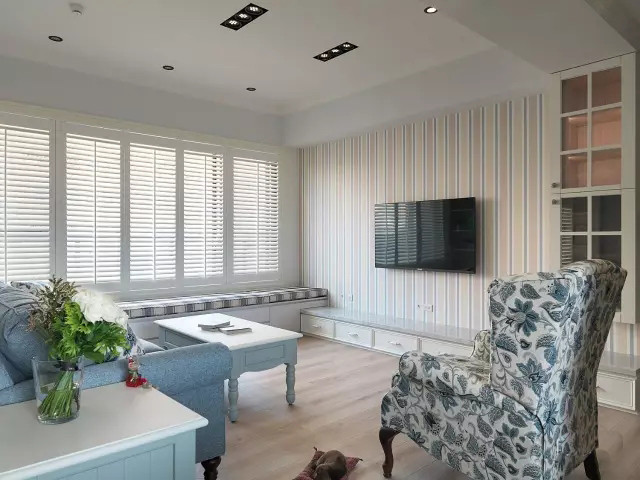 1.C

oating



Coatings TV backdrop material, lowest cost, don't need to independent construction, the most important is that you can choose your favorite color. Therefore, the coating backdrop material is a nice and save money. Everyone in the paint TV backdrop, we should pay attention to the color must match the local coordination with the other room.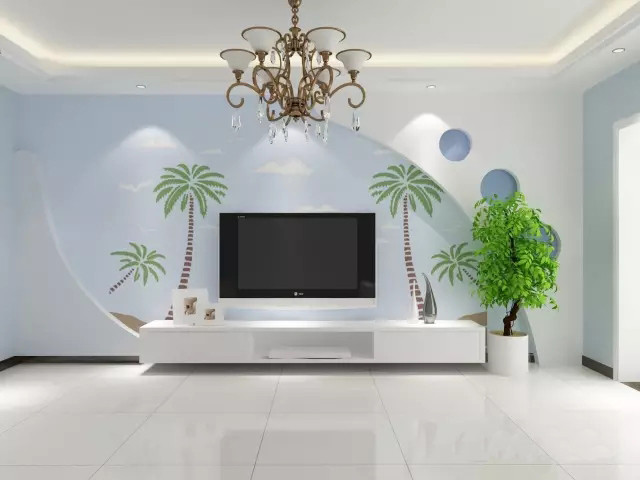 2.

wallpaper, wall covering
Wallpaper can be well used for decoration, and construction is simple, if you are easy to " abandon the old for the new" , with wallpaper, wall covering as TV backdrop, very easy to replace,meet you often replacement needs.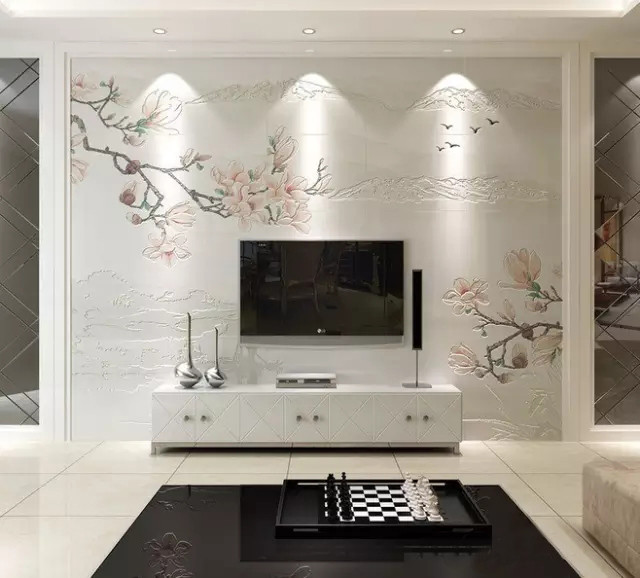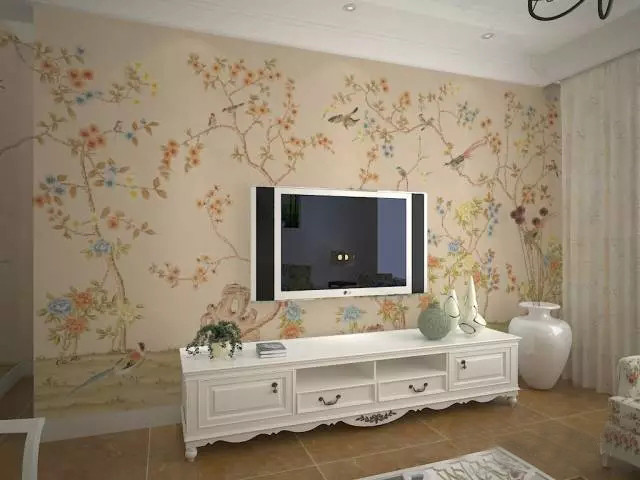 3.

wood materials
Accelerated pace of life, people are increasingly advocating natural simplicity, which you want to release the pressure of urban life, the wood in Nordic style, modern minimalist style often used, wood materials for indoor applications to bring people to a natural comfortable.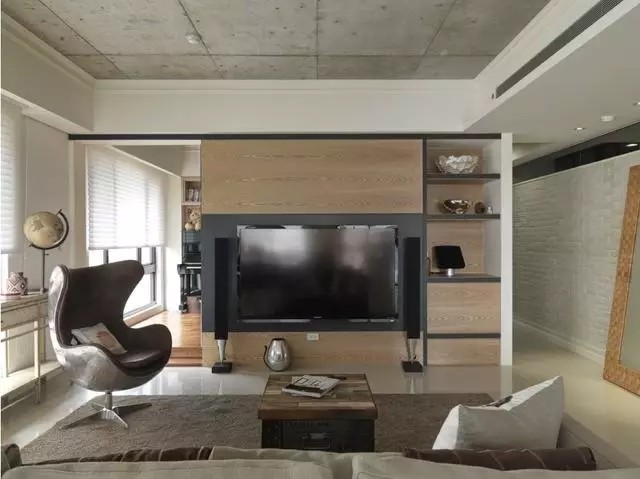 4.stone
Stone based on natural texture effects play a decorative role, decorative stone backdrop divided into two kinds of natural stone and artificial stone. Friends like the natural style of the original, you can choose stone, it also has a certain sound-absorbing effect.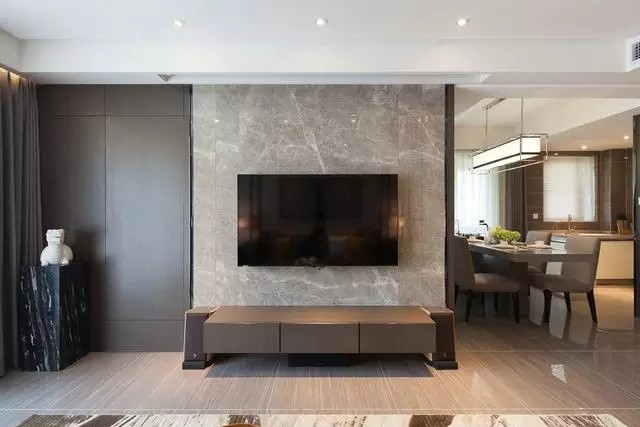 5.metal materials
Like simple, modern and stylish friends can use different forms of this material, mirror, brushed, matte, etching patterns, decorative effect is very good, not much construction difficult. There is a lack of cost is relatively high. If the room is not very good light, you can select the color of stainless steel mirror panels for the backdrop, enhance the role of lighting. Or may be an appropriate number of colored mosaic stainless steel strip, the effect is good, looks very modern.