Like a forest office would you wanna go?
Like a forest office would you wanna go?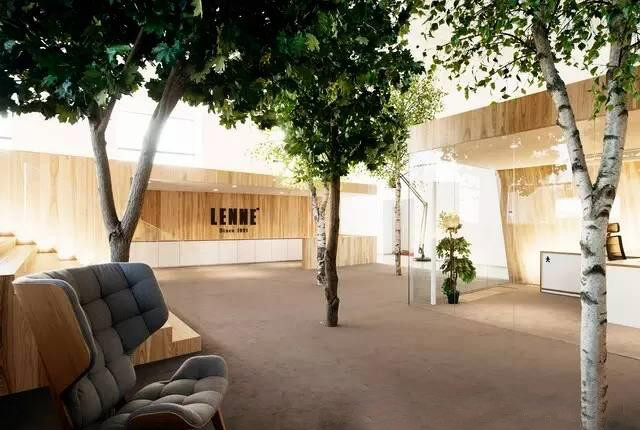 Located in Tallinn, Estonia, it has a "sunny summer forest 'office, which is a children's clothing office. Its predecessor was empty factory of the former Soviet Union, through the transformation of KAMP Arhitektid architecture studio, people like being in the forest.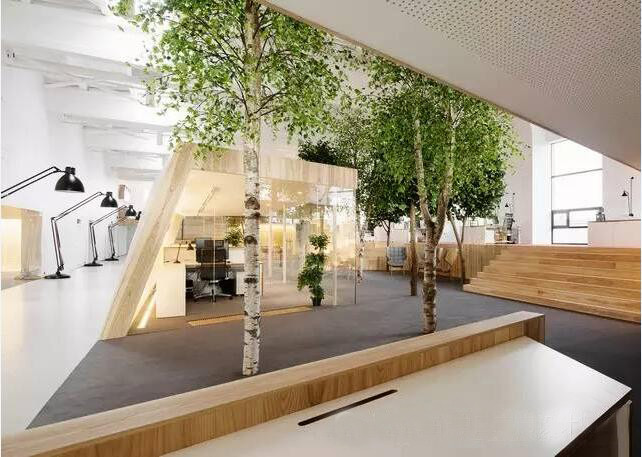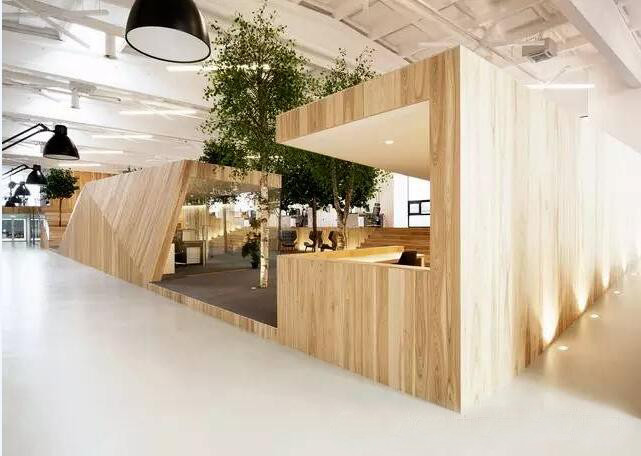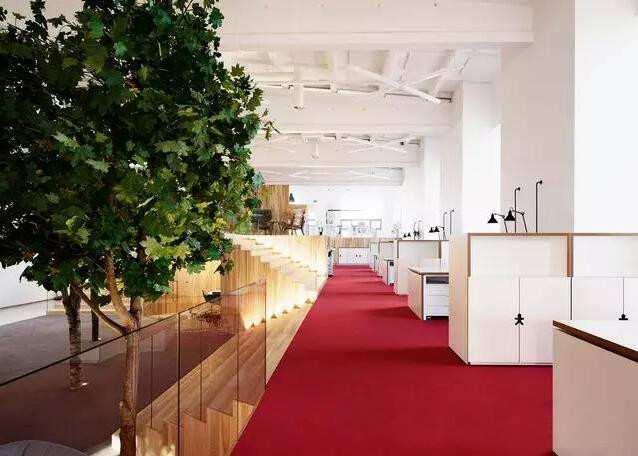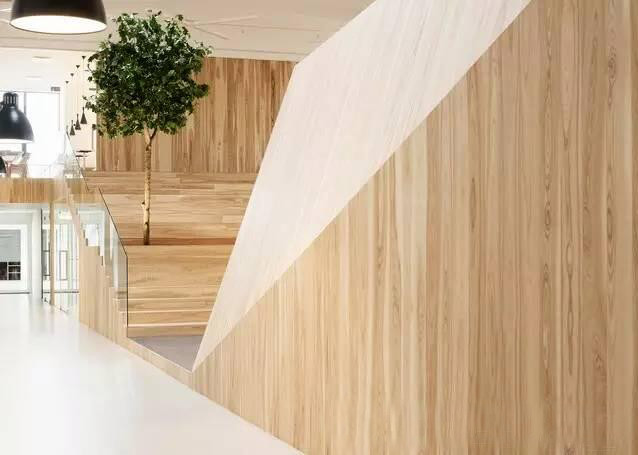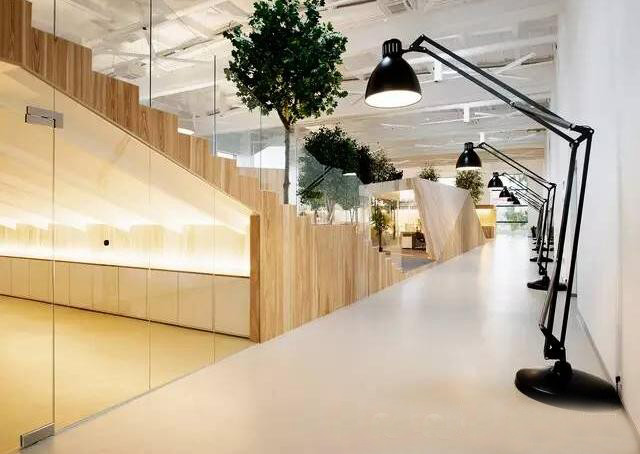 The original building is not a functional division of the former Soviet factory premises, KAMP Arhitektid studio wanted to create a unique landscape space, and with the conventional method and materials are different, they choose wood as the main design elements create a number of huts and put it into the conference room, work area, seating area.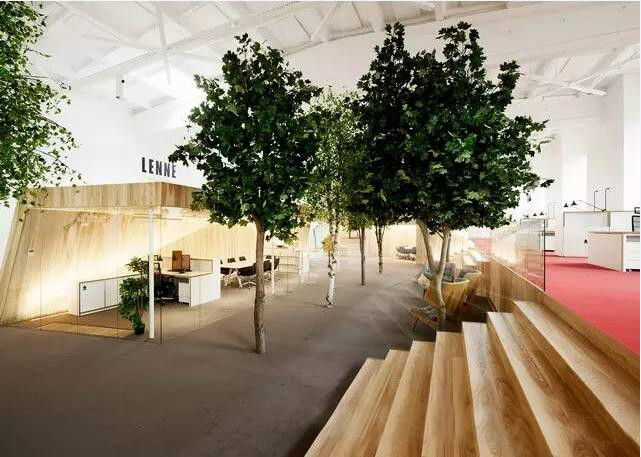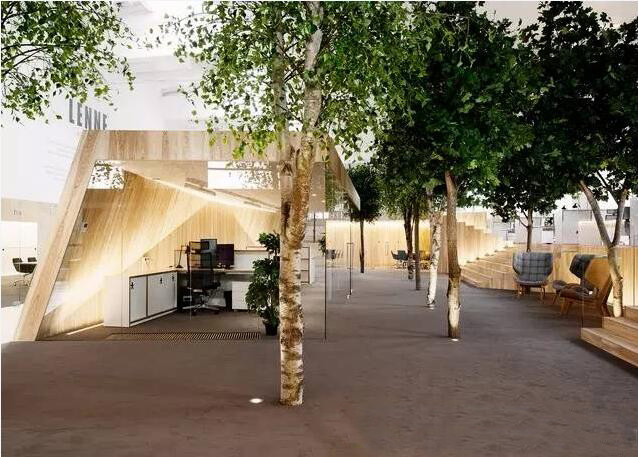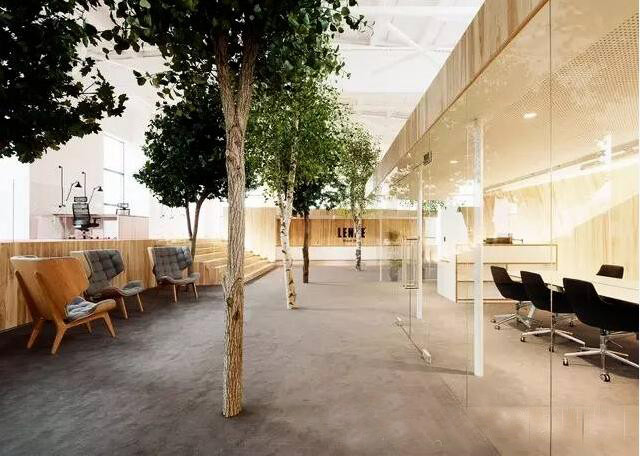 Good office should be have administrative levels feeling so that the entire office level of patchwork, and even the corner also played a role. Meanwhile, in order to meet the forest theme, the office of the public areas also planted five-meter-high tree, as if giving a slightly into the landscape illusion.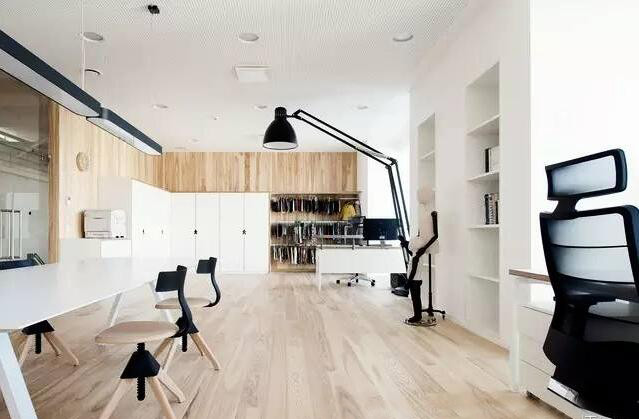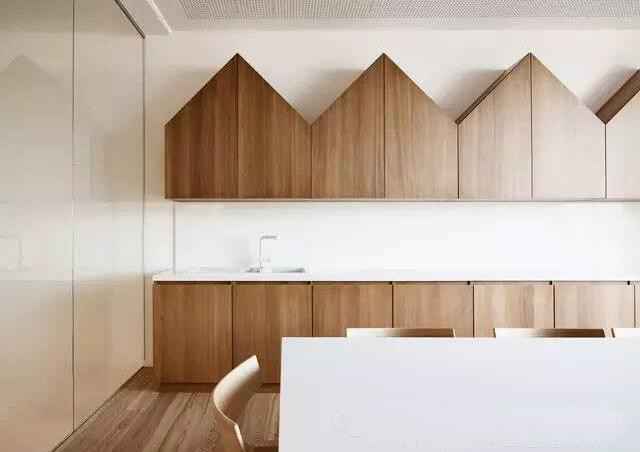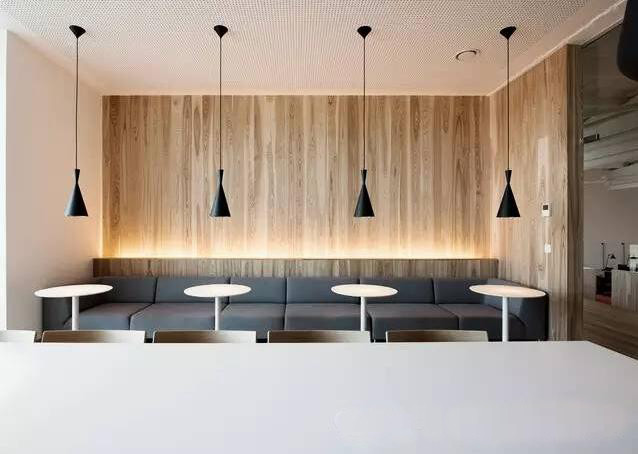 Select a large number of wooden furniture with floor to ceiling windows and skylights, coupled with the white walls make an excellent office lighting. So Scandinavian-style design not only makes the space warm and transparent, but also do seasons like spring, the sunny.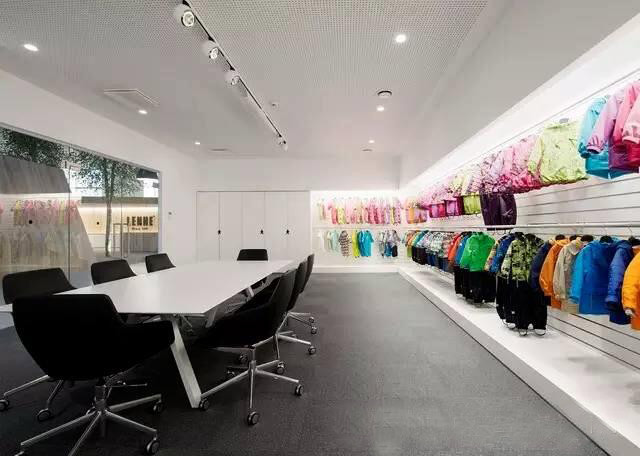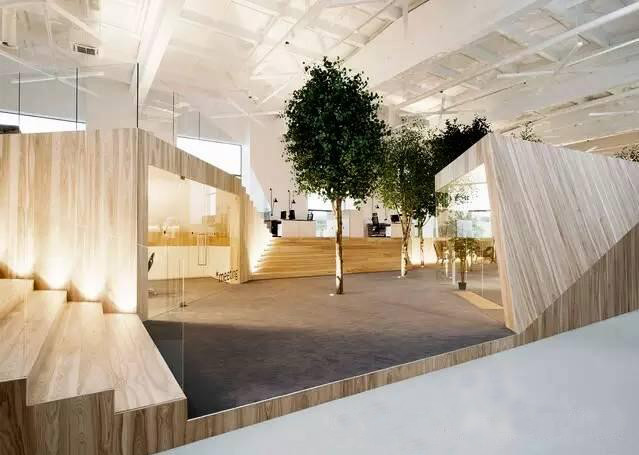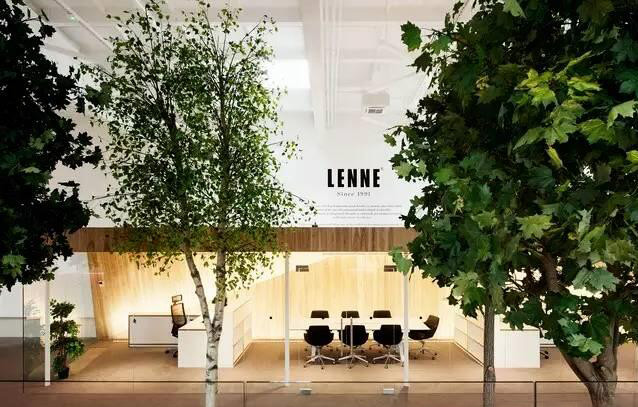 The northern hemisphere winter approaches, if we can in a place full of green office, bringing the natural feel good, that work will be how pleasant a thing!