Hanflor vinyl flooring same pattern found in seafood restaurant in JeJu Island,Korea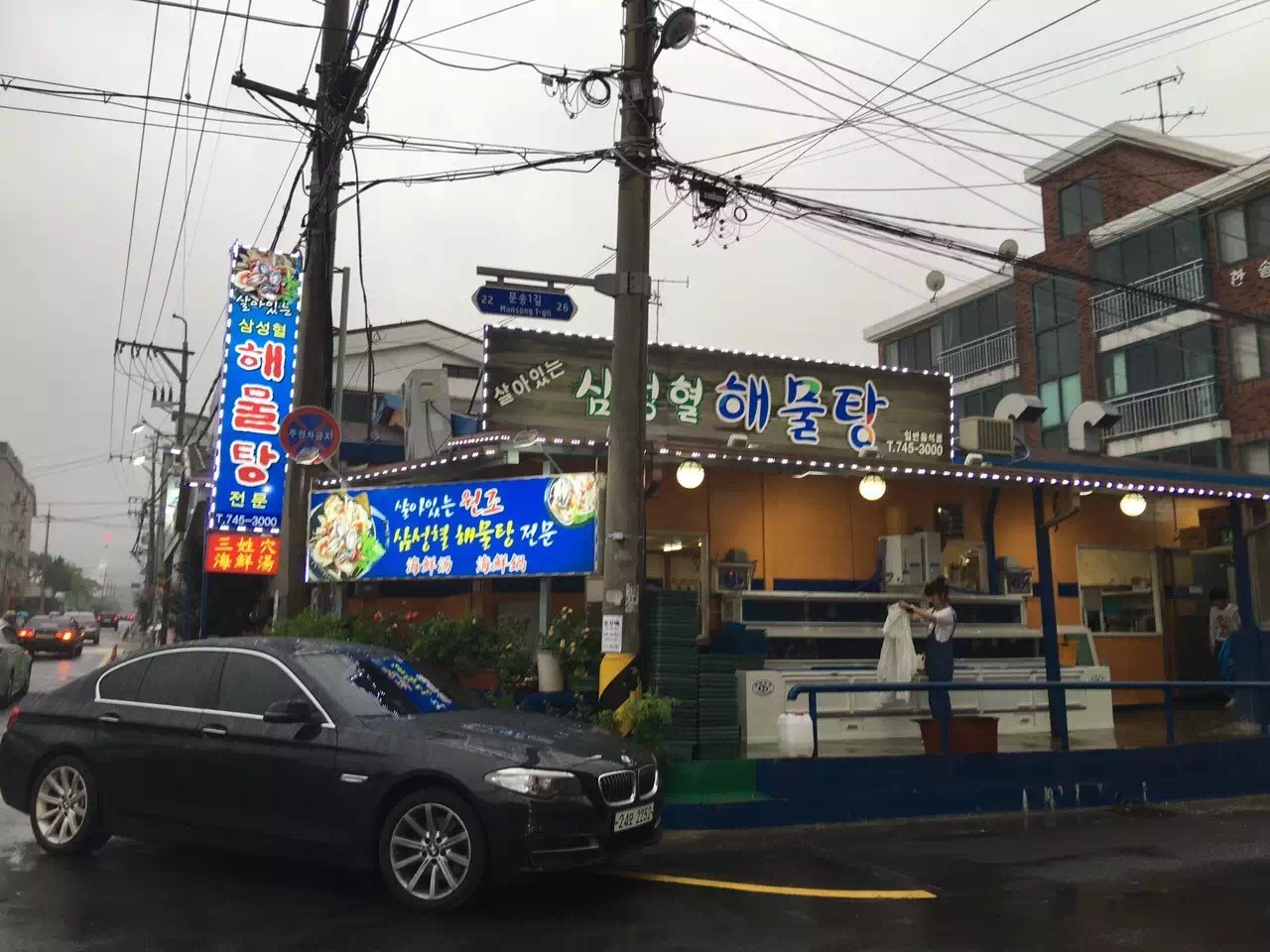 when Having dinner in seafood hotpot restaurant in Jeju Island,Korea, all the customers would take off their shoes, and sit on the ground.
it is the vinyl flooring that make you feel so comfortable even sitting on the ground!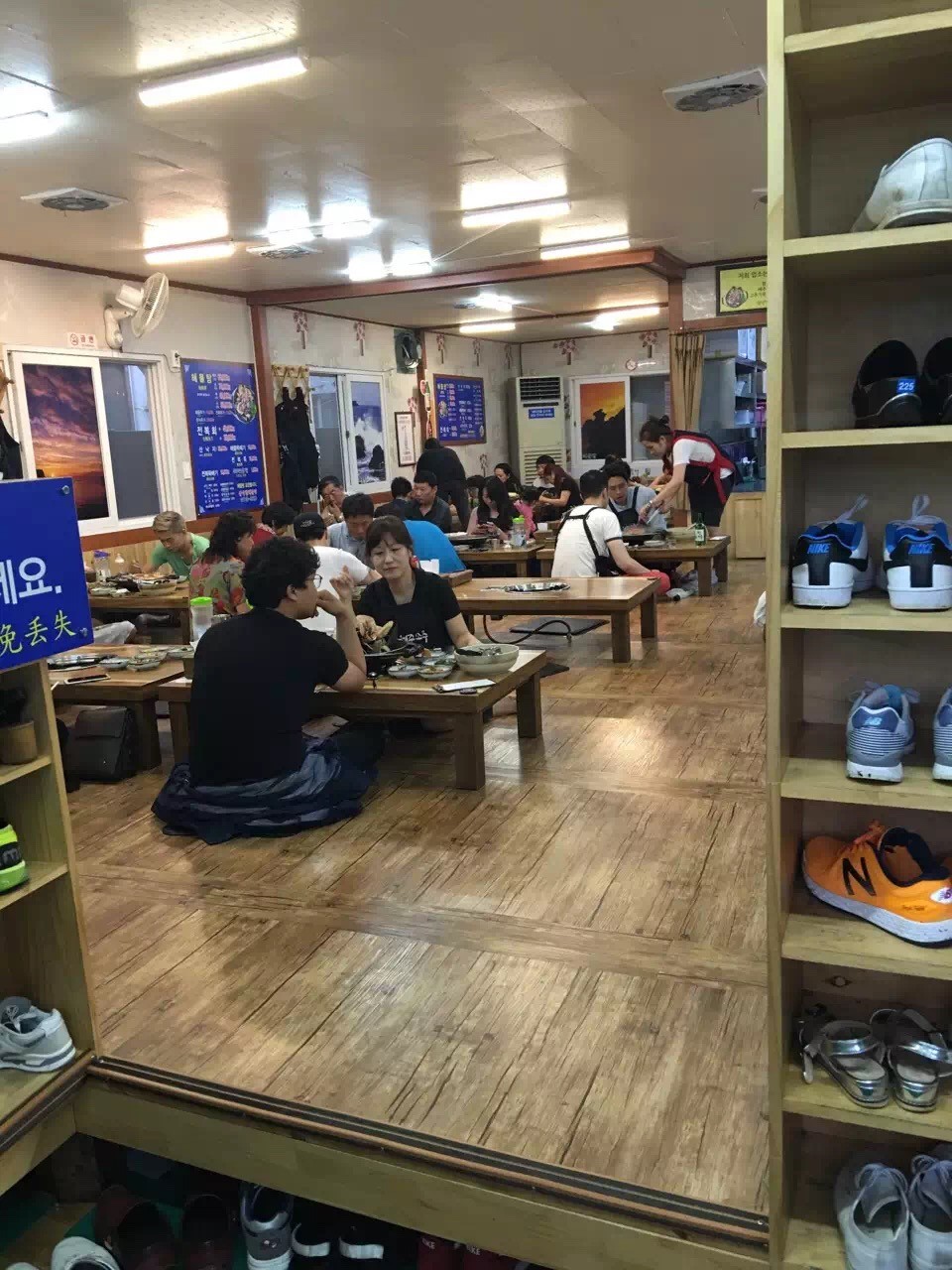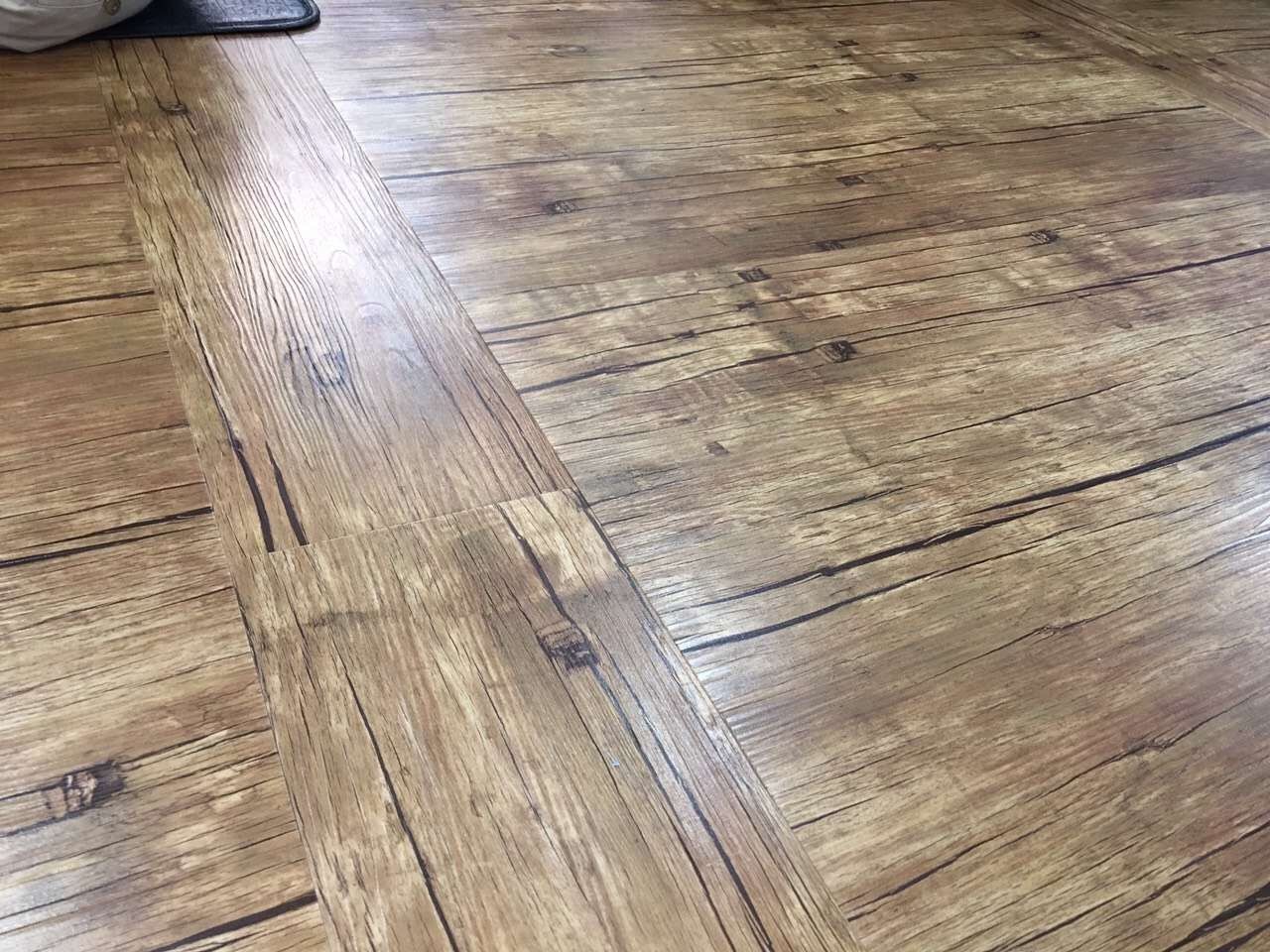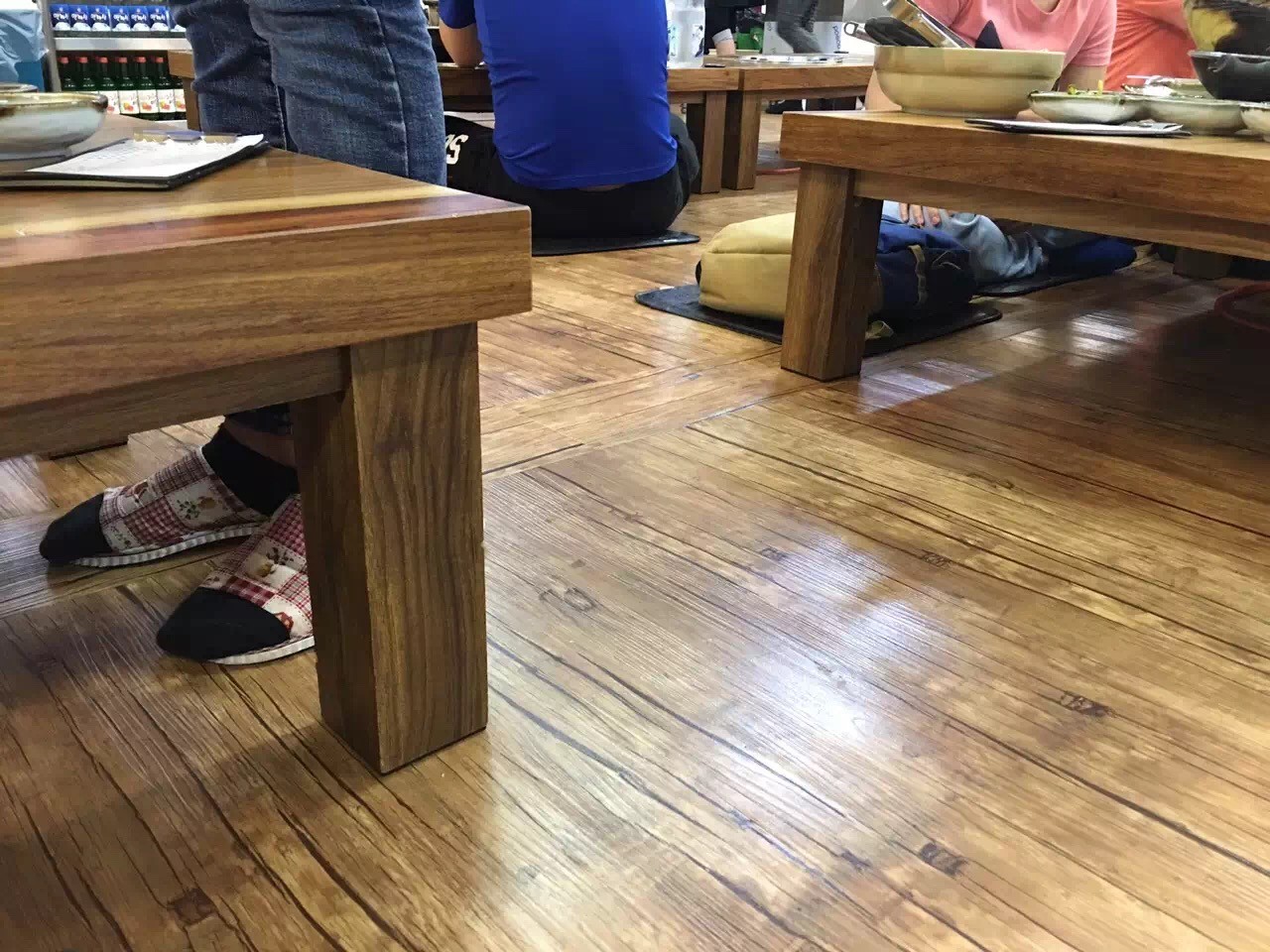 what is a pleasant surprise for us that the vinyl flooring in the restaurant have the same pattern with Hanflor item HVP1039.