Why Buy Vinyl Flooring?
SAFETY AND ENVIRONMENTAL-FRIENDLY
The materials of the product are safe and environmental-friendly; they also do no harm to environment and human body; they contain no radioactive elements and no formaldehyde. All the products have got ASTM, CE, Floor score, IMO and DIBt Certifiction.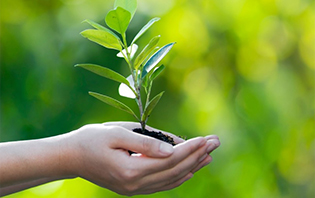 EXCELLENT QUALITY WITH STRONG PRESSURE-BEARING
The shrinkage of our products will not be affected by heat from the sunlight. After installation, it is acceptable for a 5-ton-truck to drives on.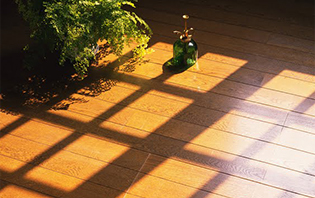 WATERPROOF AND ANTI SLIP & FIRE
Its emulation wood surface will not be slippery because product has a high-density structure, keeping the older and children safe. Stone material and the ceramic tile is unable to compare to this point. Through the fire test, it will auto-matic extinguishment when away from fire, guarantee the safety of your life.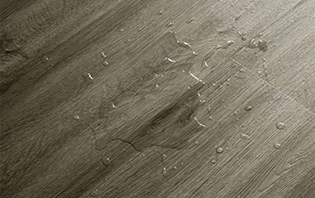 LOW WEIGHT
The weight of the PVC floor is lighter than wood planks, ceramic tiles and other stone tiles. Therefore, it is more suitable for buildings with more than 3 floors, it can reduce the bearing capacity of building as well as ensure the safety and convenience while transporting.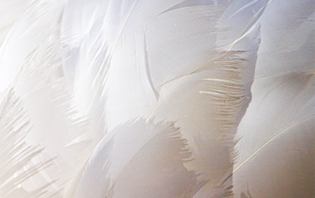 QUIETNESS
Once installed on the floor will feel comfort, quiet and soft underfoot.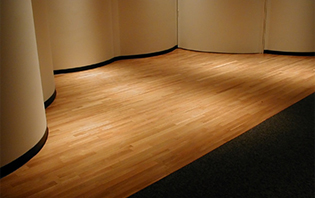 VARIOUS COLORS
There are various wood style an natural style printing films with high simulation for your choice.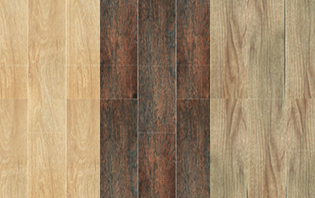 SUPER WEAR RESISTANCE
The wear resistance of ground material lies in the material and thickness of the wear layer. The surface of PVC floor is covered with 0.3mm/0.5mm special polymer material (wear layer) which have strong wear resistance. The wear layer on PVC floor is superior to a thin transparent film on laminated wood planks or a layer of glaze on ceramic tile.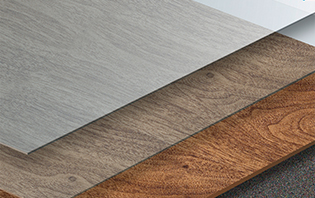 EXCELLENT FLEXIBILITY
Special elastic structure with shock-resistance ensures comfortable touch-feeling.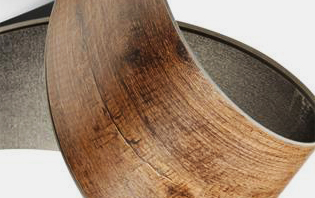 GOOD HEAT CONDUCTING AND HEAT PRESERVATION
of material and color fade under normal condition.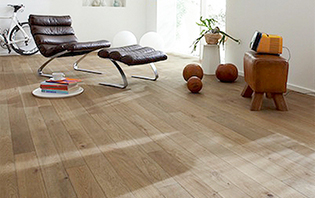 CONVENIENT MAINTENANCE
Use water to clean the floors in daily mainte- nance and use eraser or diluting agent to wash blots.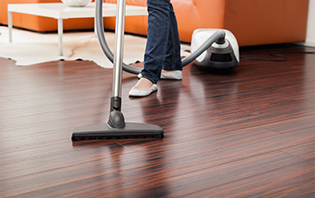 CONVENIENT INSTALLATION
The height of the ground difference can be +/- 2 mm which solve the shrinkage and arching problems of traditional floorings. When the ground is flat, PVC floor can be installed directly without adding any cement, sand or other material.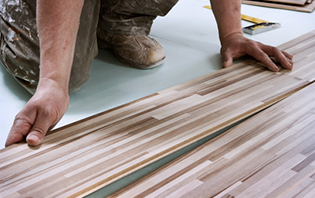 SAFE FROM TERMITES
The natural wood design on the PVC material provides the relax feeling with safe from termite problem.