Training about SNS and how to Deal with Documents
We have different kinds of training every month,we have training about SNS and how to deal with documents in this week.Everyone of Hanhent International Ltd.,Co., is keep learning,the aim of training is to provide the better service and products compared with before.In the other hand ,we hope we can become more professional.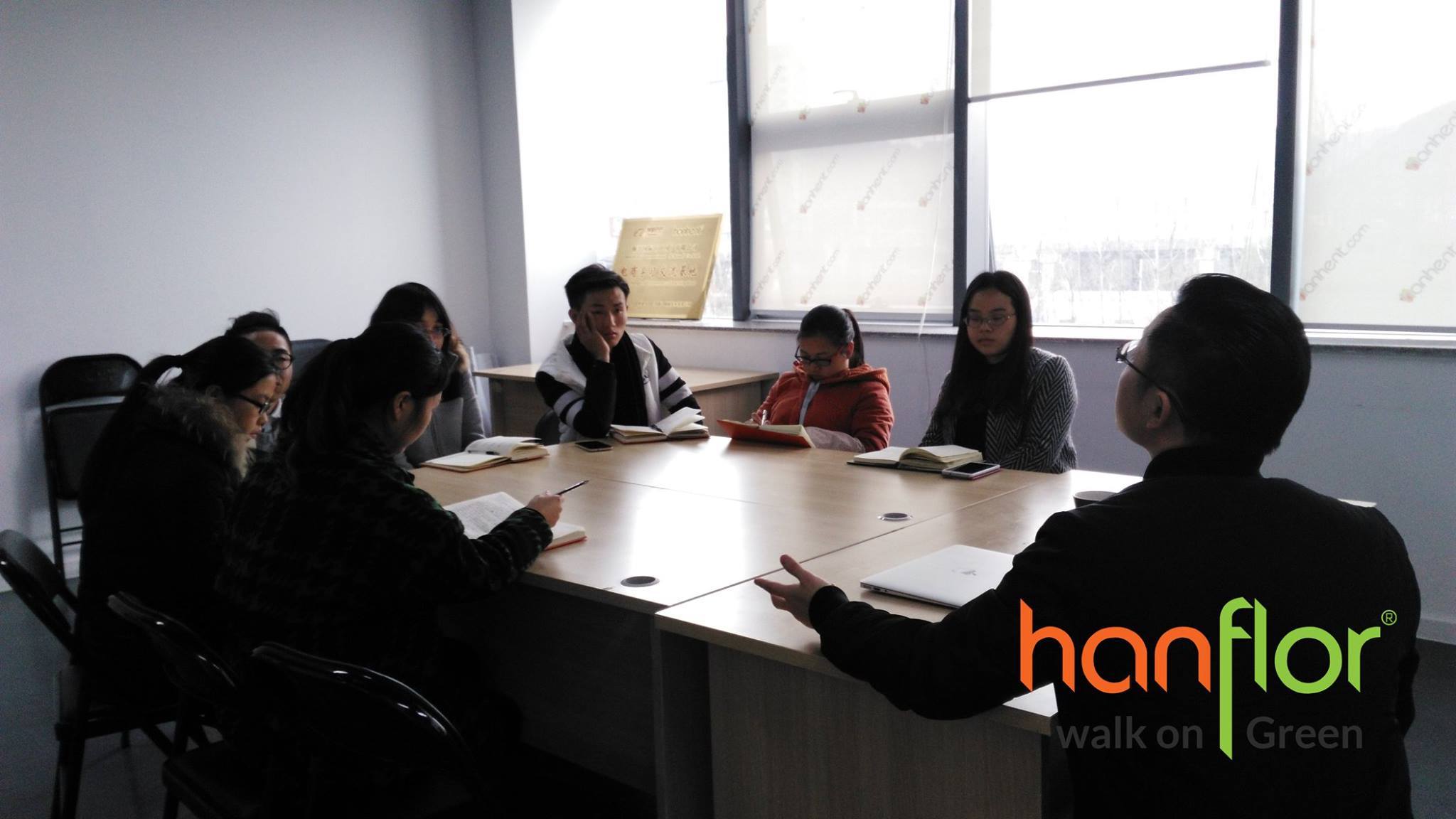 During the training,we will have different kinds of ideas,though this way,we can have a deep discuss so as to have a huge progress after we communicated.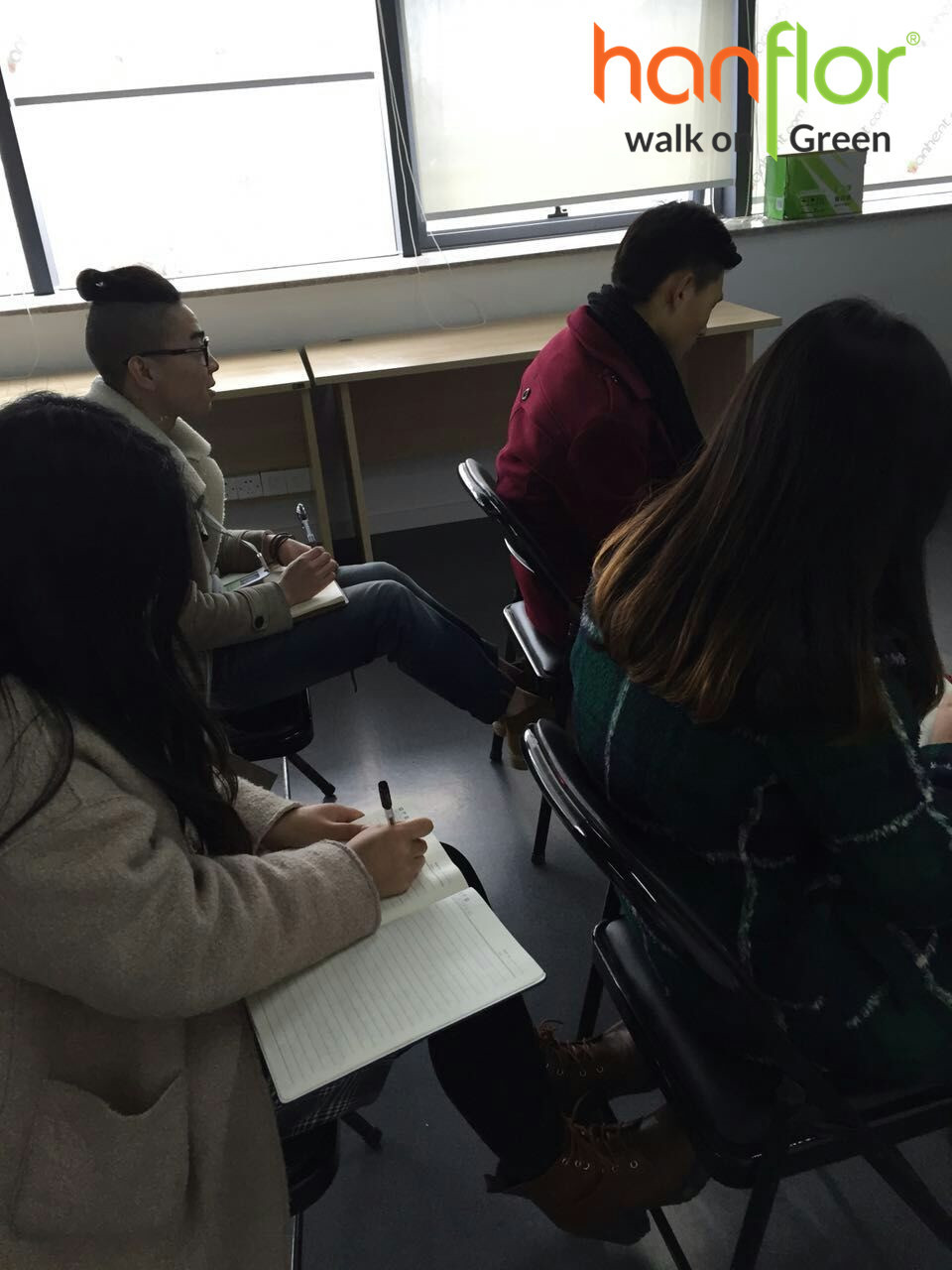 We keep learning,and hope we can improve service quality,so that our company will have a further development in the future.