Everyone has prepared a performance for the party, and we were very enjoyed the performance, there were dancing singing sketching and magic.Before that day, everyone were tried their best to make the performance perfect in order to let others enjoy their happiness.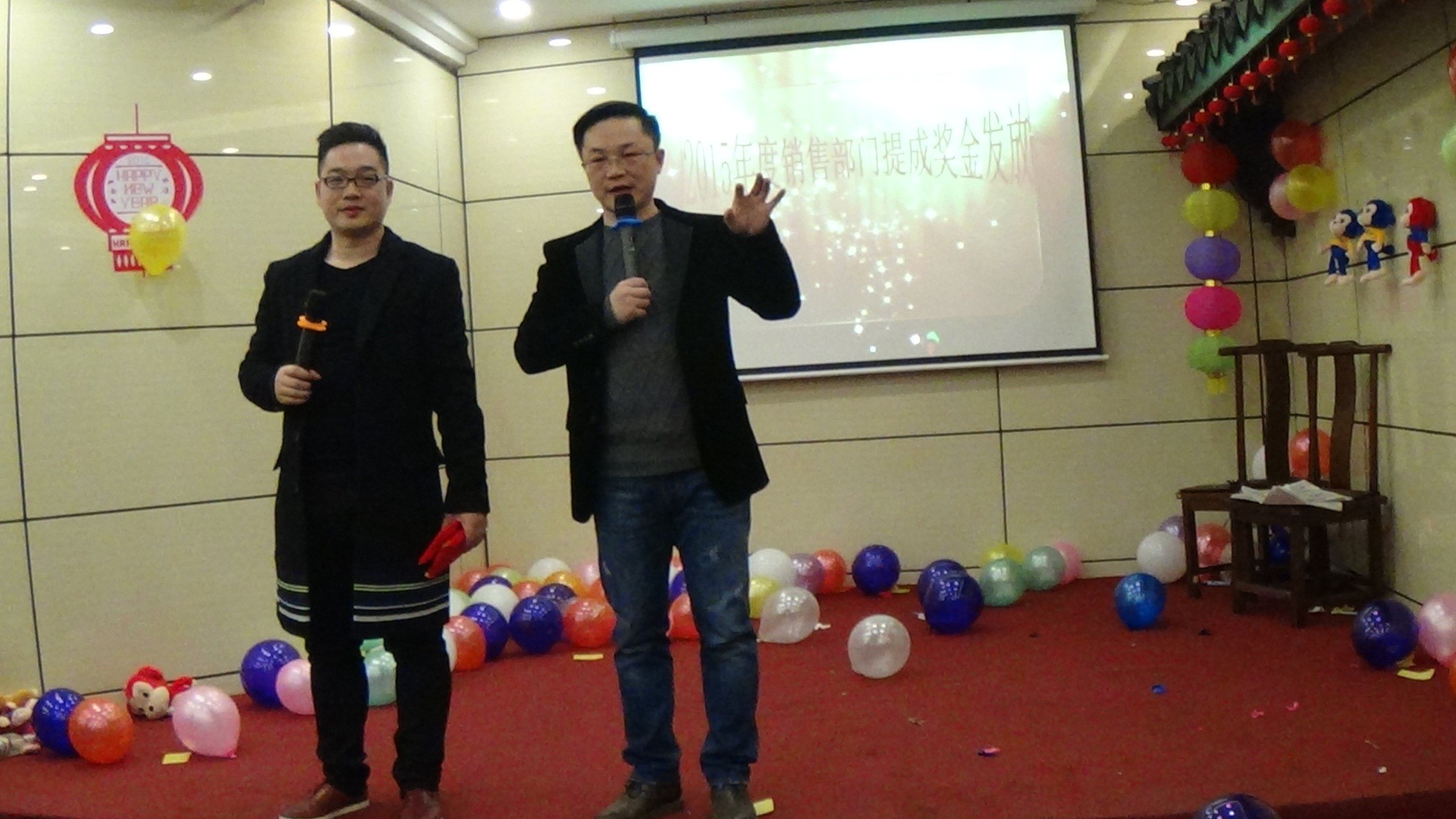 However,the most we were expected is the award ceremony,and the sales fingers of everyone. It means their gains in the past year in 2015.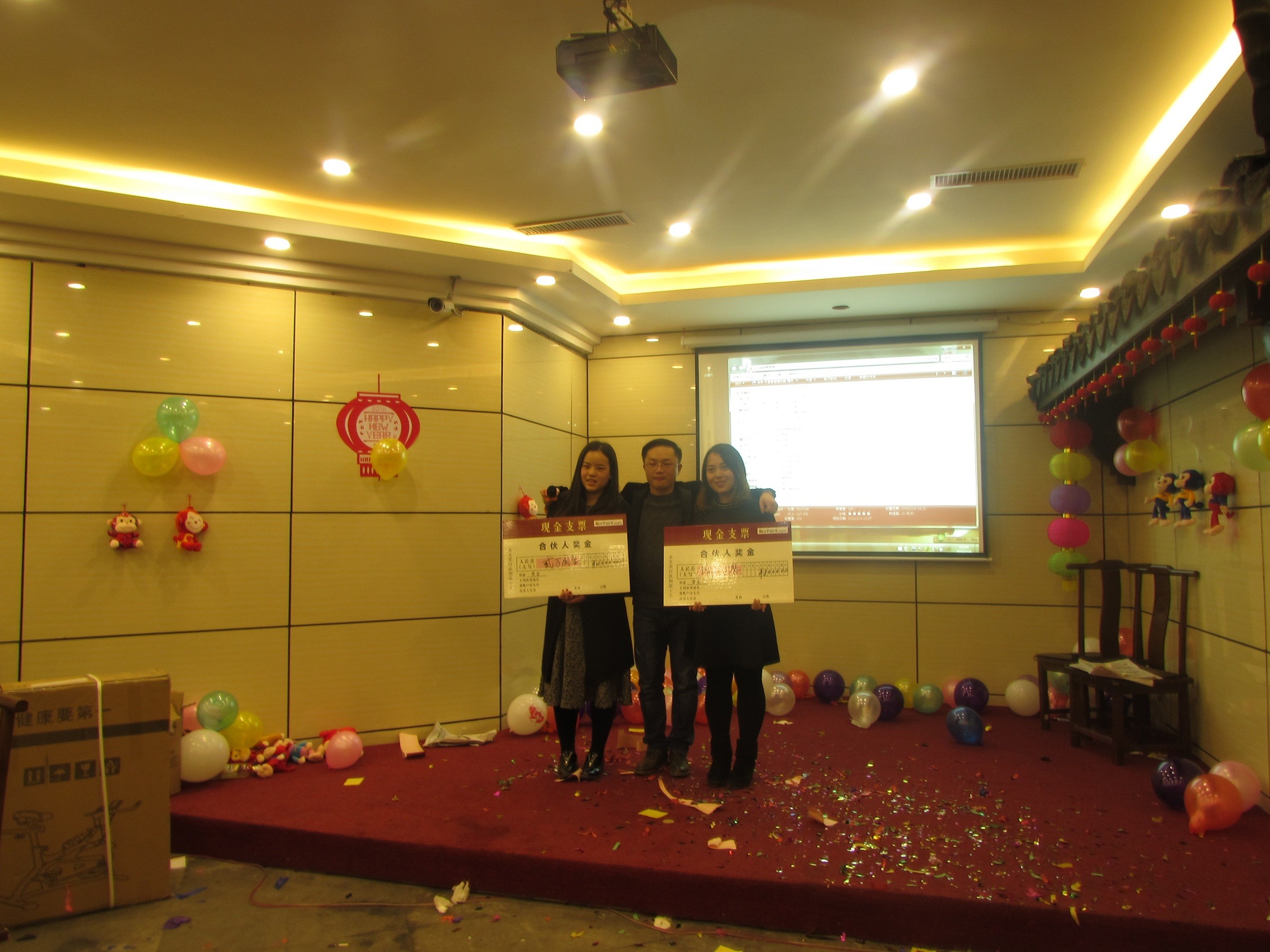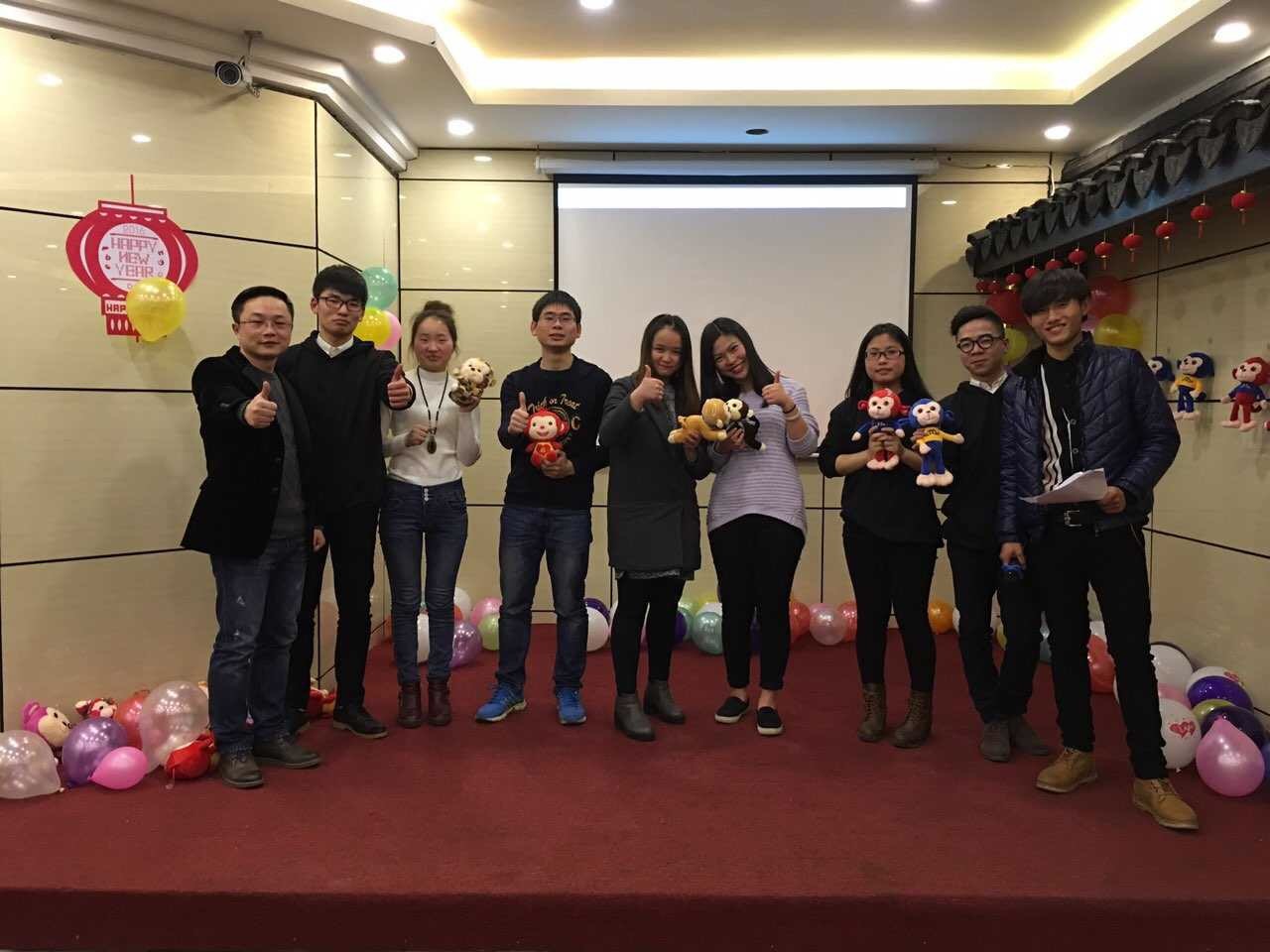 2015 has past, we should try our best to meet the new challenge.And we should draw up the aims in the next year.Only have a target can our company have a further development in the fierce market.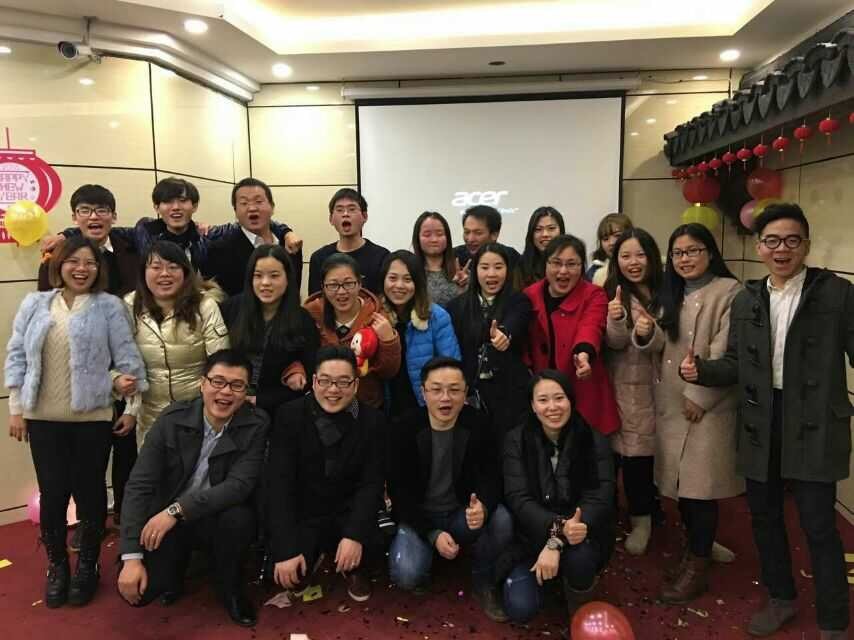 If you want to learn more about our company and products ,welcome to visit on www.hanflor.com and contact us info@hanhent.com