The Last Work Day in 2015
Annual meeting means the 2015 has past, and the new year 2016 is coming.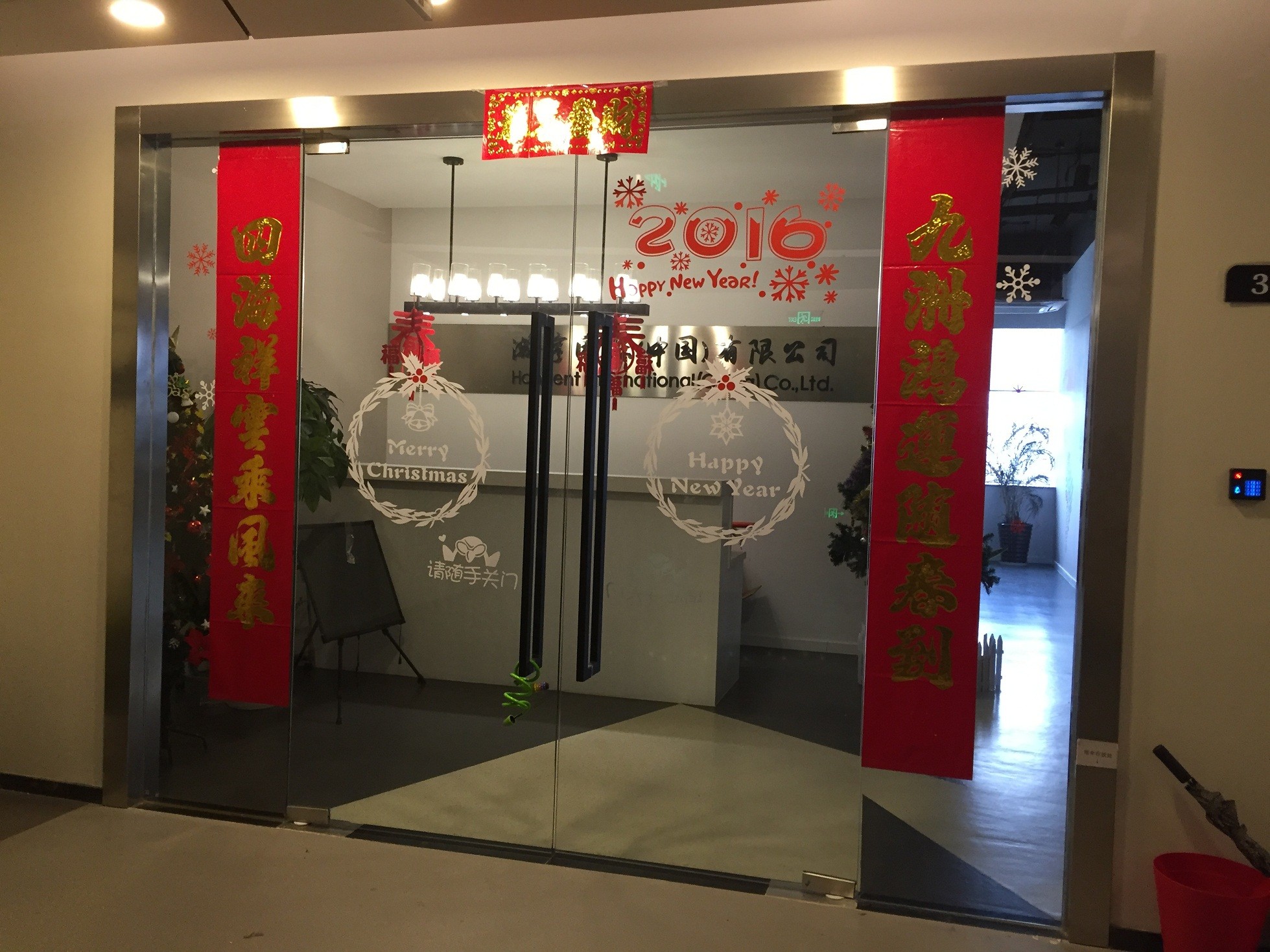 In the morning,we had a meeting ,Darren Woo who is the manager of our Hanhent international Ltd., Co. talked about the gains in 2015,and everyone's job in the next year.Only have a target can our company have a further development in the fierce market.Then, we decorated the annual meeting room all together.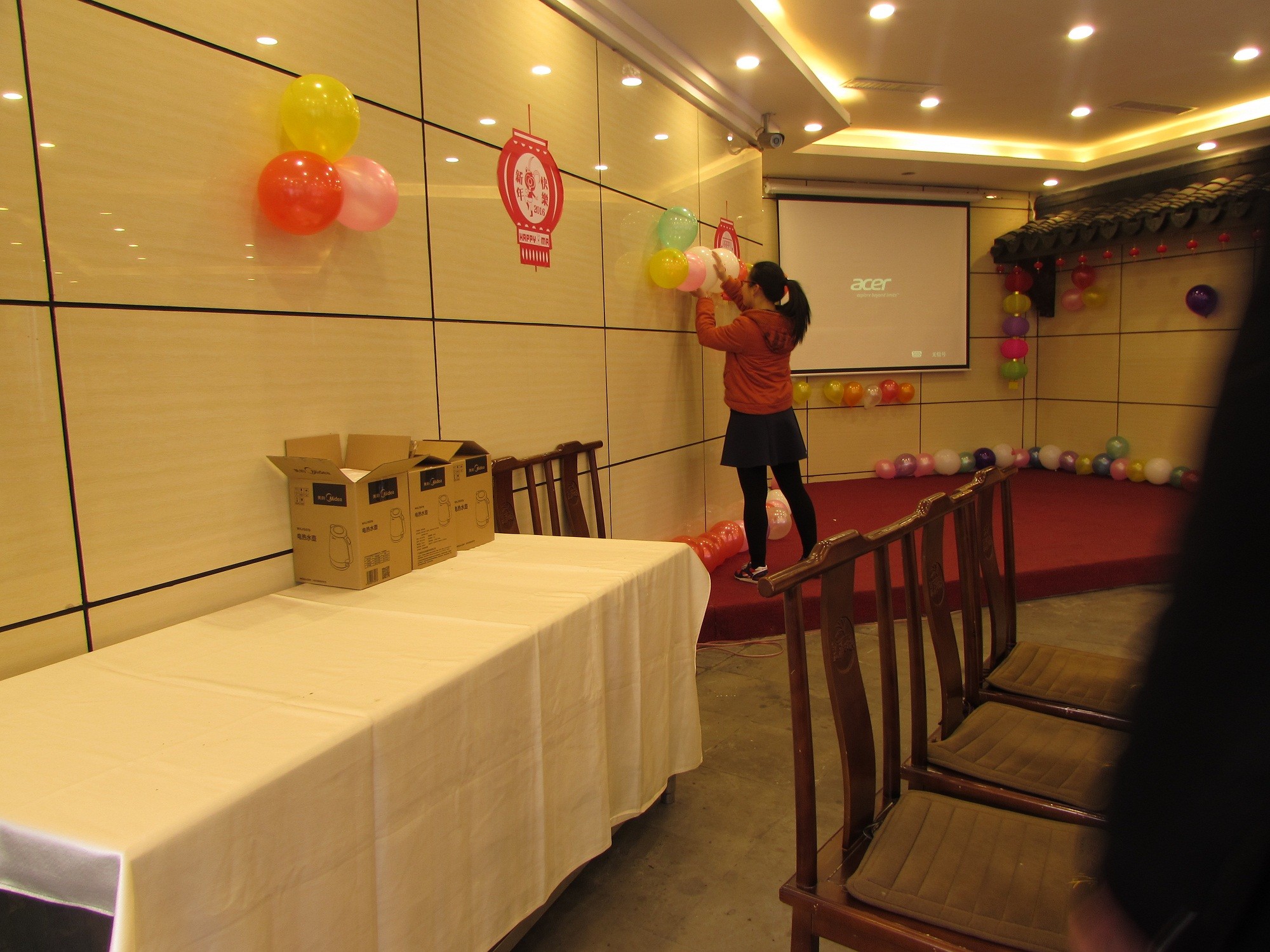 The activity which we were most expected is the running man. We were divided into three teams, when one team of them are the attacker, the remaining two groups should not out them.Therefore they have to hide,and protect their name card.If the name card is teared ,they should be out. We are very enjoy the activity.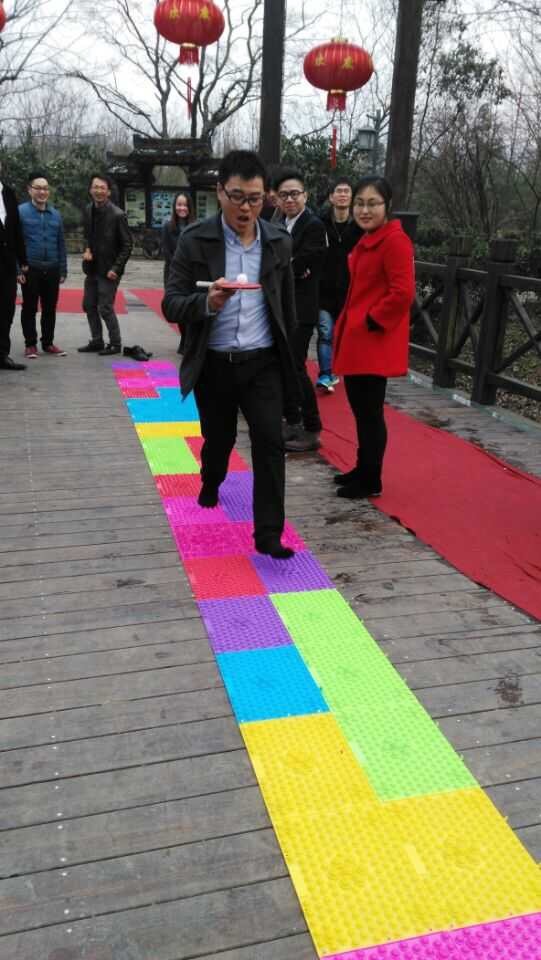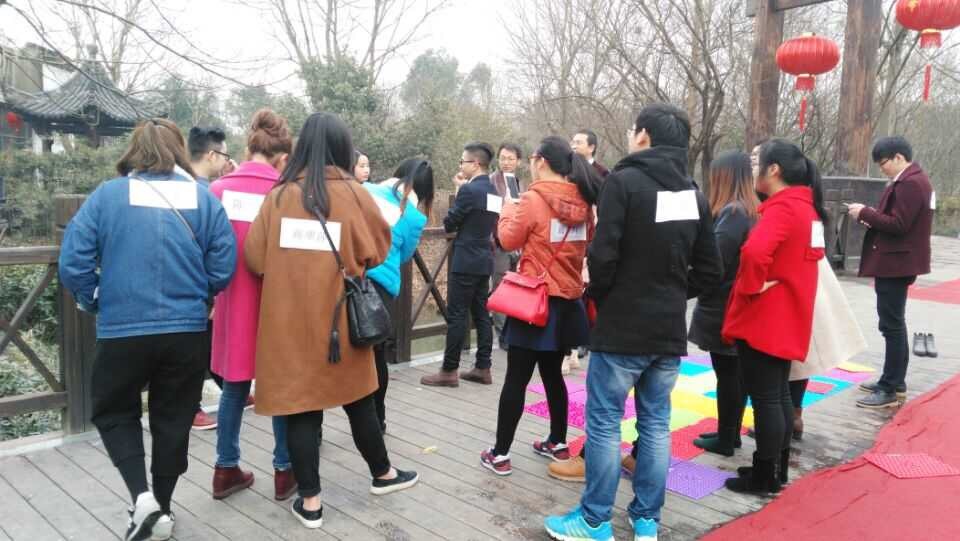 If you want to learn more about our company and products ,welcome to visit on www.hanflor.com and contact us info@hanhent.com