The Material of Flooring Can Influence The Desire OF Purchasing
From teachers to hairdressers, people who stand on their feet all day will tell you that the flooring beneath them can be the difference between a good day and a bad one.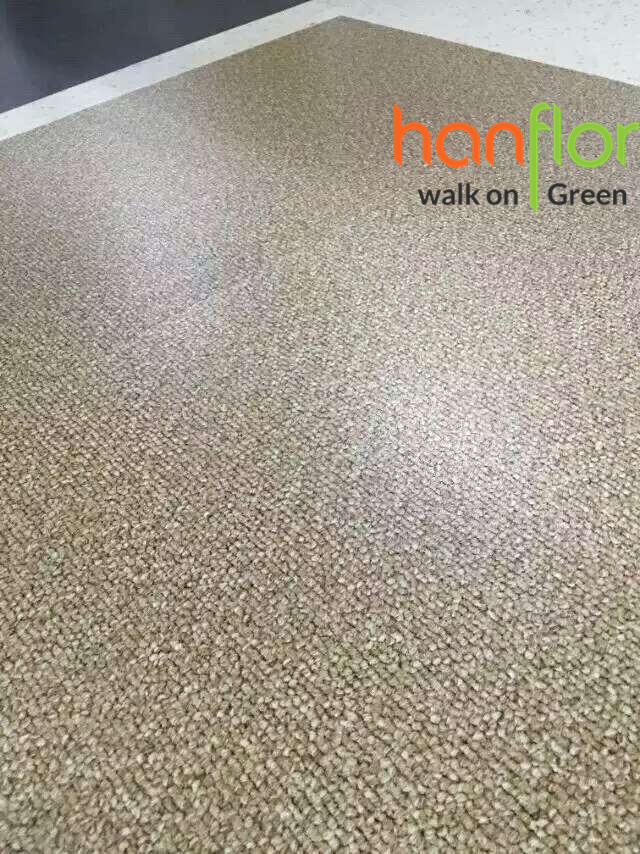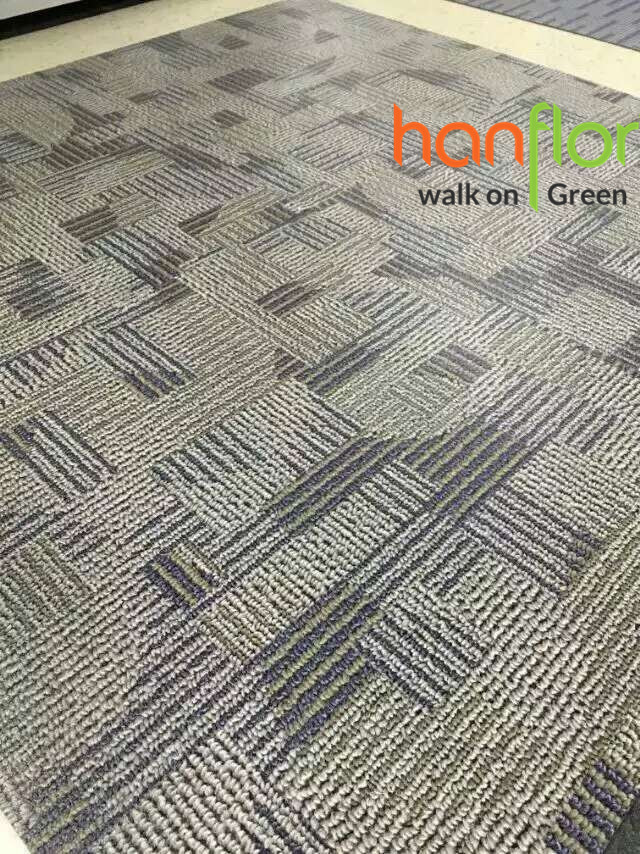 The material of flooring has a great influence in our life.Research published this month by Joan Meyers-Levy, a professor of marketing at the University of Minnesota's Carlson School of Management said the the way people judge products may be influenced by the ground beneath them.Researchers also said that consumers stand on the soft pile carpet is more comfortable than the hard tile.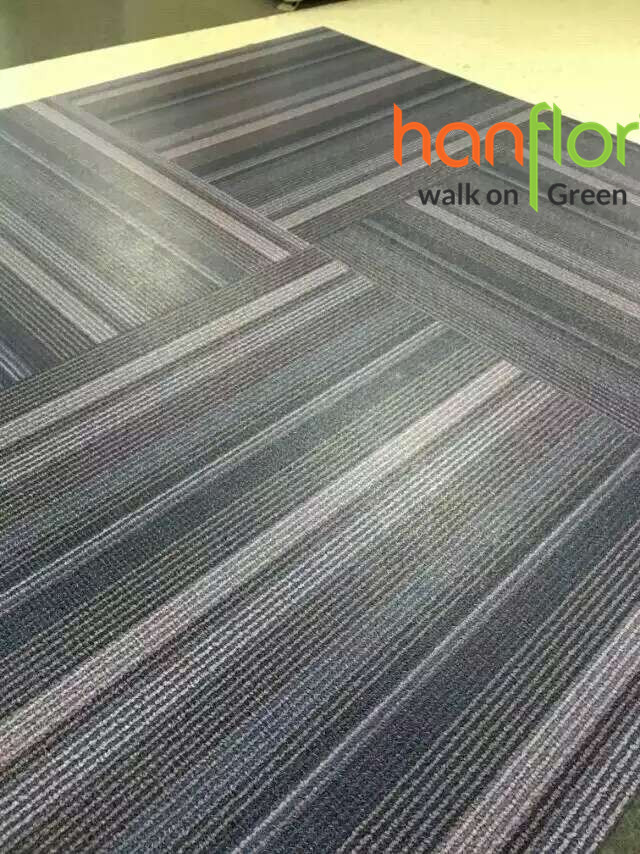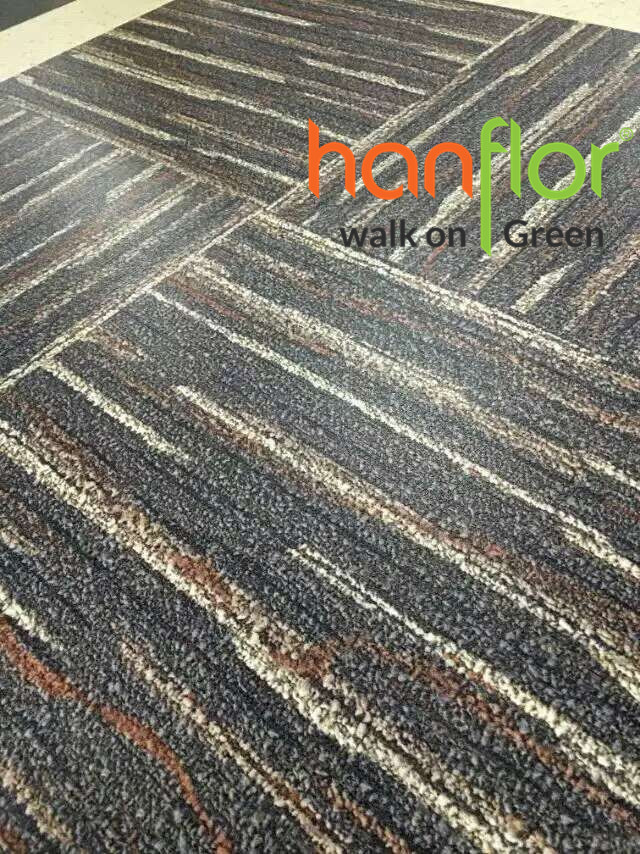 However , the carpet is difficult to clean and the price is very expensive.their is another choice ,the carpet looking vinyl tile is easy to clean,and the price is cheap.What's more, the visual effect is the same as the carpet ,and it looks warm.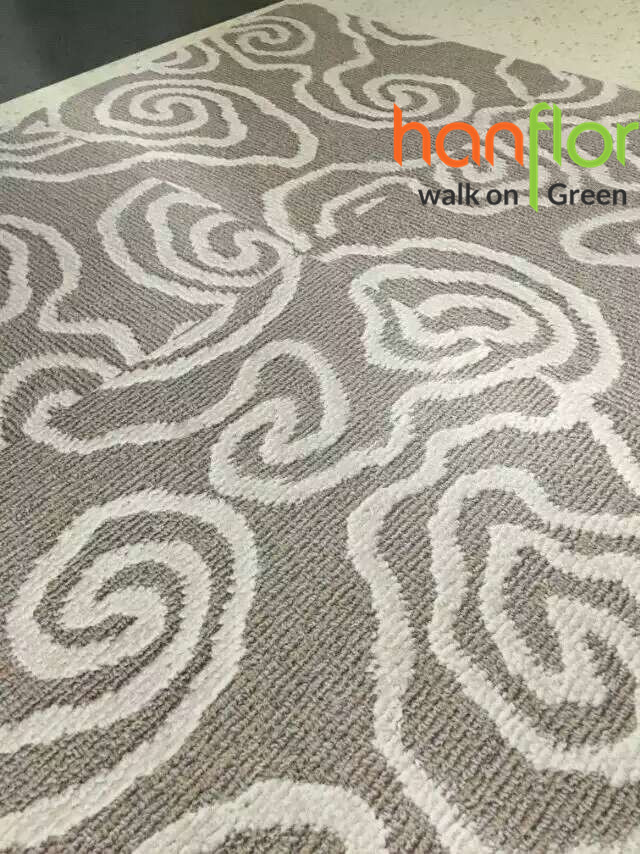 Therefore ,the shopping mall can use the carpet looking vinyl tile of our Hanhent international Ltd.,Co.
If you want to learn more information about our products, welcome to visit us on www.hanflor.com