Participate in China Foreign Trade Season Campaign Hosted by Alibaba
Recently from Nov 16th to Dec 31th, we are now participating in China Foreign trade season campaign hosted by Alibaba. pvc floor
More than 2000 companies attend this campaign from whole China, and more 100 companies in our Hangzhou city.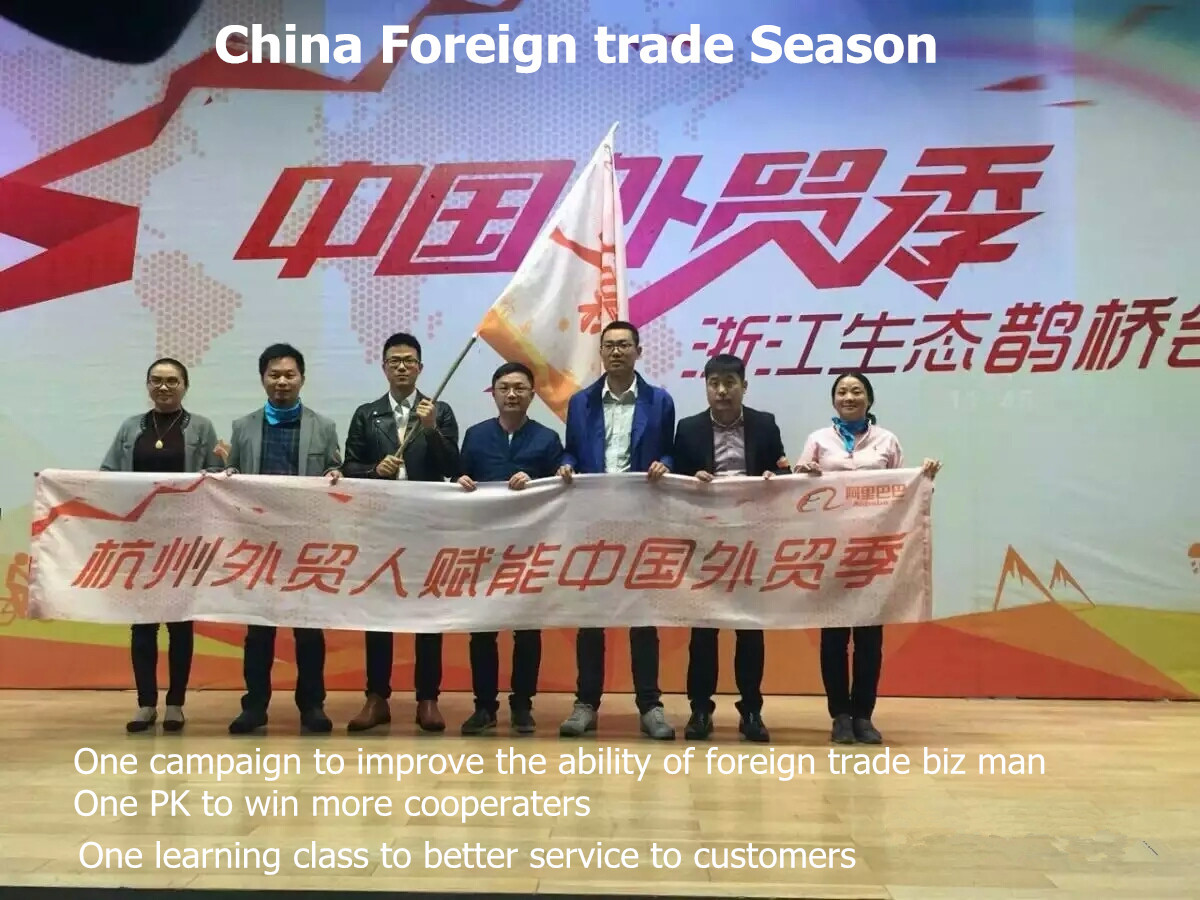 In Hangzhou, these companies are divided into 7 groups with different team.
our company is in yellow team
It's a course of self-reflection and challenge
It's a inspiring&refreshing lesson
Share,self-examination,group work
We are fighting together!!!