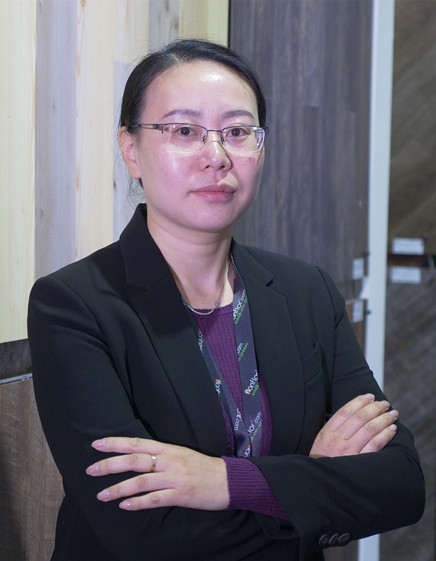 16 years of customer service experiences.11 years of sales team leadership experience.Deep seen of the flooring industry, keen sense of flooring trends.Good at providing development support & solution.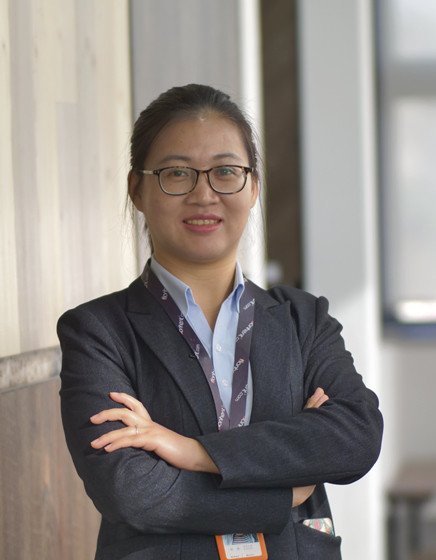 9 years of sales & customer service experiences.Deep understanding of flooring market. Good at providing customers with overall interior decoration solutions & budget control.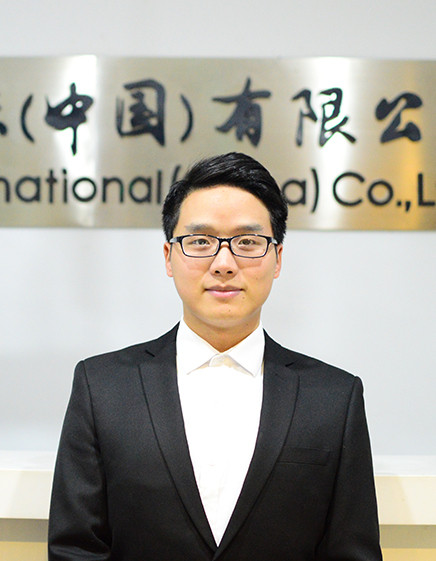 6years rish customer service experiences.Mainly serve customers in the Western Europe. High degree of product professionalism.Familiar with flooring applications in local market. Good at providing purchasing solutions.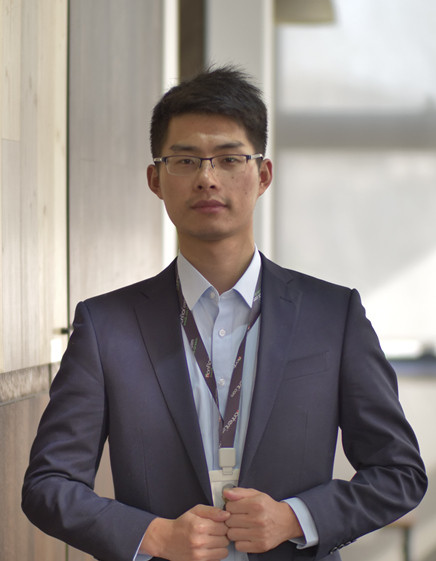 5 years of key customer service experiences. Full score in customer satisfaction survey for two consecutive years. Customers served are mainly in the US & Europe.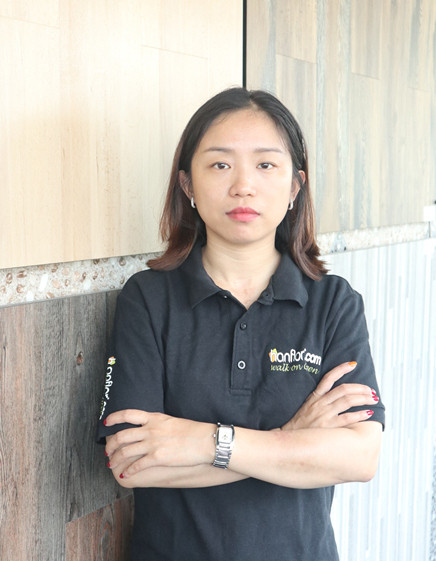 9 years of sales & customer service experience. Have a better understanding on business of supermarket and brand chain store. Devoting to providing more professional, competitive, easily achievable, and suitable flooring solutions.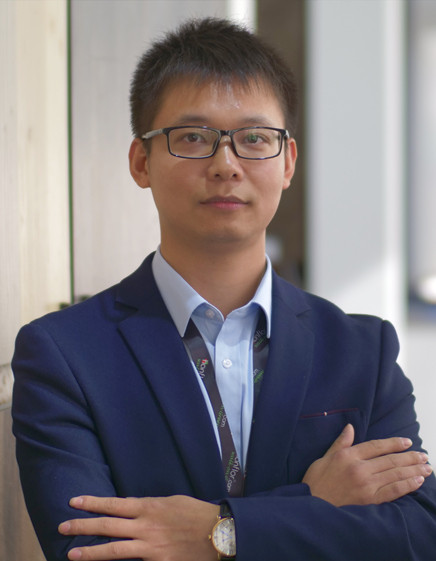 Mainly serve customers in Canada, Southeast Asia, Brazil and other regions. Familiar with popular designs and specifications in different countries.Good at solving logistics and shipping issues for customers and provide the best costs-saving solutions.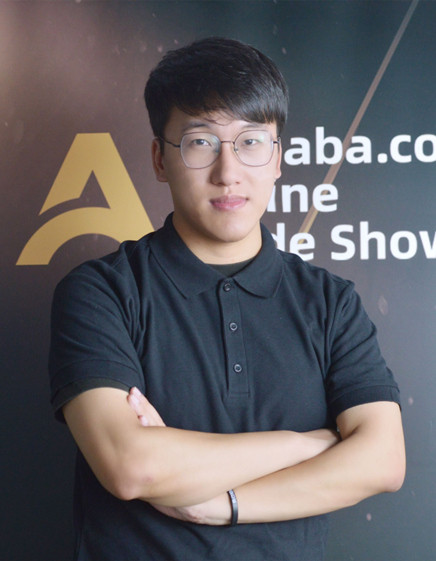 Serving customers in South America, US and Asia. Mainly serve small-scale and medium-sized customers(contractor, end-user), good at quick response and product recommendation.

Tel:

86-0571-85265001
Email:
Address:

Room 301-303,Building 8,No.181 Wuchang Avenue,Wuchang Street,Yuhang District,Hangzhou,China