SPC Flooring Aparment Case Alaska,USA
HANFLOR SPC RIGID CORE VINYL FLOORING ENGINEERING CASE
1. 2 apartments that have been built for ten years, need to renovate the flooring . Seeking cost-effective flooring.
2. Need excellent waterproof and dirt-resistant performance. Convenient maintenance
3. Quick and easy installation to save labor costs
4. Long Lasting
5. Match the color with the interior style
1. Recommended high cost performance SPC, 7 "x48" 4mm + 1.5mm (IXPE) / 20mil
2. Surface UV coating has excellent waterproof and antifouling properties. Cleaning requires only a damp cloth or mop, saving maintenance time and personnel costs
3. Click lock system. Quick installation even for people with zero experience
4. 20mil wear layer, lifetime warranty
5. HIF 9196 classic White Oak. The light gray color creates a gentle ambient atmosphere, which is in line with the style of the apartment.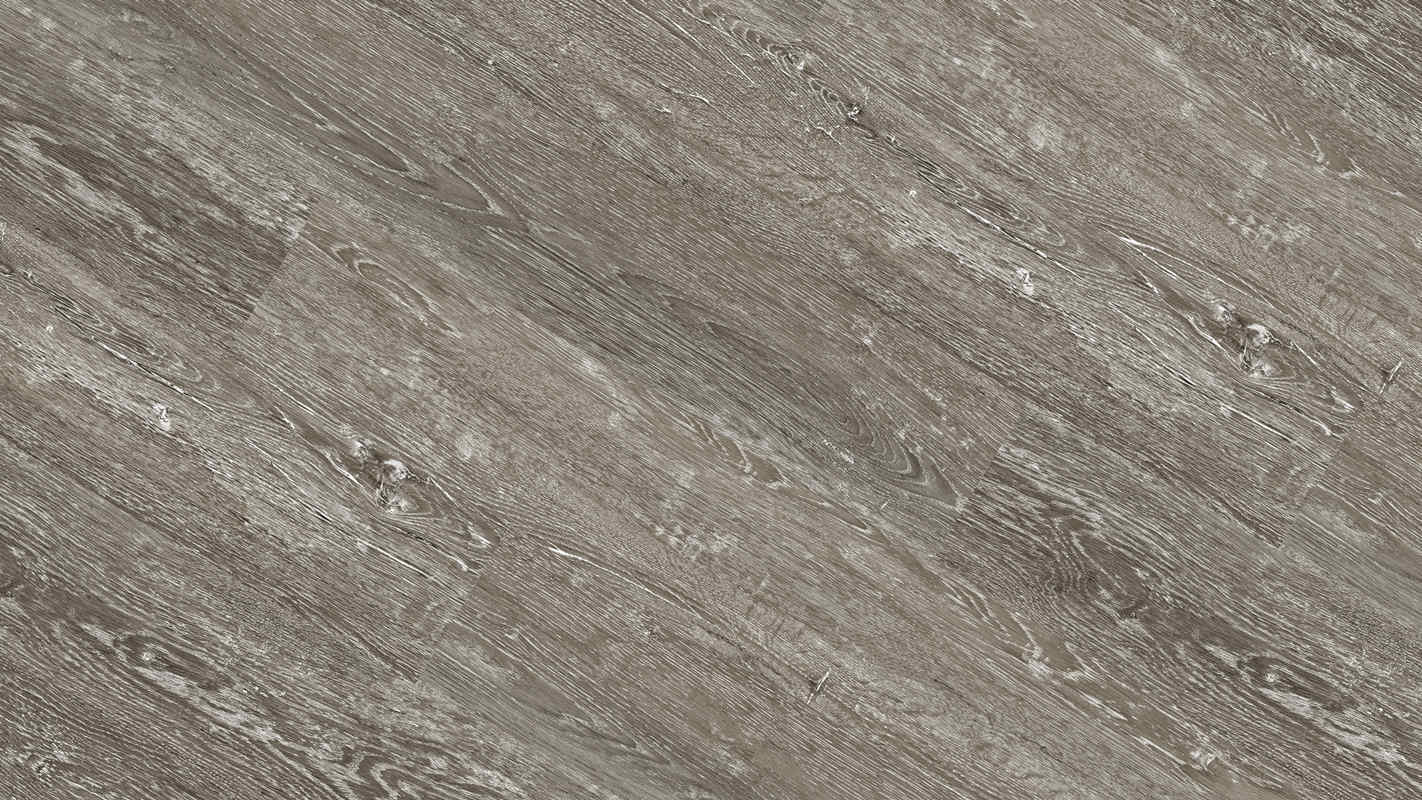 1. Within 7 days, 3 people completed the installation of 2 apartment buildings
2. The floor is super durable. After 6 months of use, there is no lifting and scratching.
3. Floor cleaning is very convenient and requires no additional labor costs.
4. The IXPE underlayment provide with excellent soundproof and soft foot-feeling functions.
5. This SPC vinyl flooring is also installed in the kitchen and bathroom, with 100% waterproof and antifouling effects.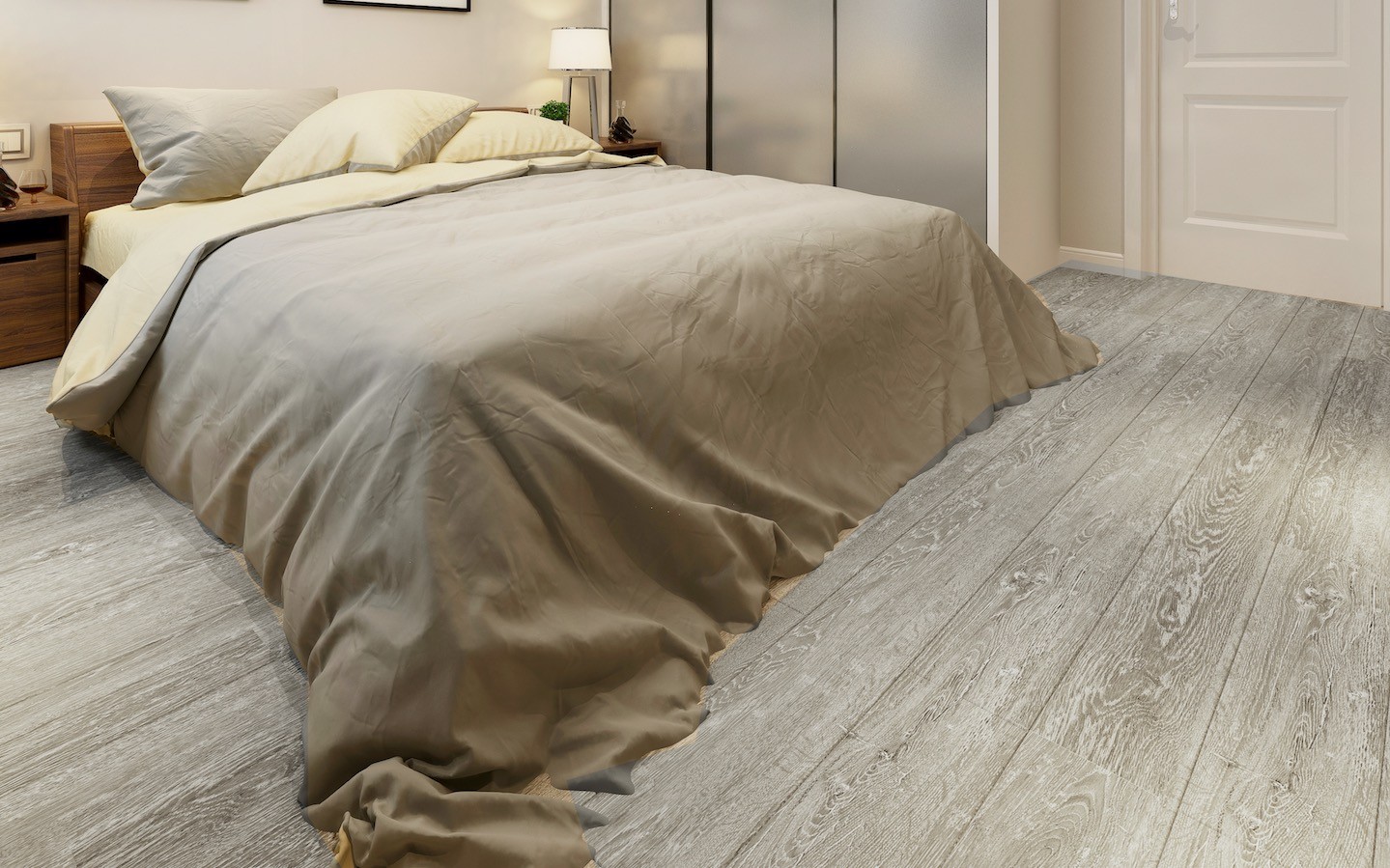 Tel:

86-0571-85265001
Email:
Address:

Room 301-303,Building 8,No.181 Wuchang Avenue,Wuchang Street,Yuhang District,Hangzhou,China