Store Case Orlando,America
The owner of this boutique clothing store operates her store on a short-term basis. She has repeatedly stressed the ease of installation of the floor to be the quickest & most convenient way and can be repeatedly installed &
disassembled
.
"Every time I rent a store is relatively short, usually no more than half a year. After the lease expires, I will go to other areas to open the store. Usually, some storefronts have their own floor that does not match the style of my store. So I have to change it. I don't know which kind of floor can be moved infinitely to meet my almost demanding requirements?"
Loose lay is the fantastic DIY glueless floor system.It is a non-click vinyl plank which is laid by just butting up the edges to each other tightly and holding perimeter planks in place with our special tape. These floors are faster and easier to install than any other resilient flooring. Another cost saving feature is that the loose lay flooring can be laid over many original subfloors with minimal or no floor preparation. Painted or tiled floors are no problem, and you can even take your flooring with you and reuse it when you move out.The large size of 9 inches x 48 inches greatly reduces the average installation time. Looselay planks can be replaced at any time without much effort.
"The looselay flooring recommended by hanflor is the most convenient floor I have ever seen. This floor is ideal for temporary renovations such as exhibitions and short-lived events.They can be used directly on the paving, as if there is a force on the ground. This is amazing! Whether it's installation or disassembly, it's quick and easy. Moreover, it can be mounted on any hard surface such as tiled floors or hardwood floors. When I want to rent a new store, I can bring these boards with me."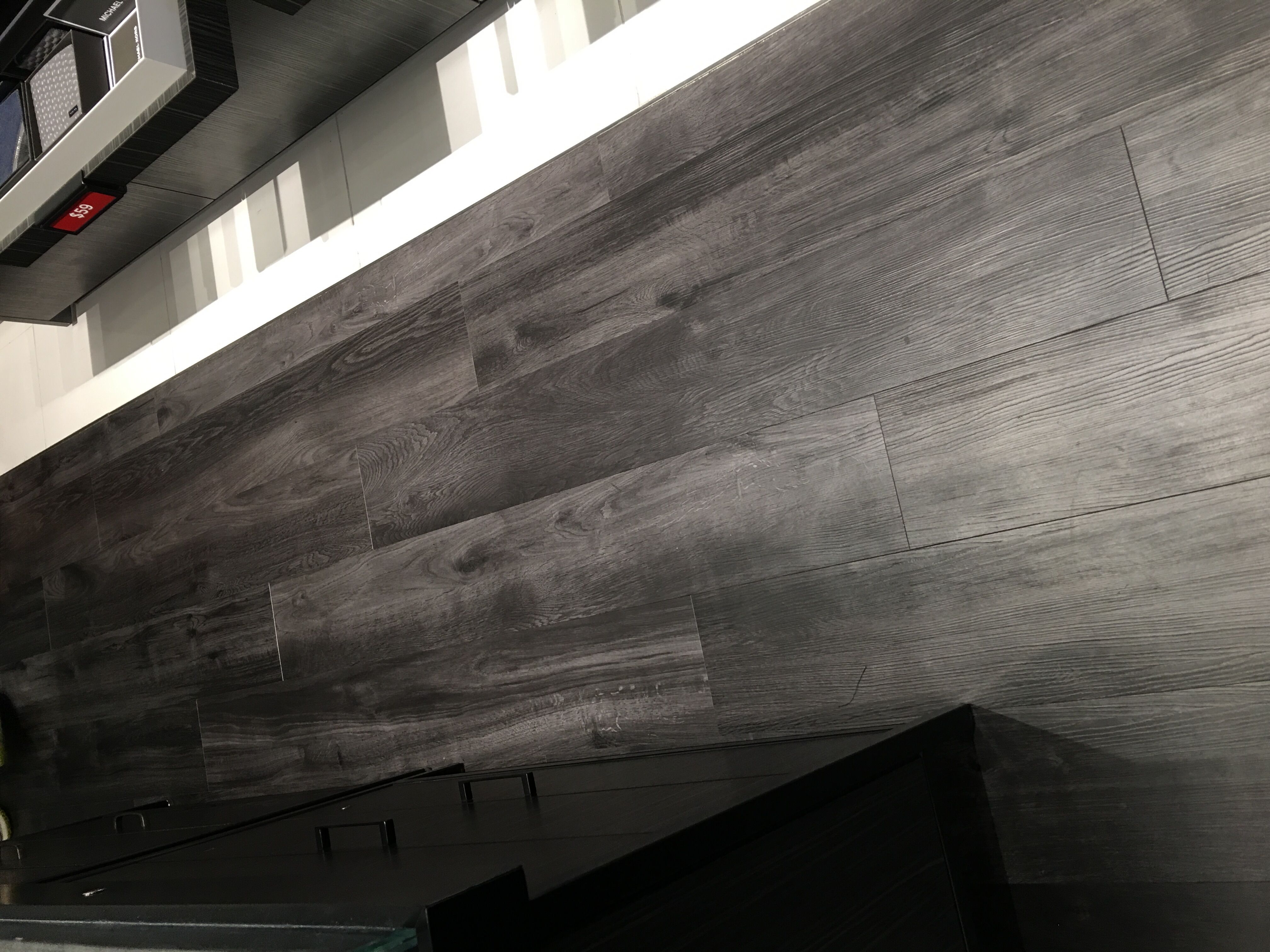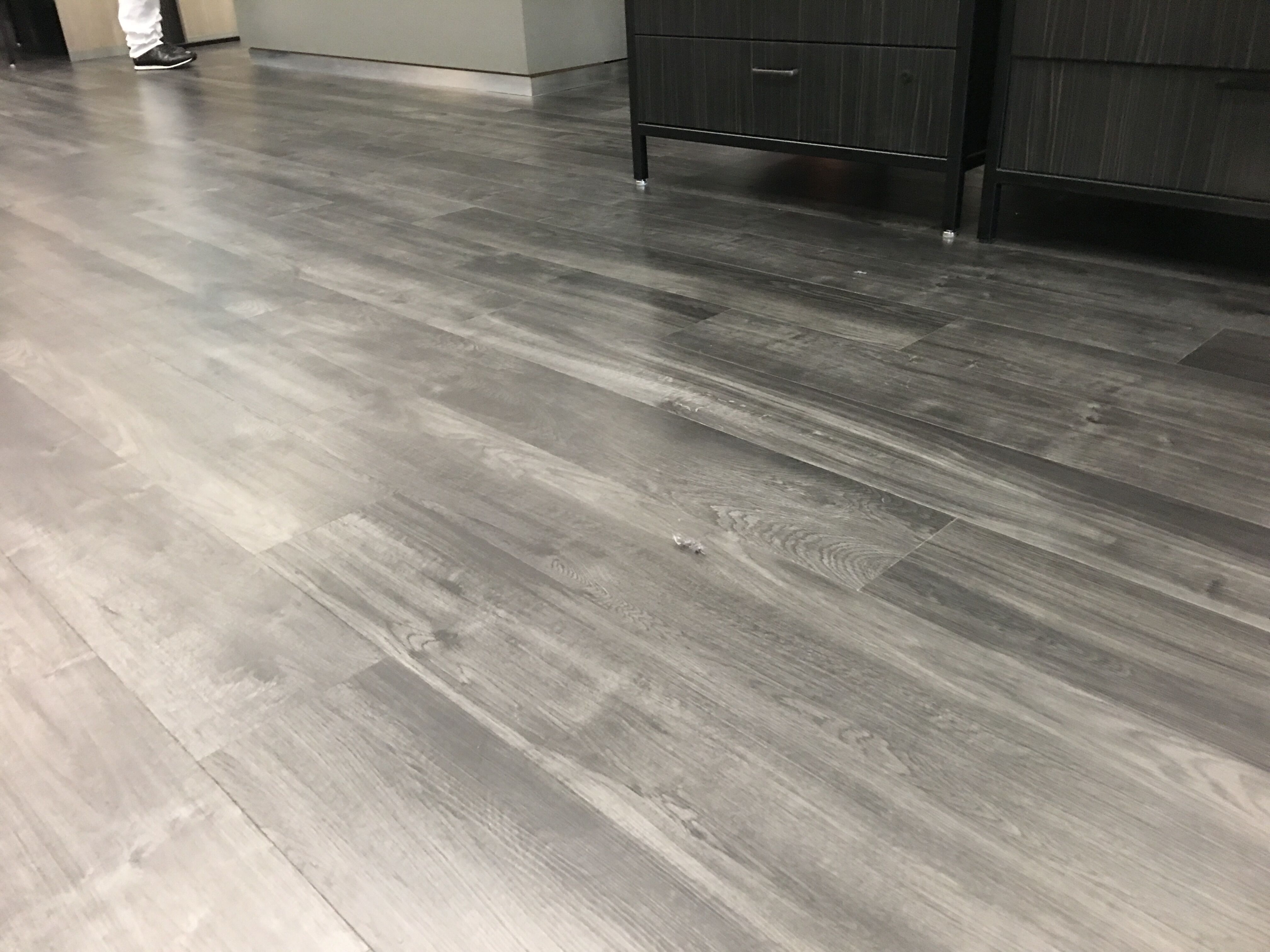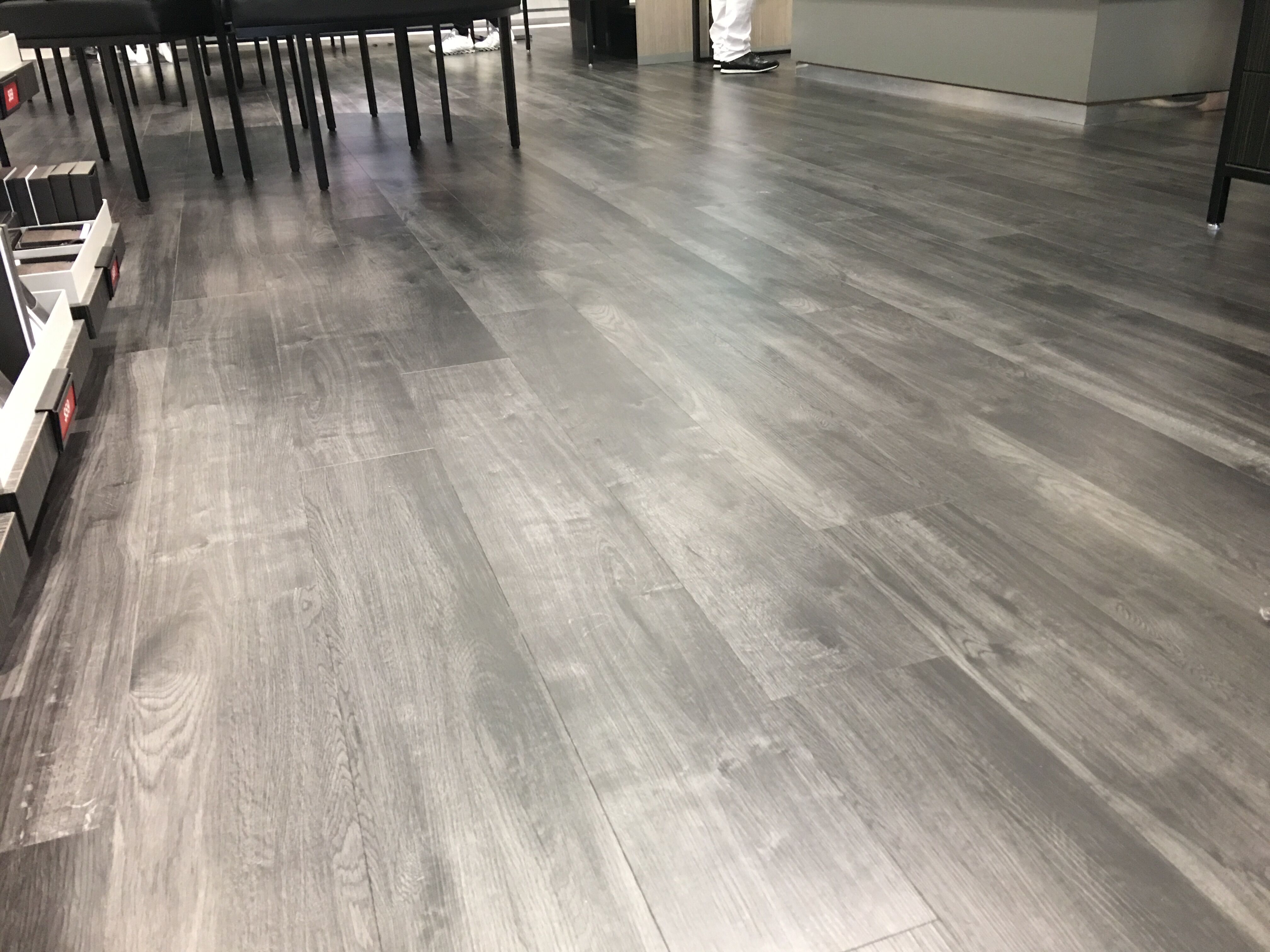 Tel:

86-0571-85265001
Email:
Address:

Room 301-303,Building 8,No.181 Wuchang Avenue,Wuchang Street,Yuhang District,Hangzhou,China