Restaurant Case Sao Paulo, Brazil
This project is a fast-moving restaurant with a large flow of people, located on the first floor outside an office building. Restaurant owner Aaron raised his request: "The office building where our restaurant is located is very close to the city center, so there are many people on the working day or in the usual time. The floor must be super durable and wearable!
The impact of a large flow of people will cause damage to the floor, and many floors will be sunken, deformed, arched and so on. We have all changed the floor before. In addition, after all, we are restaurants, so the waterproof and antifouling properties of the floor are also important. The floor of the restaurant is easy to have a lot of stains, I hope that the new floor is easy to clean up. "
Hanflor® vinyl Planks are 100% waterproof and easy to clean, making them ideal for kitchens, bathrooms, kids' rooms, and basements.special UV layer to easy cleaning and resist leach and dirt or erode from chemic matters. Only wet duster cloth could finish ridding up. No need for wax after installation.Moreover,the 20 mil wear layer can withstand the high traffic.The color of the planks is very consistent with the style of the restaurant. The UV on surface protects against subtle scratches and the scratches can be easily cleaned. Even after a long period of time, the floor remains as clean and tidy as the new one.
"After several months of use, here are our deepest feelings. First of all, this floor has excellent anti-fouling properties and is easy to clean up. We just need to drag the mop back and forth twice, and the floor will be shiny new. In other floors we used to use, it was difficult to clean up some stains. For that reason alone, this floor is perfect for dining rooms and kitchens. Second, I was amazed by the water resistance. After the installation, we still have some planks left. I tried to soak them in water some time ago. To my amazement, the plank remained intact even after two days in the water. This kind of new environmental protection floor that appearance resembles wood floor , it is the Gospel of floor bound."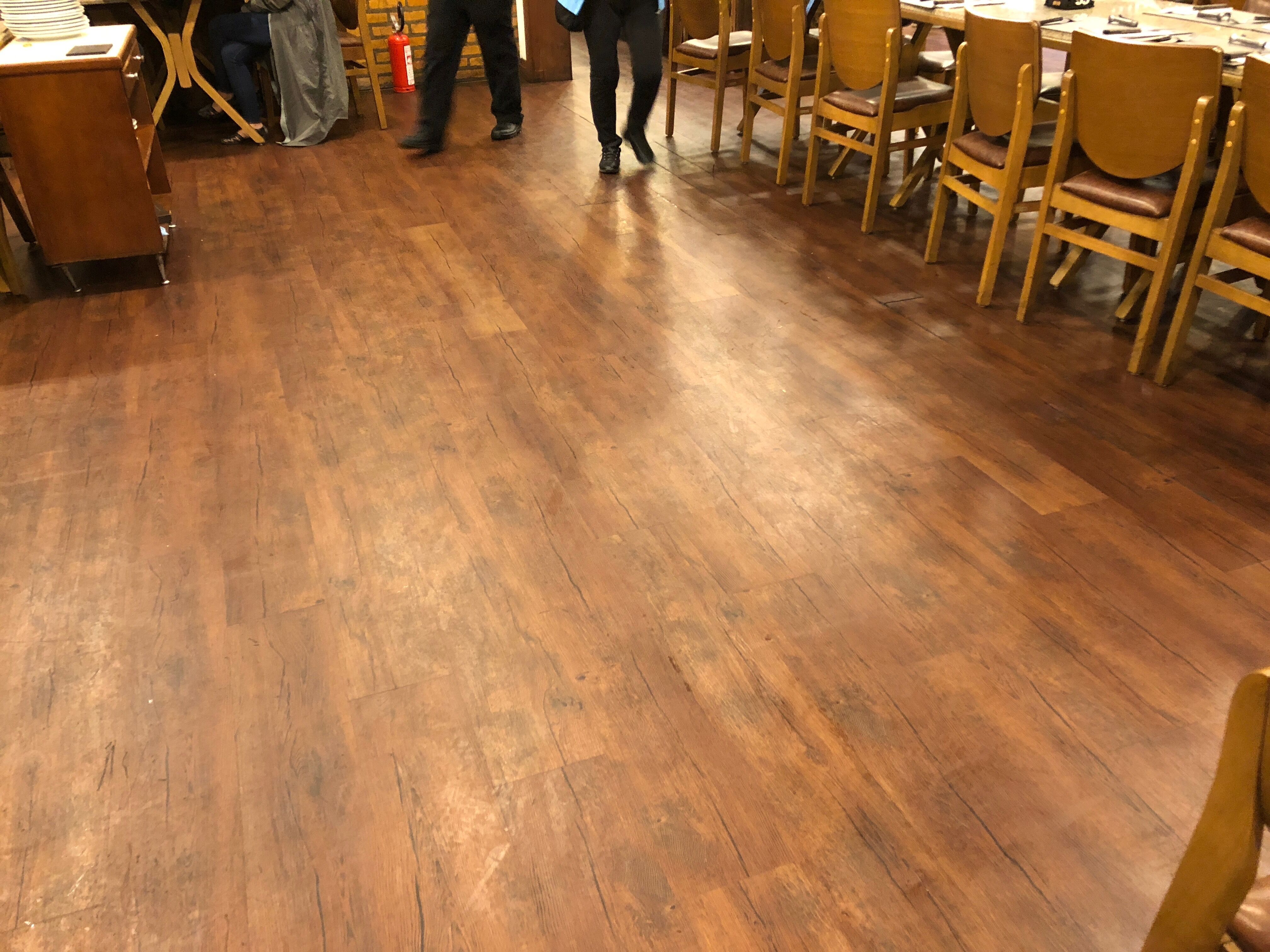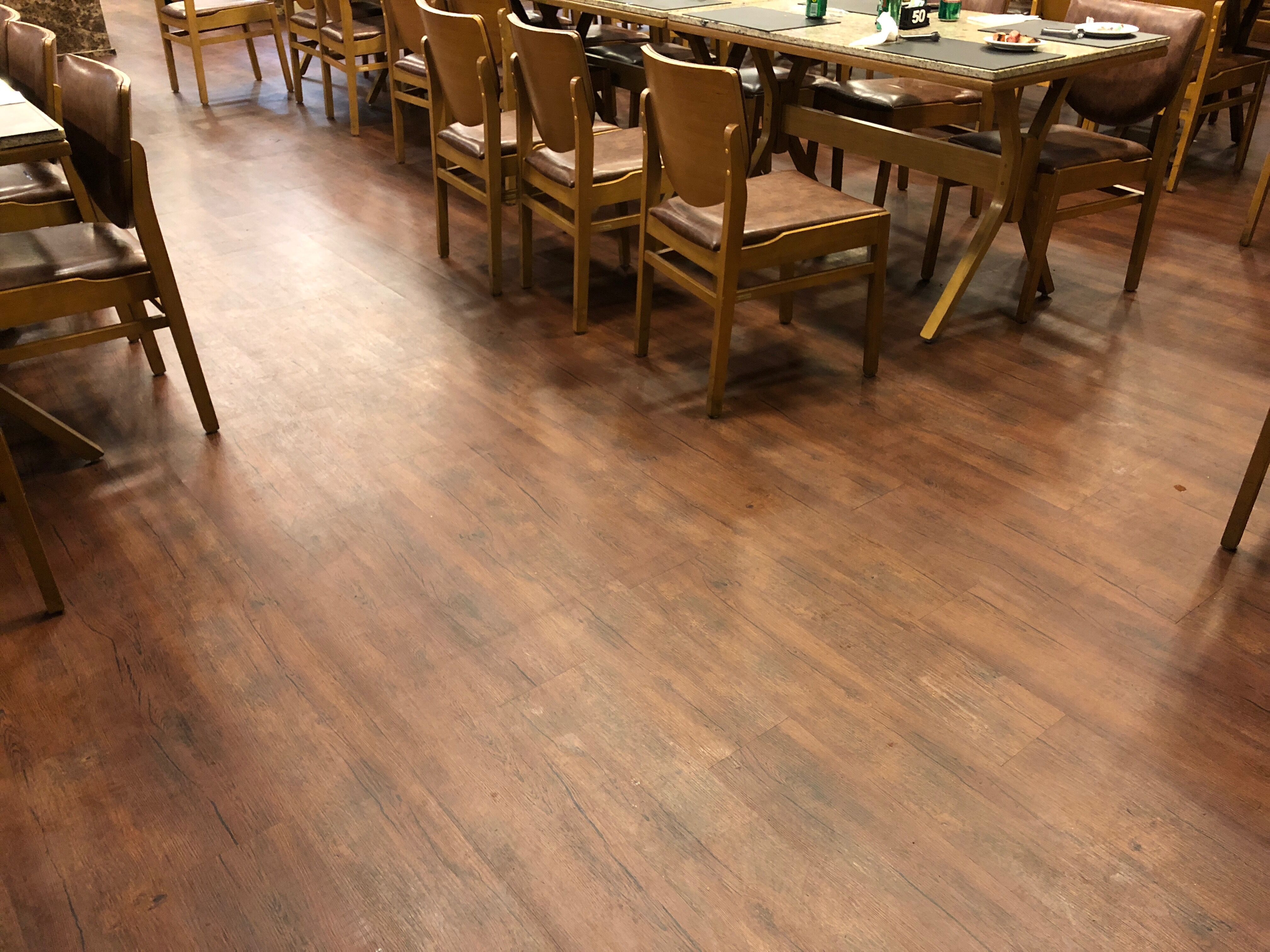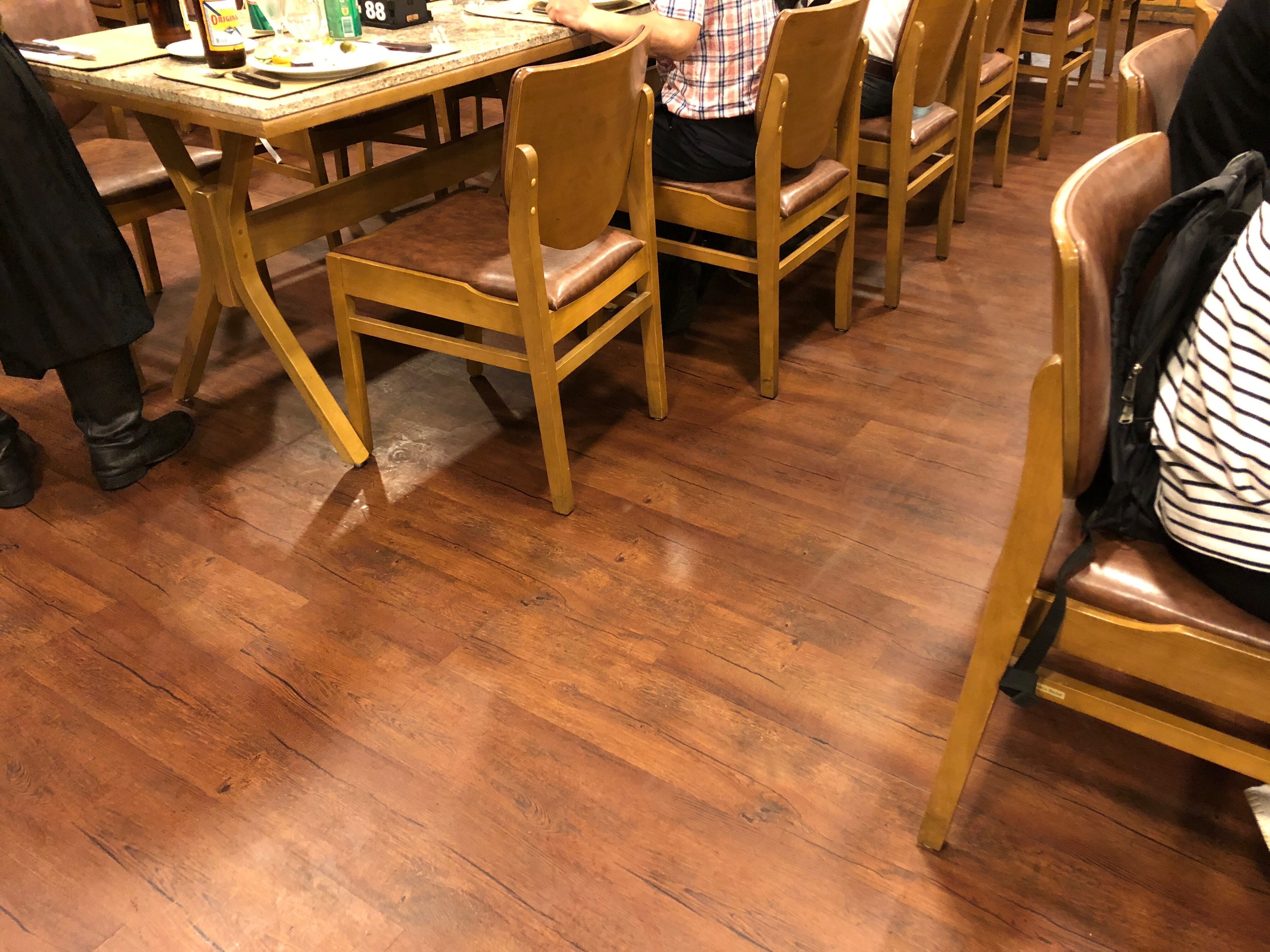 Tel:

86-0571-85265001
Email:
Address:

Room 301-303,Building 8,No.181 Wuchang Avenue,Wuchang Street,Yuhang District,Hangzhou,China