School Case Toulouse,France
This is an early education center that focuses on the visual development, motor ability and mathematical ability of children aged 1 to 6.
1. Environmental protection, safe and non-toxic. This is the first and most demanding. We don't want the floor to contain any harmful substances and odors.
2. Excellent skid resistance. Every baby is the heart of the parents. If a child slips at school, it will have a bad effect on our training center.
3. Good antibacterial properties. Children between the ages of 1 and 6 are in the stage of being curious about everything around them, and they are also very active. A lot of cheeper have the habit of eating a hand, so the antibacterial sex of the floor is very important.
4. Colors should be gentle and quiet.
5. Quick cleaning, providing a clean and growing environment for children.
Hanflor® vinyl Planks are 100% waterproof and easy to clean, making them ideal for kitchens, bathrooms, kids' rooms, and basements.Green material without formaldehyde and radicalization matches strict standard of hospital with anti-bacterial component to restrain accreting or growing of bacterium.All components 100% Ortho Phthalate Free, formaldehyde free,non heavy metal ,voc free.The planks does not have any strange taste, nor any harmful substances that are harmful to the body. It is very safe and can provide childrens with a warm, comfortable and safe environment for growth.We suggest customers choose this kind of gray, quietly elegant gray gives a quiet and comfortable feeling.
"After the floor was installed, we tested the formaldehyde content of the room. We found that the hanflor vinyl floor is indeed safe and completely free of formaldehyde. When we first consulted, salesperson Lily explained to us that the main materials of vinyl flooring are resin powder and natural marble powder, so it is environmentally friendly and can be recycled. I think this kind of floor will gradually replace the hardwood floor in the future. After all, a lot of hardwood flooring will destroy the forest, coupled with expensive and difficult to maintain, many people are already looking for a better floor. Vinyl flooring looks alike like hardwood flooring but is more practical than hardwood flooring.
Naughty babies play and even roll on the current floor, but so far there has been no slipping. We found that even if the floor was covered with water, the children felt that it was not slippery. The safe vinyl floor is really the most suitable floor for kindergartens, early childhood training institutions, etc.! Moreover, they are quick and easy to install, and it is easy to clean up the stains. It is recommended!"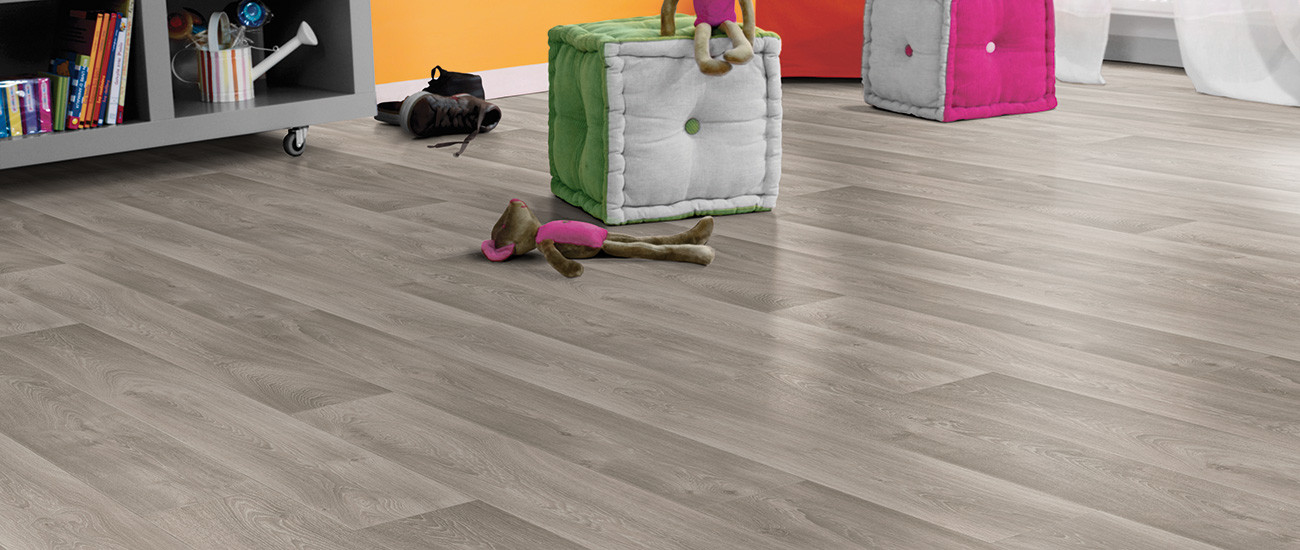 Tel:

86-0571-85265001
Email:
Address:

Room 301-303,Building 8,No.181 Wuchang Avenue,Wuchang Street,Yuhang District,Hangzhou,China