Apartment Case Bangkok, Thailand
The address of this project is located in Bangkok, Thailand. The owner of the apartment said that she had known vinyl flooring for nearly a year. Before consulting us, she had already learned some relevant industry knowledge, but had not been exposed to actual products. She wants to know more about this eco-friendly floor through this purchase.
"Vinyl flooring is very close to the real hardwood flooring, but the price is much lower. This is the point that attracted me at first. The climate here is very humid, so the waterproof and moisture resistance of the floor is very important for us. If the floor can prevent UV is better. We like design and layered color that fits the retro and stylish style of Bangkok."
This vinyl plank flooring has a charming, vintage wood look and proven durability that can handle even the busiest households or commercial spaces. The planks are also stain resistant with a moisture barrier that keeps spills on the surface for easy clean up.Stain and scratch resistance keep the floors looking newer longer. Additionally this flooring is 100% waterproof and has an extremely durable surface coating to withstand high-traffic areas.Adding special UV layer to easy cleaning and resist leach and dirt or erode from chemic matters. Only wet duster cloth could finish ridding up.
This bright yellow and mottled tree pattern fits well with Thailand's enthusiasm for retro, energetic style, with a sense of design and layering. Thailand is located in the tropics with strong ultraviolet rays and a humid climate,the UV treatment on the surface of the planks is uv resistant and scratch resistant. Our floors are 100% waterproof and are ideal for use in humid climates.
About two weeks later, the owner of the apartment expressed his feelings to us: "Bright yellow is really vibrant, full of the enthusiasm of the summer sun, as if you can see the sea and the sunset.The wood grain of the floor resembles the old trees in tropical rainforest, full of exuberant vitality. Aside from the appearance that appeals to us, the practicality of the floor is really quite amazing. It was only in the last year that I learned about vinyl floorings, which can completely replace the hardwood and laminate flooring we used in the past. Not only that, this kind of floor is very environmental protection, without any harmful substances, can be recycled. This is in line with the global spirit of health and care for the earth's resources."
Four months later, the owner of the apartment gave us another feedback: "After months of use, the floor is currently free of any deformation, arches or scratches. Your floors are really perfect against moisture and scratches. Thank you very much for your recommendation. Many of our tenants have expressed their appreciation for the beautiful floors."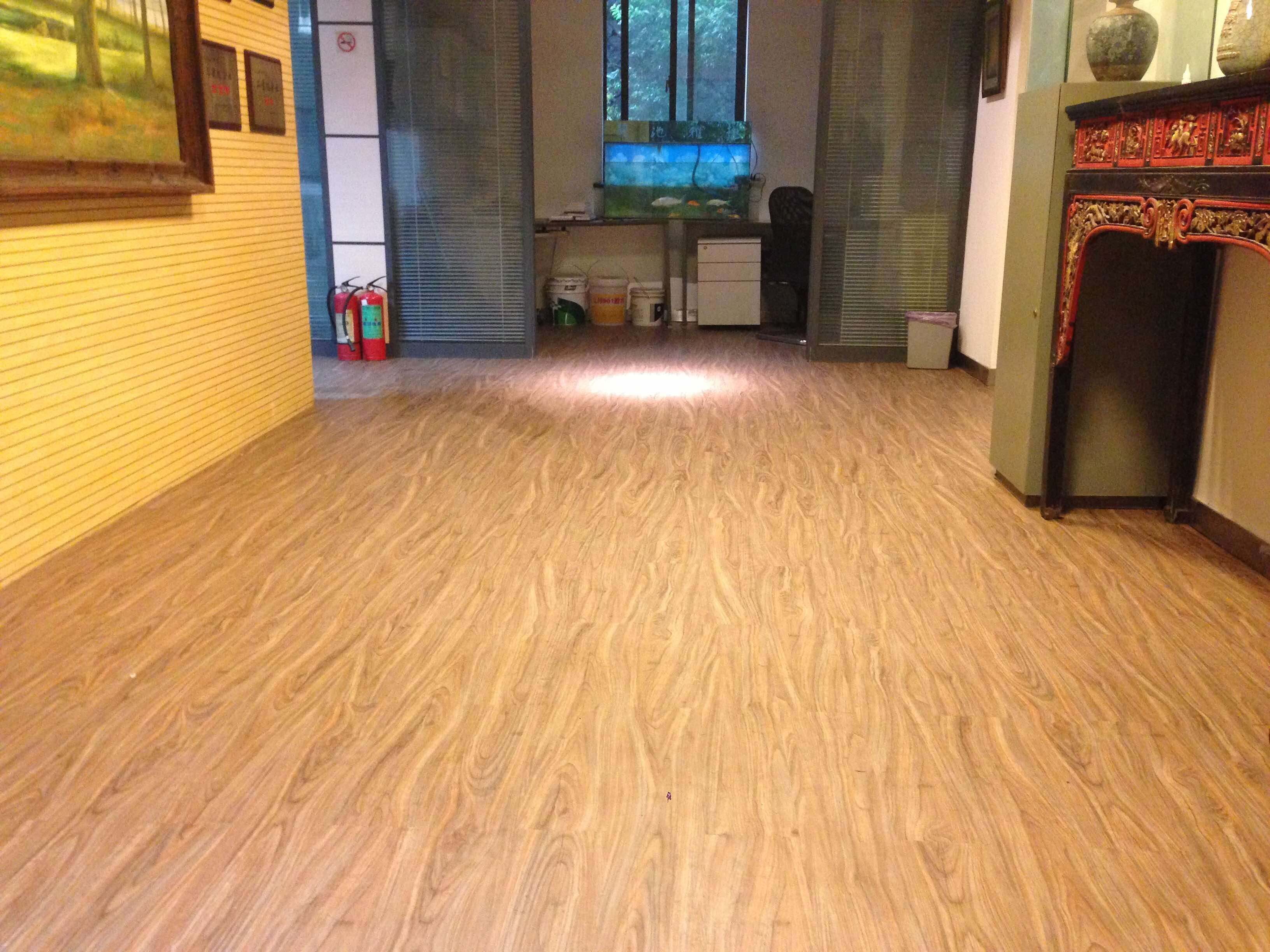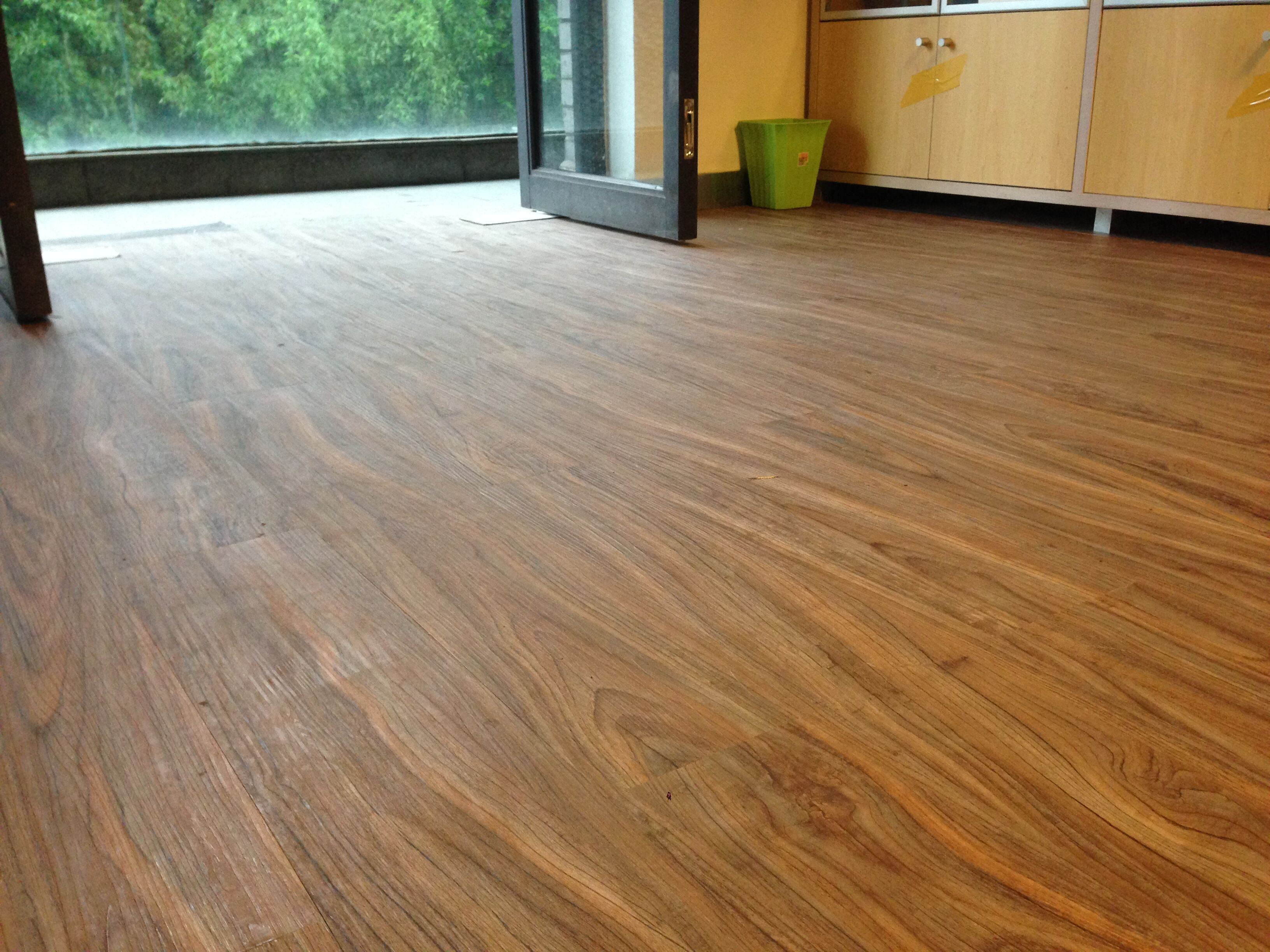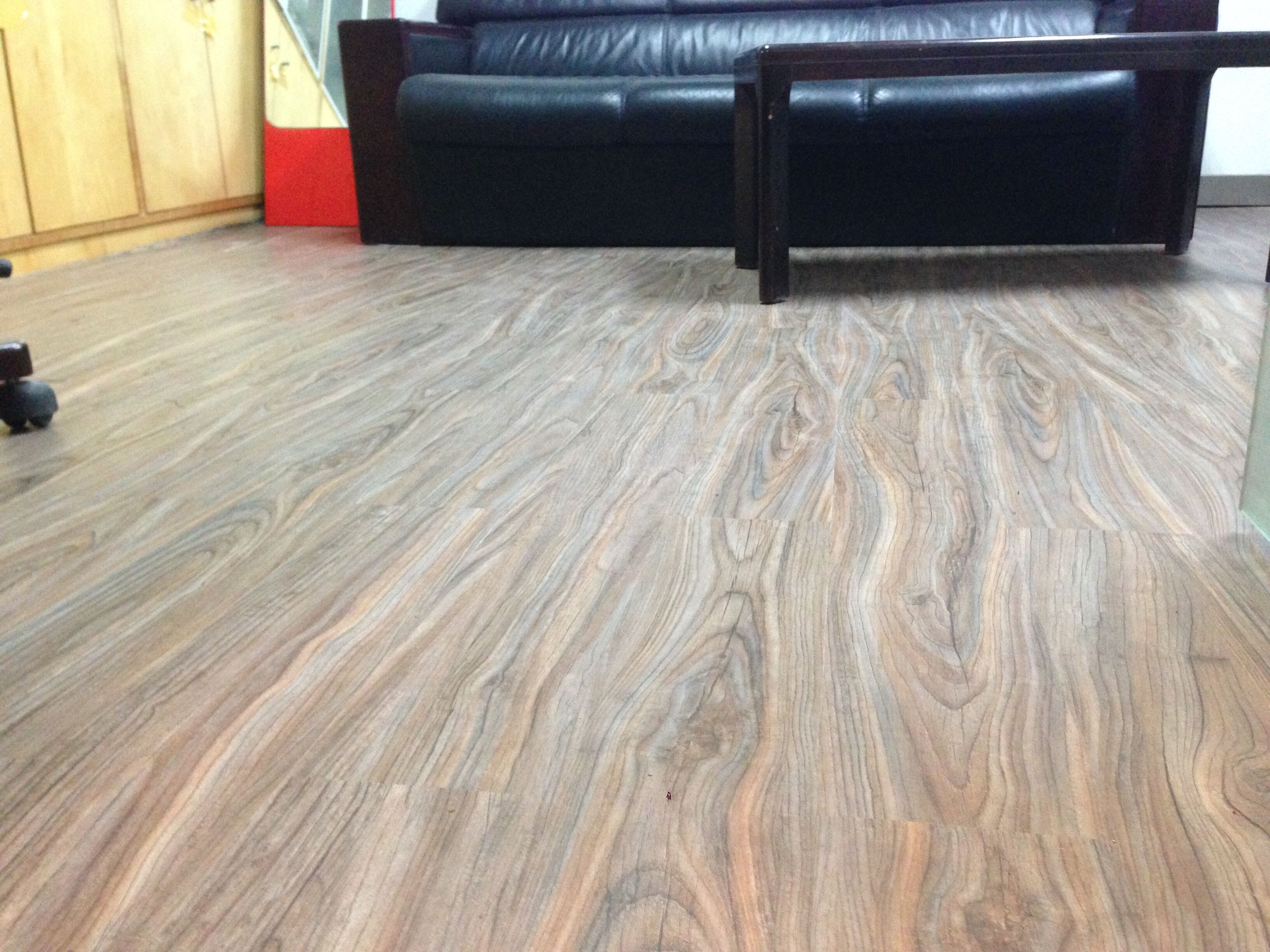 Tel:

86-0571-85265001
Email:
Address:

Room 301-303,Building 8,No.181 Wuchang Avenue,Wuchang Street,Yuhang District,Hangzhou,China