office case Abano Terme,Italy
The head of the company, Albert, told us:
We are an art design company that provides advertising planning and promotional services, so we focus on the company's facade. The company's overall decoration style pays attention to the simple and fashionable line beauty, while the color should be stable and fashionable. Now we need to install a wood grain floor in the meeting room. The style of the floor needs to blend perfectly with the style of the office room. Our ideal floor covering effect is bright and elegant. In addition to these, the floor must be easy to clean. We don't want the floor to become dull after a period of use.
We observed the office style of the client company. The interior style is mainly dark, light gray, white and other quiet and elegant colors, occasionally dotted with a small amount of red. The outside of the meeting room is a dark grey and white lined coiled floor. If we choose the same color of the floor, the overall vision will appear dull. We recommend that customers choose a blend of light beige and white, which is neat and less restrained, neutralizing the rigor of the office. Moreover, the color of the floor is in sharp contrast to the other colors in the office, making it even brighter.
The cleaning of the LVT floor is very convenient, just use a damp cloth or a wet mop. If you want a better cleaning experience, we recommend adding UV to the surface of the floor. The UV-enhanced plank surface is more glossy, cleaning will be easier and maintenance will be more convenient. Even after many years of use, the floor is still as new.
"Hanflor is a professional PVC flooring Manufacturer. Their advice is very pertinent, this color is really suitable for the overall style of our office. Bright light colors and UV make the floor look neat and bright. This is really a visually enjoyable! Our meeting room is therefore more elegant and stylish. Moreover, the cleaning of the floor is really easy, we only need wet mops to keep them in the best shape."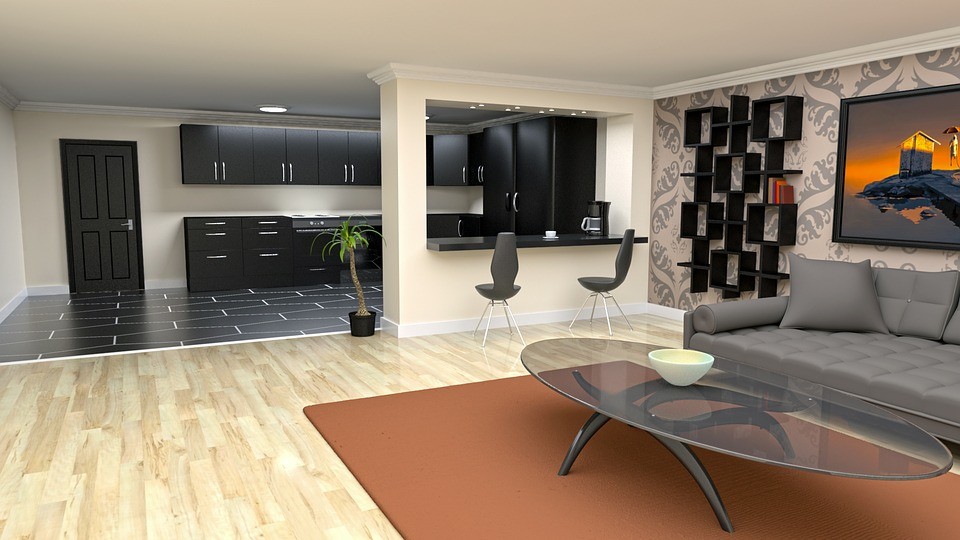 Tel:

86-0571-85265001
Email:
Address:

Room 301-303,Building 8,No.181 Wuchang Avenue,Wuchang Street,Yuhang District,Hangzhou,China