Hotel Case university square hotel
This project is located near the airport. In addition to accommodation, the hotel can also host social events such as weddings, business meetings, salons.
The owner of the hotel, James, has several requirements:
1. The floor should be resistant to dirt and easy to clean and maintain. Due to the superiority of our location, our hotel has a large passenger flow. The hotel's daily occupancy rate has reached more than 95%. At special festivals, the hotel's room rate is full and many people cannot book a room. So we hope the floor is easy to clean and maintain. Even after a long time, the floor can still be brand new.
2.We require the floor to have the feeling of hardwood flooring, while the price is lower than the hardwood flooring,
3. Our hotel has high requirements for sound insulation. Therefore, the noise reduction performance of the floor should be industry-leading, which can maximize the reduction of high heels, shoes on the floor sound.
LVT floor is easy to clean and maintain, you just need a damp cloth or a wet mop. Adding a UV layer to the floor surface will make cleaning easier. Moreover, with a UV-covered floor,even if there are scratches on the floor surface, they can be easily removed.
LVT floor has the appearance and texture of hardwood flooring, but there are no disadvantages of hardwood flooring. Its price is more than half lower than that of hardwood flooring, but it looks and feels like the hardwood flooring.
LVT floor can effectively reduce noise. With the EVA bottom back, the floor feels more comfortable and the sound will drop below 40 decibels. Even if a woman in high heels walks on the floor in the middle of the night, it will not affect other tenants who have already slept.
In the past, our hotel was occasionally complained by individual tenants. The footsteps of people who come back in the middle of the night will wake up those who have fallen asleep. But now, this phenomenon is gone. Some business people wearing shoes or high heels, even if they come back late, the sound on the floor will not affect others at all. Moreover, the appearance and footfeel of the floor is really similar to that of the hardwood flooring. It is exactly the same, we are very satisfied.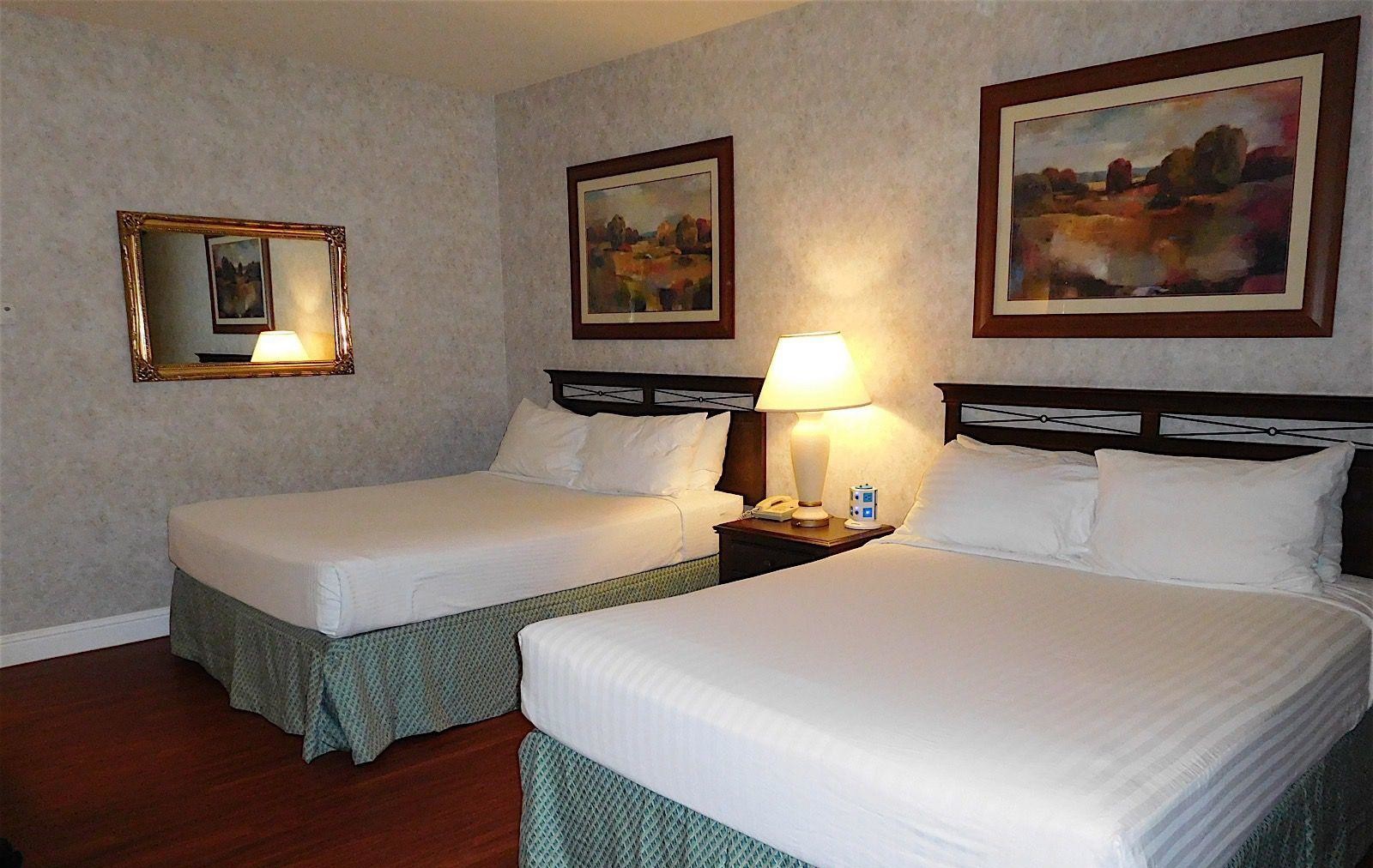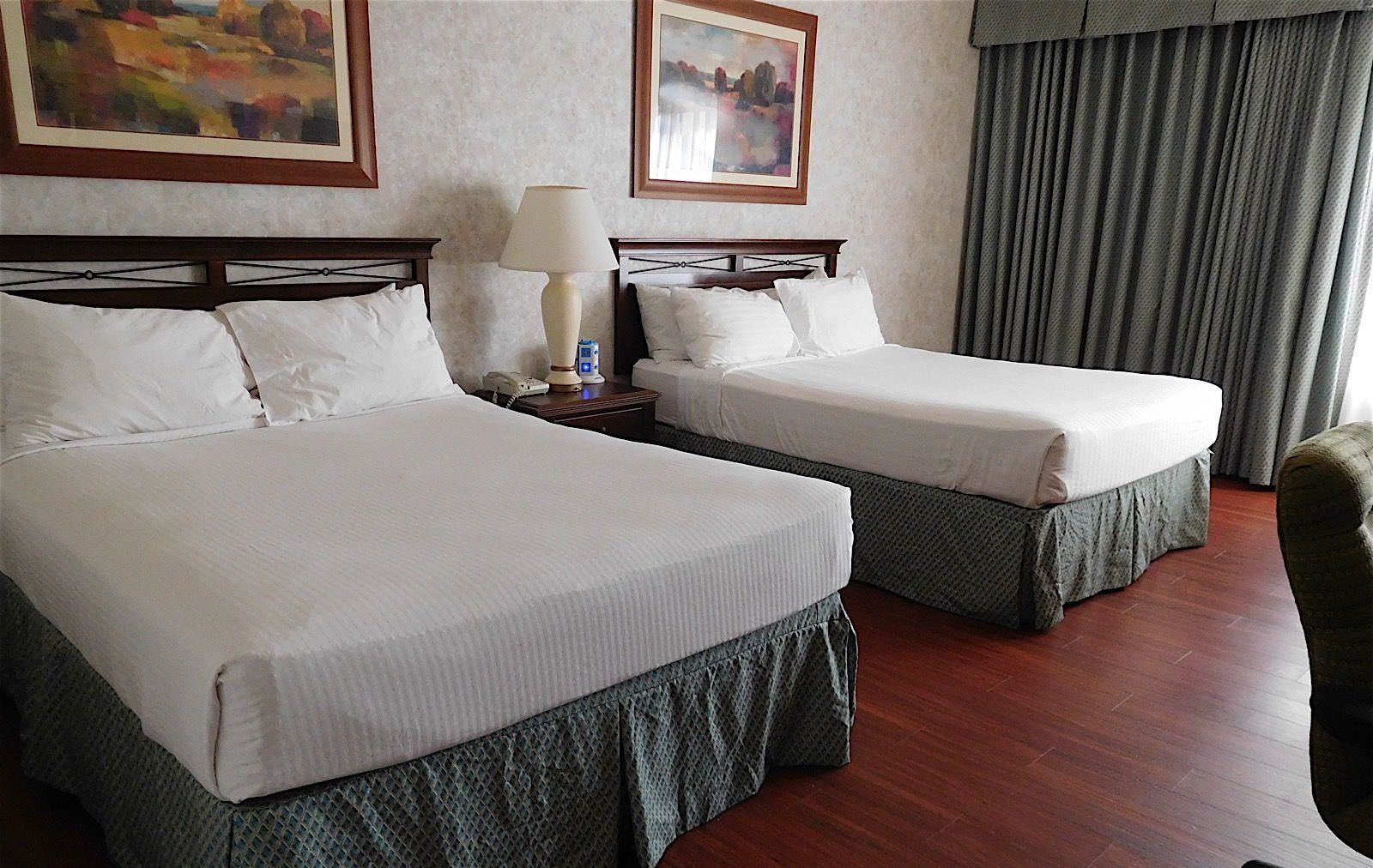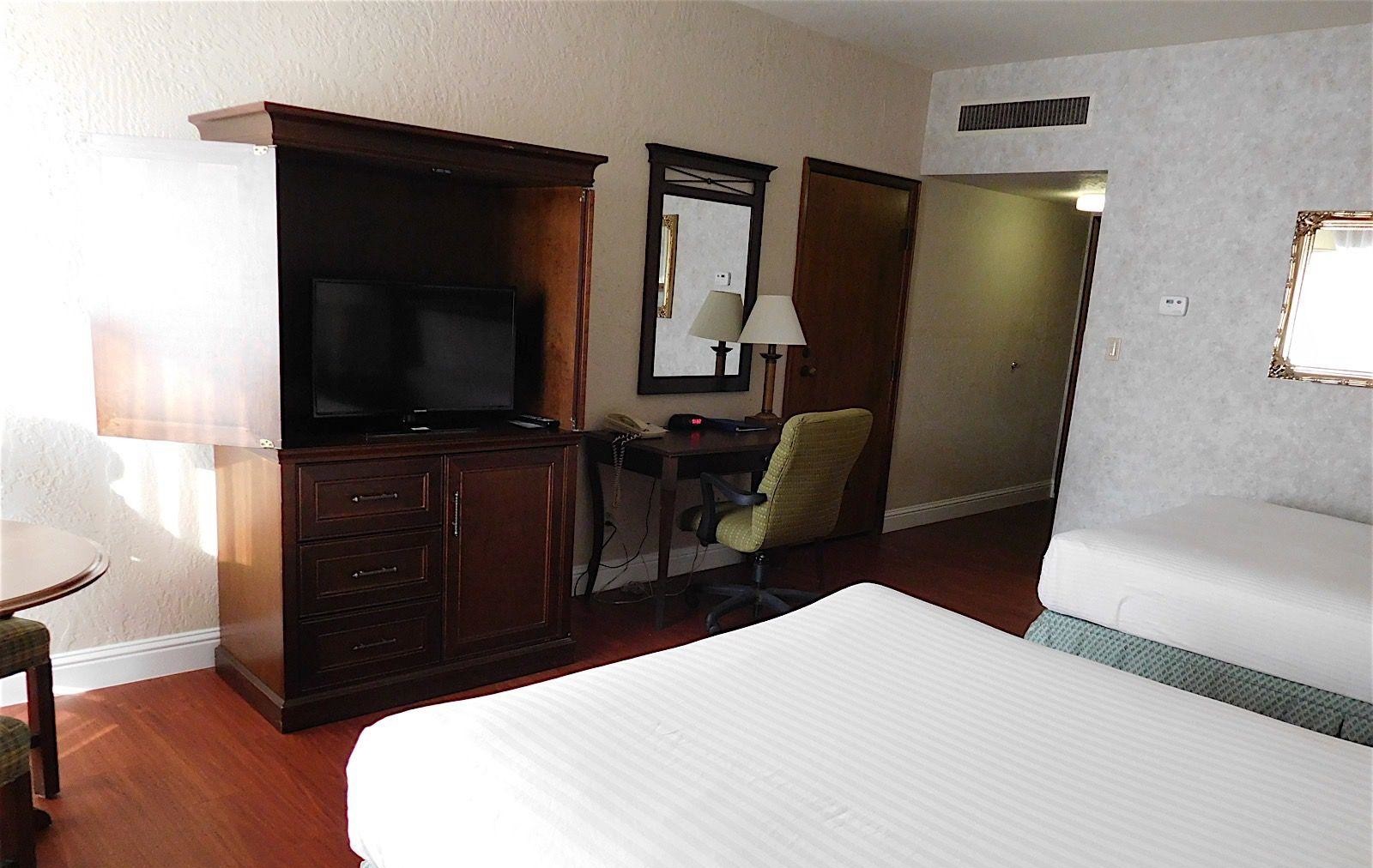 Tel:

86-0571-85265001
Email:
Address:

Room 301-303,Building 8,No.181 Wuchang Avenue,Wuchang Street,Yuhang District,Hangzhou,China