Testing and Certification
Hanflor inspection can Supply following service to guarantee the quality before delivery:
1. Pre-Shipment Inspection (PSI):
An Inspection to guarantee the conformity of production to your specifications, like quality, quantity, packing, marking etc.
2. Production Monitoring (PM):
Constant oversight in your factory with daily reports on quality and production status.
3. During Production Check (DUPRO):
Control and recommendations for production processes and capacity.
4. Initial Production Check (IPC):
Inspection of machinery and materials to be used for your order prior to production.
5. Container Loading Check (CLC):
Guarantee the finished and packed goods meet your specifications (product type and quantity) and are securely loaded for shipment.
6. Factory Inspections:
Comprehensive assessment of the production facilities and organization according to ISO 9000 standard.
7. Final Random Inspection ( FRI )
FRI is an evaluation of key products at the end of production, when a consignment is 100% manufactured and at least 80% packed. We will inspect the products final quality, quantity, packing. During quality check stage, we will check the marking, packing, appearance, workmanship, functionality, etc.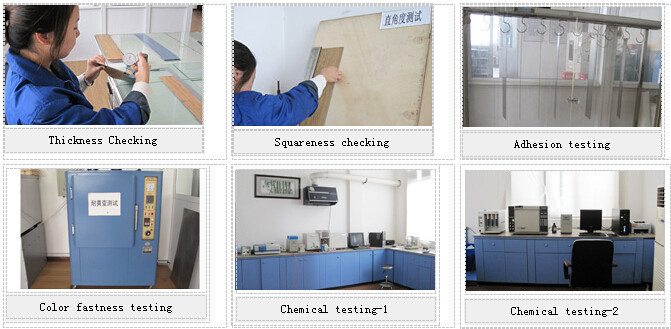 CERTIFICATES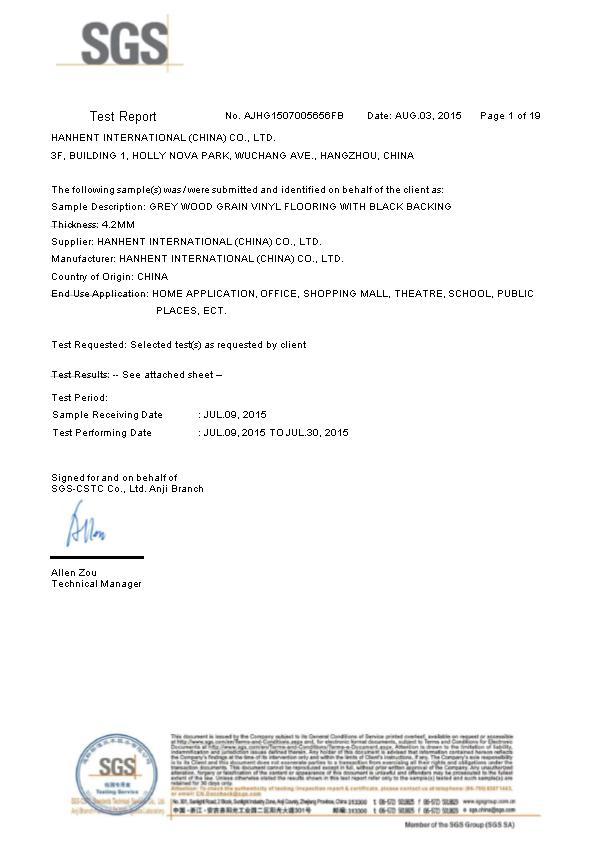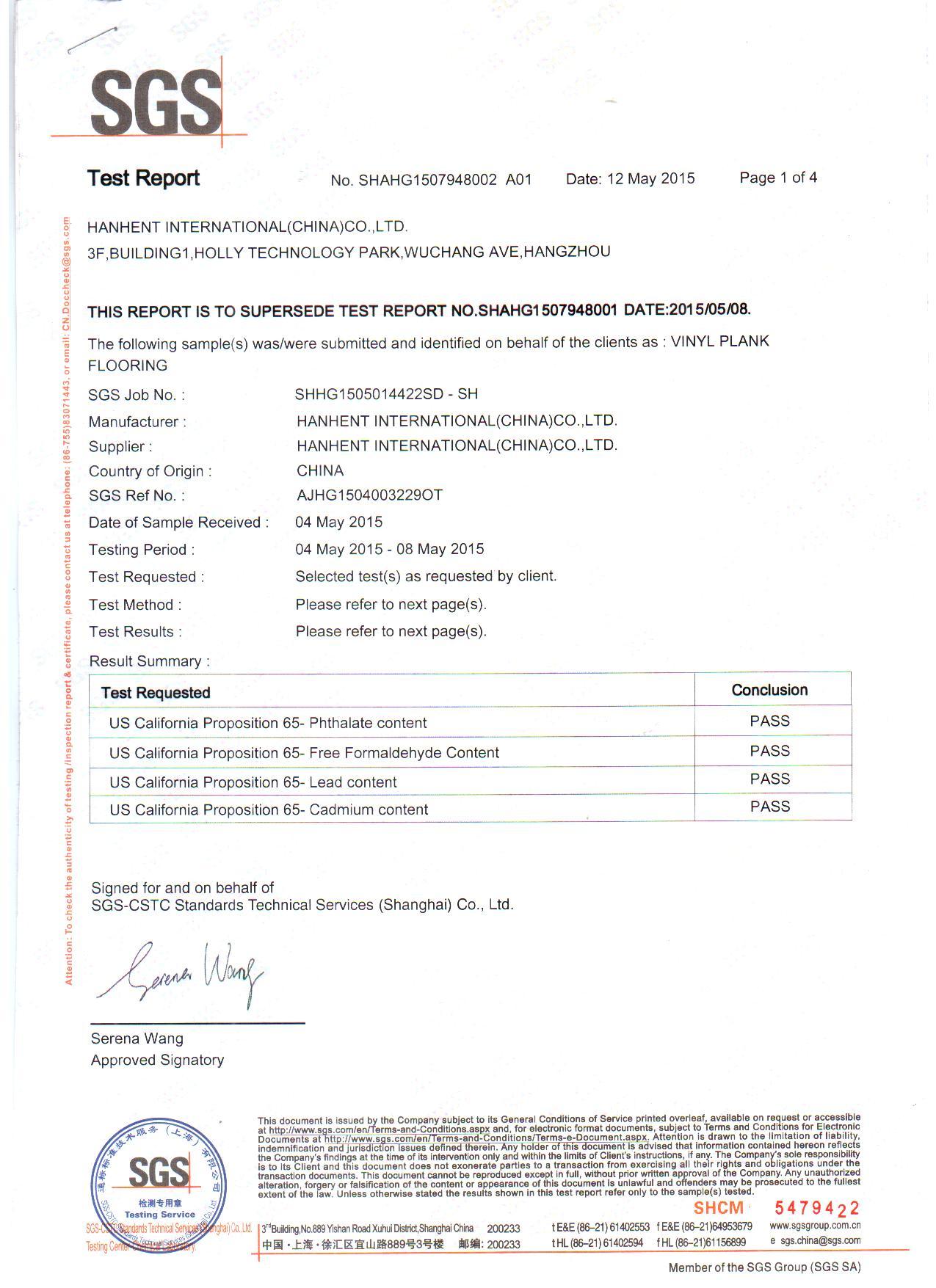 Tel:

86-0571-85265001
Email:
Address:

Room 301-303,Building 8,No.181 Wuchang Avenue,Wuchang Street,Yuhang District,Hangzhou,China