Amazing Showrooms
The amazing Hanflor showrooms are where your vinyl flooring search will likely begin.
our flooring consultants will introduce you to the unique qualities of each of the domestic or exotic vinyl flooring species. We encourage you to bring along room photos,popular colour samples, etc. and we will send you home with some selected flooring samples to test out in your home.
Our Builder, Designer and Decorator customers like to bring their clients to our showrooms when selecting hardwoods, cork, bamboo or designer laminates because of the comfortable environment; and The Floor Shop consultants, some with a decorating background will be pleased to recommend the right flooring for each rooms purpose.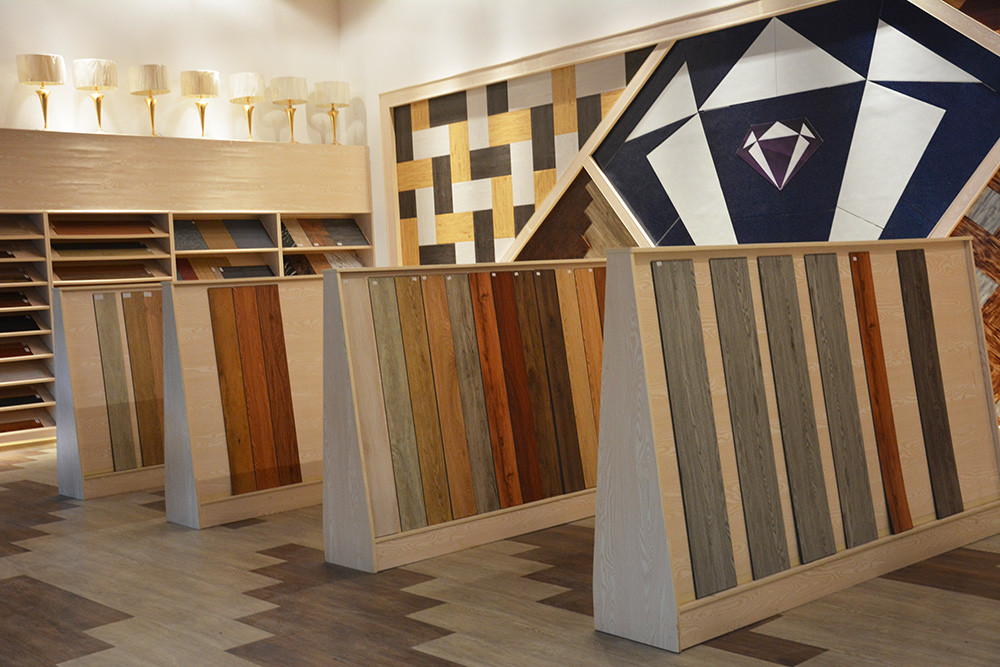 Trouble Shooting
The qualified Hanflor staff have years of industry experience and can walk you through the installation process and assist you in trouble shooting any unique issues your renovation or decorating changes may present.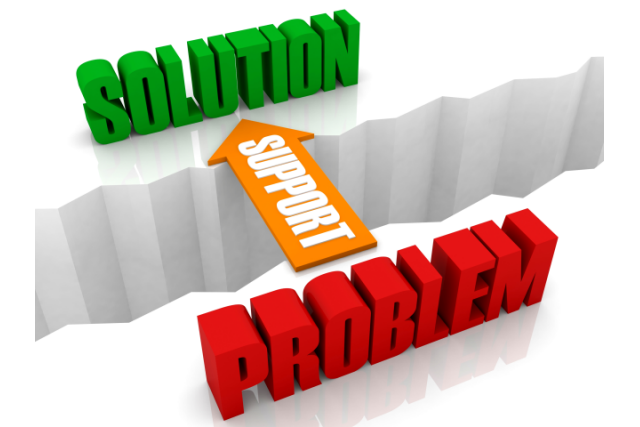 Detailed Written Estimates
A Hanflor Estimator will explain the necessary stages from tear-out and preparation to installation of your chosen flooring. Once your questions have been answered, you will be given a written estimate itemizing the cost of flooring materials, required transition pieces and installation. Then we'llreview with you how to prepare your home for installation day.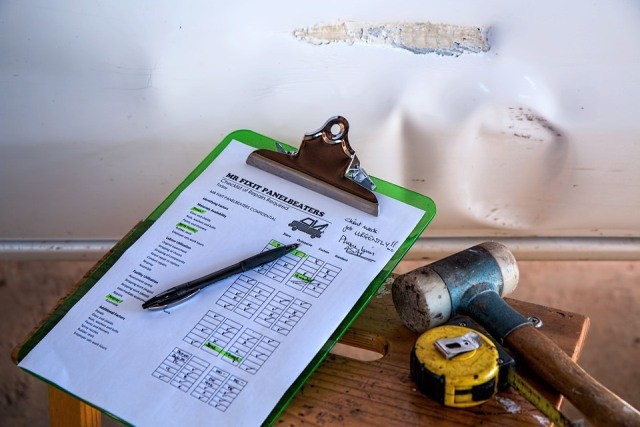 Flooring Installation instructions
if you don't have an experienced vinyl flooring installer, we'll discuss the details with you! Our installers are bonded, insured and fully experienced in nail-down, floating and glue-down installation techniques for pre-finished and unfinished vinyl flooring, in new and older houses & condos; over radiant floor heating and below grade installations like your basement area.
The Hanflor is a preferred installer to on Homes projects.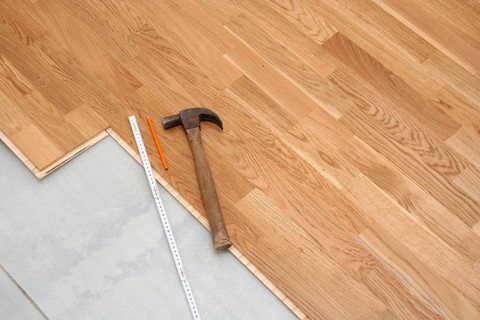 Tel:

86-0571-85265001
Email:
Address:

Room 301-303,Building 8,No.181 Wuchang Avenue,Wuchang Street,Yuhang District,Hangzhou,China