The Best Vinyl Plank Flooring Brands
The Shaw Flooring brand began its life in 1946 as a small dye company named the Star Dye Company. Twelve years later, the company expanded significantly and started producing carpets under the name Shaw Industries. The company continued its growth until 2001, when it was sold to Berkshire Hathaway Inc. Shaw Flooring retained its brand, product lines, and headquarters in Dalton, Georgia, continuing to offer a wide range of products to both domestic and international customers.
In business for more than 50 years, Shaw Flooring is especially adept at manufacturing luxury vinyl plank flooring products in a range of styles and finishes.Due to the popularity of Shaw Flooring products, the company has been able to invest in a substantial number of product styles, textures, and finishes, so avid DIYers can choose from a wide selection to find the right look for their next project.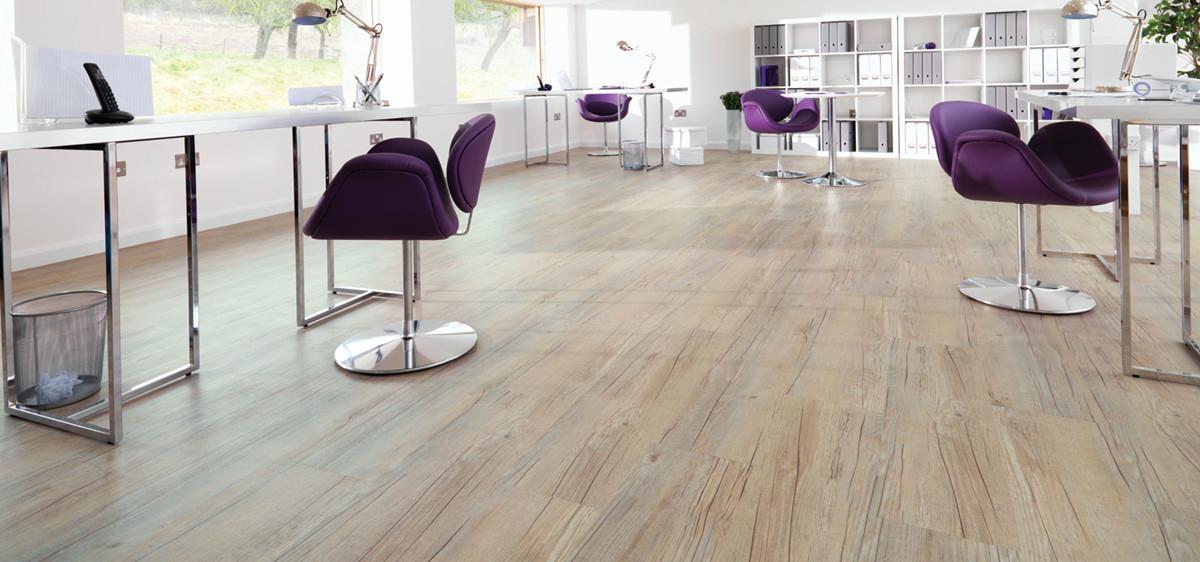 The COREtec brand of vinyl plank flooring was launched in 2013 as a premium product offering from USFloors with a focus on resilience and waterproofing. Founded in 2001, USFloors was purchased by Shaw Industries in 2016 and is currently based in Dalton, Georgia, with distribution facilities in Augusta, Georgia, and also in Anaheim, California. COREtec does have a moderate international presence, though it is much more popular across the United States.
Vinyl plank flooring produced by COREtec is known for a high degree of quality, but the premium flooring products come with a high price.Prioritizing design over standard functionality, the range of products offered by COREtec tends to fall into the luxury flooring category in price, appearance, and durability, so users can expect to pay a high price for a top-quality product that looks great when installed correctly.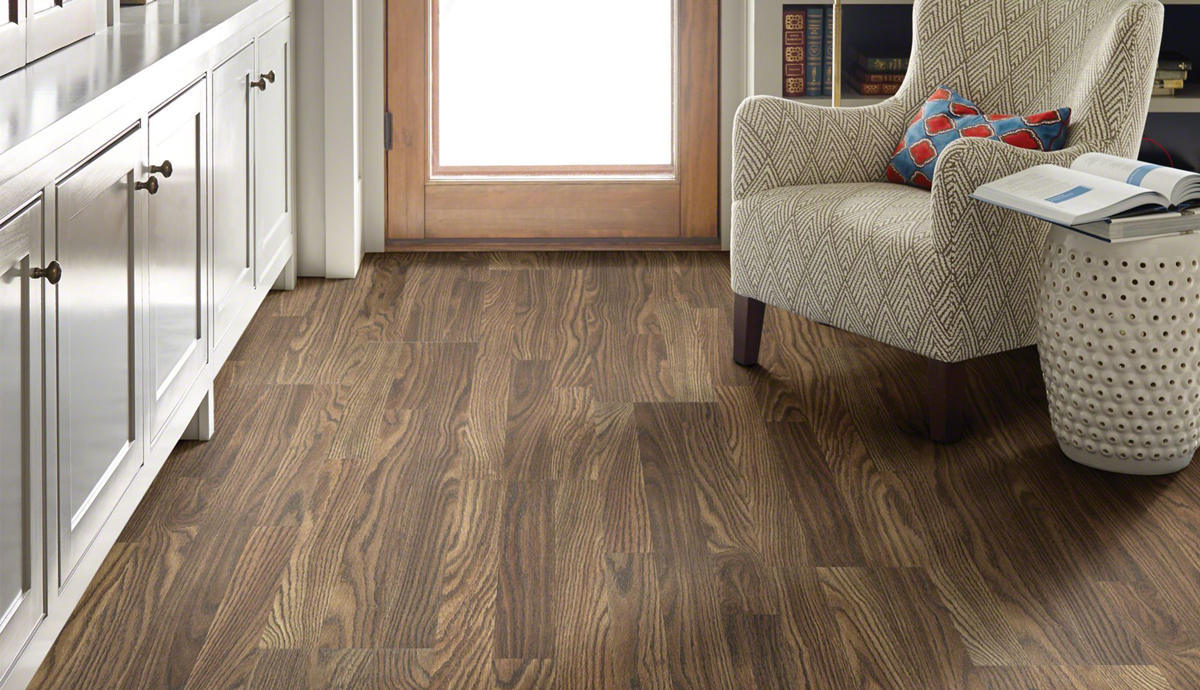 Mohawk started out in 1875 as a simple carpet mill that was operated by a father and his four sons. In 1878 It moved to Amsterdam, New York, but it didn't become an official company until 1902 as the Shettleworth Brothers Company. However, that name didn't exactly roll off the tongue, so when the company merged with another carpet mill in 1920, it was changed to the Mohawk Carpet Mills. The company underwent several more changes until the carpet business was dropped from the parent company (named Mohasco at the time) and reformed into Mohawk Industries. Since its reformation in 1988, Mohawk has grown significantly, acquiring more than 34 companies.
The Mohawk brand of vinyl plank flooring is one of the most affordable options available to DIYers looking to update their homes without emptying their wallets.Mohawk still prides itself on producing affordable flooring options with reliable quality. The lower- priced Mohawk products may lack some of the premium features offered by competitors, but the average users (and their wallets) can appreciate the reliable design and the inexpensive price.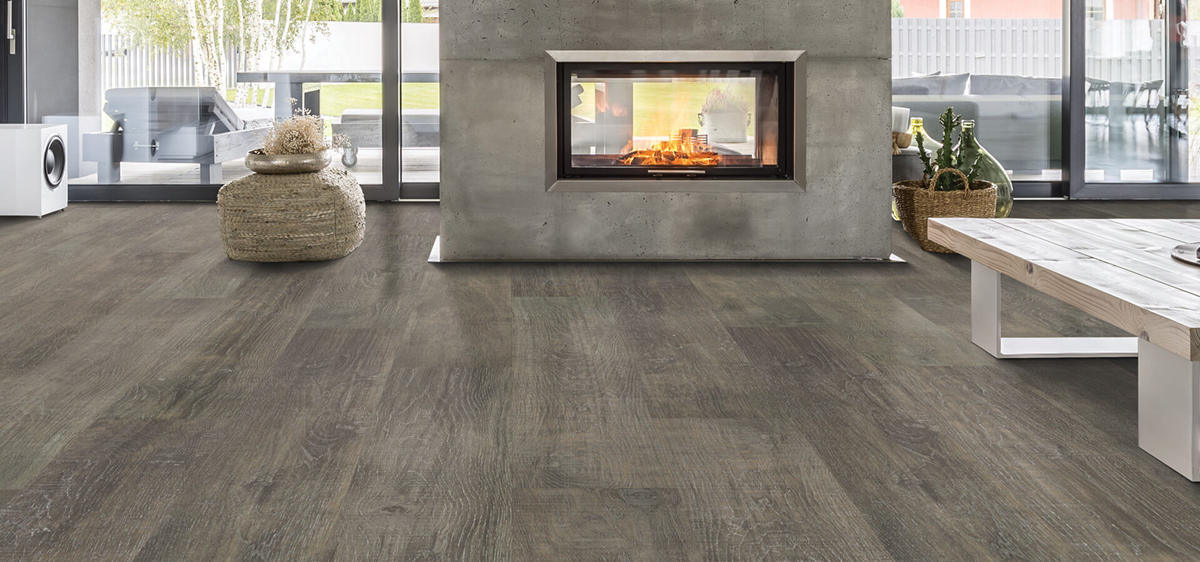 Exclusively available at Floor & Decor, the NuCore Flooring brand is a specialty product line that is owned and operated by the Floor & Decor company. Floor & Decor was founded in 2000 by a former executive of The Home Depot as a small specialty flooring company located in Atlanta, Georgia. The company has grown significantly since its founding, and it continues to produce exclusive flooring products that set it apart from competitors.
Inexpensive and aesthetically pleasing, NuCore vinyl plank flooring is an exclusive product manufactured and sold by Floor & Decor. Antimicrobial properties are incorporated into the design of the flooring to help keep homes clean and control bacteria, viruses, and fungus.
Designed for the purpose of protecting the floor and the people in the home from microorganisms, NuCore flooring is manufactured with a built-in antimicrobial additive that kills and prevents the growth of bacteria, viruses, and fungus. Floor & Decor continues adding new flooring finishes and styles to the growing line of NuCore flooring products, offering a wide range of options for avid DIYers and professionals.
Home Decorators Collection

Originally starting in 1991 as an online retailer and direct seller of home decor items, the Home Decorators Collection was purchased by The Home Depot in 2006 and closed its branded stores in 2015, officially merging with The Home Depot in 2017. The flooring products made and sold under the Home Decorators Collection brand are now sold exclusively at The Home Depot, which allowed the brand to significantly increase the versatile range of flooring products.
Expect to find Home Decorators Collection vinyl plank flooring in a variety of styles, textures, finishes, sizes, and prices, helping DIYers track down the best flooring options for their homes.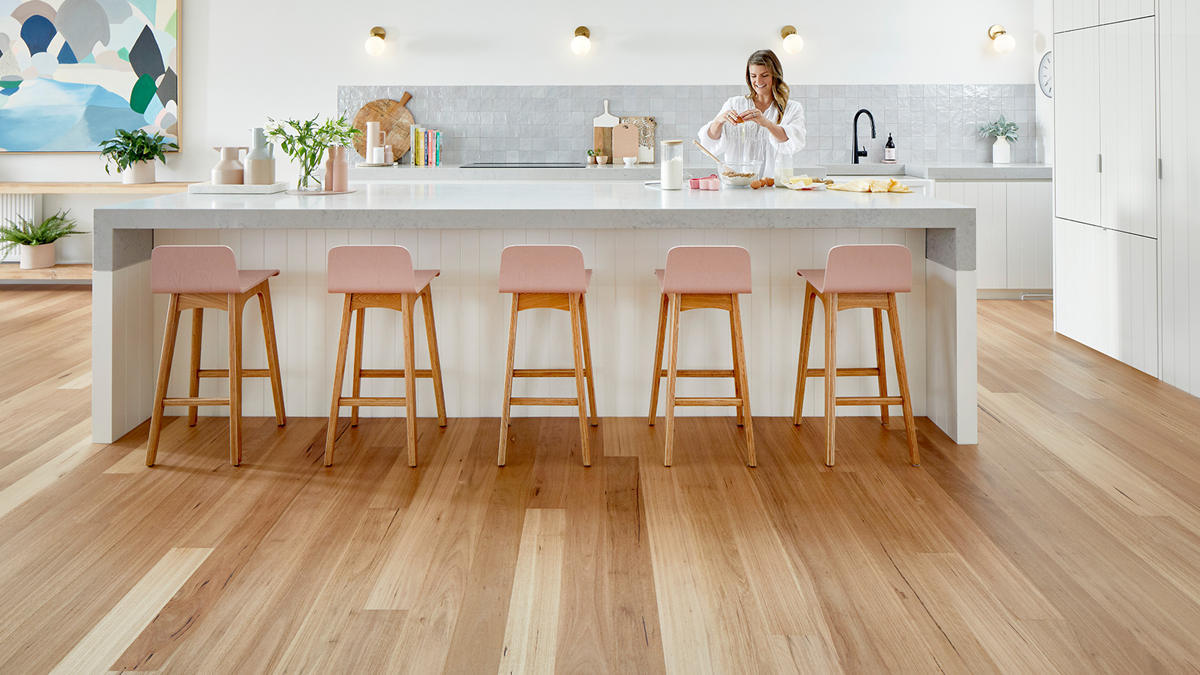 Headquartered in San Diego, California, Cali Bamboo was founded in 2004 and has grown substantially. The company focuses on making green building materials using mostly bamboo to create durable, sustainable flooring that meets or exceeds the environmentally conscious needs of the average consumer for structural strength, style, and affordability.
The vinyl plank flooring products made by Cali Bamboo are a midpoint between more affordable flooring brands and luxury flooring brands, offering DIYers and professionals a product that doesn't sacrifice quality or cost an unreasonable amount.
Cali Bamboo's vinyl plank flooring products come in a modest range of finishes and styles with durable top layers that protect against scratches, dents, and water to help prevent damage to the vinyl. These products are a great option for the average user who's interested in quality flooring at a moderate cost.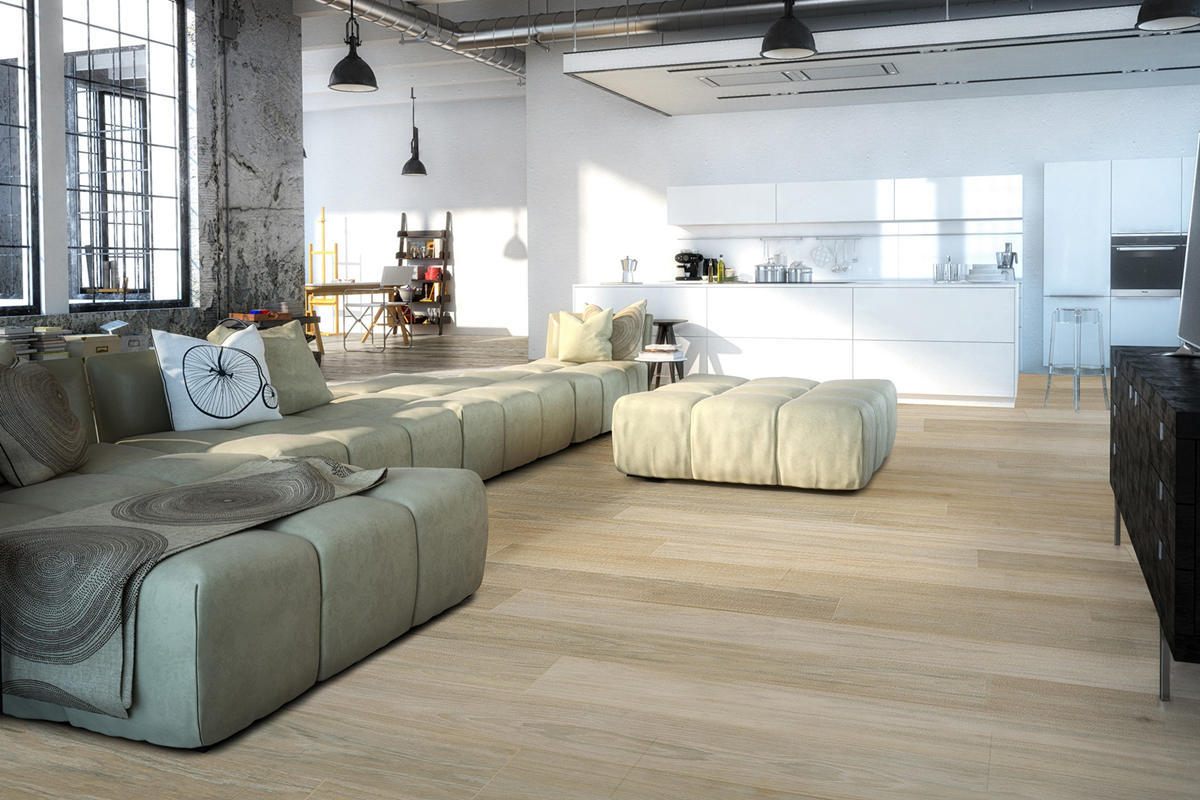 Karndean Designflooring is a United Kingdom–based flooring company that was founded in 1973 with the goal of reaching domestic customers in the UK and international customers specifically in Australia, New Zealand, and the United States. Karndean produces residential and commercial flooring products with a high level of durability that has made them a popular option worldwide. However, large domestic companies like The Home Depot and Lowe's may not offer Karndean products, preferring instead to offer the vinyl plank flooring brands that they are affiliated with or that they own, like the Home Decorators Collection brand.
Manufactured and designed internationally, this luxury vinyl plank flooring brand can be difficult to find, but the high-quality products are worth the extra time spent searching for the right type and finish.
These premium vinyl plank flooring products have a range of styles and finishes. One of the things that remains consistent is the impressive flooring designs that do a great job of mimicking the authentic appearance of hardwood, ceramic, and marble tiles.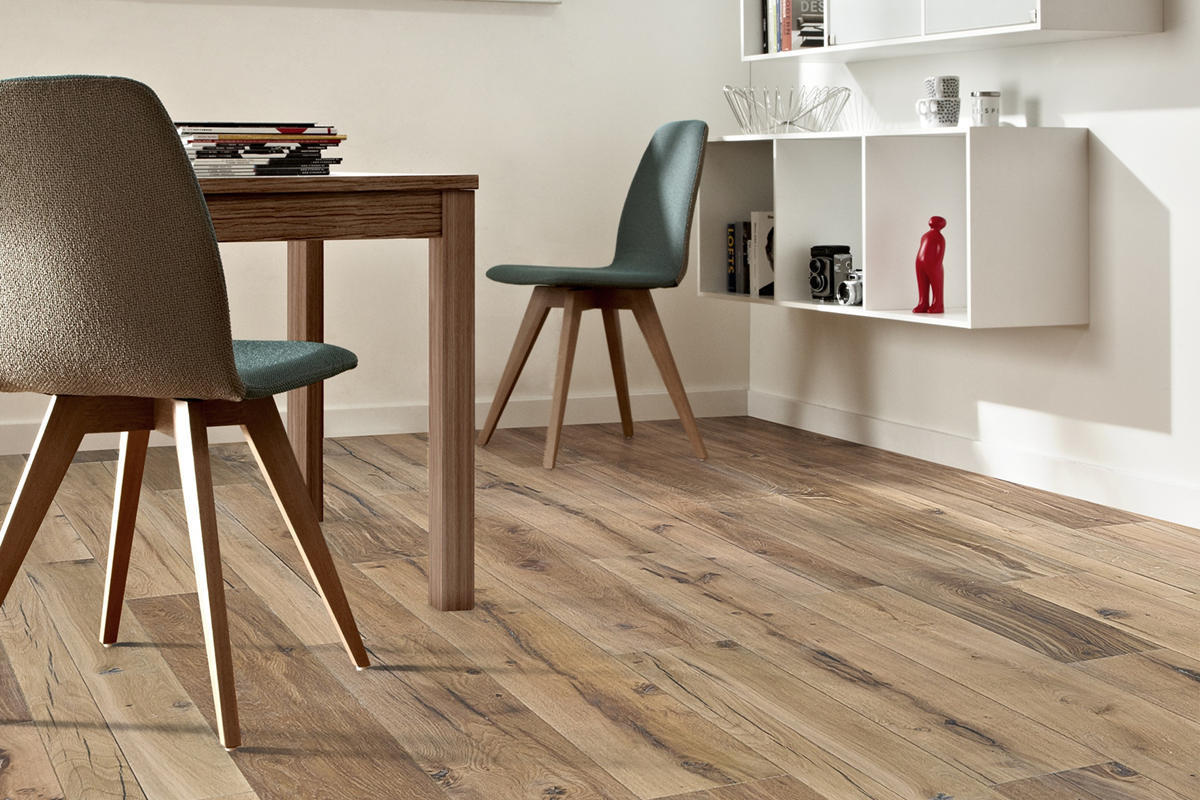 While the current incarnation of Armstrong Flooring only began in 2016 when they separated from Armstrong World Industries, the history of the company stretches back to a two-man cork-cutting shop in Pittsburgh that was started in 1860. Almost 50 years later, the company started producing and selling linoleum tile, beginning the growth and expertise that led to the Armstrong Flooring company.
Armstrong makes both ceiling and flooring products with a wide variety of textures and finishes, so DIYers can use more affordable vinyl plank flooring in place of stone, marble, and hardwood to achieve the same look.
Armstrong produces a wide assortment of vinyl plank flooring products from basic, budget-friendly options to high-end flooring that has convincing marble, hardwood, or granite texture and colors, giving these products an authentic appearance and feel. With the separation from Armstrong World Industries, the newly formed Armstrong Flooring can specialize in flooring solutions and innovations to meet the future needs of their customers.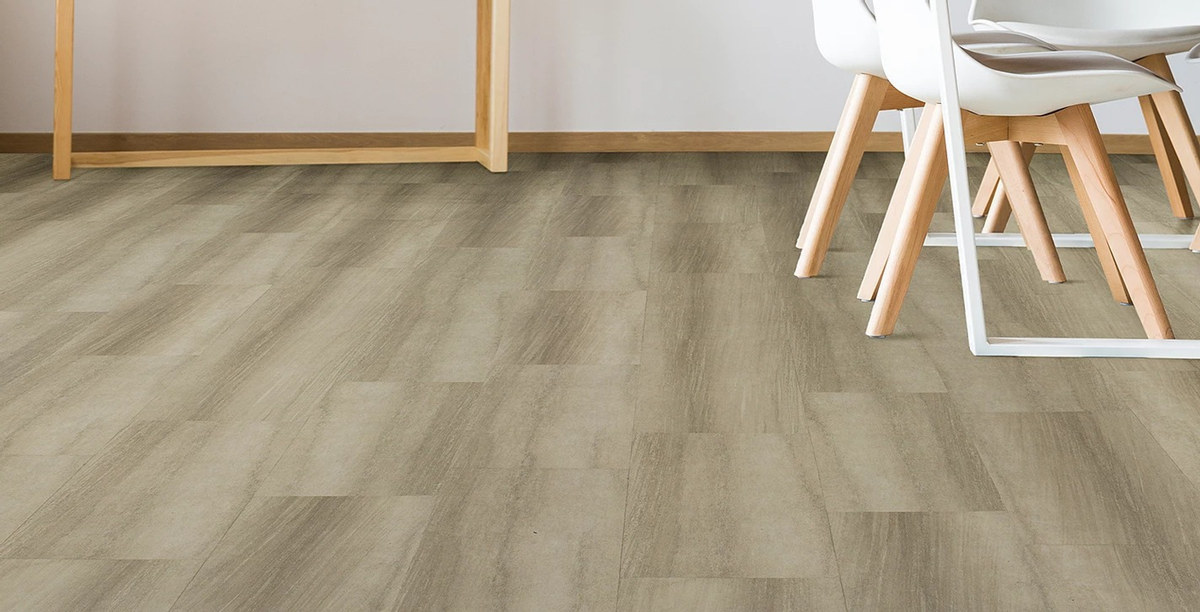 Started in 2015, Flooret is a modern flooring company that produces a range of flooring types with manufacturing plants in China, Vietnam, and the United States. The flooring is made with 100 percent recyclable materials, and some Flooret collections can even count toward achieving LEED certification for energy-efficient sustainable buildings, homes, and communities.
Vinyl plank flooring tiles by Flooret are known for their long-lasting and damage-resistant durability that can exceed 20 years for residential floors.
The Flooret company specializes in producing highly durable flooring products that are equipped with thick wear layers to help prevent damage from pets, kids, and regular use. The vinyl plank flooring is typically resistant to scratches, dents, and liquids, like water spills or pet accidents.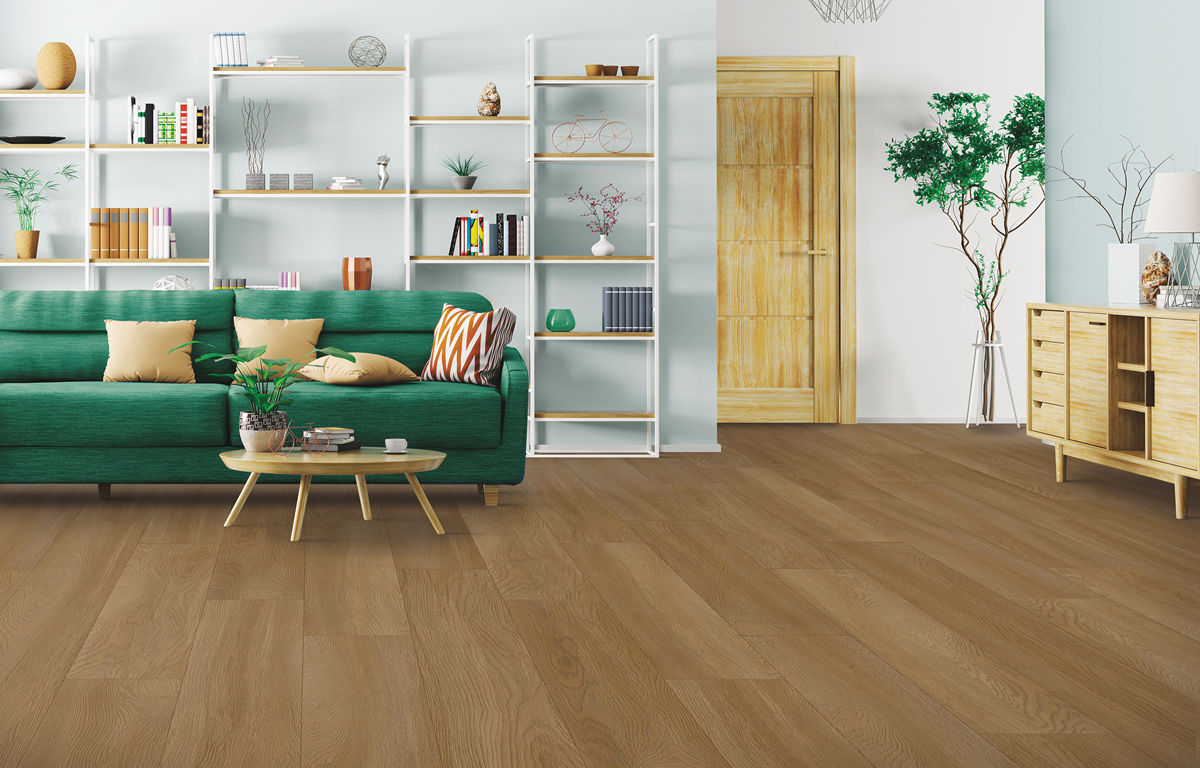 Founded under the name Continentale Linoleum Union in 1928 due to the merger of three linoleum manufacturers in Germany, Sweden, and Switzerland, the company grew quickly, changing its name in 1973 to Forbo. It continued to diversify the interests of the company, eventually branching out into linoleum, vinyl, synthetic belts, and adhesives in 2000. Since then, Forbo has climbed to become one of the most popular flooring brands worldwide.
Forbo brand vinyl plank flooring products are made as economic options with appealing styles and finishes. The simple designs fit with most decor and don't stand out, instead providing a pleasant background that helps to highlight some of the more outstanding features in a room, like the appliances, furniture, or wall furnishings.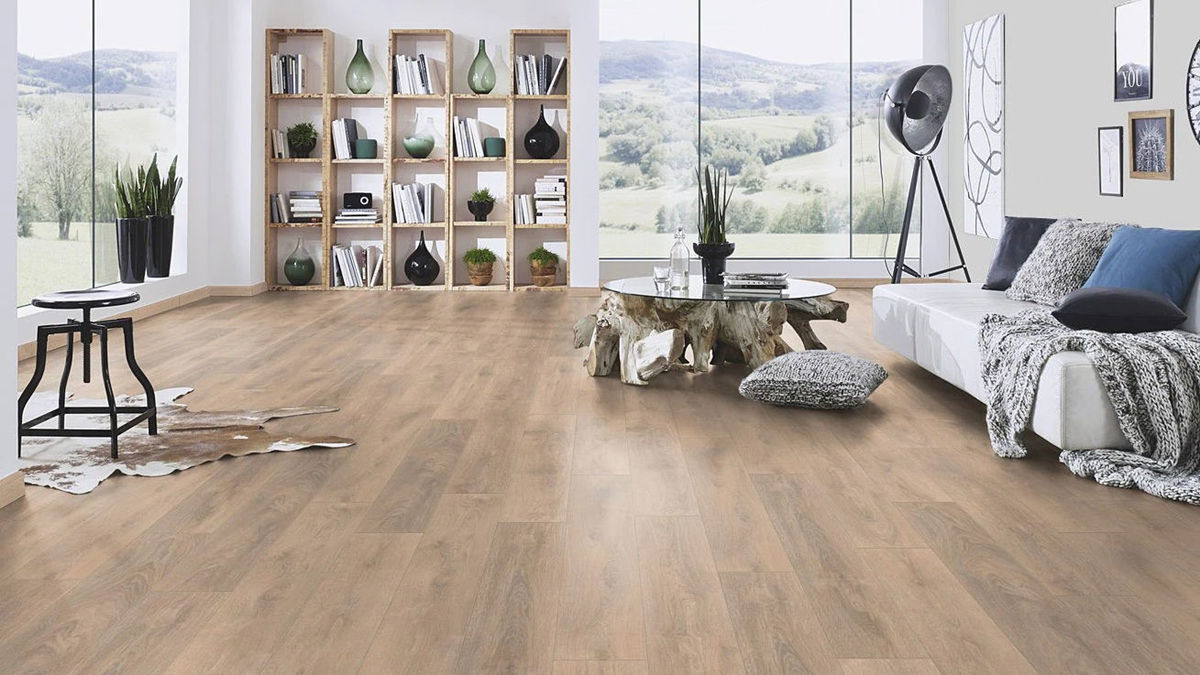 Durability and innovation have been constant goals for Pergo, and they've created many vinyl plank flooring solutions that are waterproof, pet-proof, scratch-resistant, and dent-resistant. These flooring planks come in several styles, sizes, and finishes that are consistent with current consumer demand while retaining the long-lasting durability that is the hallmark of the Pergo Extreme brand.
Made for active homes and big families, Pergo Extreme vinyl plank flooring is resistant to stains, scratches, dents, and more, keeping the floor looking great for years to come.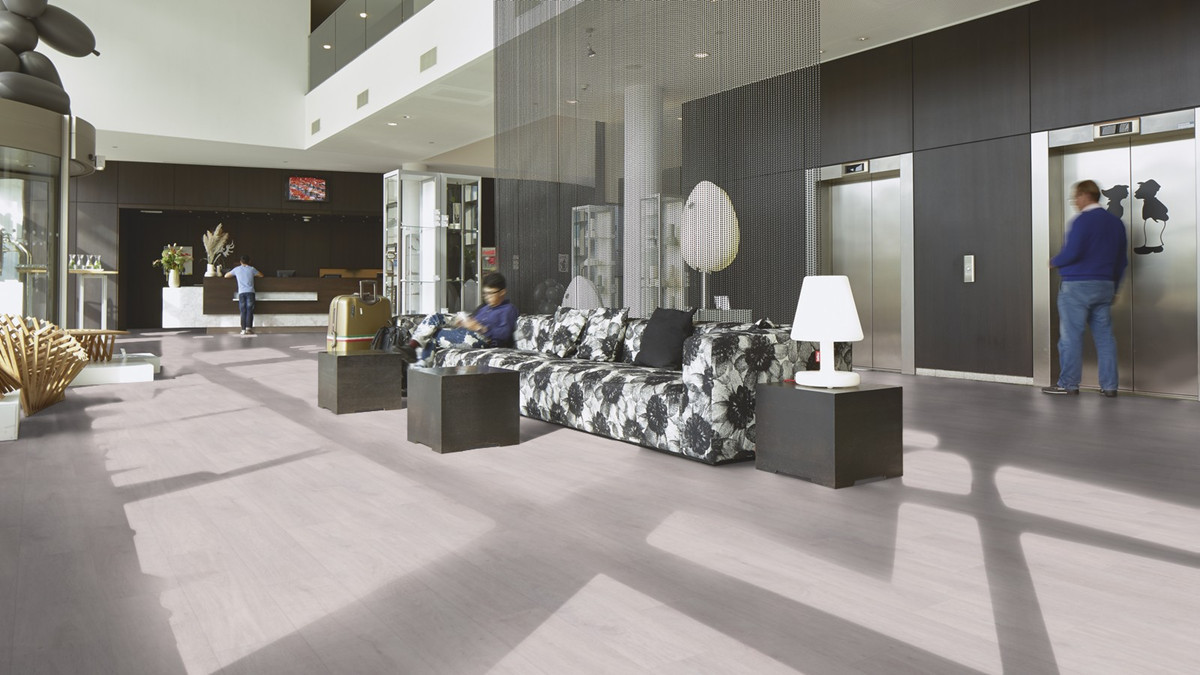 Hanflor is a Chinese brand located in Hangzhou, a city with a long history and profound culture. The founder is determined to promote environmentally friendly flooring to the world in line with his duty to contribute to the environment in the future and the worry that the earth's resources cannot be reused. Hanfor is a brand that integrates manufacturing and sales, and its products can be customized. During the nearly two decades of the company's establishment, Hanflor is always pursuing bring Water-proofing / VOC-free / Kids-free / Pets-free Eco-friendly vinyl flooring to worldwide market. Cooperative clients include Mannington, LIDL.
The vinyl flooring provided by hanflor is very cost-effective. The same quality, cheaper than the big American brands (homedepot, Lowes, Floor&Decor, etc.). Small and medium-sized customers are more willing to buy flooring in hanflor. The total price delivered to the door is much lower than the price the user buys locally.