The Best Mops for Vinyl Floors in Your Home
Vinyl plank flooring
is attractive, yet generally less expensive than wood. It is a good choice for homeowners who want style and appeal, without paying a premium. Vinyl plank flooring is durable and holds up well for years. It is important to know how to clean vinyl plank flooring so that it keeps looking nice, and can last for years.
Honestly, vinyl plank flooring is one of the easier floors to keep clean. As long as you keep it swept and any debris up, don't over-saturate it, and choose the right products, your floor will last you a very long time. Choose a few things to do daily, weekly, and more. For instance, a daily task is to sweep up debris. A weekly task is to use a damp mop and get rid of some of the built-up dirt and grime. And always take care of stains when they happen so they do not actually become a permanent stain.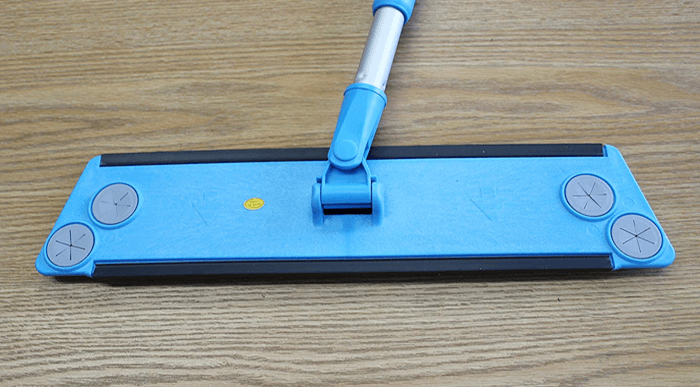 Regular cleaning will maintain the good looks and longevity of vinyl flooring. Keep your vinyl floors sparkling clean with these gentle but effective mops. The best mop for vinyl floors cleans away dust, dirt, grime, and spills while maintaining the protective finish, be it a glossy shine or flat matte.
What to Consider When Choosing the Best Mop for Vinyl Floors
Hanflor vinyl floors are durable and waterproof, so most mop types will be safe and effective to use on them. To choose the ideal mop for your home, consider the mop type, material, wringing mechanism, and handle design.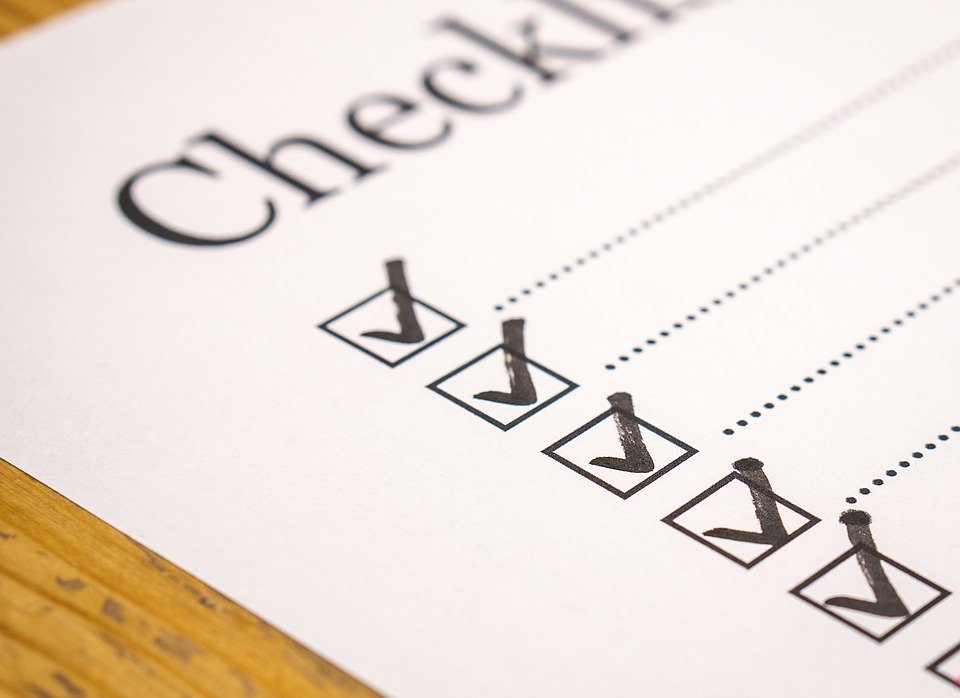 Type

Residential mops come in a range of types to suit a wide variety of home flooring. The most popular mop types include string, strip, flat, spray, sponge, and steam mops.
String mops feature the classic design of a mophead of cleaning strings most commonly made of cotton. These mops are popular for their absorbency, affordability, and scrubbing power. However, their high absorbency can make them slow to dry and prone to mildew.
Strip mops look similar to string mops, except the heads are made of synthetic fabric strips instead of cotton strings. These synthetic fabrics have good cleaning power and typically dry faster and are less prone to mildew and damp smells than string mops.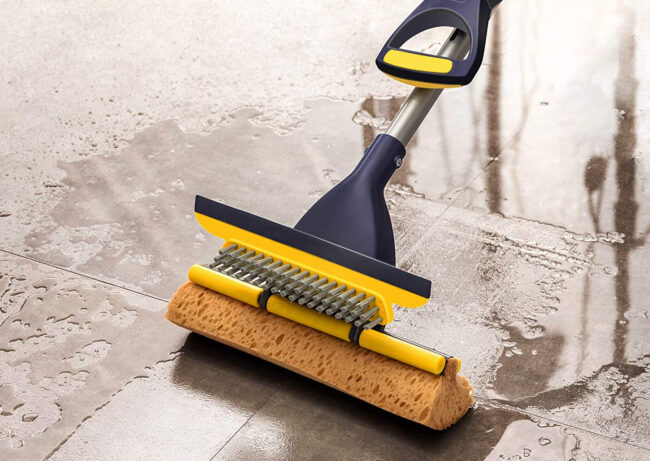 Flat mops have a flat head to which a gentle cleaning pad is attached. These mops are lightweight, convenient, and easy to use.
Spray mops eliminate the need for a bucket or a spray bottle of cleanser because a spray mechanism is built into the handle. Usually mounted on flat mops, these lightweight mops are ideal for everyday cleaning.
Sponge mops are a sturdy traditional style featuring a sponge head that's ideal for scrubbing grime and stubborn stains. These mops can offer a deep clean on a variety of sealed hard floors.
Steam mops use steam to deep clean but are not the best choice for vinyl floors. Steam can damage the adhesive on Dryback vinyl flooring or make its way between seams on poorly installed floors, causing moisture damage.
Mophead
Mophead material can affect the absorbency, texture, and cleaning power. For vinyl flooring, a gentle mophead is usually best, since overly abrasive brushes or scrubbers can damage the finish. Common mophead materials include cotton, synthetics, microfiber, and sponge.Classic cotton, often used for traditional string mops, is highly absorbent. The strands can suck up a good deal of water, spills, and dirt from messy floors.
Synthetic materials such as microfiber and nylon are often chosen for both absorbency and gentle scrubbing power. Synthetic mopheads often dry faster than cotton, so they are less prone to mildew and musty smells. Microfiber is a popular option because it's durable, affordable, and easy to clean.
Sponge mopheads are also highly absorbent, and their texture offers great scrubbing power for dirt and stuck-on messes.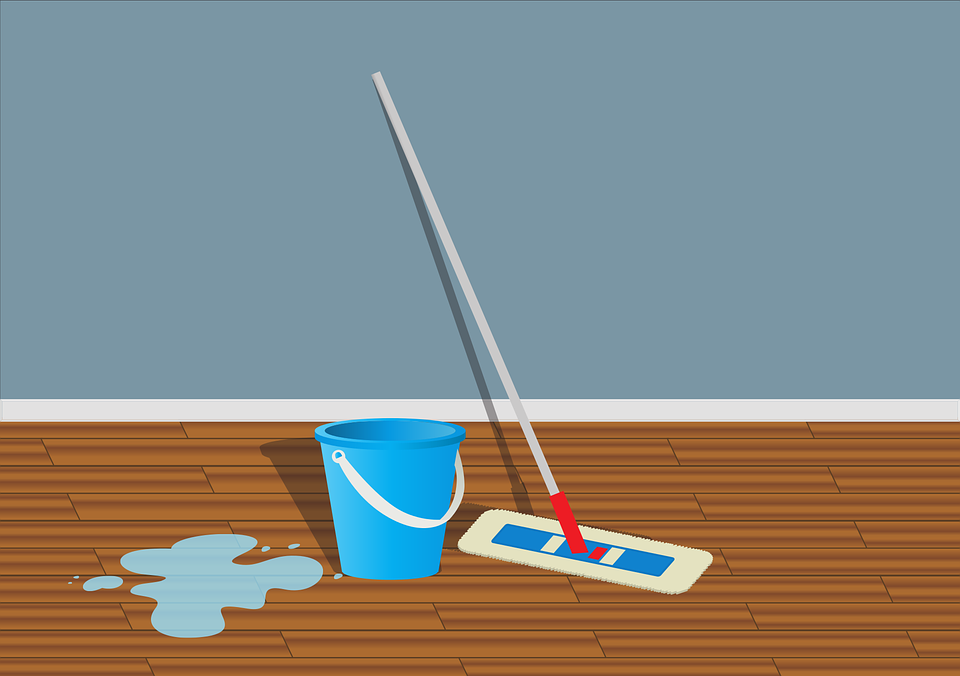 Maneuverability
A highly maneuverable mop makes it easy to clean every nook and cranny of a room. For a thorough clean, consider a mop that can reach into corners and under furniture.
Lightweight flat mops and spray mops have a thin profile that makes them easy to slide under furniture. Most of these mops have a rotating head to smoothly change direction and swerve around obstacles. String, strip, and spin mops can also easily swipe across smooth vinyl floors. They often have thick fibers that can reach into corners and under cabinets and furniture.
Electric mops are larger, heavier, and can be tough to get into tight spaces. Although electric mops are the least maneuverable option, their extra scrubbing power makes them a competitive pick for very dirty floors.