Using Vinyl Flooring Samples to Find Your Dream Interior Look
When it's time to perform home renovation to match your personal sense of style, new flooring is often at the heart of that decision. It's the first thing you touch every time you set foot in a room and the foundation for whatever interior décor choices you'll make in the future. So, naturally you want to choose what's right for your personal style and lifestyle.
Why Get Flooring Samples?
Buying new floors is a big deal, and the best way to make an informed decision before you purchase is to actually try it out. Just like searching for the right paint, samples are key to finding the floor that's best for you.
So, let's talk about this whole sample process so you can make a flooring decision you'll love to live with.
The first step is to think about what your needs are. Do you have kids or pets? Live in a house that's prone to frequent spills or accidents from your favorite four-legged friend? A lot of different factors play a role in which type of flooring you will ultimately choose, including durability and style. There are plenty of options out there to fit any taste and need.
Our vinyl flooring products, LVT/SPC/WPC are 100% waterproof.
Color and Texture Considerations
Darker floor colors will add drama or a cozy feeling to a room, while light floors brighten a room or make it seem bigger. Think about the type of flooring you have right now and which direction makes sense for your room refresh. Also think about texture. Luckily, with hanflor your choices are almost endless! Smooth floors are considered a classic look and feel, while a raised woodgrain offers the rustic feeling of real hardwood. You also might want to perform side-by-side comparisons of handscraped and wirebrushed samples. The subtle differences deserve to be seen in person.
Get Your Sample
Once you've narrowed it down to what you believe will best suit your home sweet home, your next step may be to visit your nearest Lowe's or Home Depot. And don't be afraid to ask for help at the store. You're not the first person to bring in a sample along with a few questions, and you won't be the last. Our retail partners are excellent at helping you at each step of the way.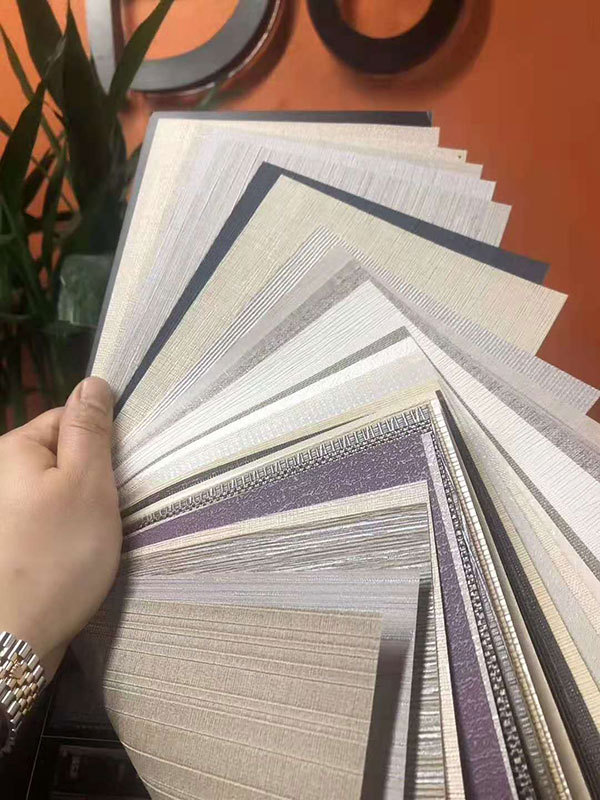 How to Use Your Sample
You can get samples from us by email (info@hanhent.com) or by sending consultation information on our official website.When you see a sample where it's actually going to live, you'll have a much better idea of how to take your interior to the next level. Put the sample in a corner. Or up against your favorite chair. See how it works with the color of your walls. Don't be afraid to be a bit rough with it. Treat your sample as you would treat your actual floor.
Purchasing new flooring can feel like a daunting task at first, but trying real samples at home enables you to be confident in your purchase. From water proof core+ to the beautiful hardwood-look , the perfect solution is out there for you.