Inter division Q1 2018 Player-Killer
Hanhent Inter division Q1 2018 Player-Killer
Hanhent Inter division Q1 2018 Player-Killer rock your sales target has hit a fair success among our
sales team members
and achievers. In a period of 45 days they ran the race to hit the target
to achieve the "King of the fight" award. A humble award ceremony was held to mark and celebrate the success of the sales team players.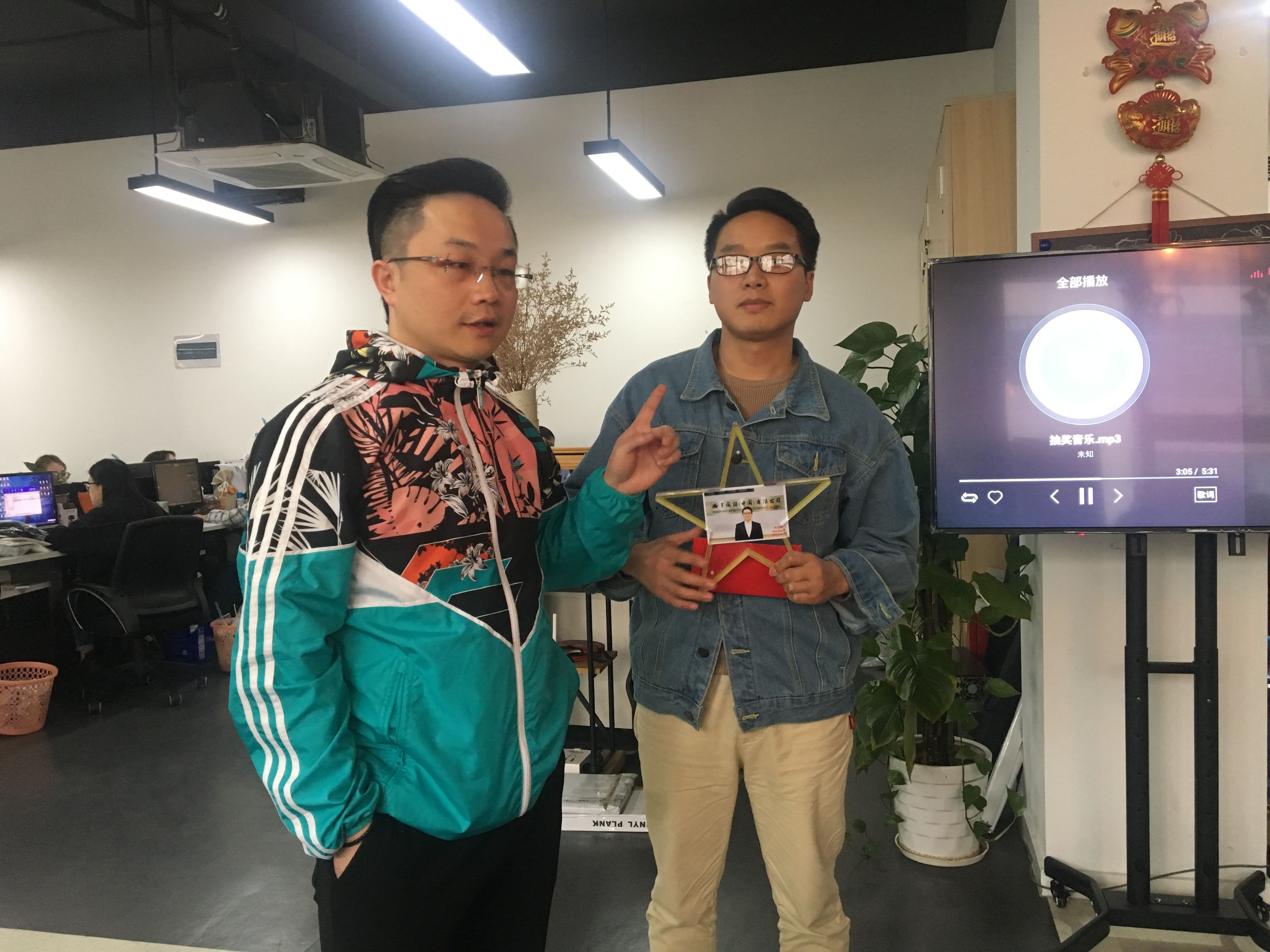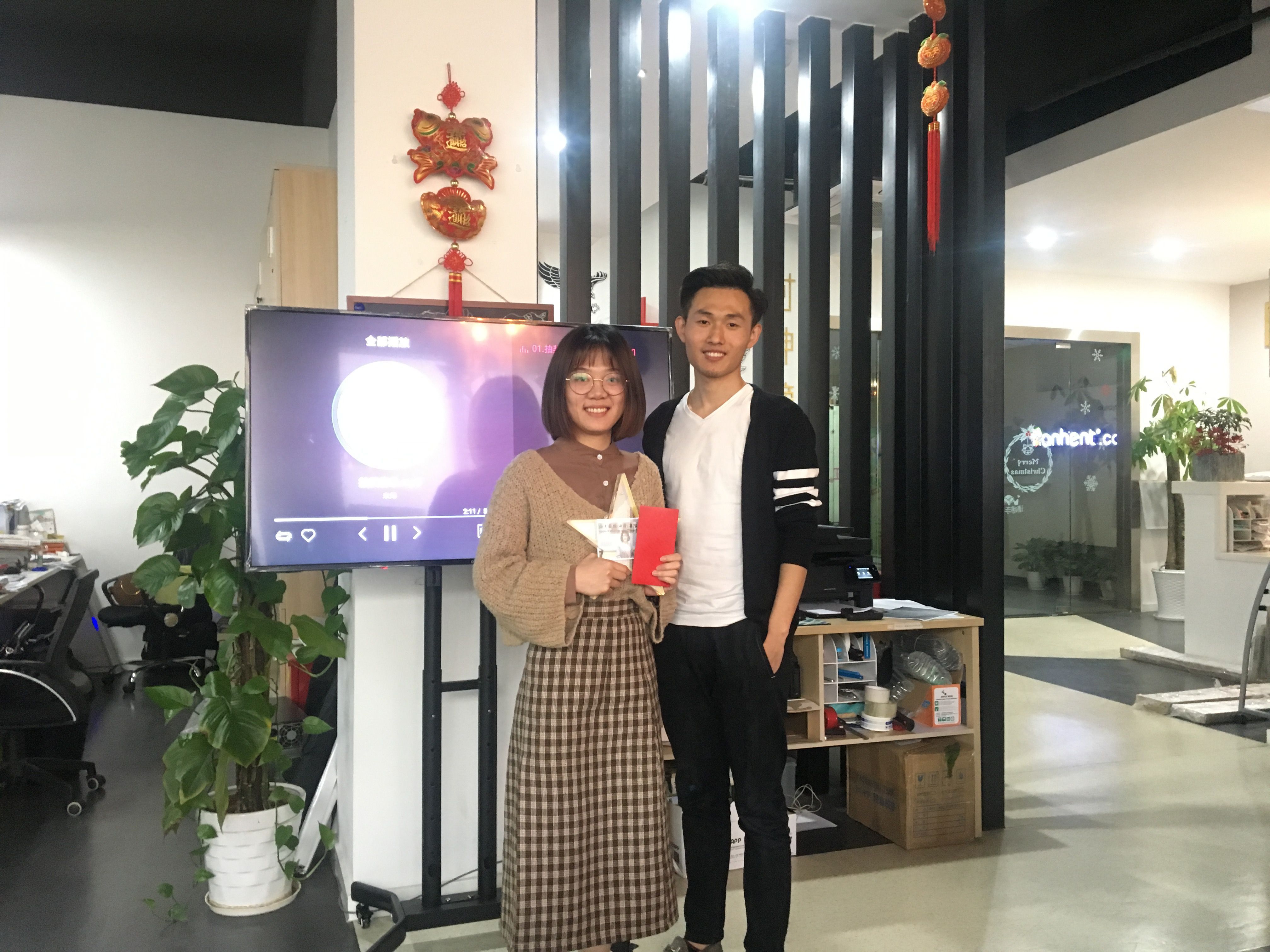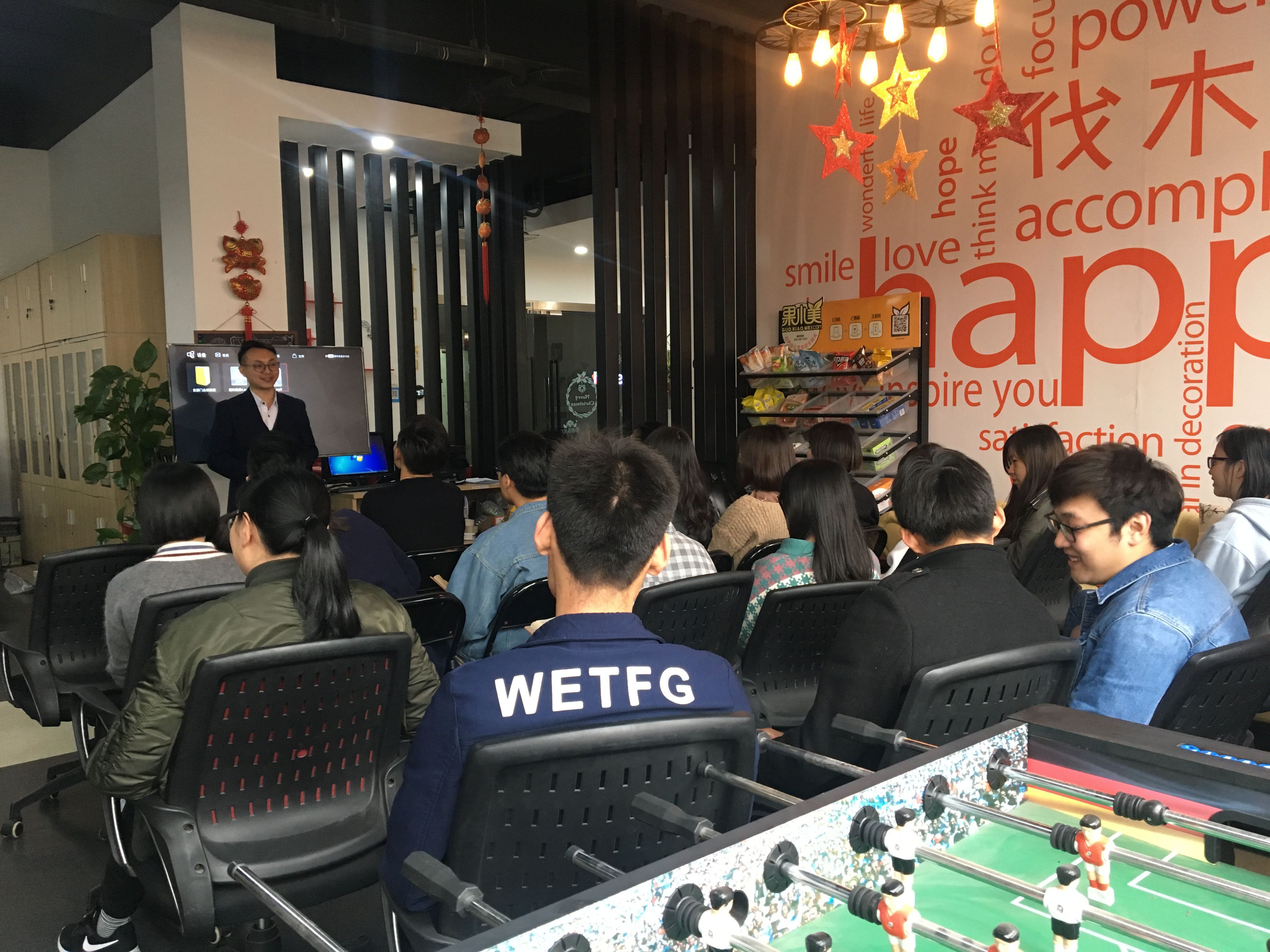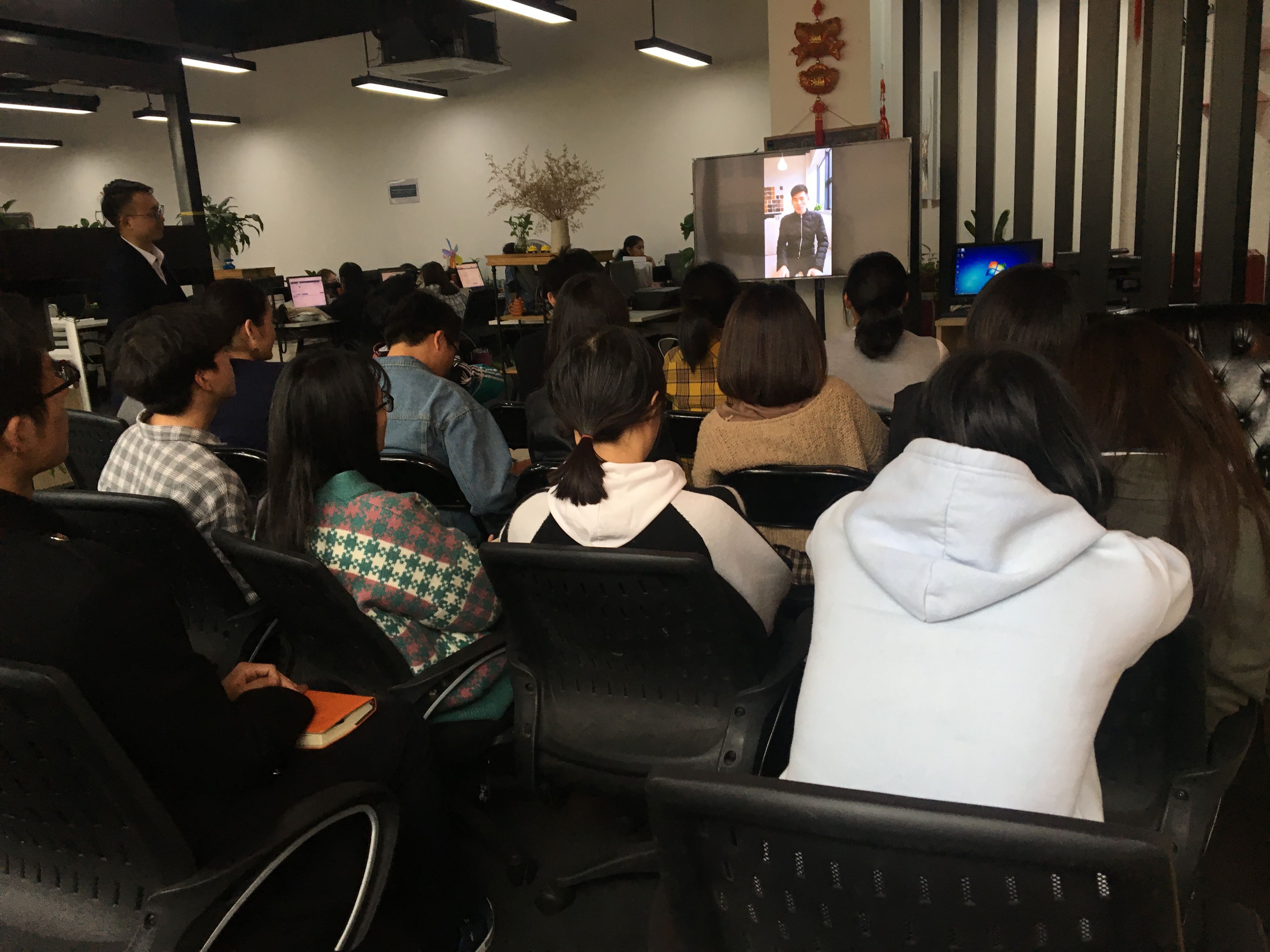 Team 1 managed to rake in highest sales and came in first with the best salesman awarded to Alex. However, the best salesman or we should say saleswoman award went to Theresia from Team 3 as she finished highest in total personal sales.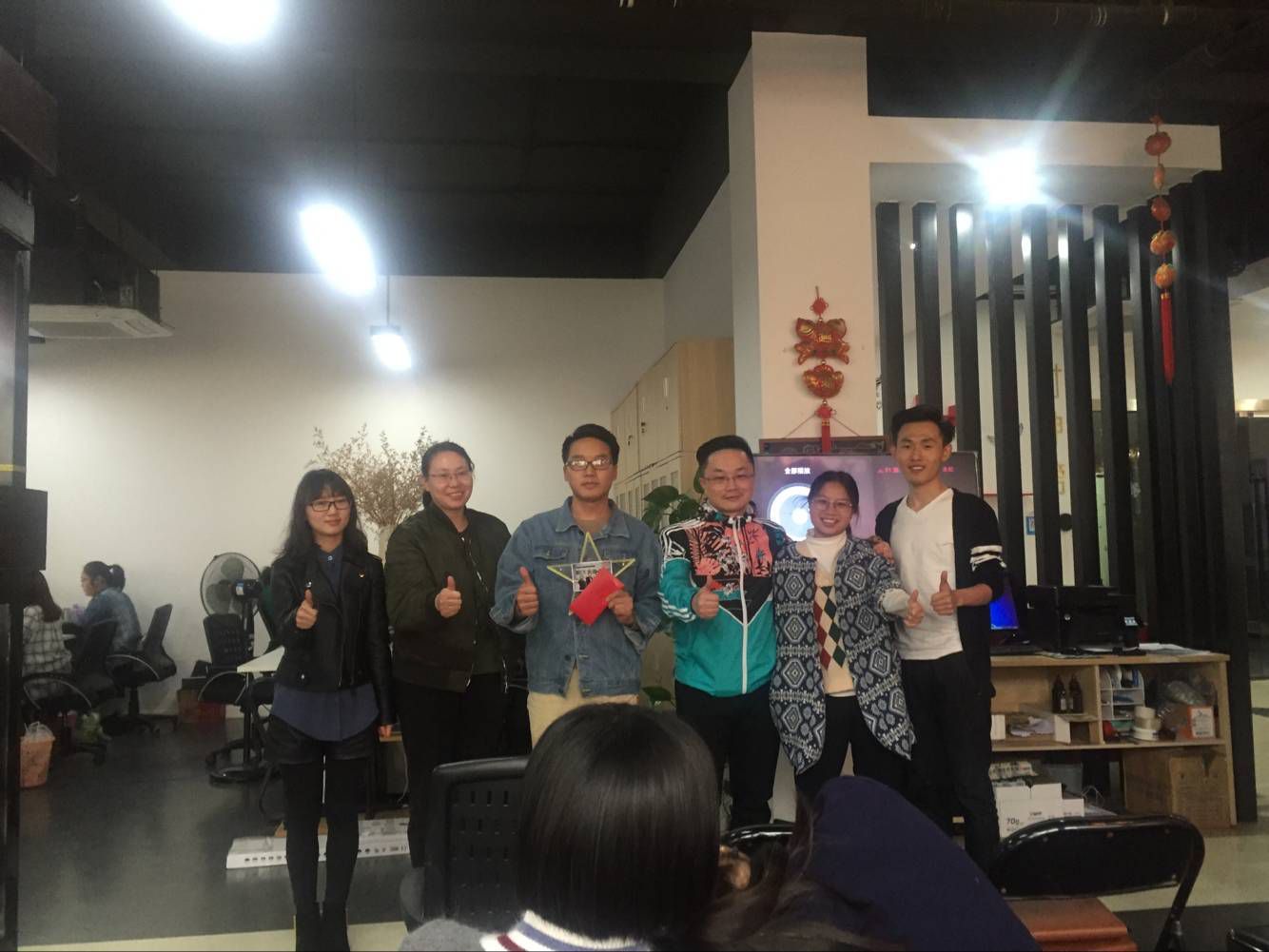 The team worked around the clock, serving the needs of our clients. As our clients are mostly from the US and UK our team players had to work into the night and sometimes the wee hours of the morning attending to their queries and live chat.
The battle finally ended in April 15th and the teams altogether managed to hit the target.