City museums

The world's oldest museum was built 2500 years ago. After the Renaissance, the research of antique studies begins. Then museums begin to develop. At the beginning of 20th century, modern museums show up.
Today I will introduce you three modern museums.
Suzhou Museum
It is a museum of ancient Chinese art, ancient Chinese paintings, calligraphy, and handmade crafts, situated in Suzhou, Jiangsu, China.It's a combination of traditional Chinese architecture and modern architecture.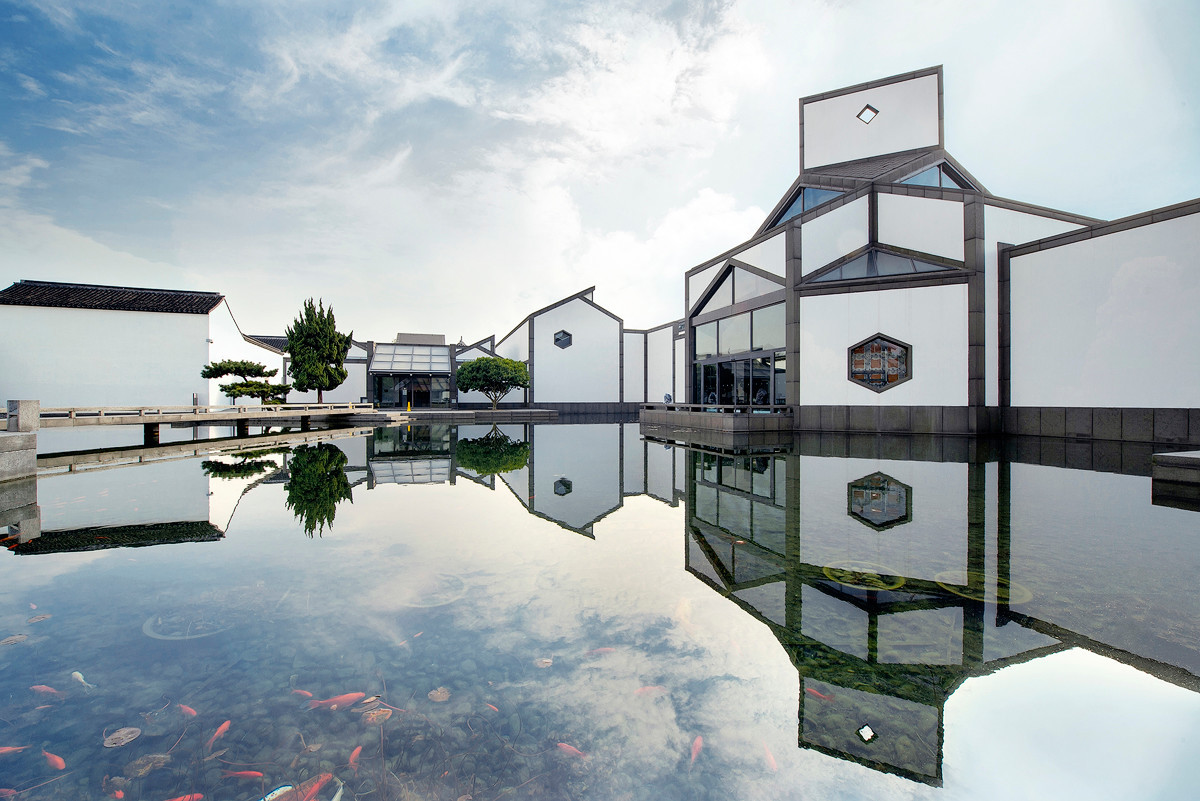 Yunnan Museum
The generative concept of this museum is derived from the potent imagery of Yunnan's famed local 'stone forests', the dramatic geological landscape sculpted by nature over millions of years. It is the geography of raw, powerful beauty and, combined with the idea of stacked boxed holding diverse and fragile historical treasures gave the architecture its defining metaphor as an assembled container of multi-cultural artifacts. The museum makes use of the excellent climatic conditions of the high-plateau. Photo-voltaic, open courtyards, natural ventilation, and local vegetations are integrated in the building with minimum energy consumption.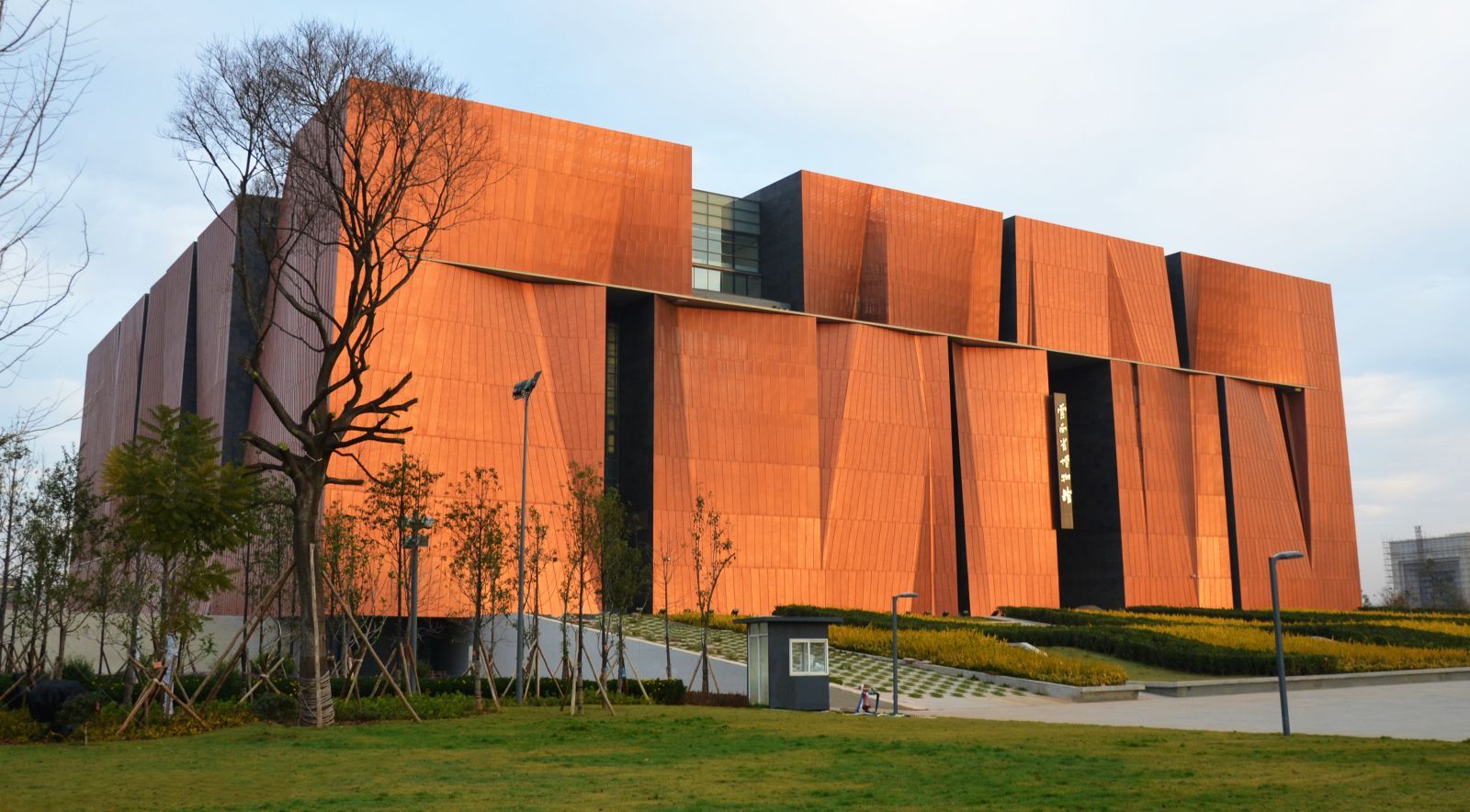 Ordos Museum
Conceived as a reaction to the strict geometry of the master plan, the Art & City museum by MAD Architects is an amorphous building that seems like it has landed on the earth. Located in the new city center of Ordos, the space itself is deeply rooted into the local culture. Although it has contemporary presence, there is a chance to think over what the term "local culture" means, where it is rooted and what it can become in the future.