Chinese architecture | From the inside to the outside exhibit of beautiful and elegant
Chinese architecture | From the inside to the outside exhibit of beautiful and elegant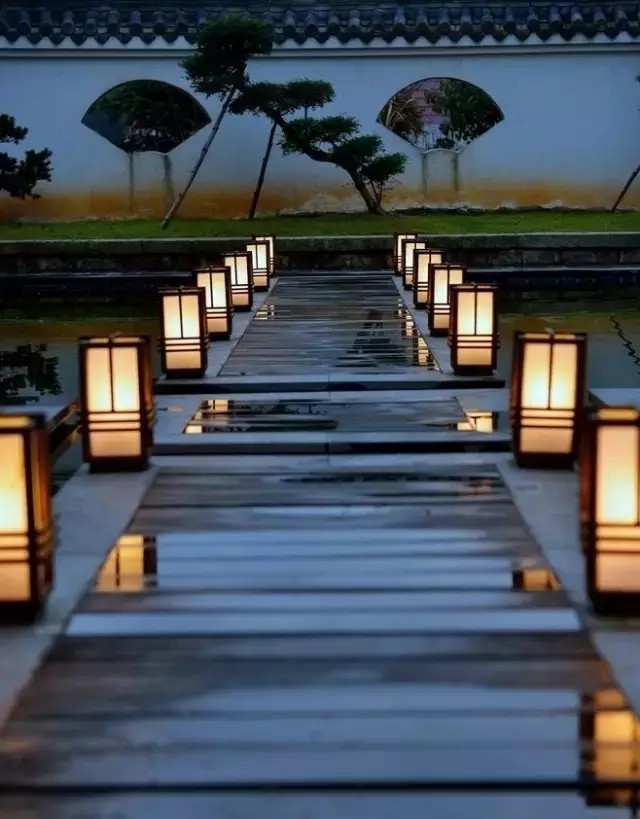 Chinese architecture
Is the soul and root of Chinese culture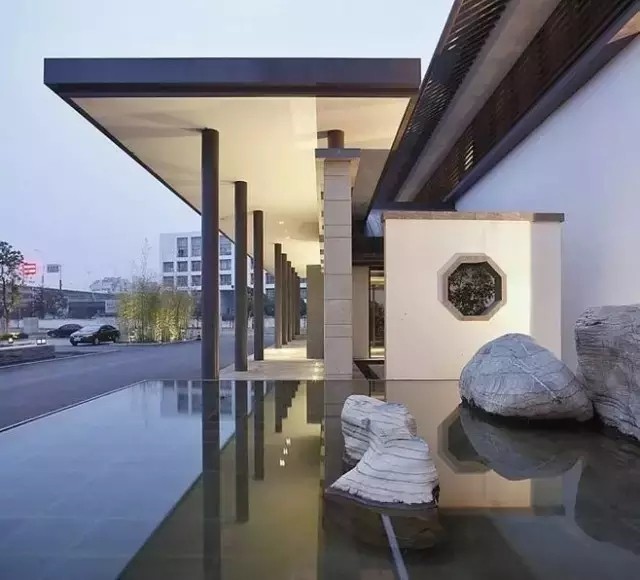 Mr. Liang Sicheng once said,
The culture of every nation in history,
Has produced its own architecture,
With the culture and prosperity and decline.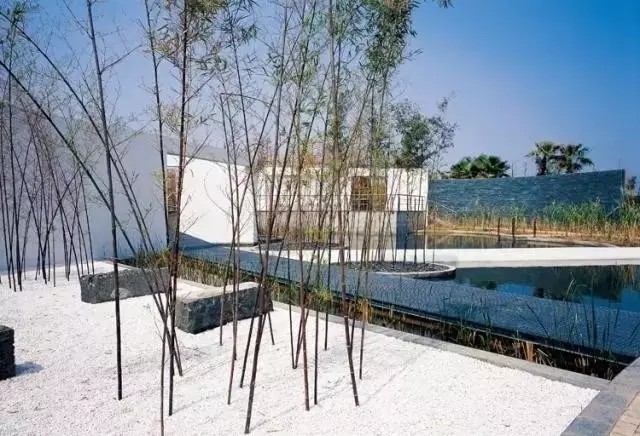 The culture of the Chinese nation is
The oldest, The most longevity,
Our architecture is also the same
The oldest, the most longevity of the system.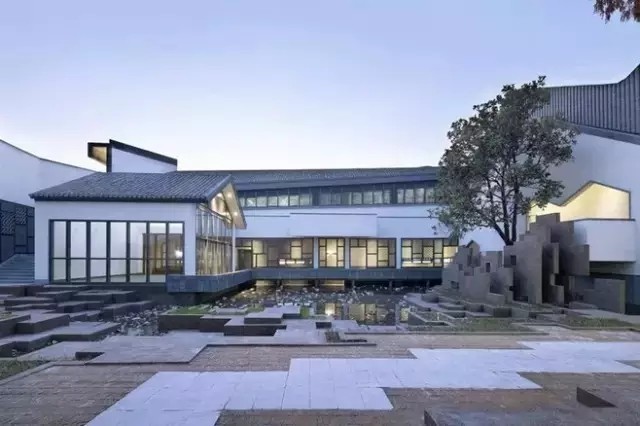 Not only in the cultural and traditional Chinese architecture come down in one continuous line,
But more importantly reflected in
The development of traditional architecture and changes: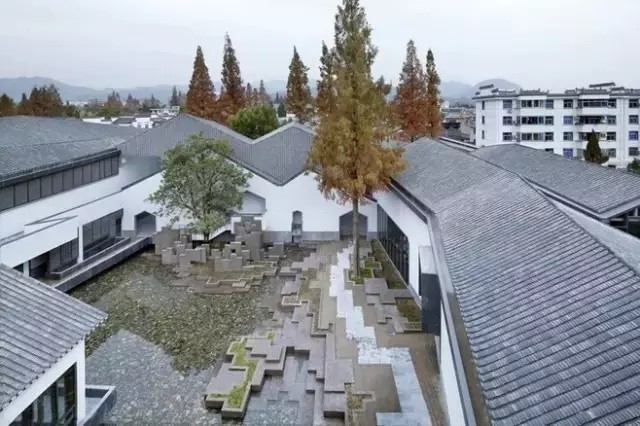 Both well maintained the essence of traditional architecture,
But also effectively integrated
Modern architectural elements and modern design factors,
Changing the function of traditional building use,
Give repositioned.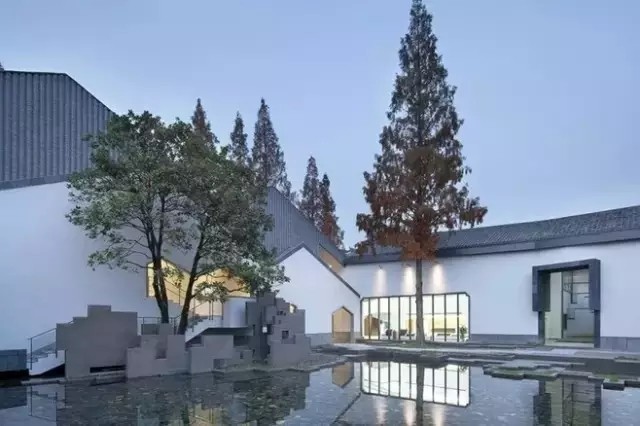 Chinese beauty of artistic conception,
With its slowly flowing cultural temperament,
By the people's favorite.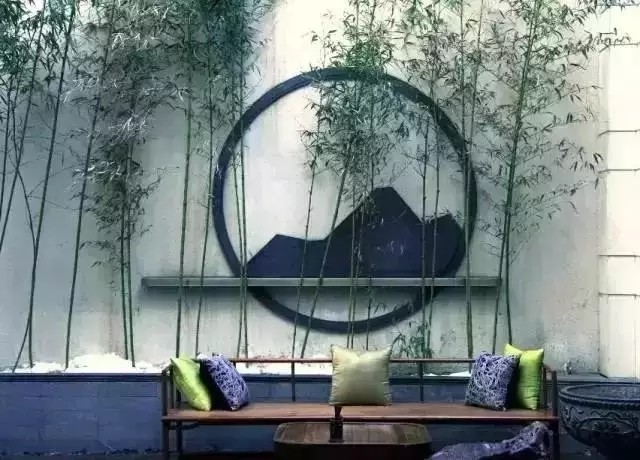 Elegant touch of color
A few strokes concise lines
One stone, one wood, one tile,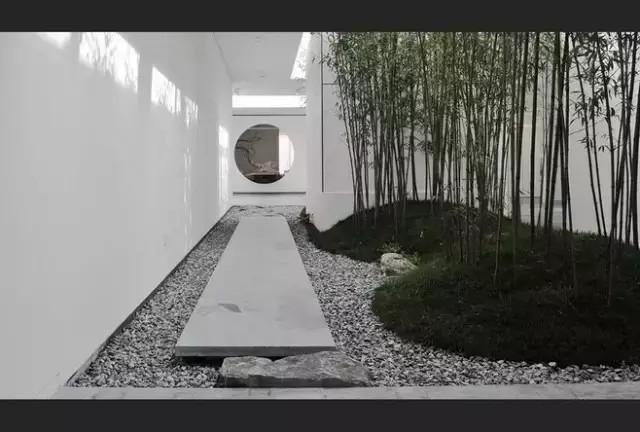 With the most concise way to outline the infinite image,
Will express the beauty of the Chinese mood more pure.