Welcome friends from Singapore to visit our company and participate in exchange meeting
Welcome friends from Singapore to visit our company and participate in exchange meeting
HANGZHOU,China,October 24,2016
Today, more than 20 Singapore Young Entrepreneurs visited our company and participated in exchange meeting that hosted by Hanflor G.M. Mr.Darren.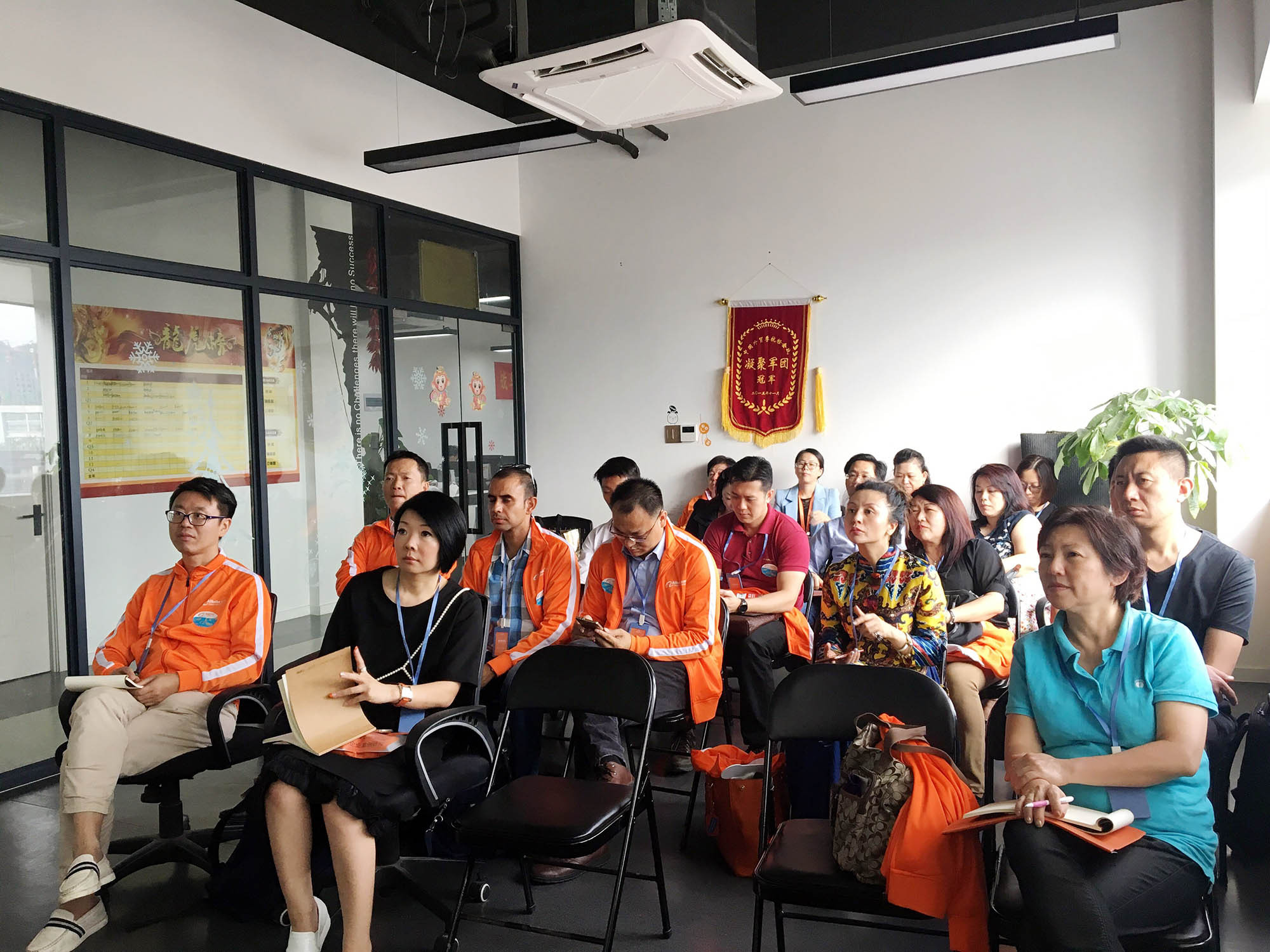 Mr.Yuan introduced the Hanflor's Show Room to Singapore friends, seriously answer customer questions, let them having a clear understanding of our company's products.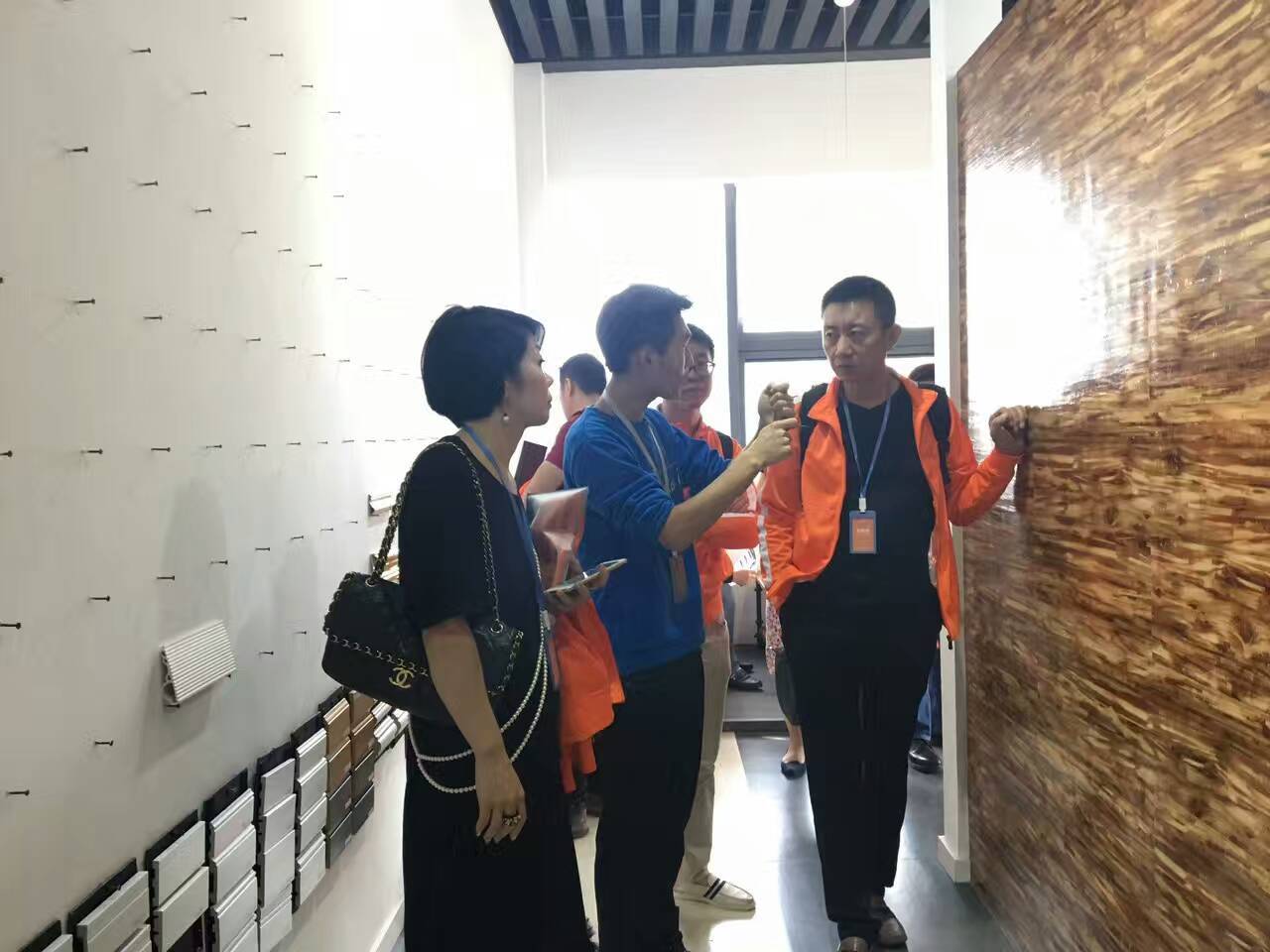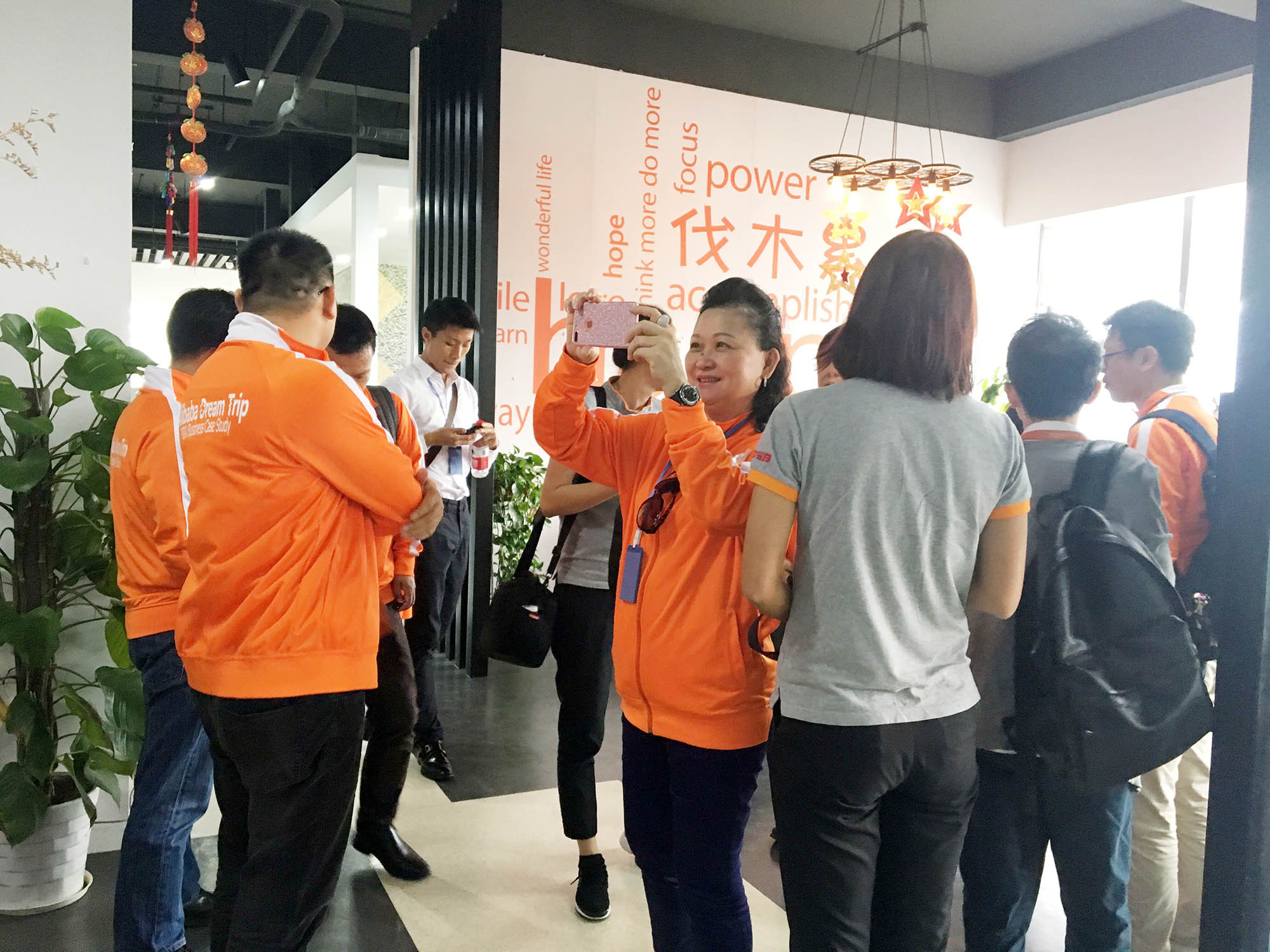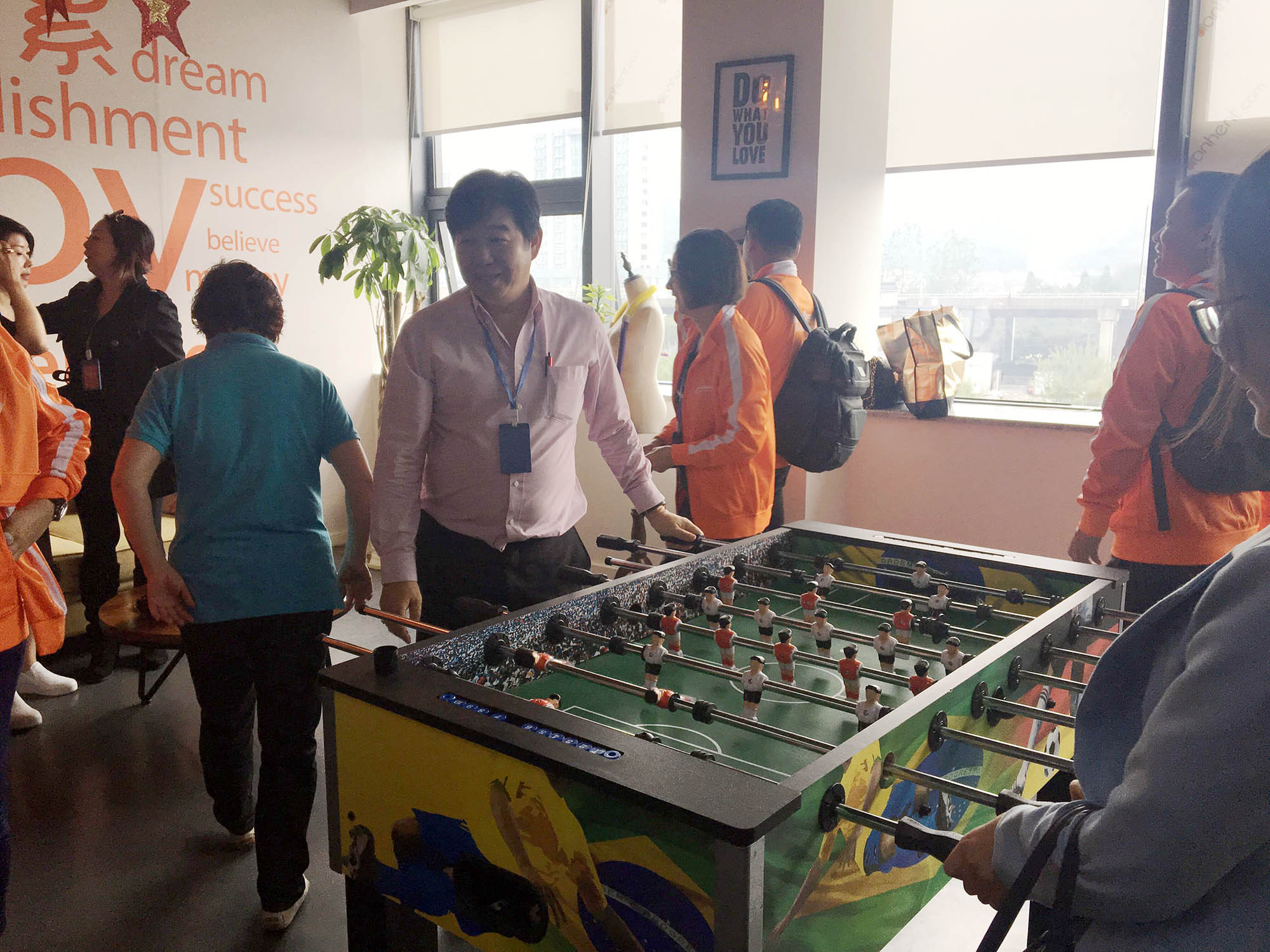 After the visit Show Room, friends came to the conference room, Mr. Darren , chairman of HanflorInternational, personally received and gave them a wonderful speech.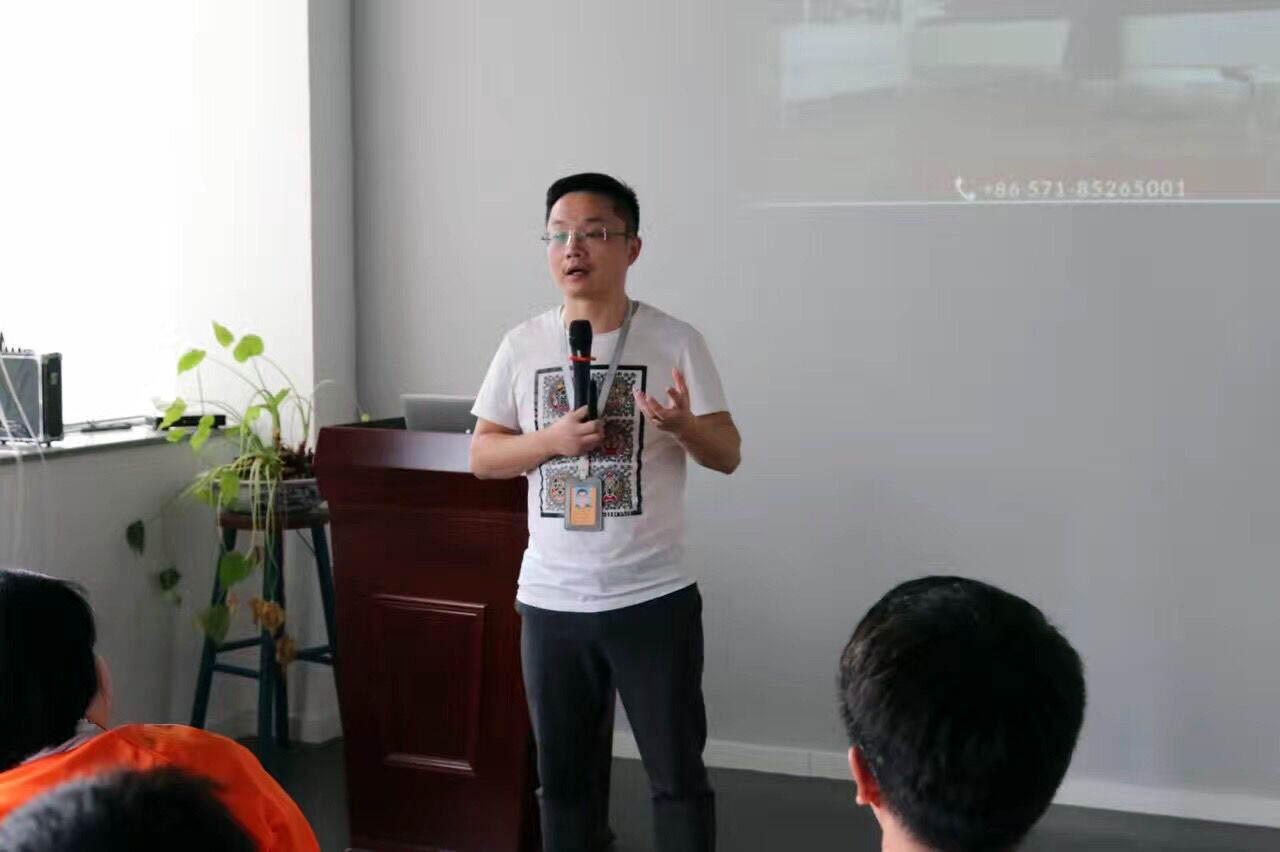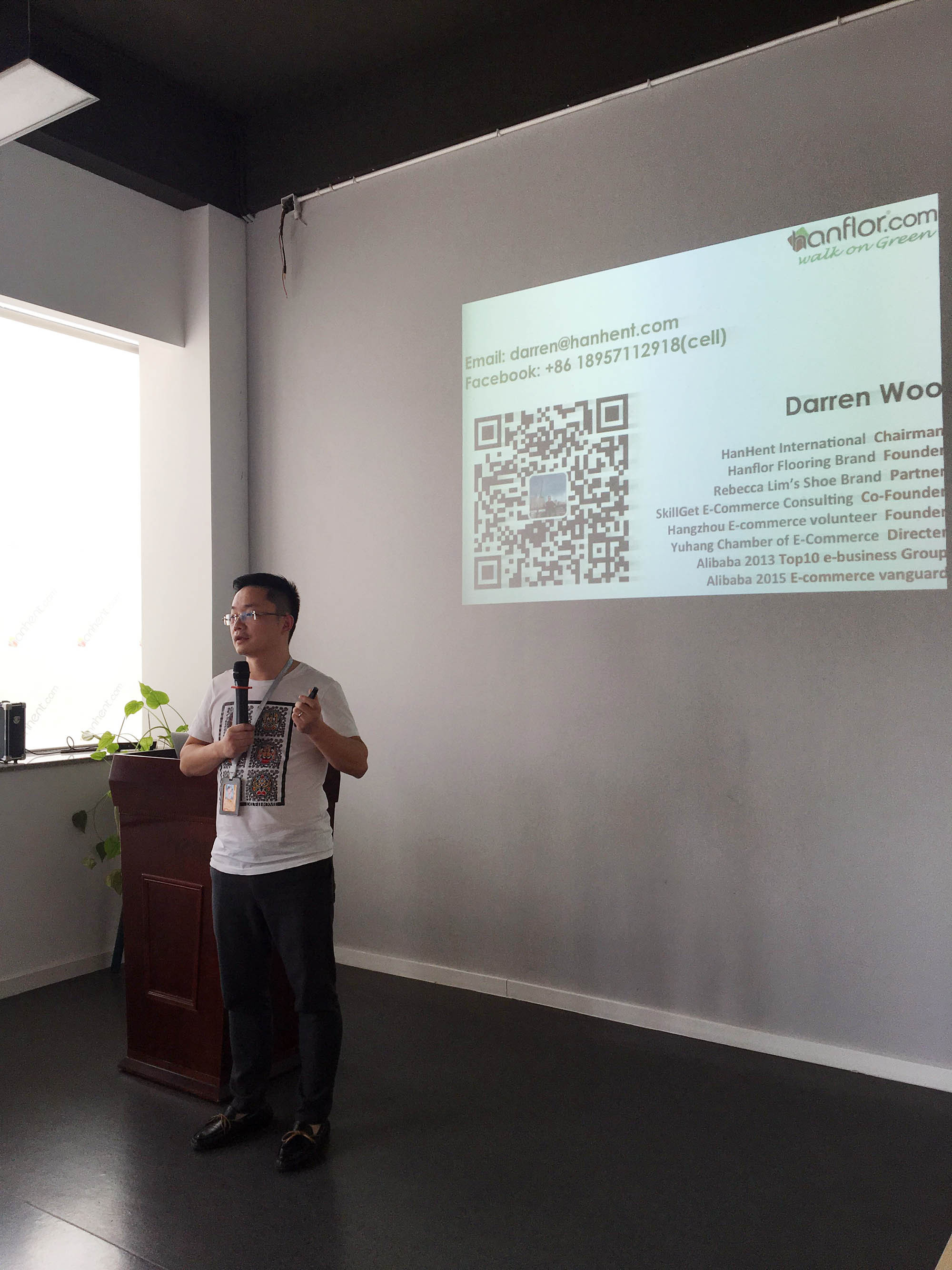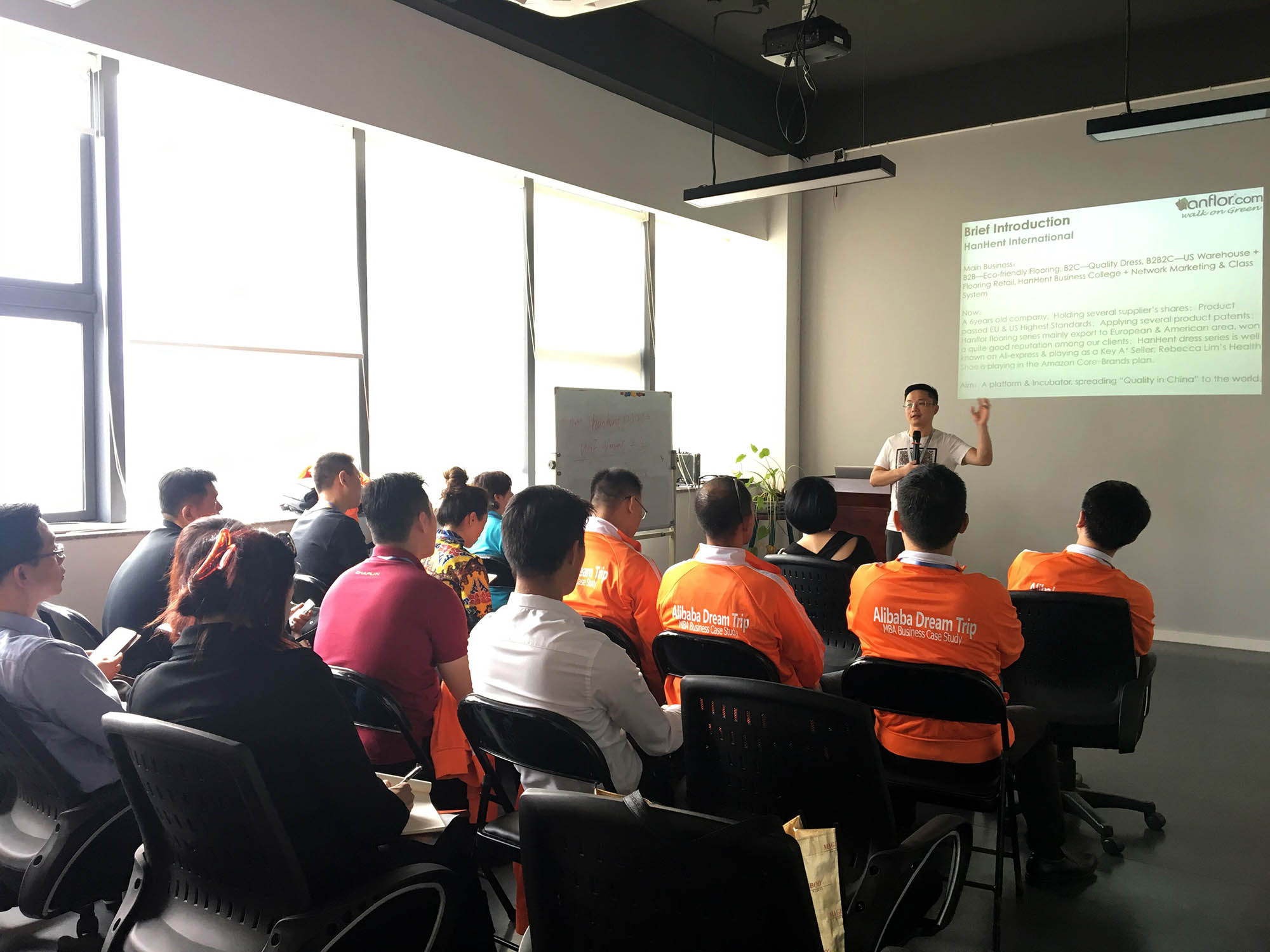 I believe that Singapore friends after the exchange meeting will have a deeper understanding of e-commerce,it is a meaningful trip to Hangzhou.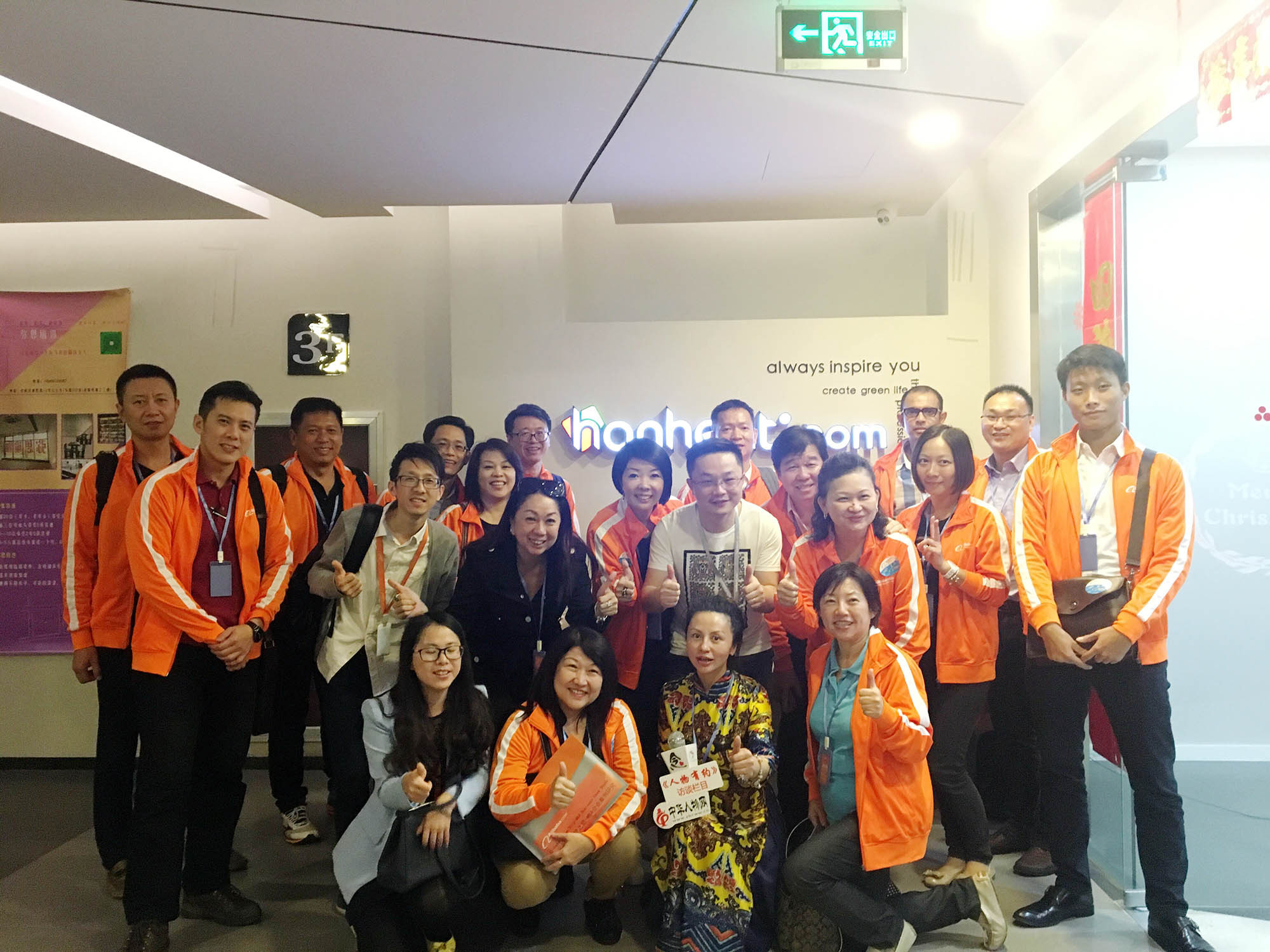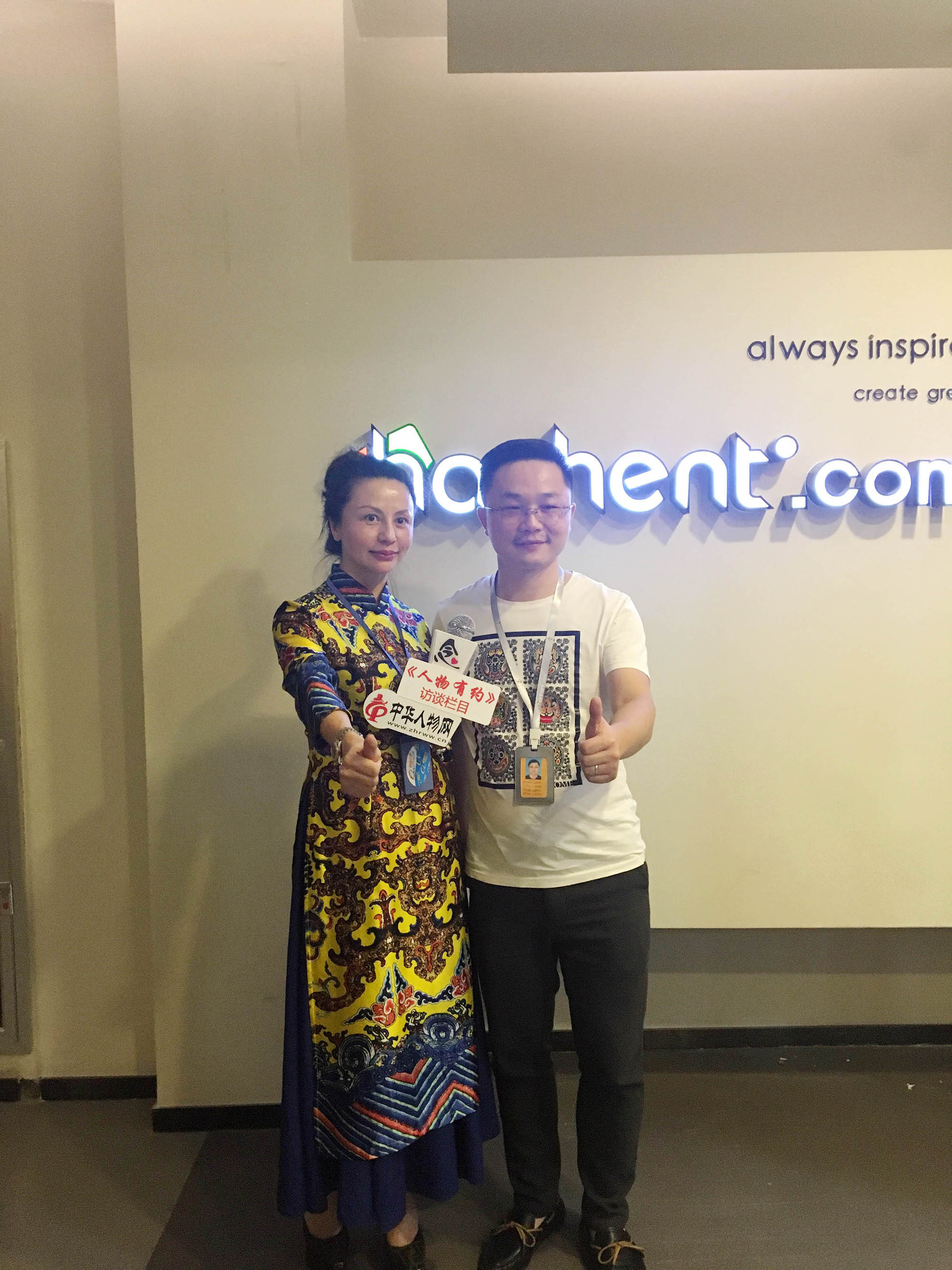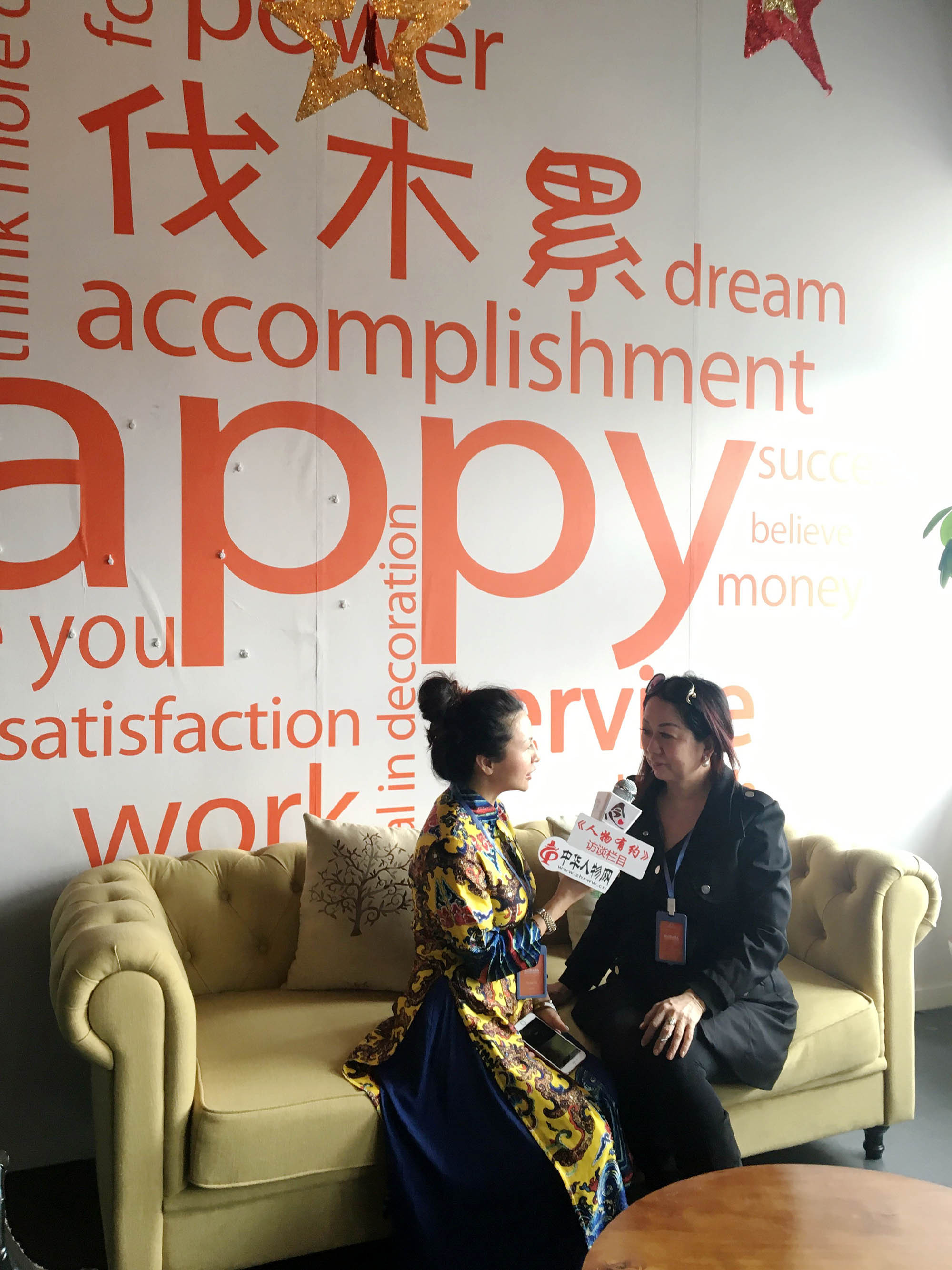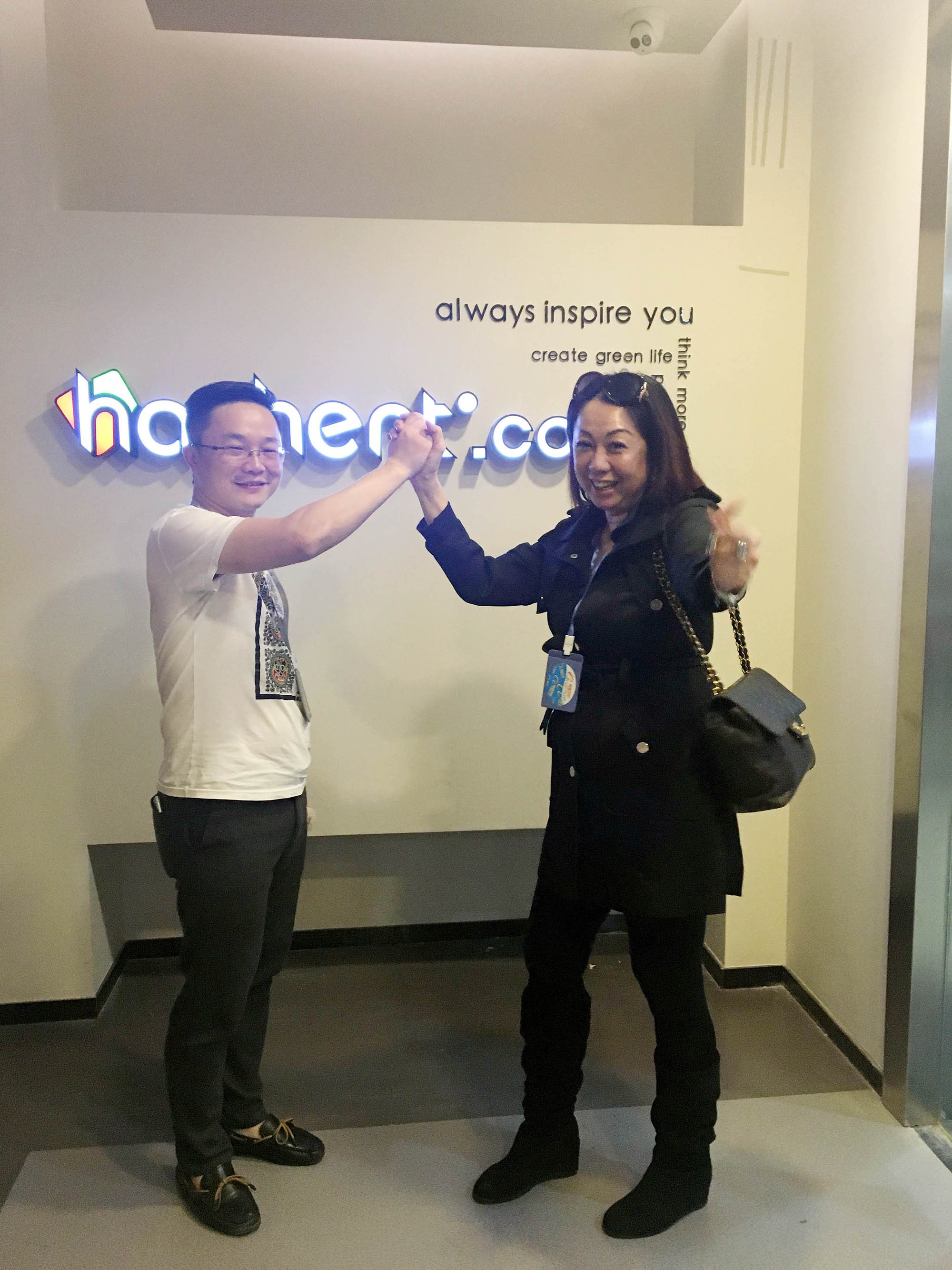 Hanflor professional makes more friends from all over the world to join us, we insist on providing you with the best products and services!