Color is a strong note that lights up space
Color is a strong note that lights up space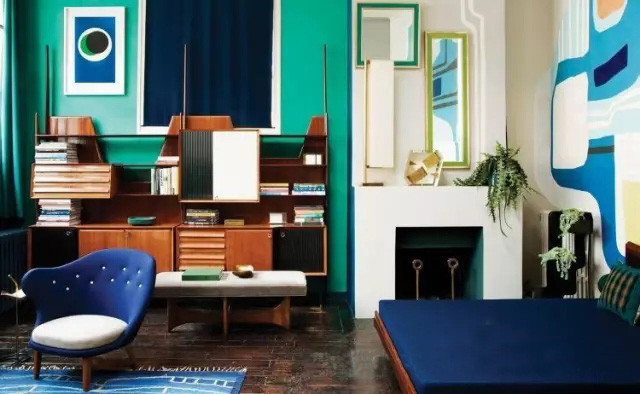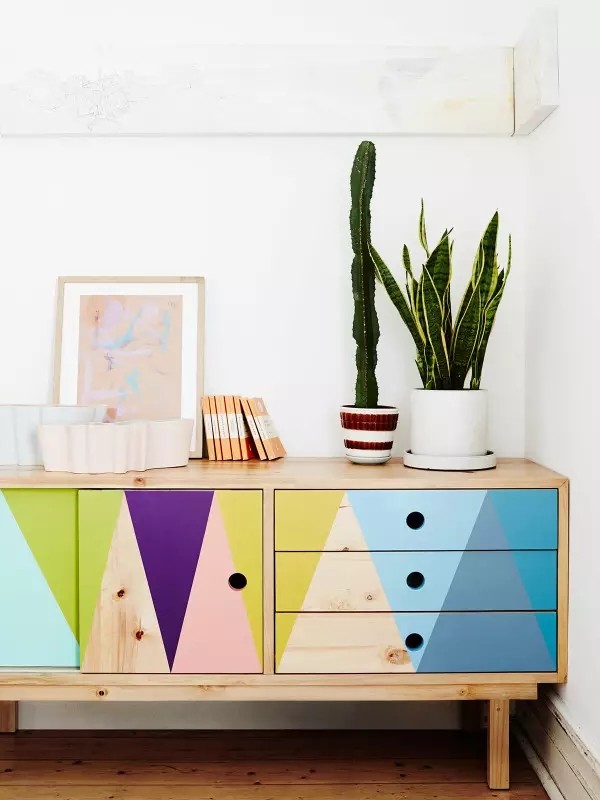 ▲ Let the space show bright colors are common in Australia, a major feature of interior decoration, benefit from the natural environment to designers unlimited inspiration, so that space will always remain the same as the natural freshness. The couple in order to give birth to a fresh, sunny, vibrant home, learn from the color of nature inspiration, so that the life of the apartment for nearly 10 years a new look, teasing your visual nerve.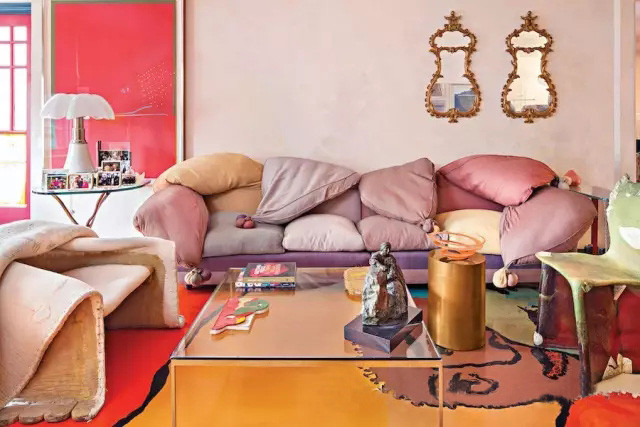 ▲ This called "look like you" apartment in New York, designed by the Italian industrial designer Gaetano Pesce, with beautiful colors and fantastic combination of patterns known in this apartment is also a strong embodiment, giving the person a sense of energetic, as the life of the owner, rich and colorful.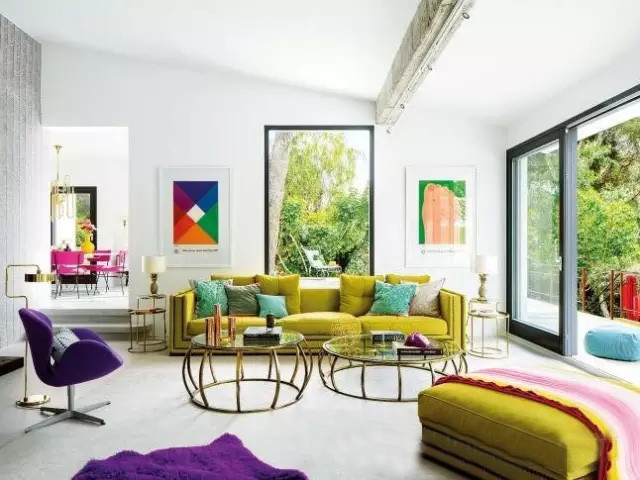 ▲ Designed by interior designer Christine Leja, this home in Mallorca offers fresh colors to showcase the unspoilt character of the homeowner and the constant pursuit of a changing lifestyle. This is the house become a passionate relaxing Masquerade residence.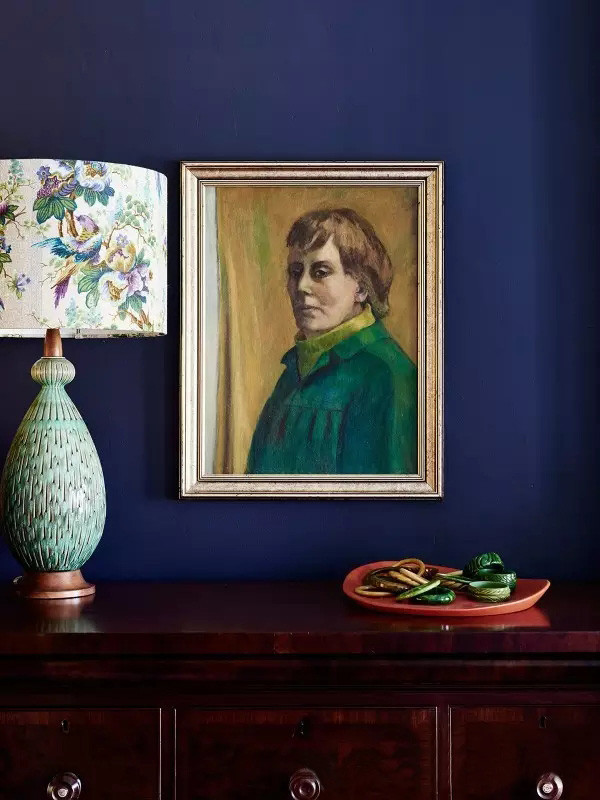 ▲ This colorful apartment in Sydney belongs to Karen Julian and her husband Bruce and the two daughters Holly & Megan home, Holly & Megan is the architectural students, they use bold colors and warm patterns to help Karen together to transform their home, Seemingly confused and rich color of the home is representative of a person's love of life and longing.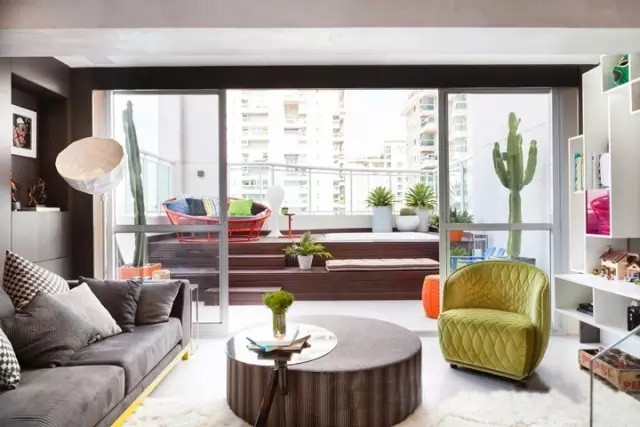 ▲ Fashion Felipe Barbosa is a musician also engaged in advertising, the designer Claudia Xavier use the creative and wonderful colors into their own homes, combined with their own interests, so that this set of Sao Paulo duplex apartment Become a very young and stylish living space, "play" out of a colorful world.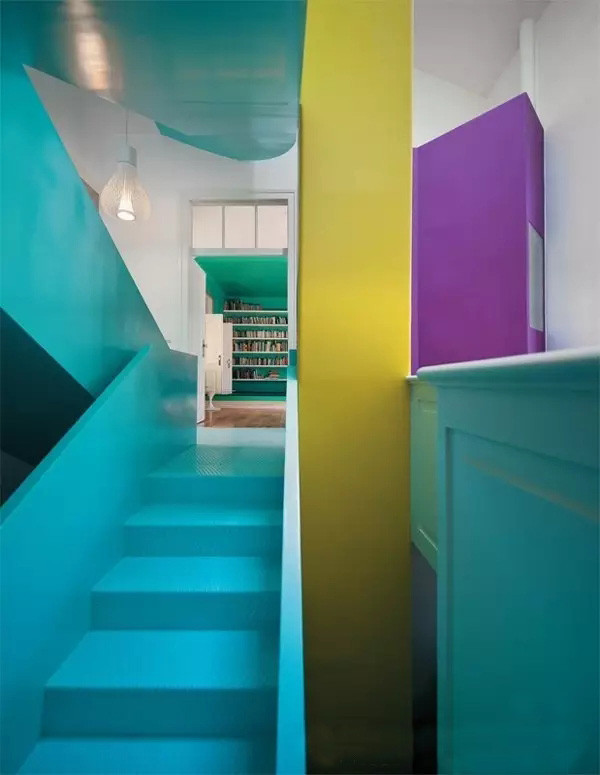 ▲ This is a sensational apartment in Lisbon, Portugal, designed by the design expert Guta Moura Guedes, the building itself is a sense of history, while maintaining the original structure,minimizing the interior furnishings, while between the new and old combination of bright color to speak.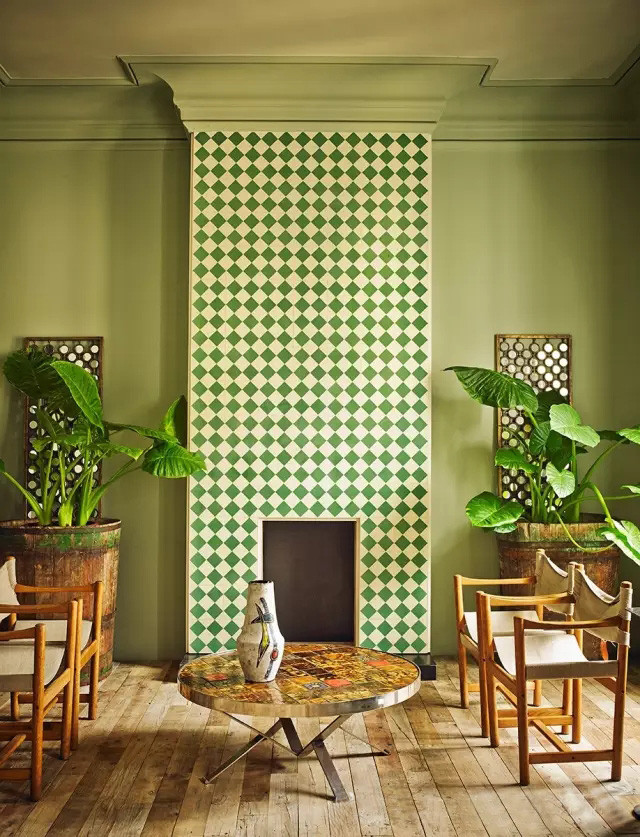 ▲ This apartment is located in Madrid, the owner Jaime Lacasa made home into a living art space. With color and classic furniture to fill in the home furnishings in the modern style, there is the return of old time under the intimacy, showing the charm of life in the aesthetic.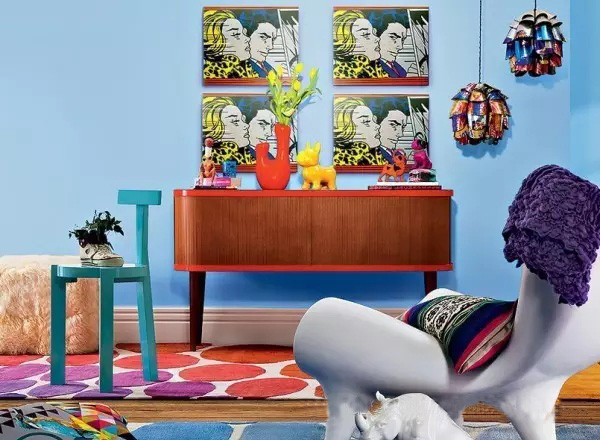 ▲ Retro style is always leading the interior design of the world, which is located in Brazil's residential, with color throughout the environment, wrapped space with interesting material, combined with retro and modern furniture,the entire home design filled with life inspiration.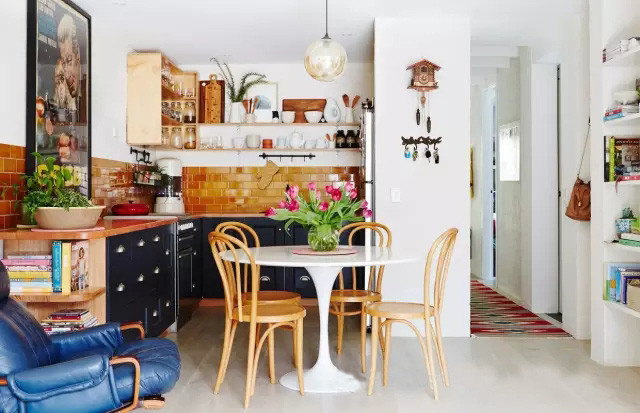 ▲ Located in a quiet mountain range, this chic apartment is enriched with color and diversity, and is home to Justin Kenned and his wife, Sarah Collins, and their daughter, Polly, who have lived there for six years, Space full of interesting works of art, indoor use of a large number of warm colors, bring a warm feeling.